Interested in exhibiting at Texcare France?
Here, you can find all the important information you need.

Texcare France is the textile care exhibition for France and the French-speaking world. This trade show, which already exists internationally, takes over from JET Expo (acquired in 2018). It presents the offer of machines, products and services to all the industrial and craft stakeholders in the market, as well as to those responsible for the linen function. Since 2021, Texcare France has also been developing a more local approach to meet professionals, through regional forums dedicated to the sector
Which offer?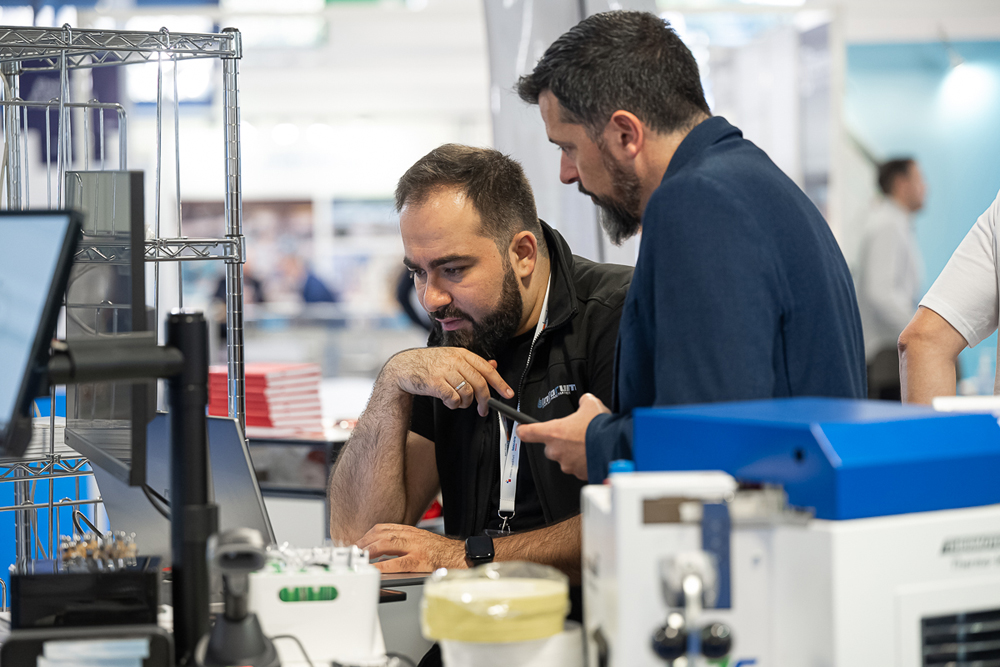 Industrial, semi-industrial and craft machines, systems and accessories for stain removal, washing, cleaning, drying and finishing of textiles, Laundry products, Agents and systems for cleaning, Finishing and disinfecting of textiles, Logistics and linen flow, Information technologies, Services, Associations, Consulting, Training, Research, Development and testing  
Who is visiting?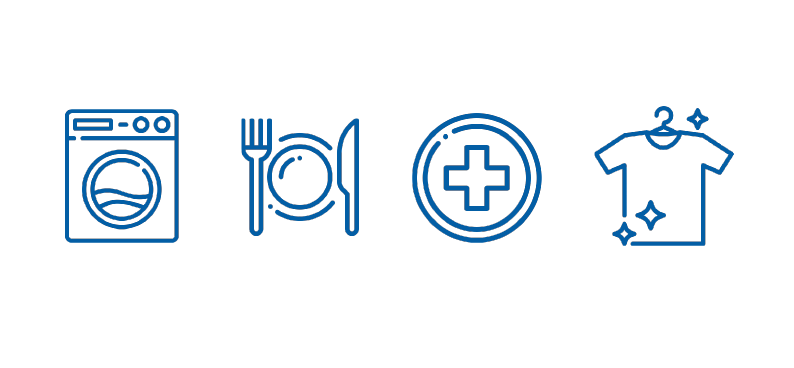 3,000 visitors expected
Dry cleaners, Laundries, Laundrettes, Hire-cleaning, On-demand services, Textile services, Hospitals, Medical-social establishments, Hotels-Restaurants, Janitorial services, Public authorities, etc. From France, Belgium, Switzerland, Maghreb, West Africa.
Admission Fee
For trade visitors only – upon registration. Free of charge.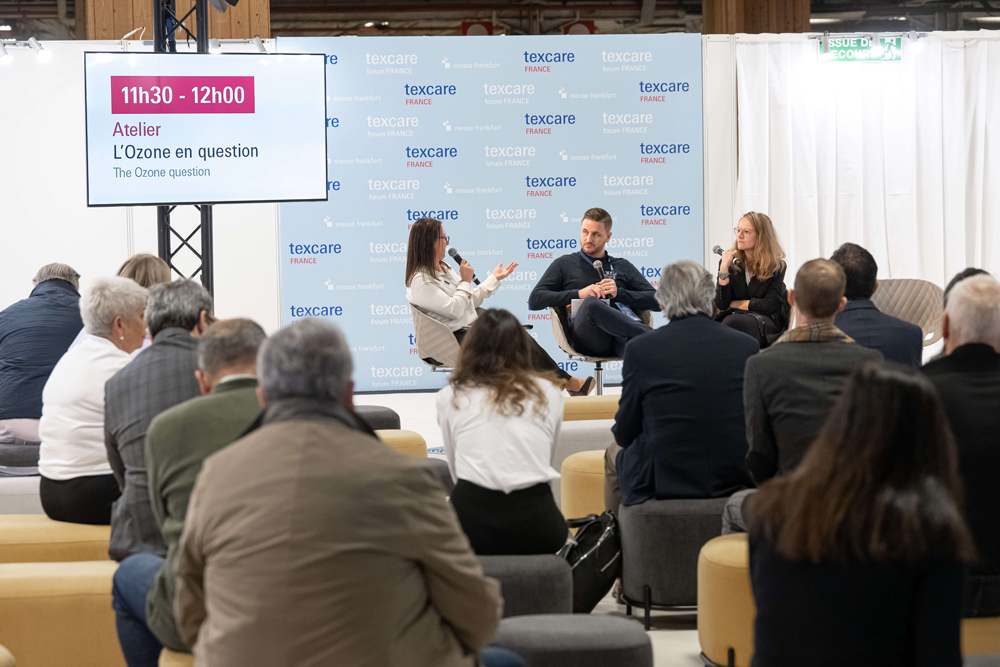 An Agora
for round tables and conferences, product presentation workshops, awards and trophies…
+100 exhibitors expected
Calendar