Find here below the show pictures.
Press photograph copyright
All of the photos on this website are protected by copyright. All rights of usage and exploitation are held by Messe Frankfurt France.
These photos may be used free of charge for reporting on the event in question and/or on Messe Frankfurt. Any other use requires the prior written consent of Messe Frankfurt France.
Keyvisual
SAVE THE DATE key visuals
Story format
Post format
Small banner format
LinkedIn Profile Background banner format
LinkedIn Company Page Background banner format
Texcare France - November 2023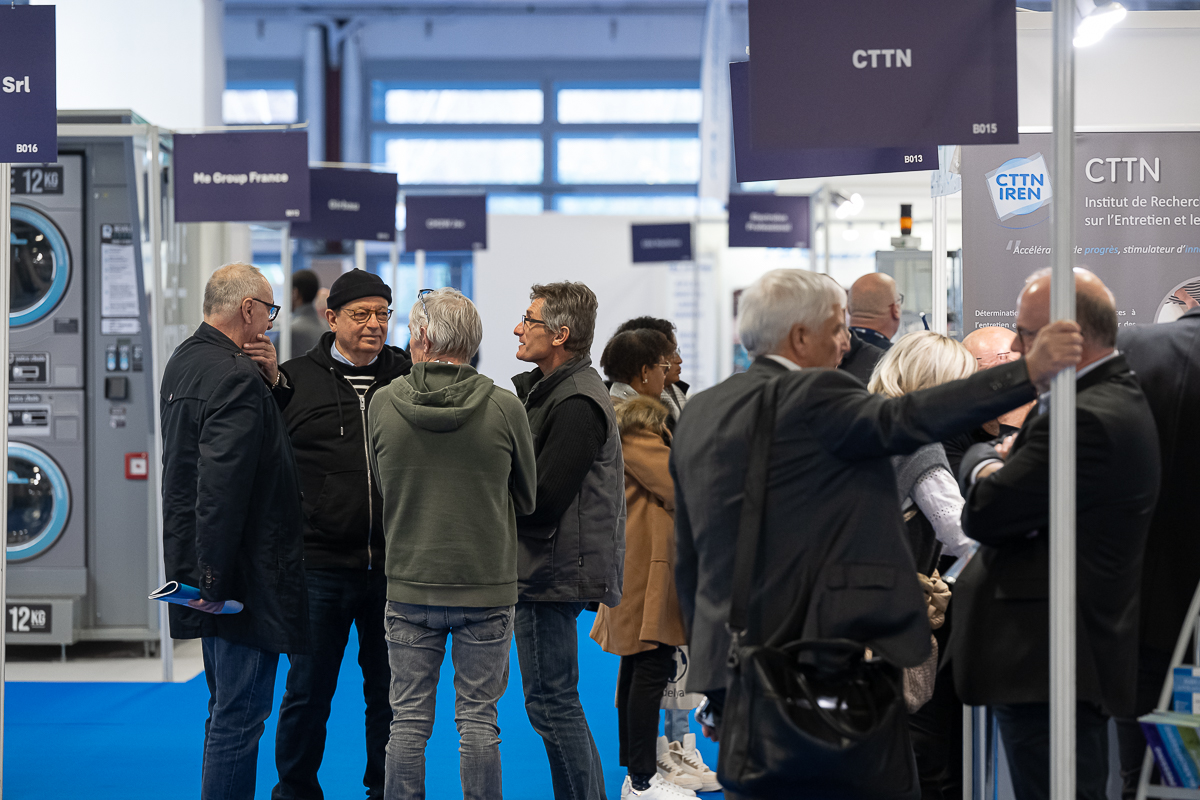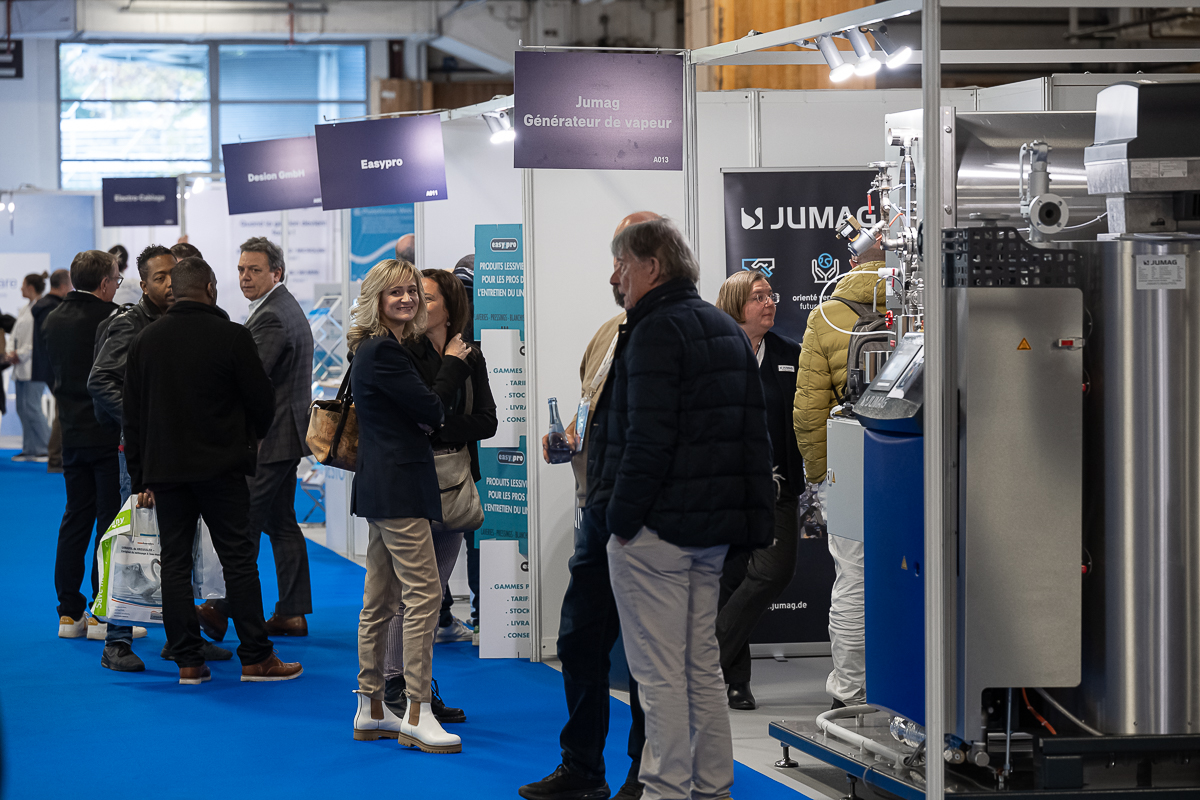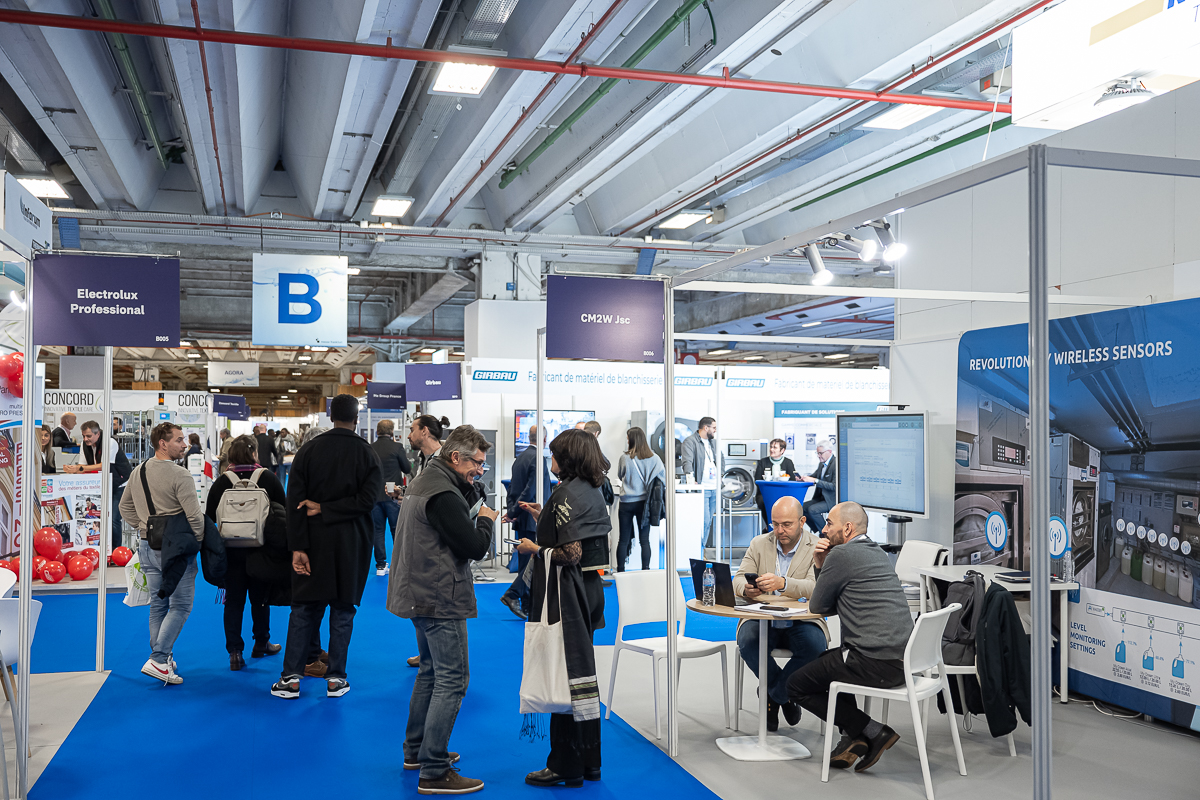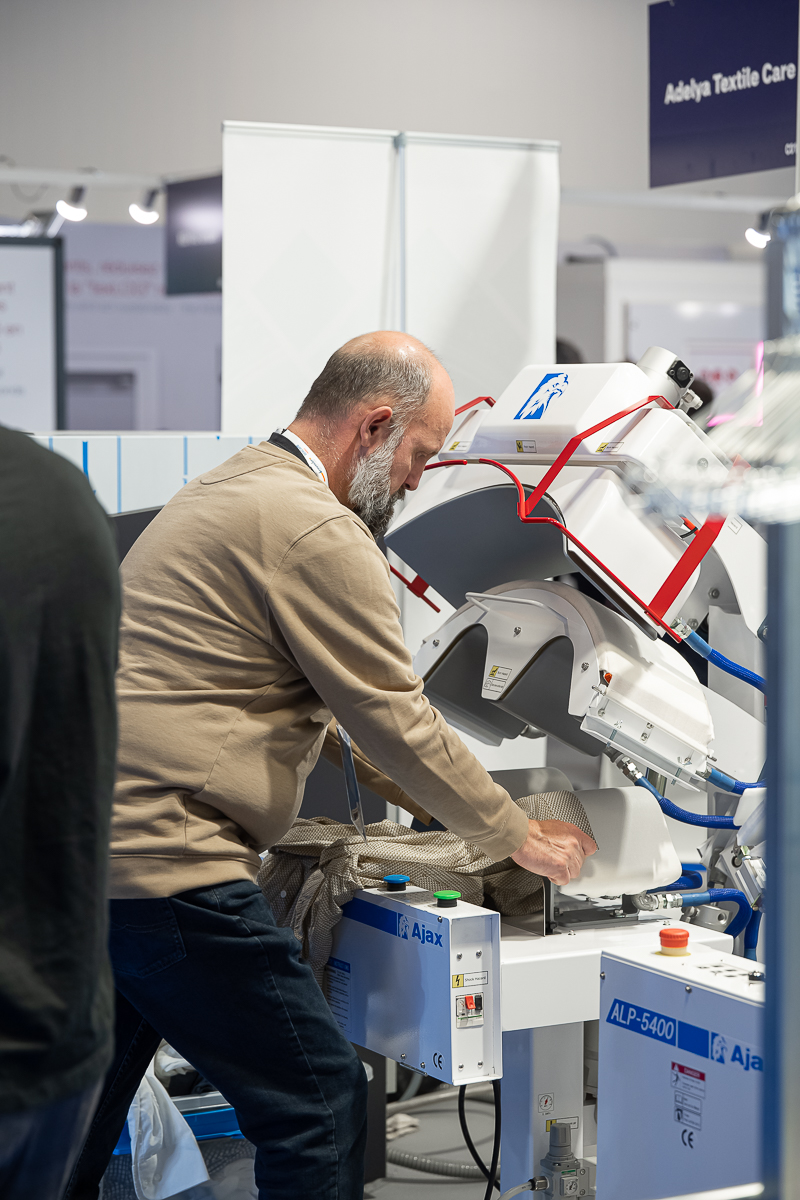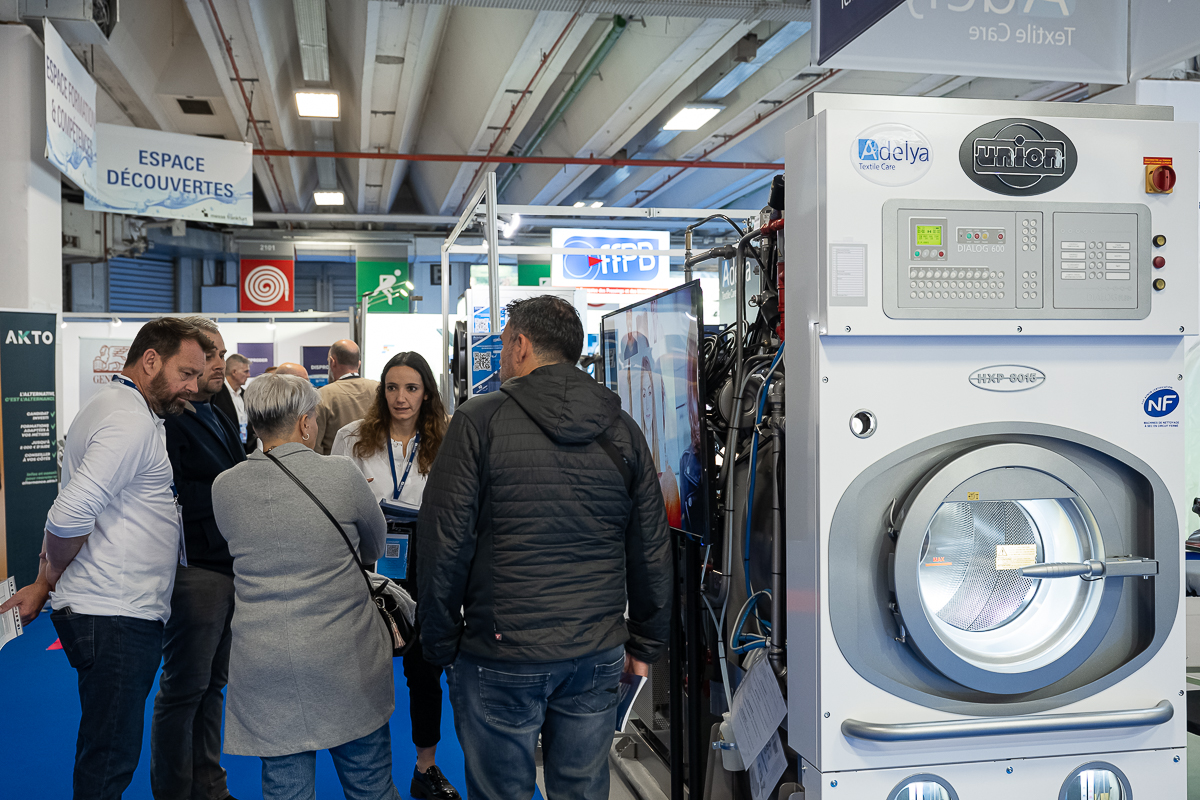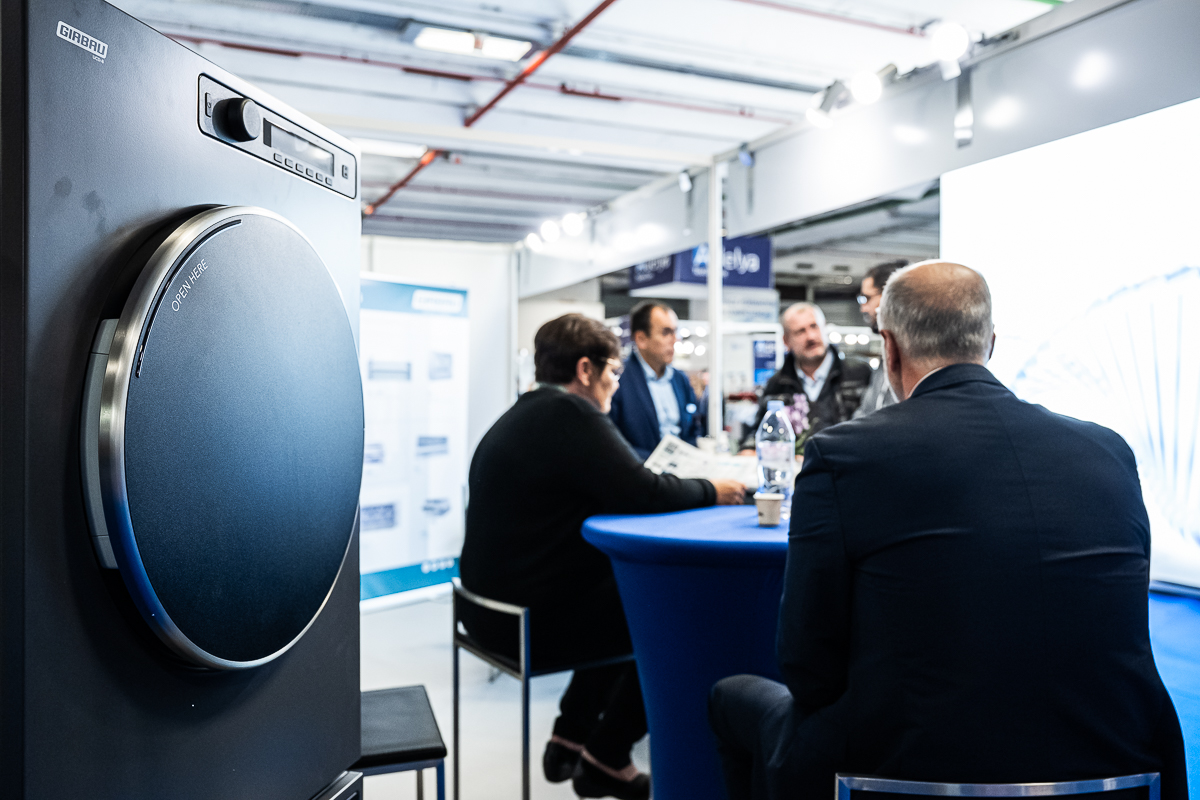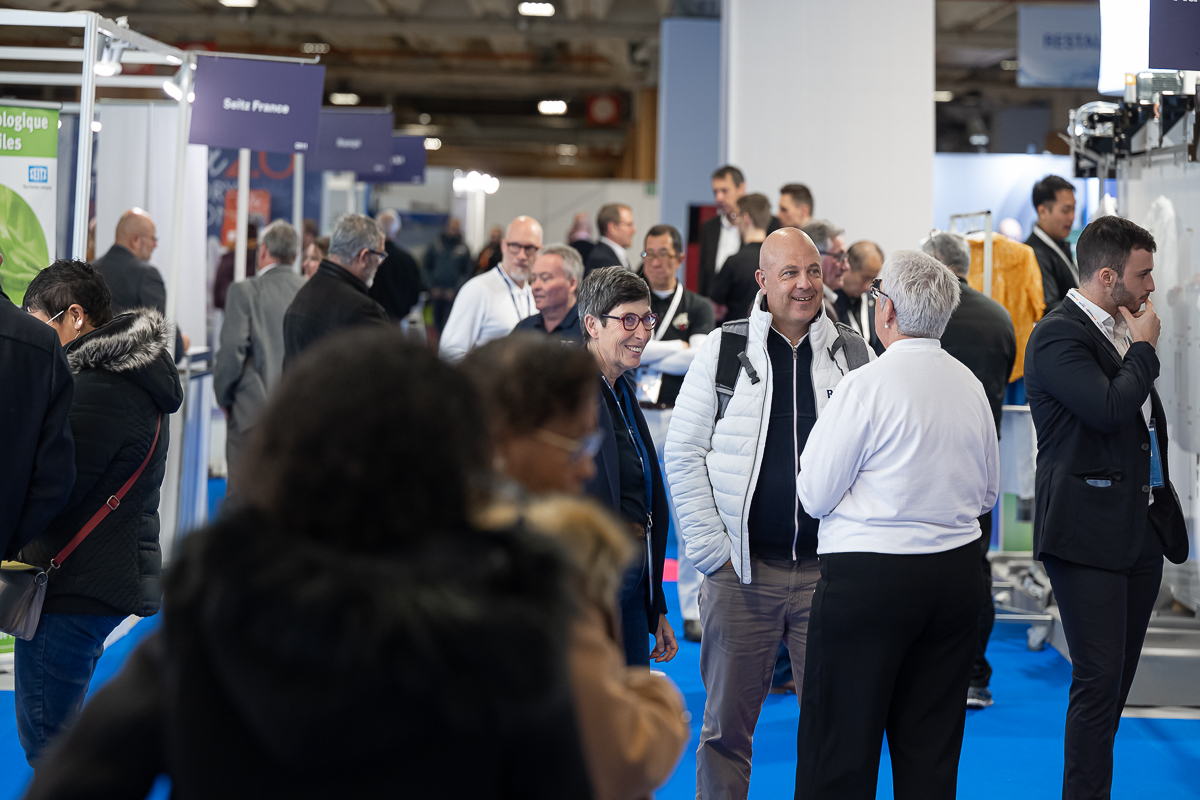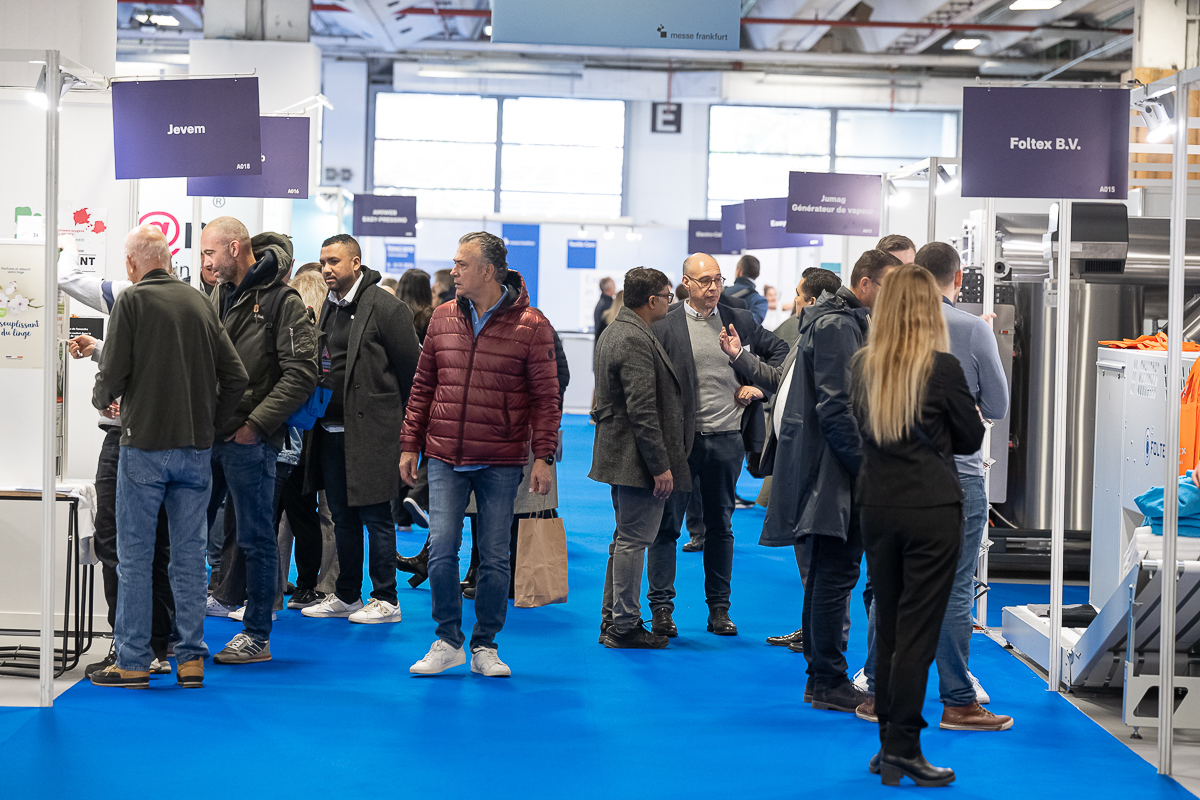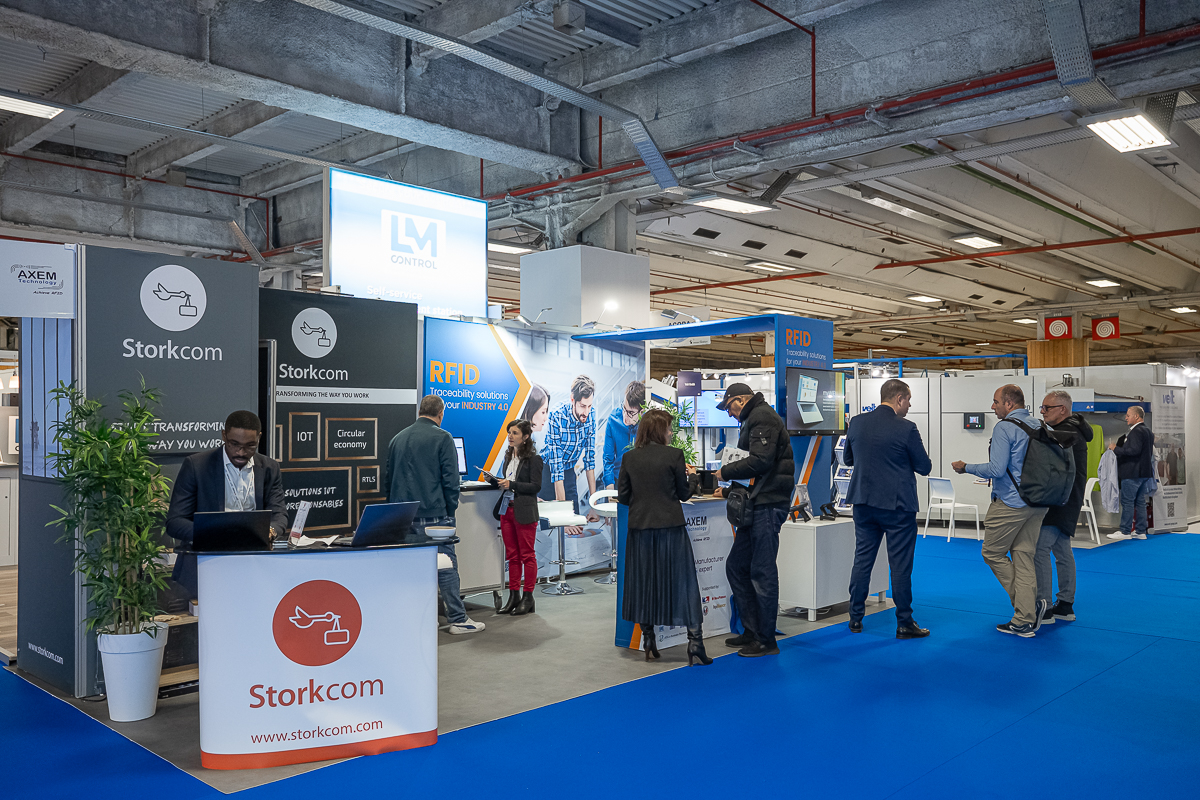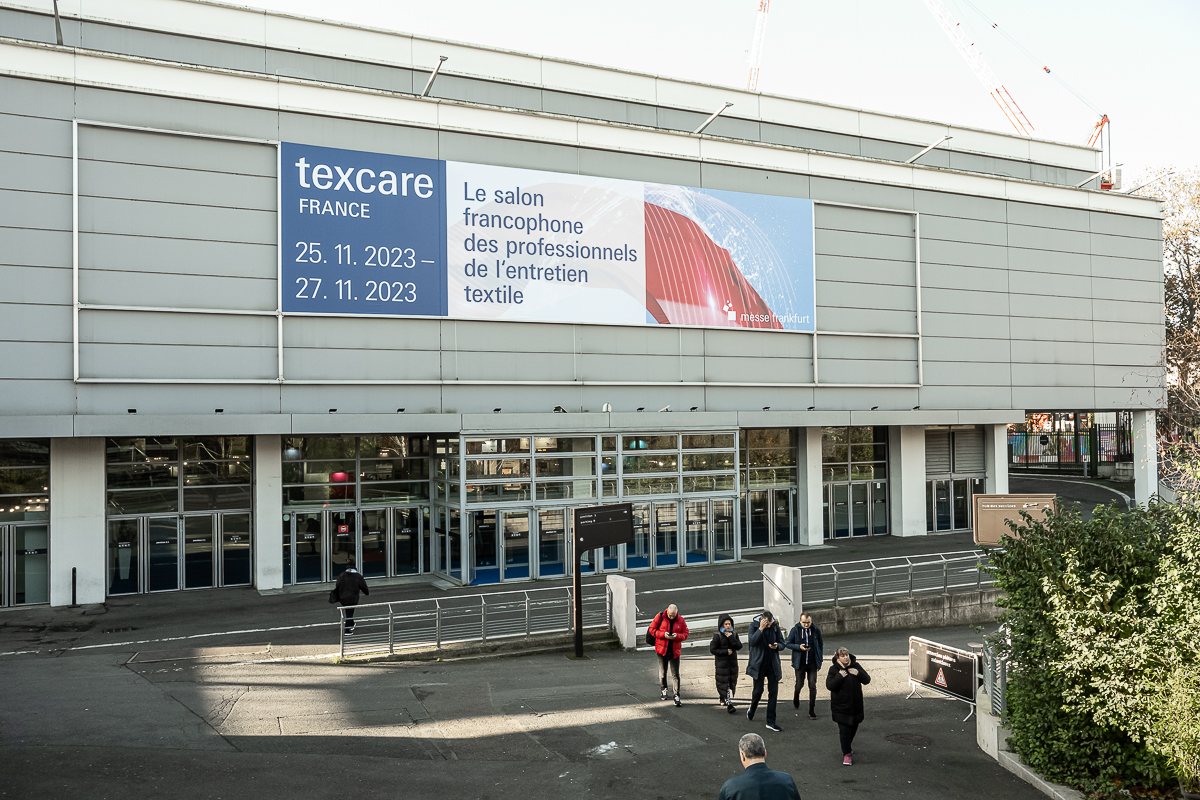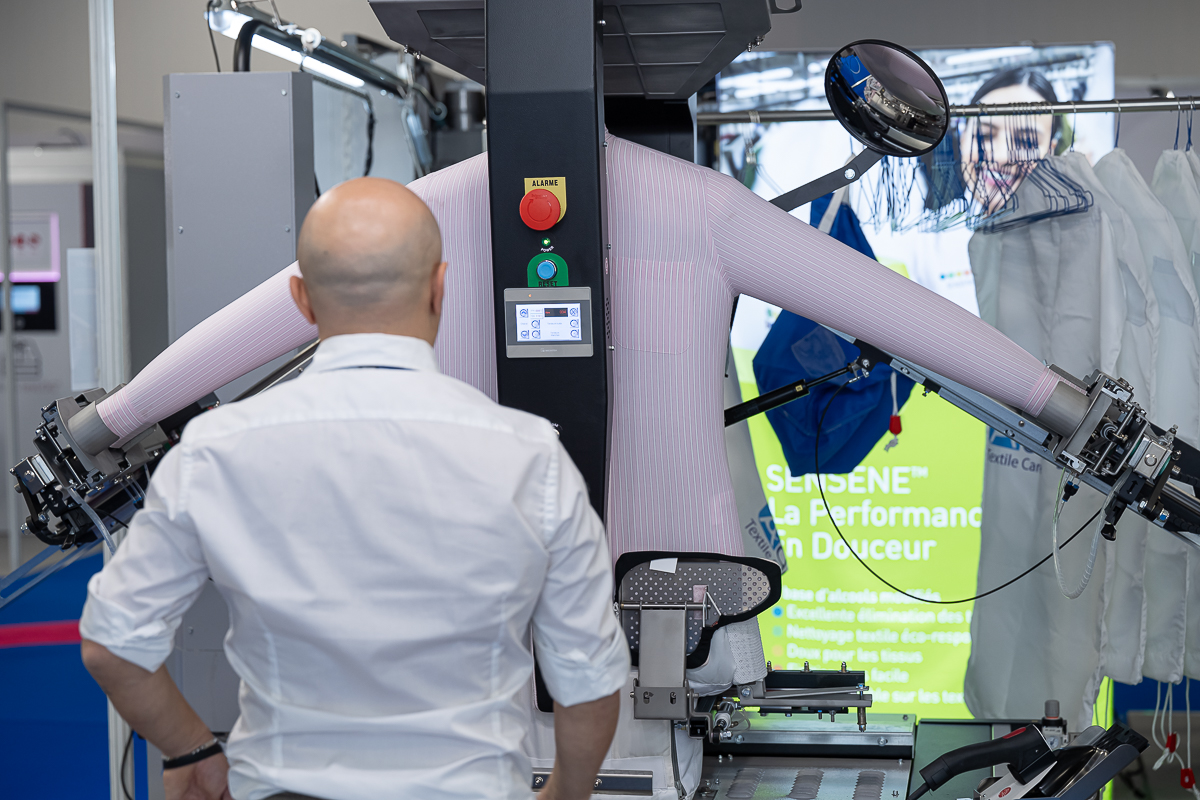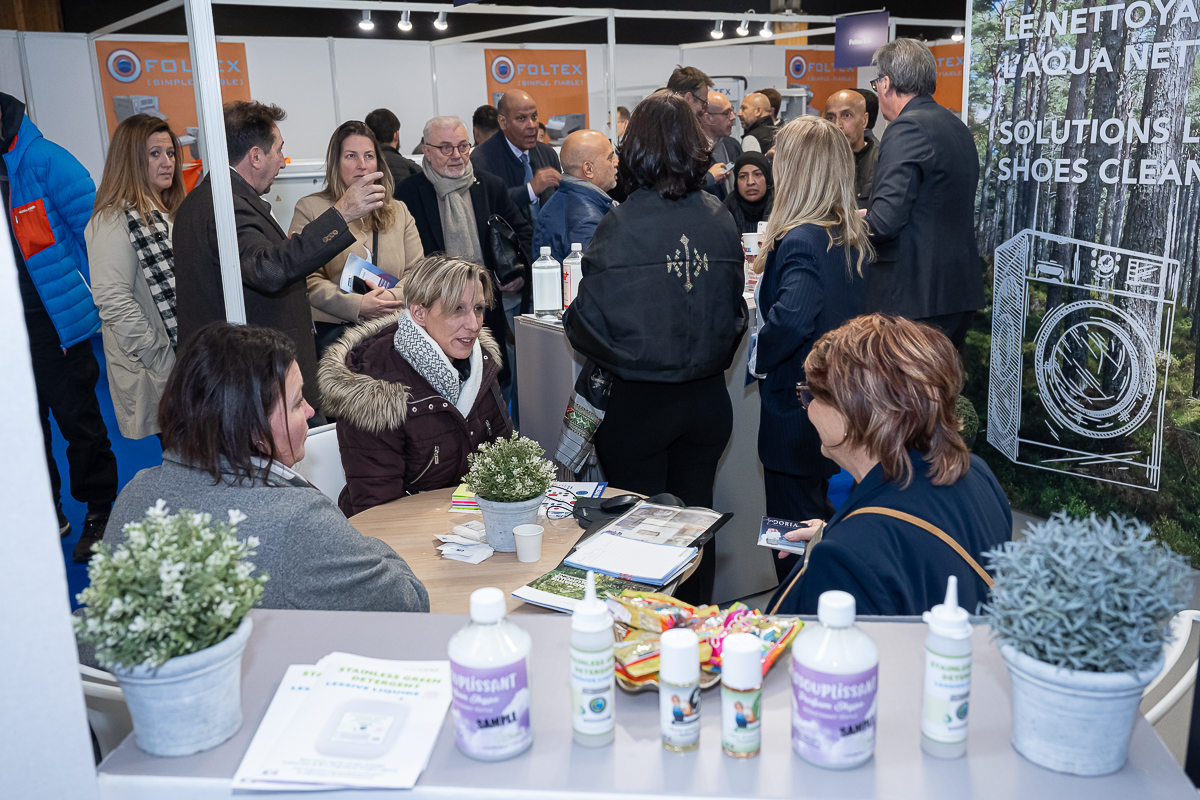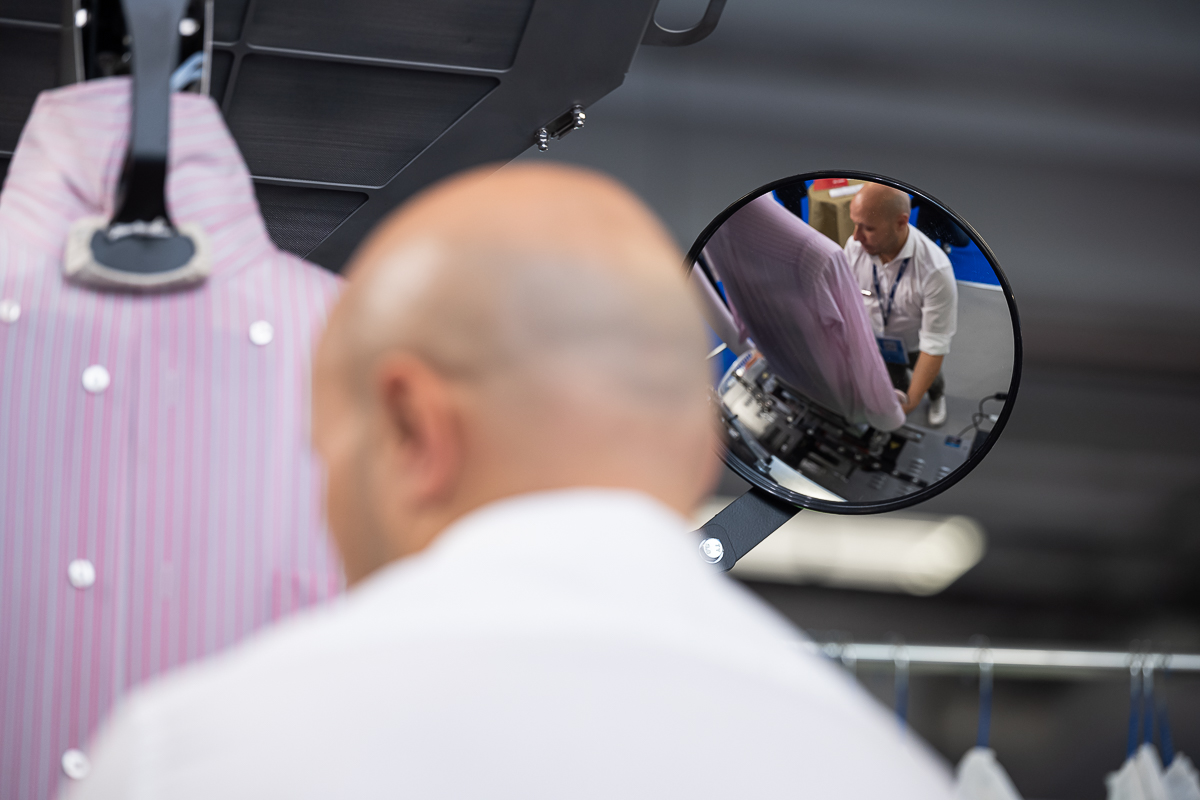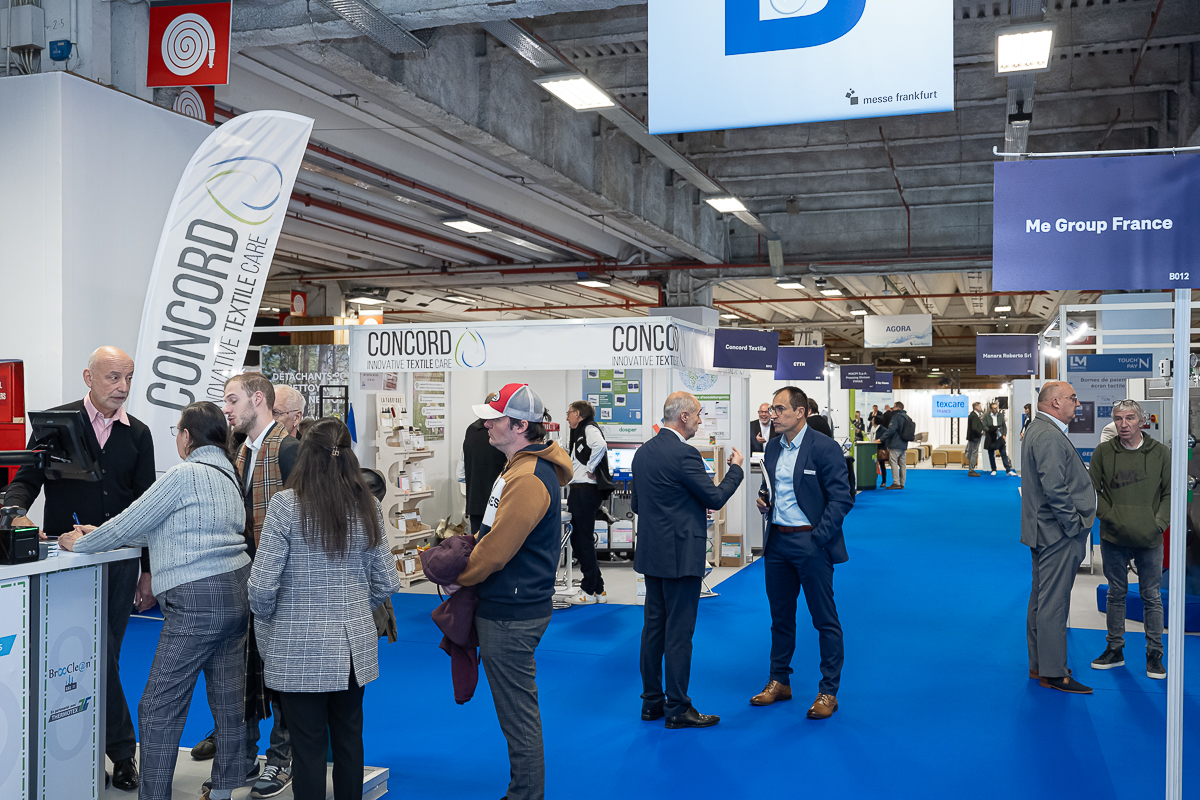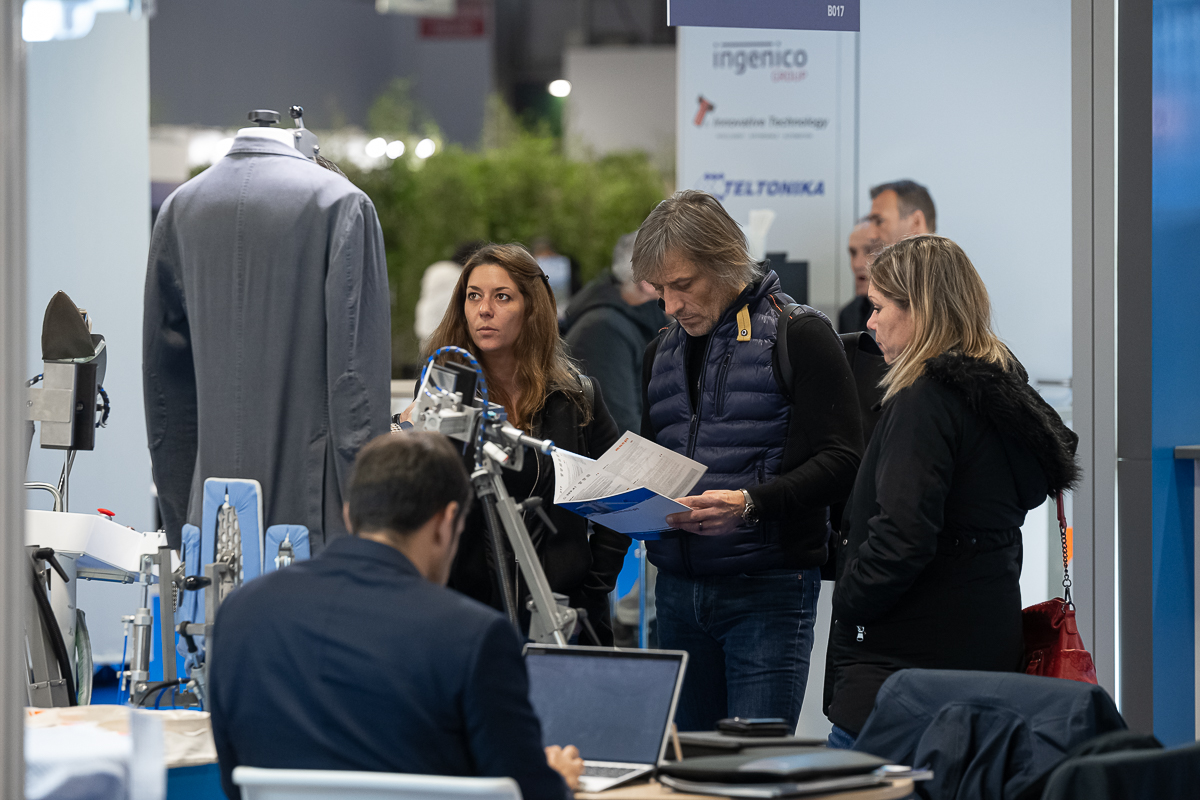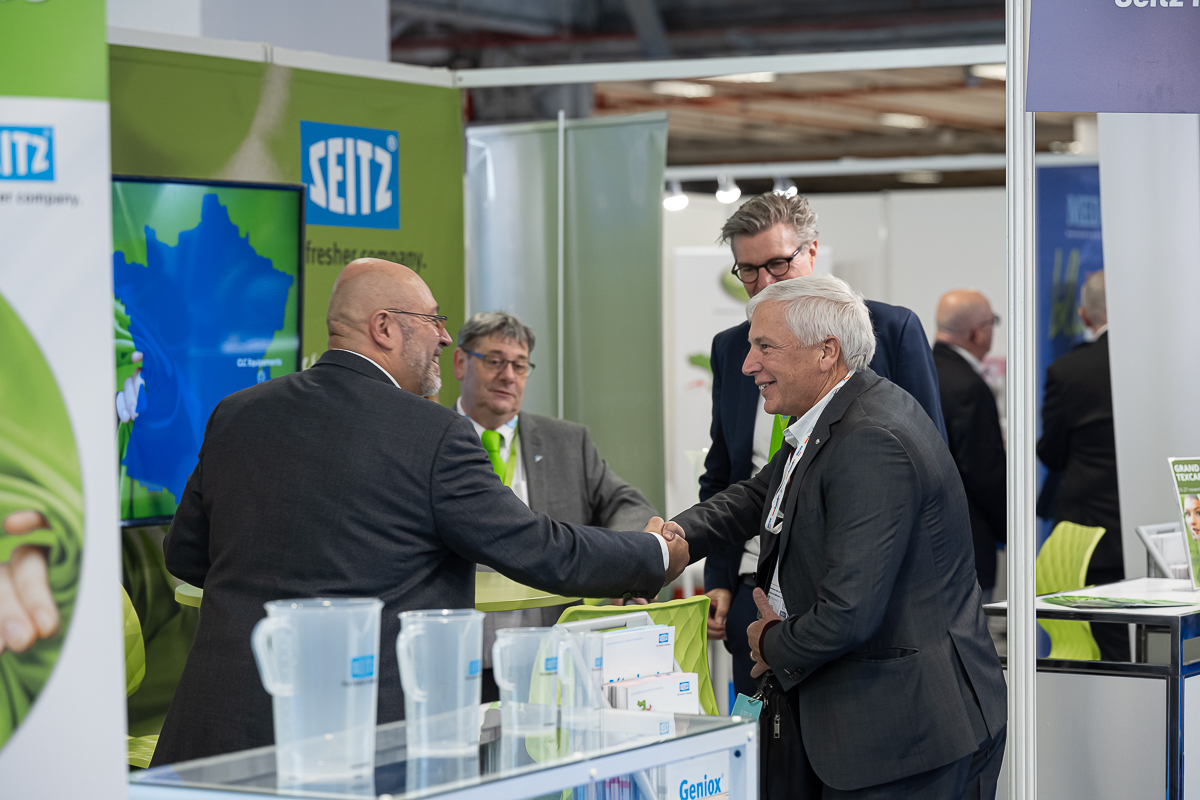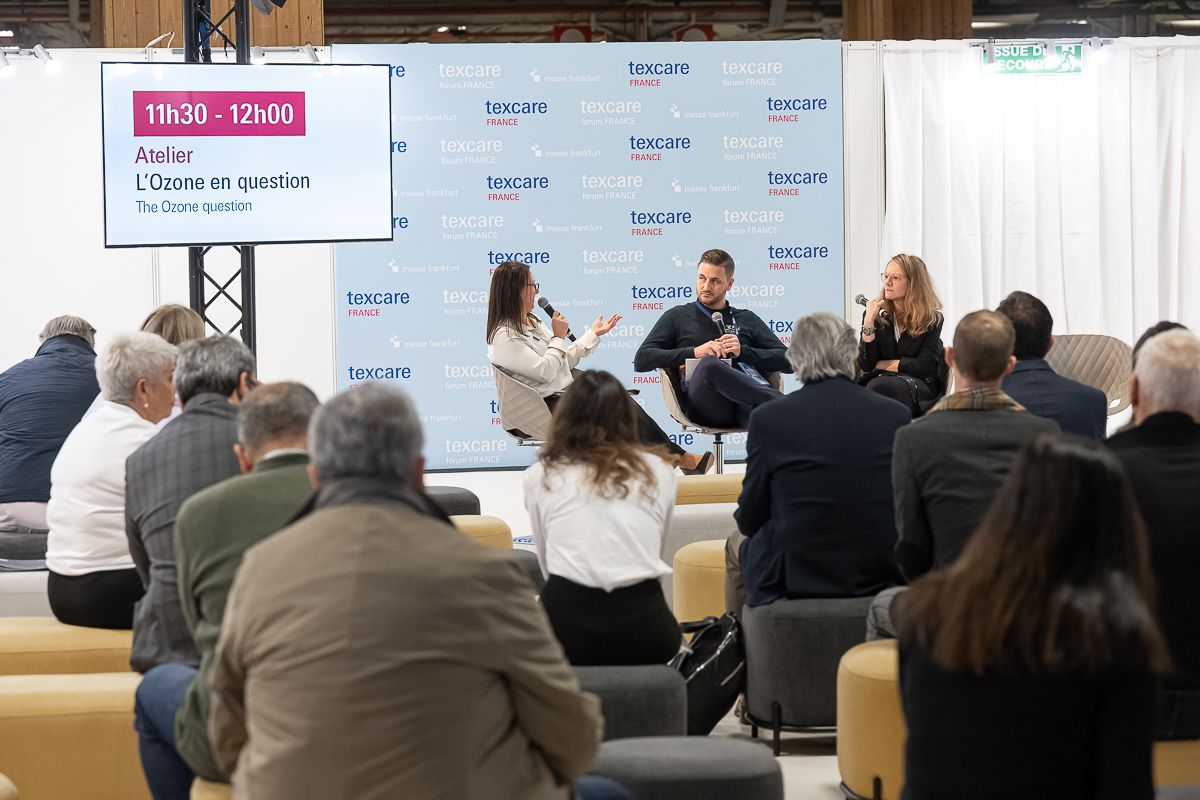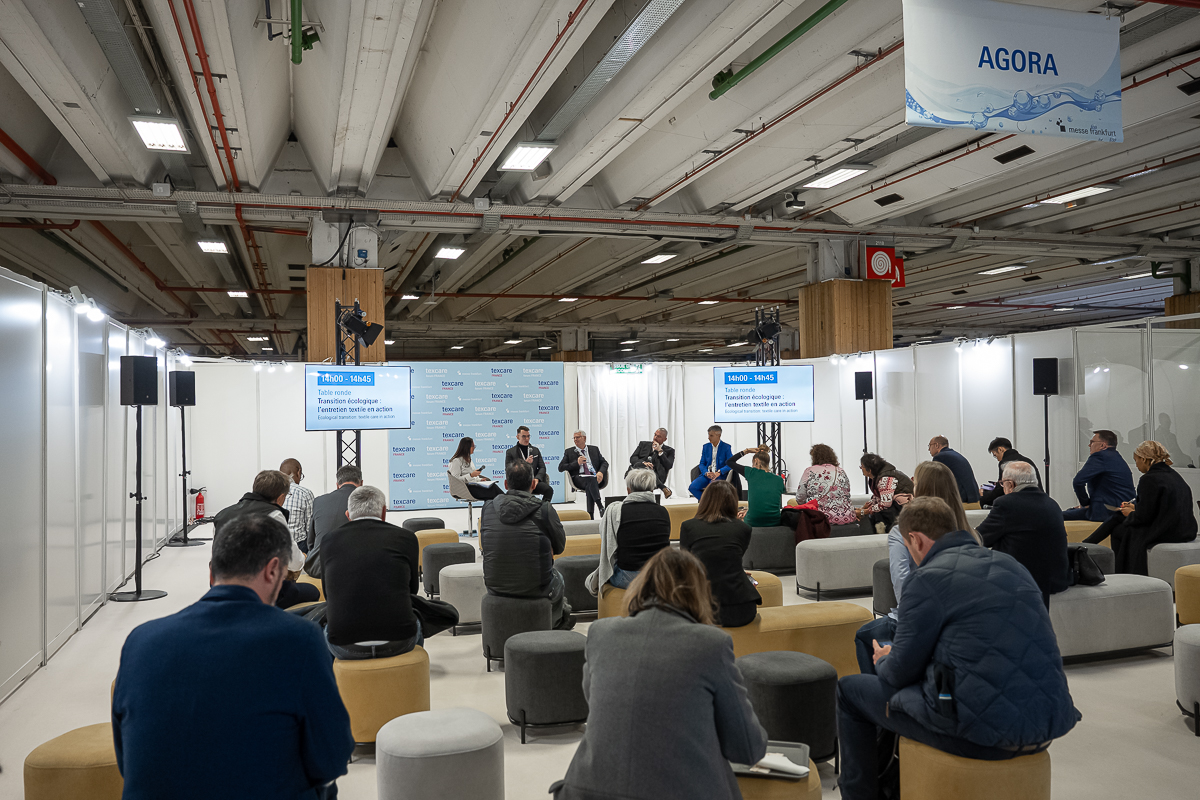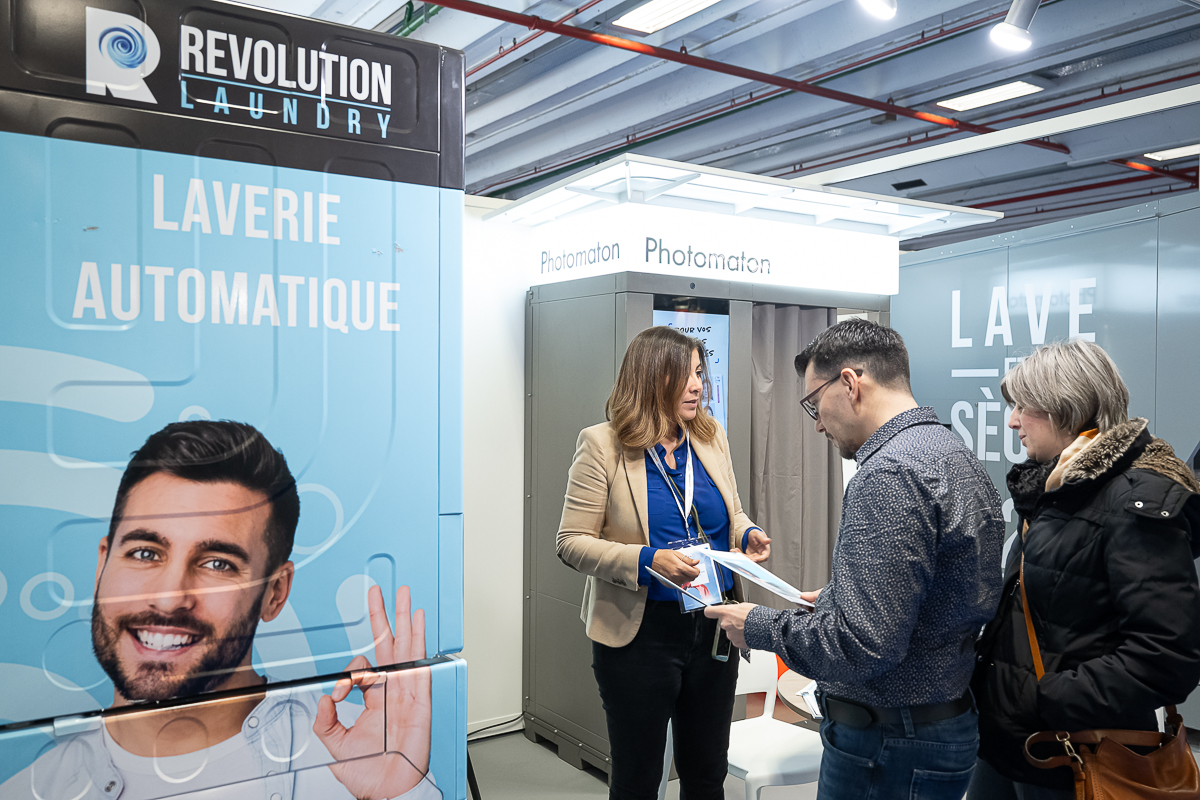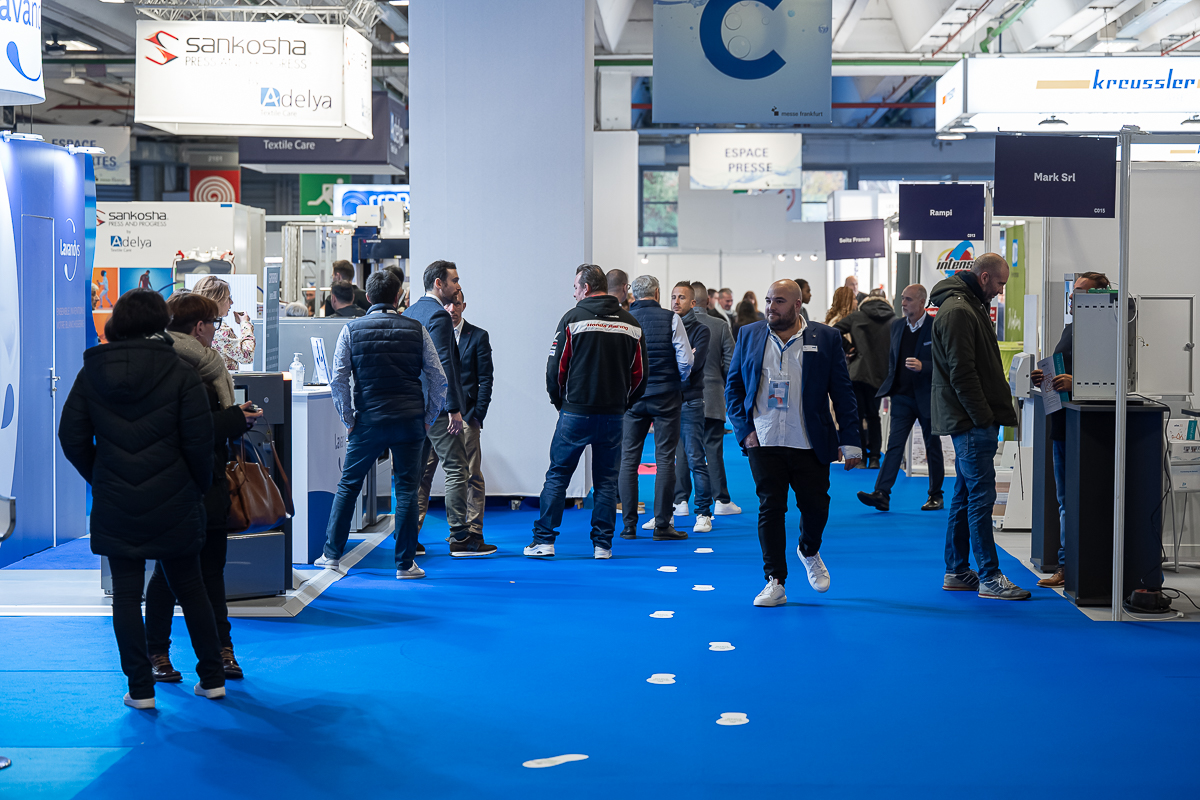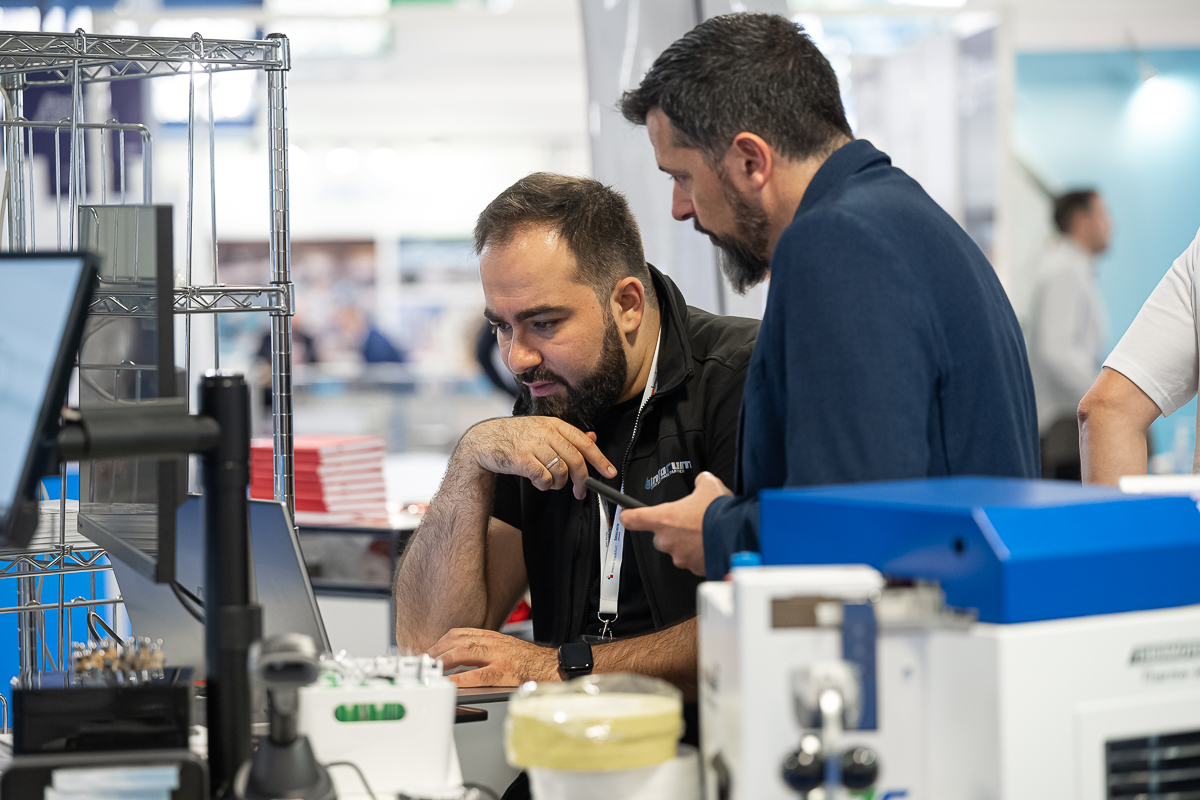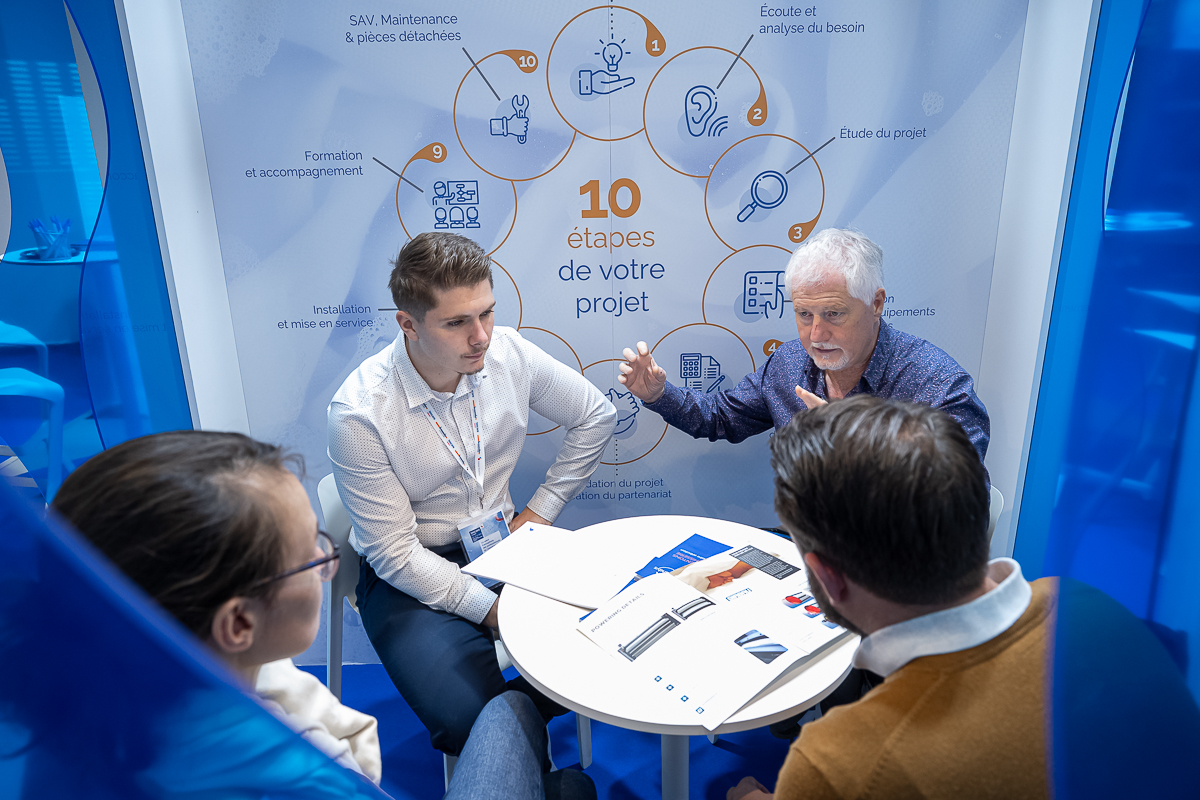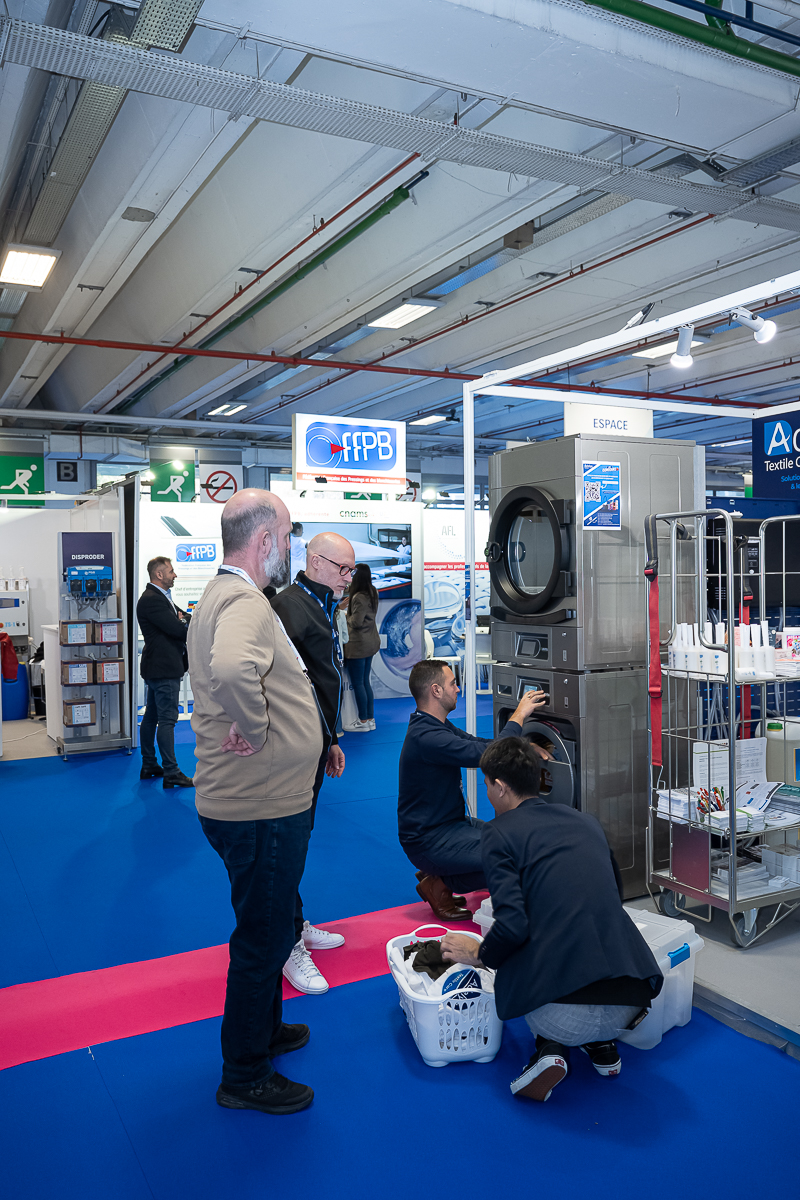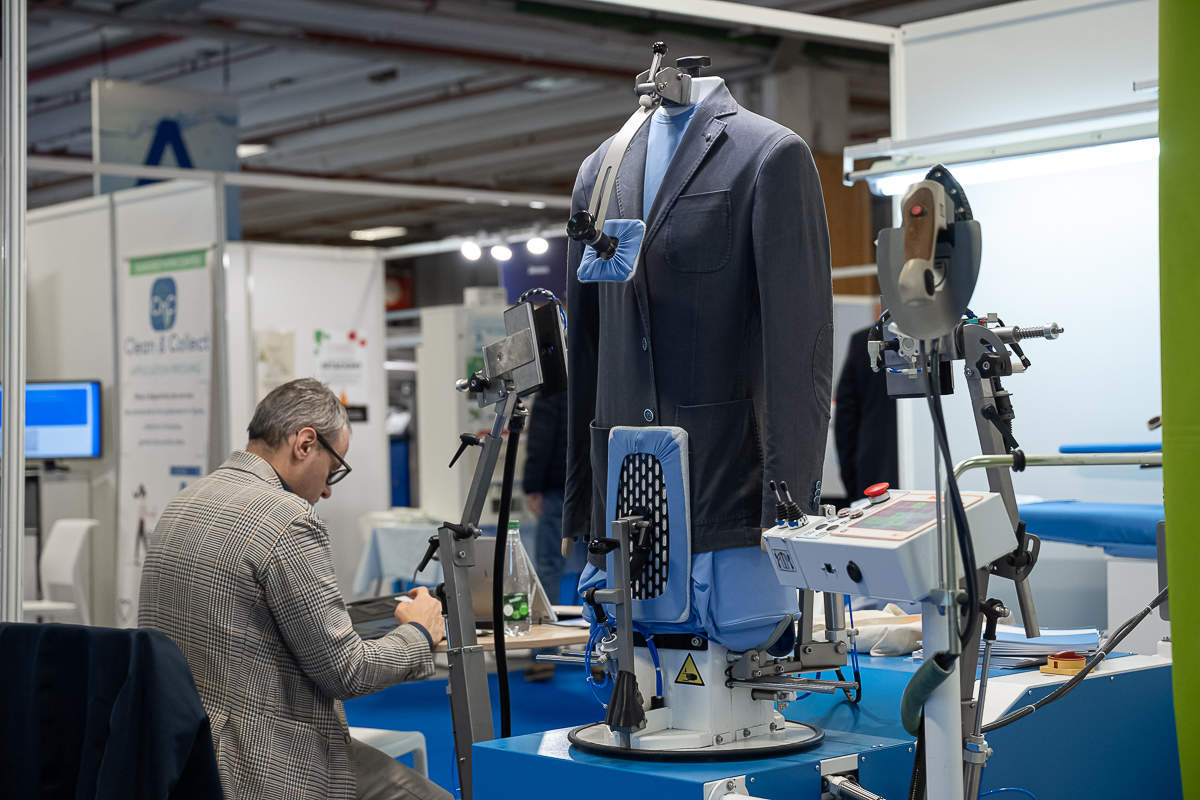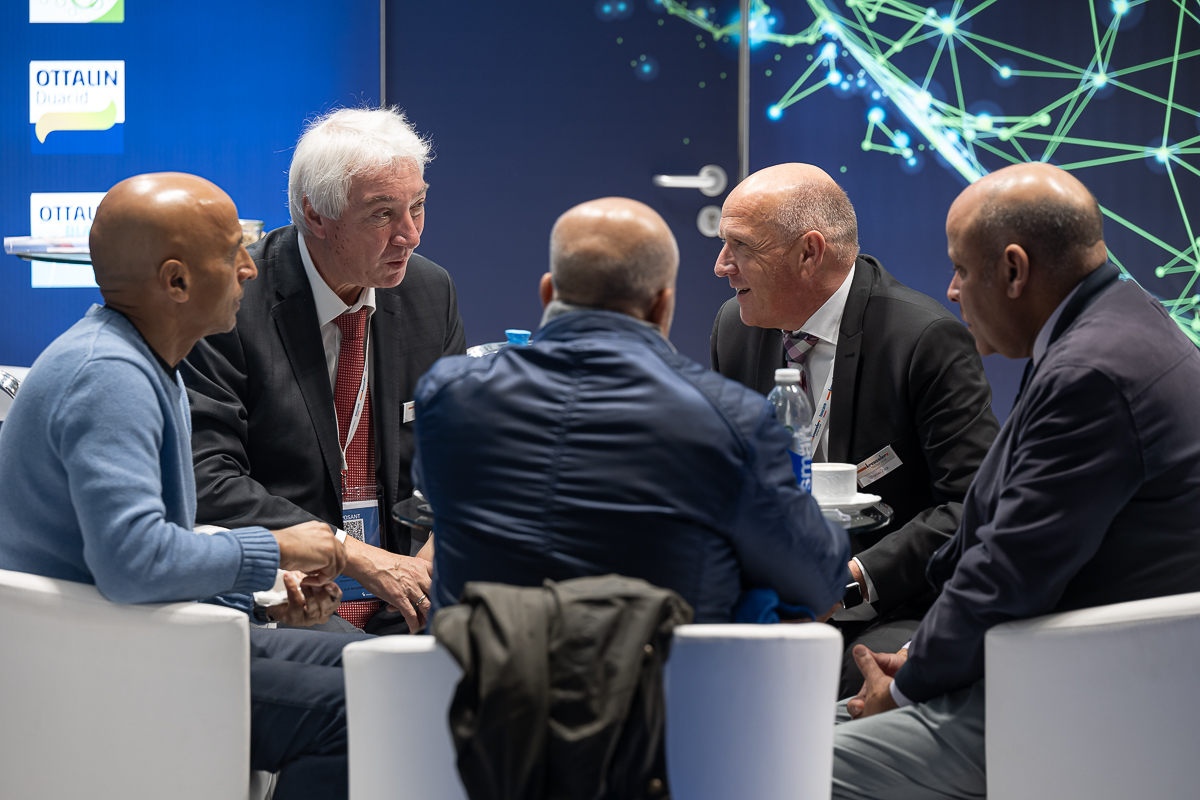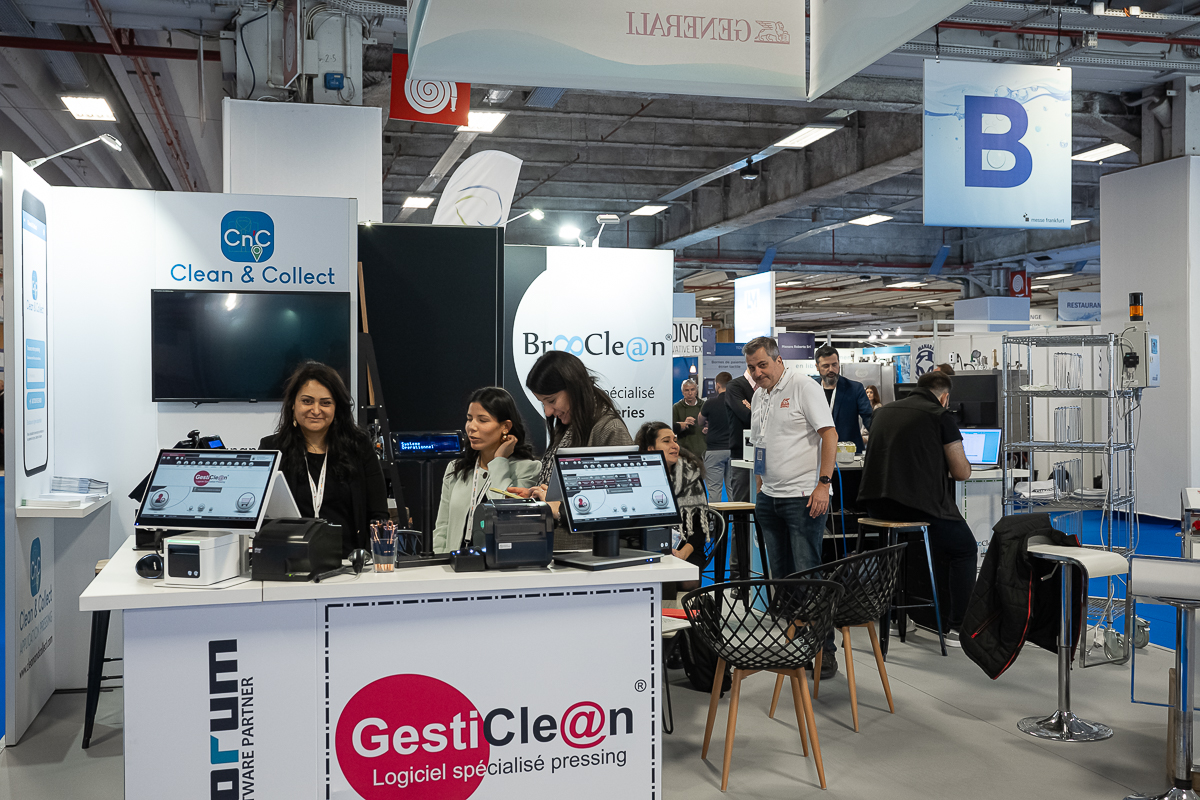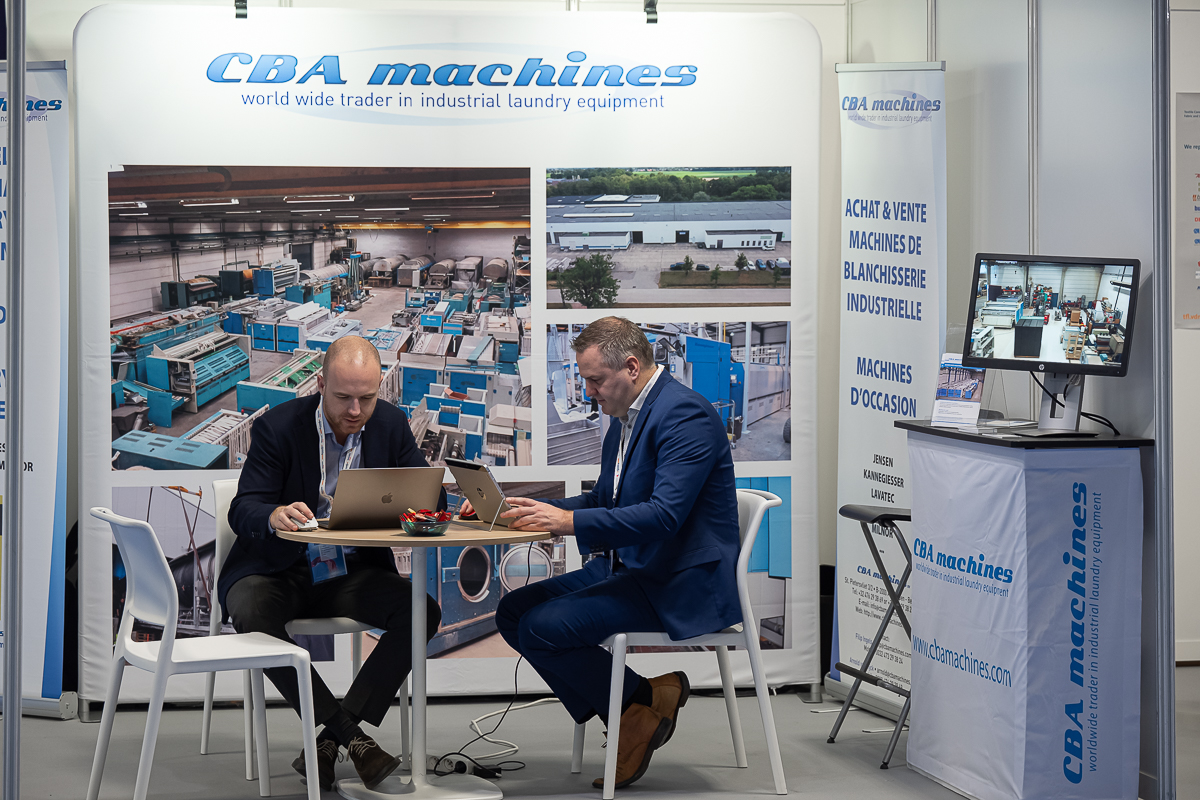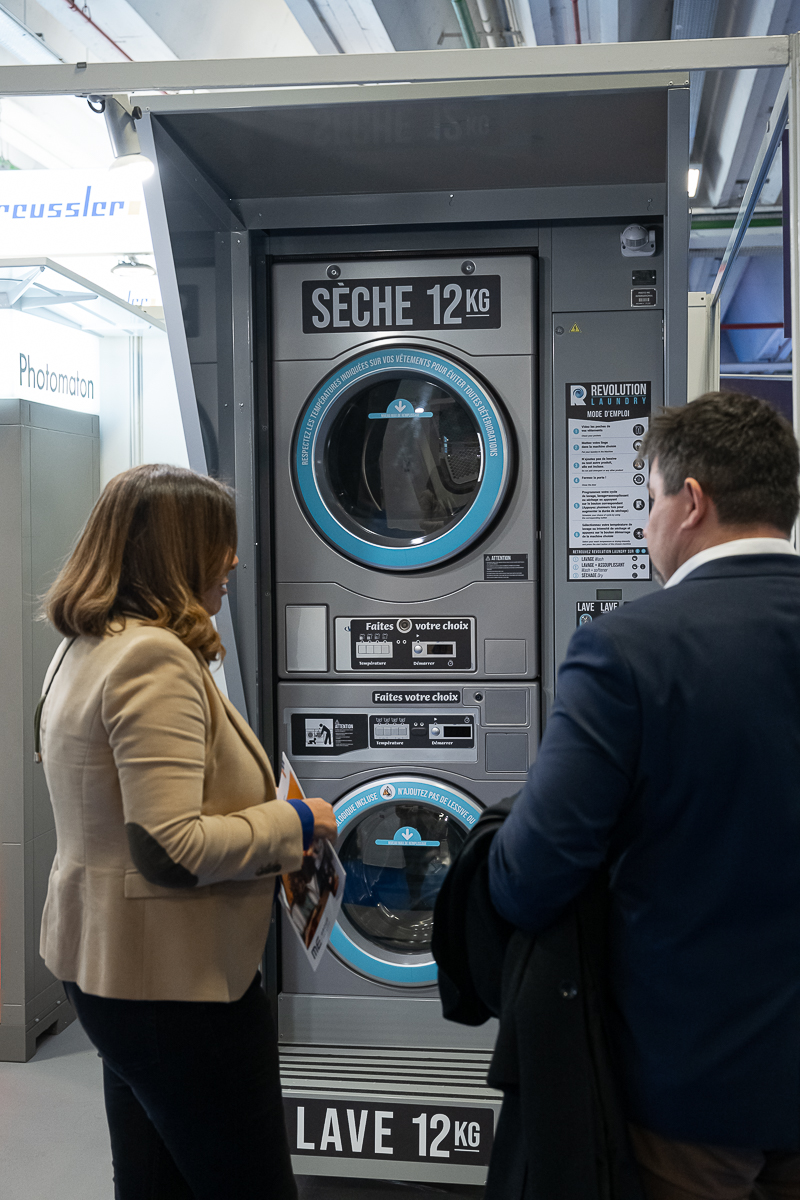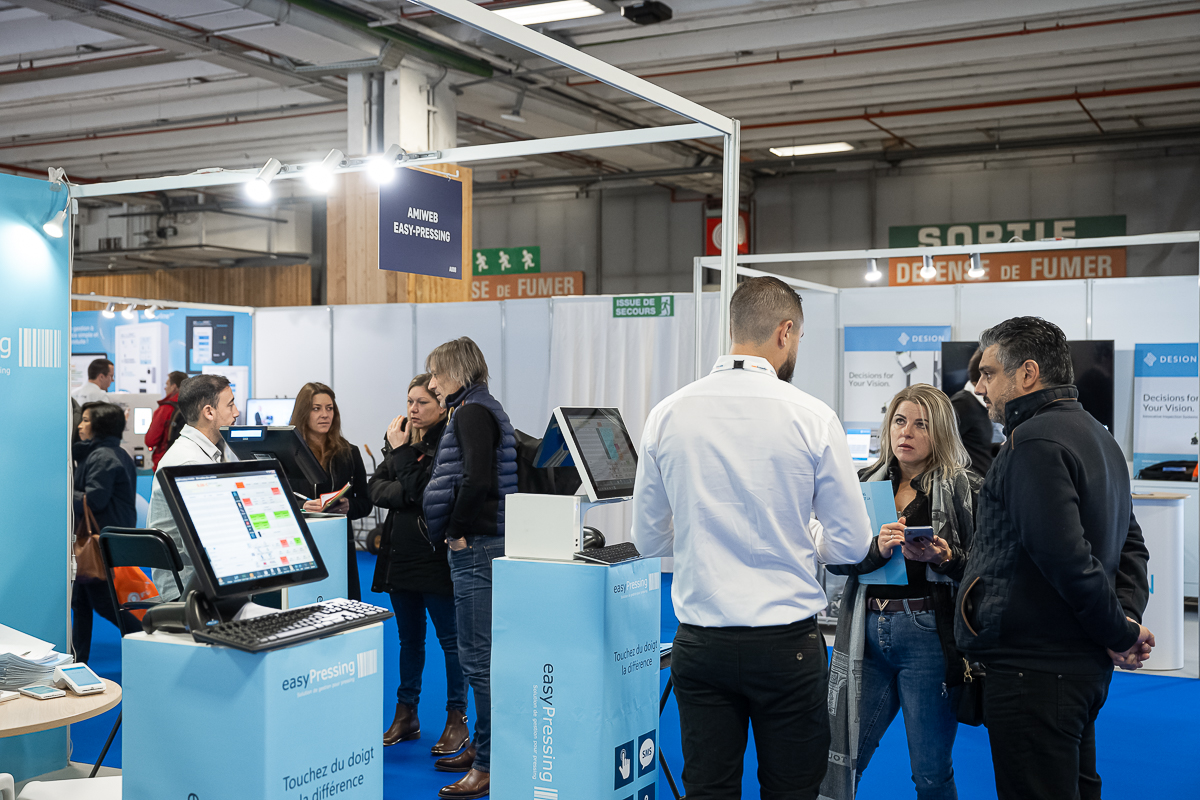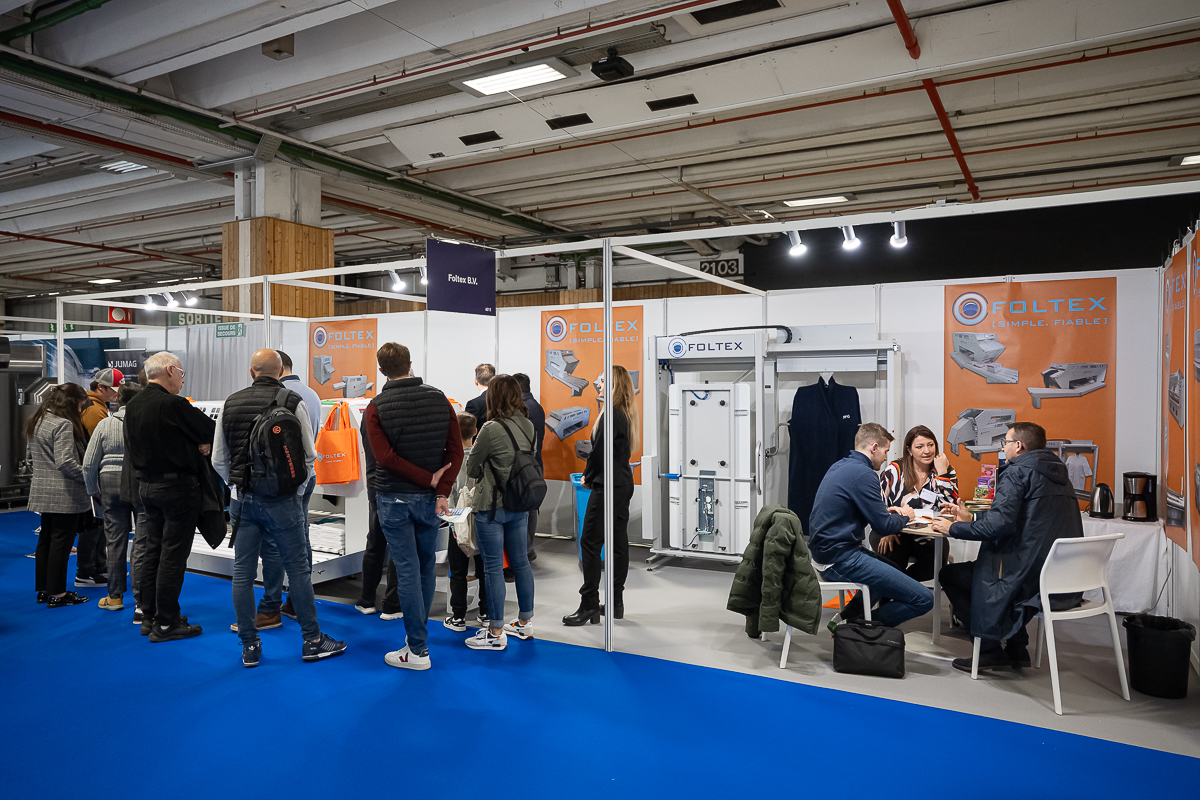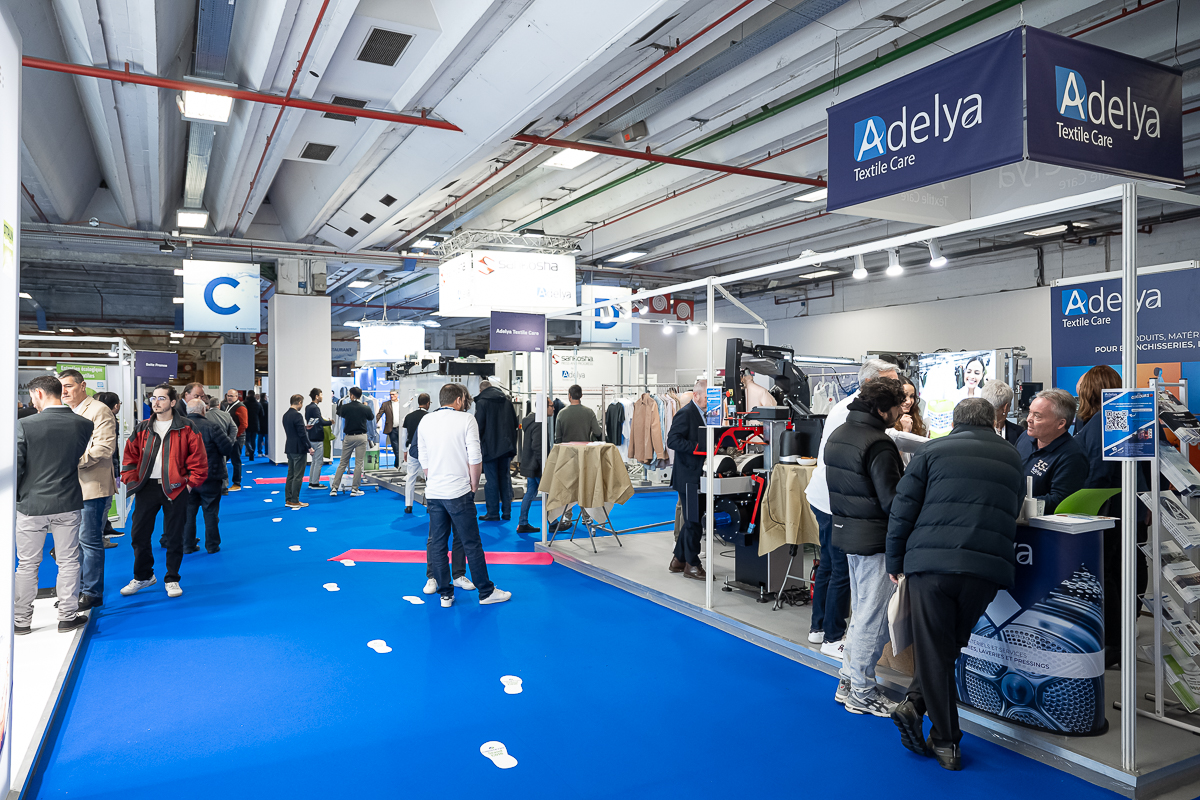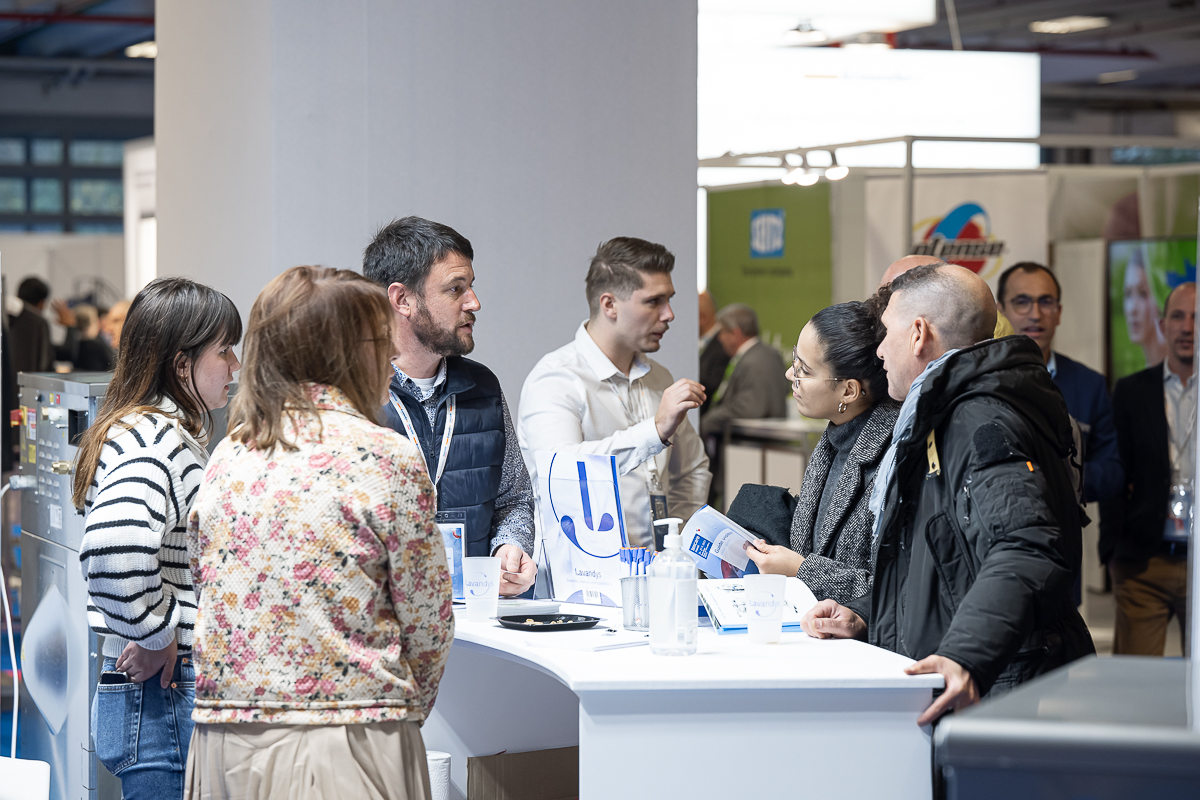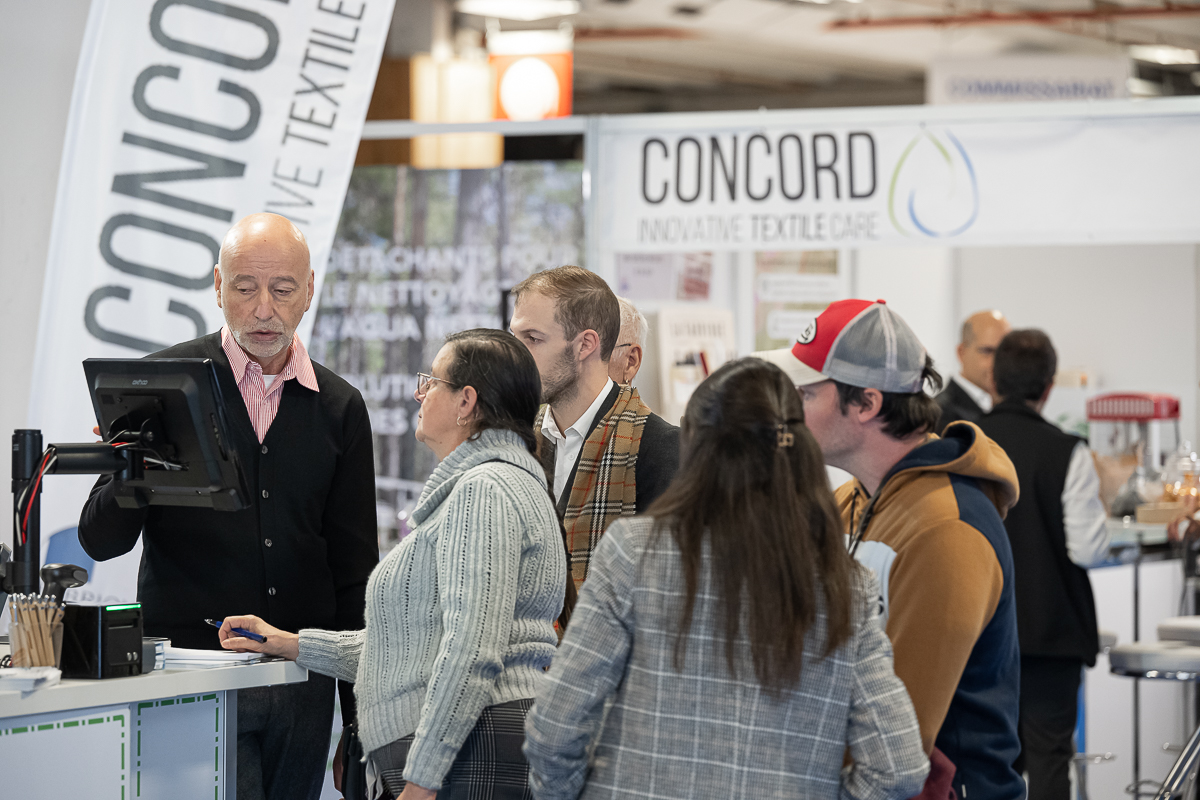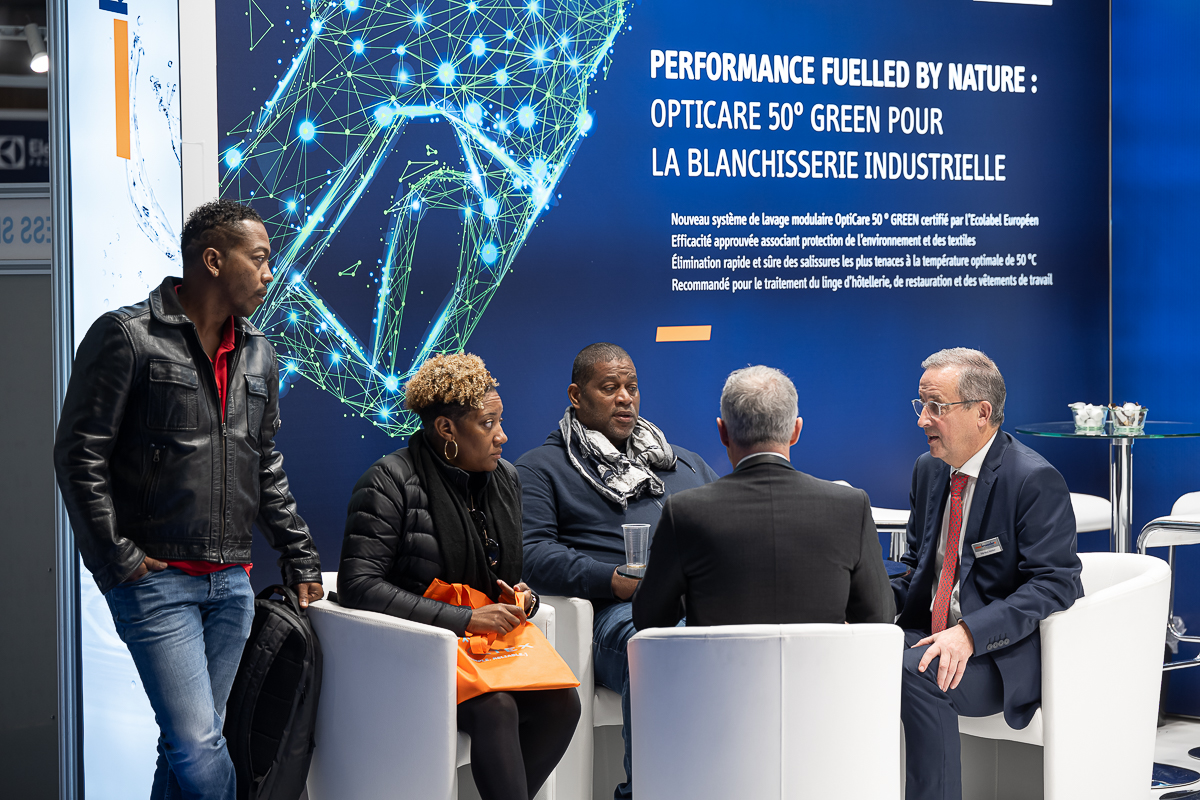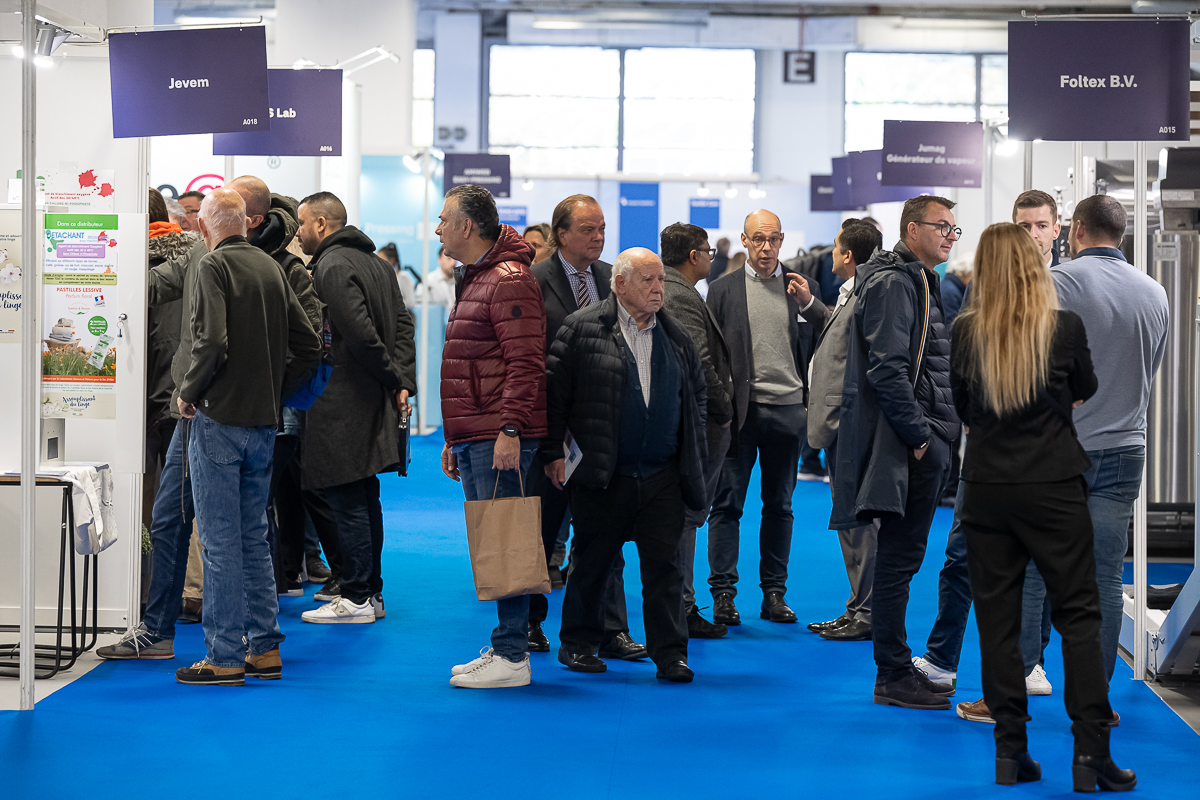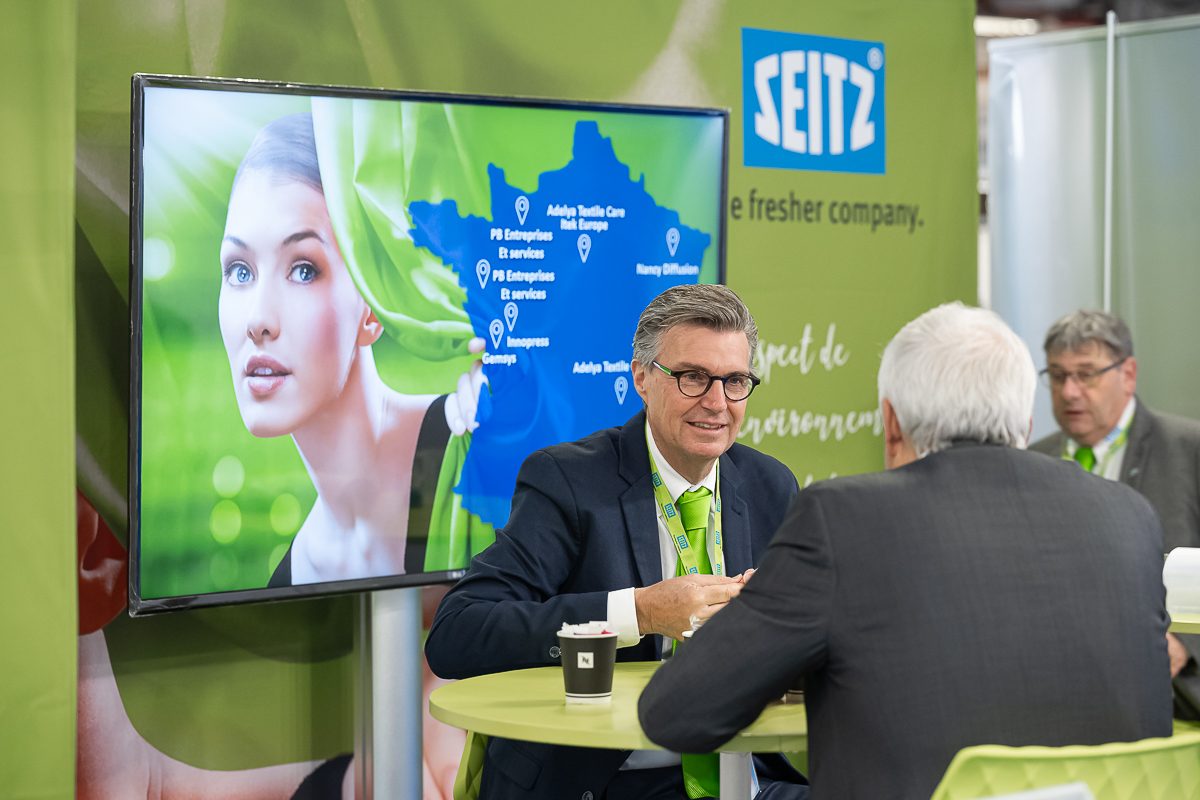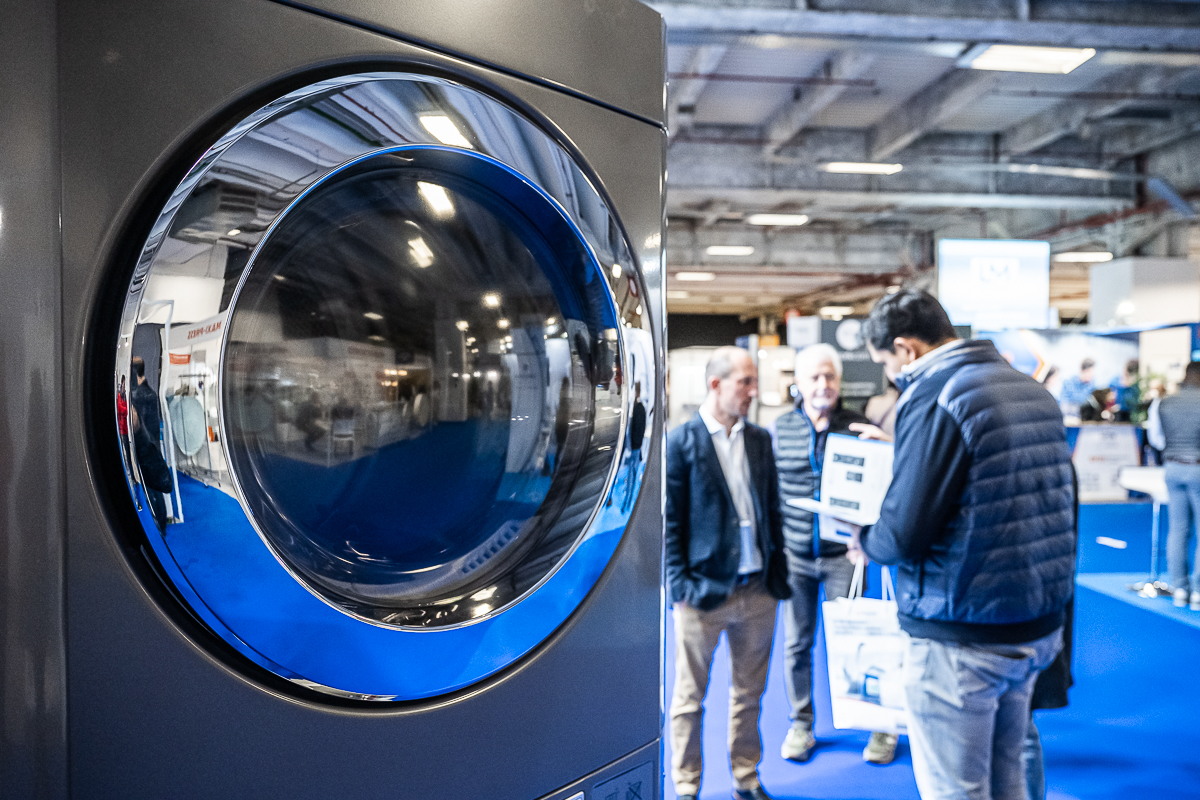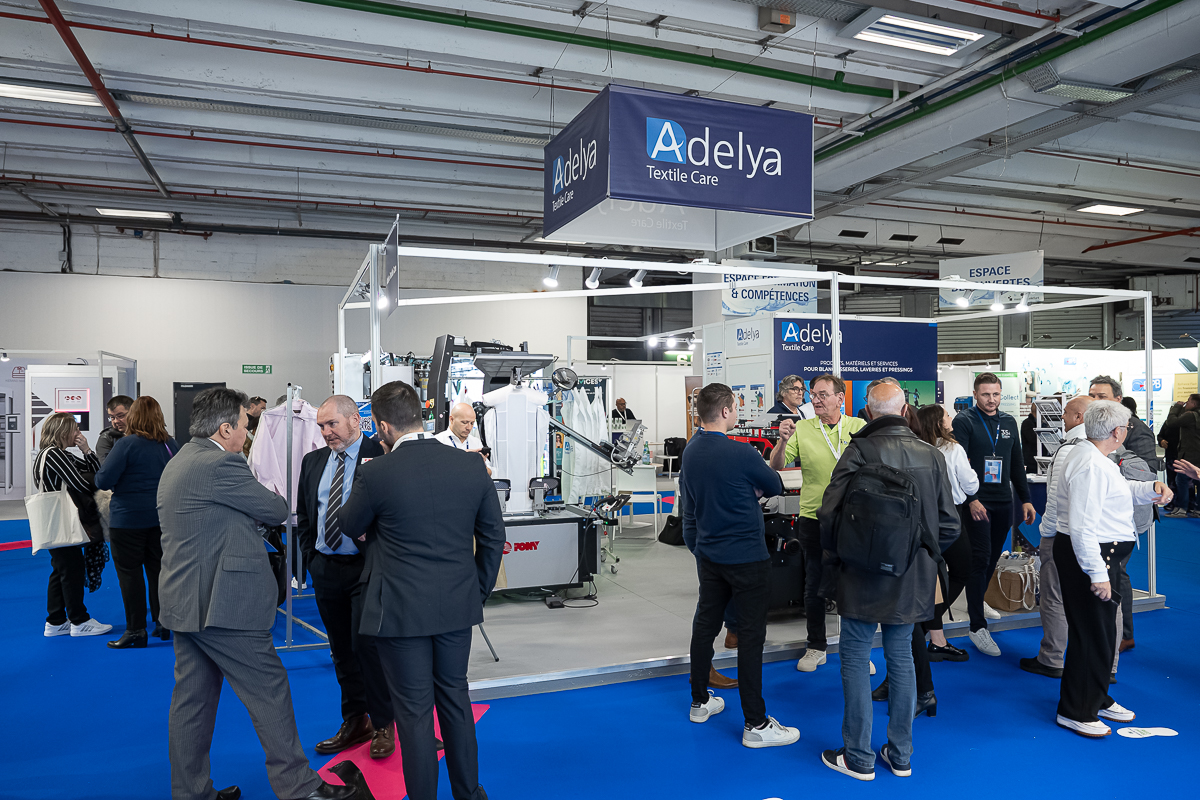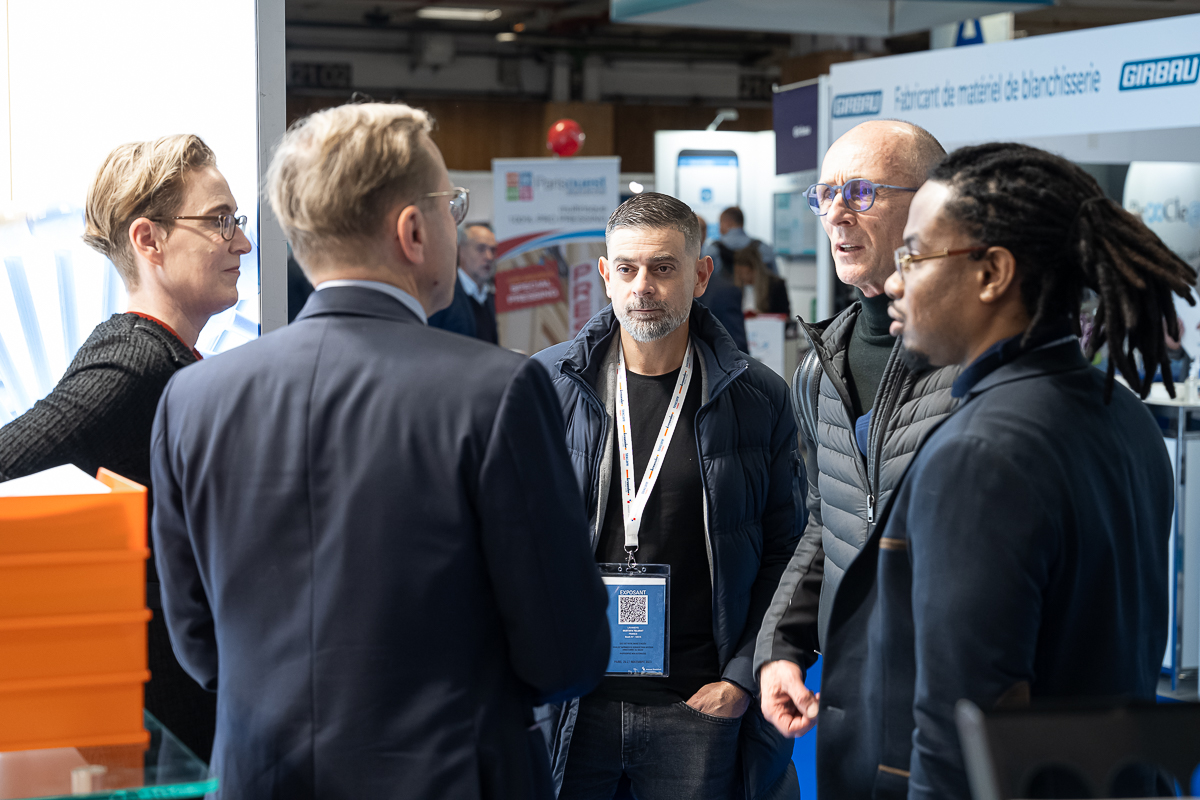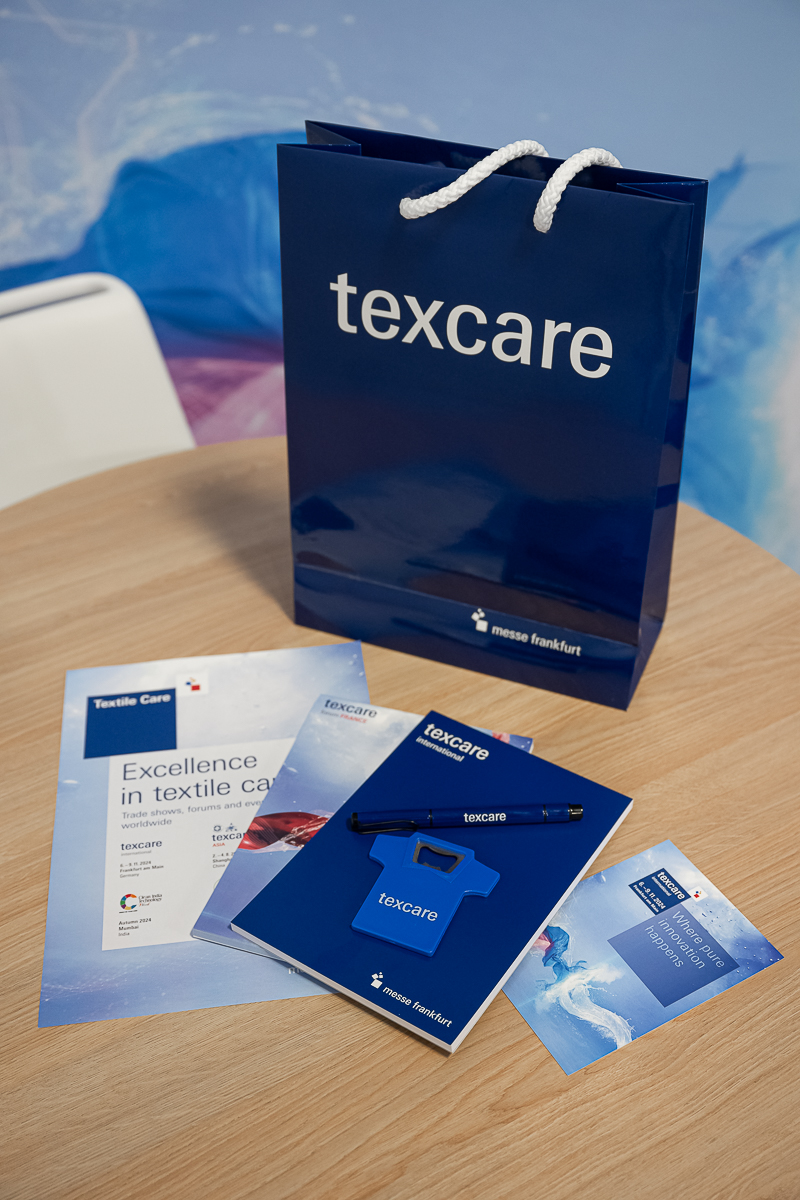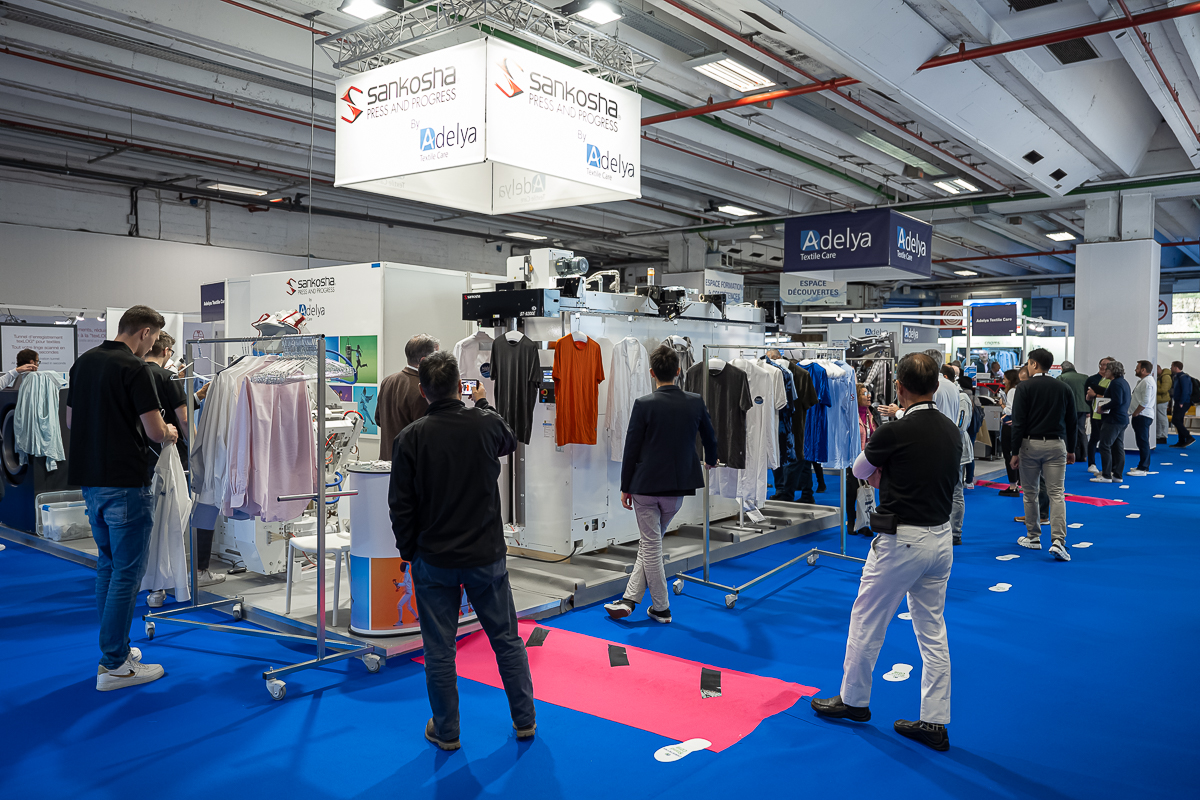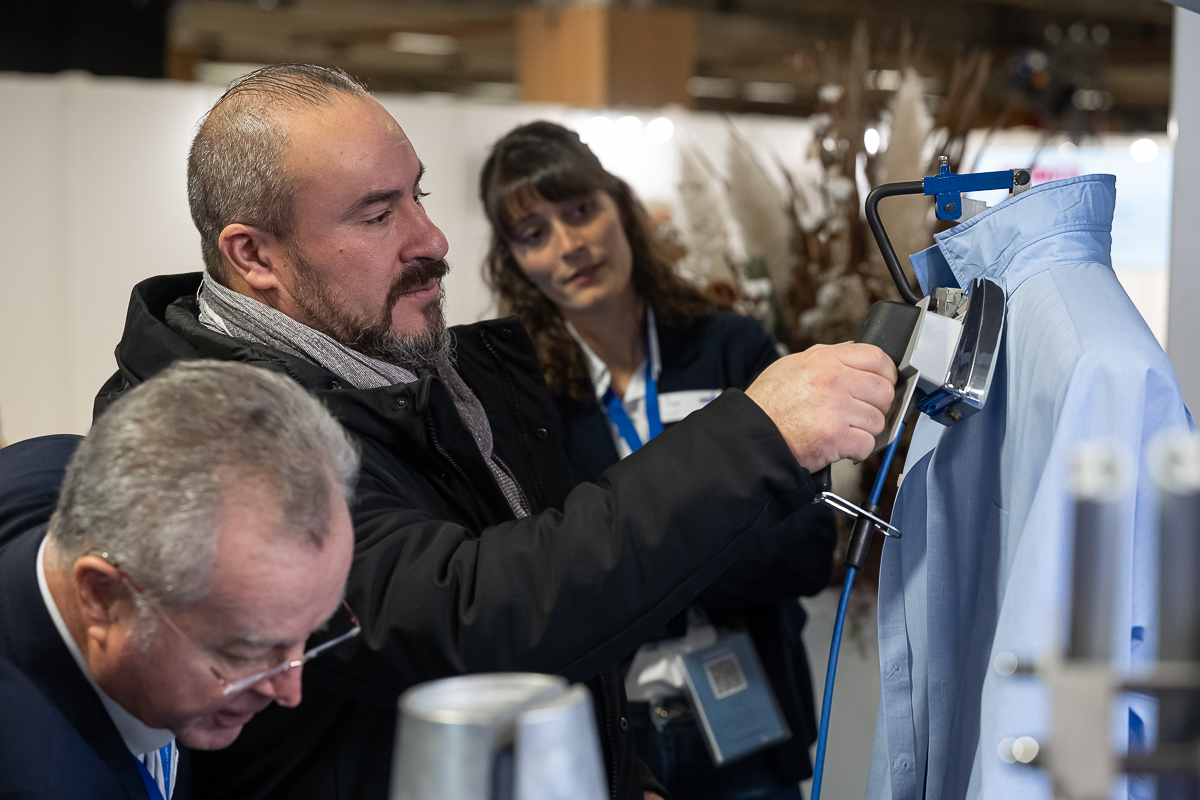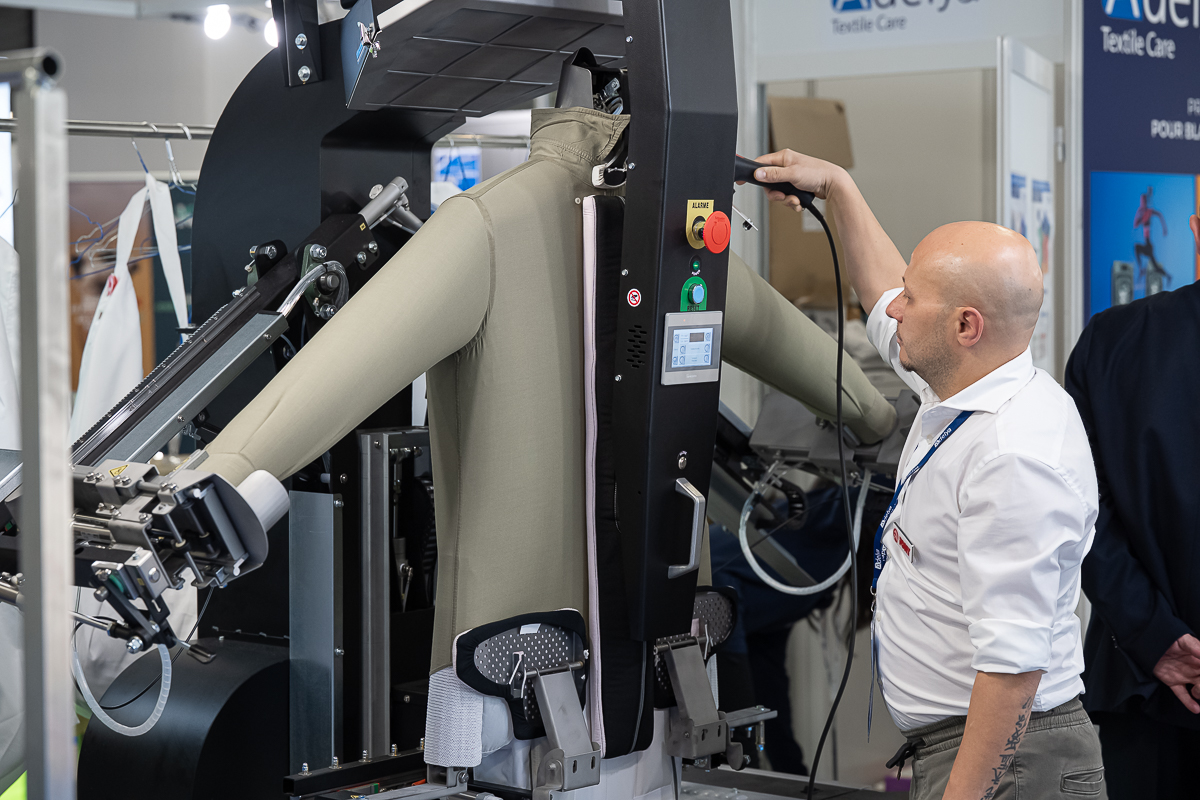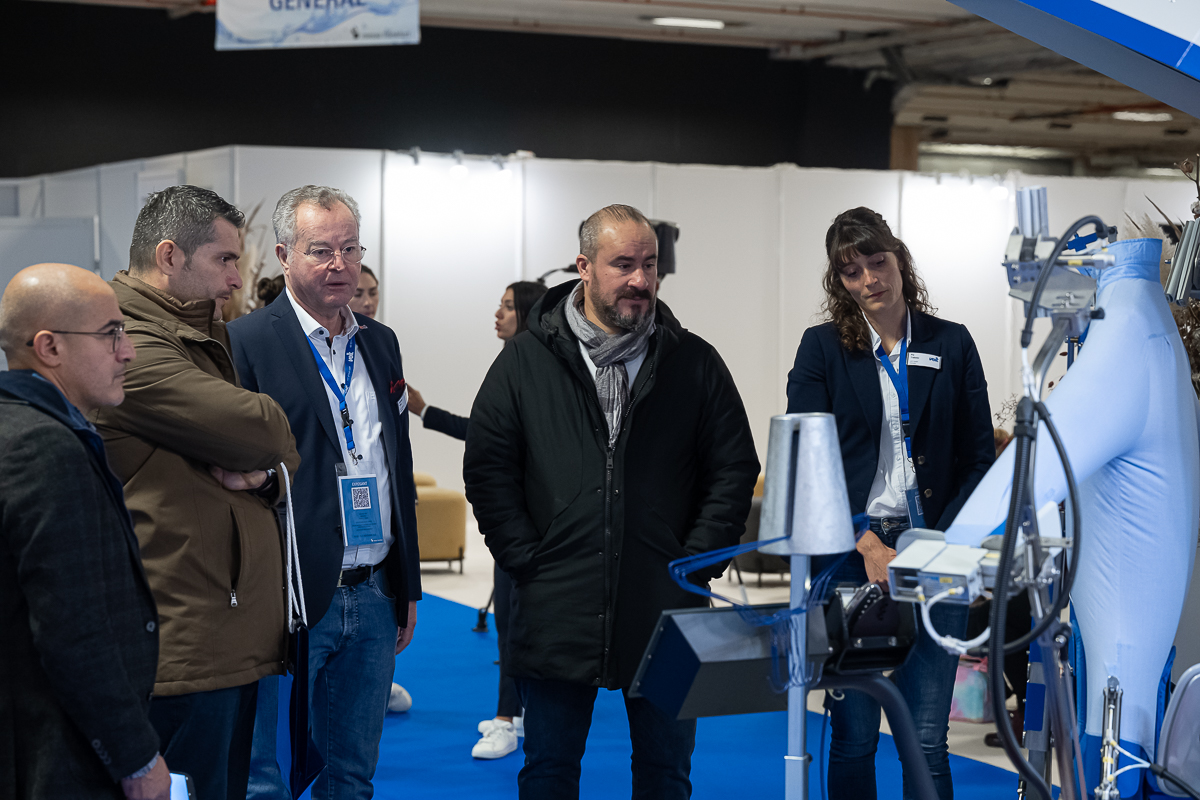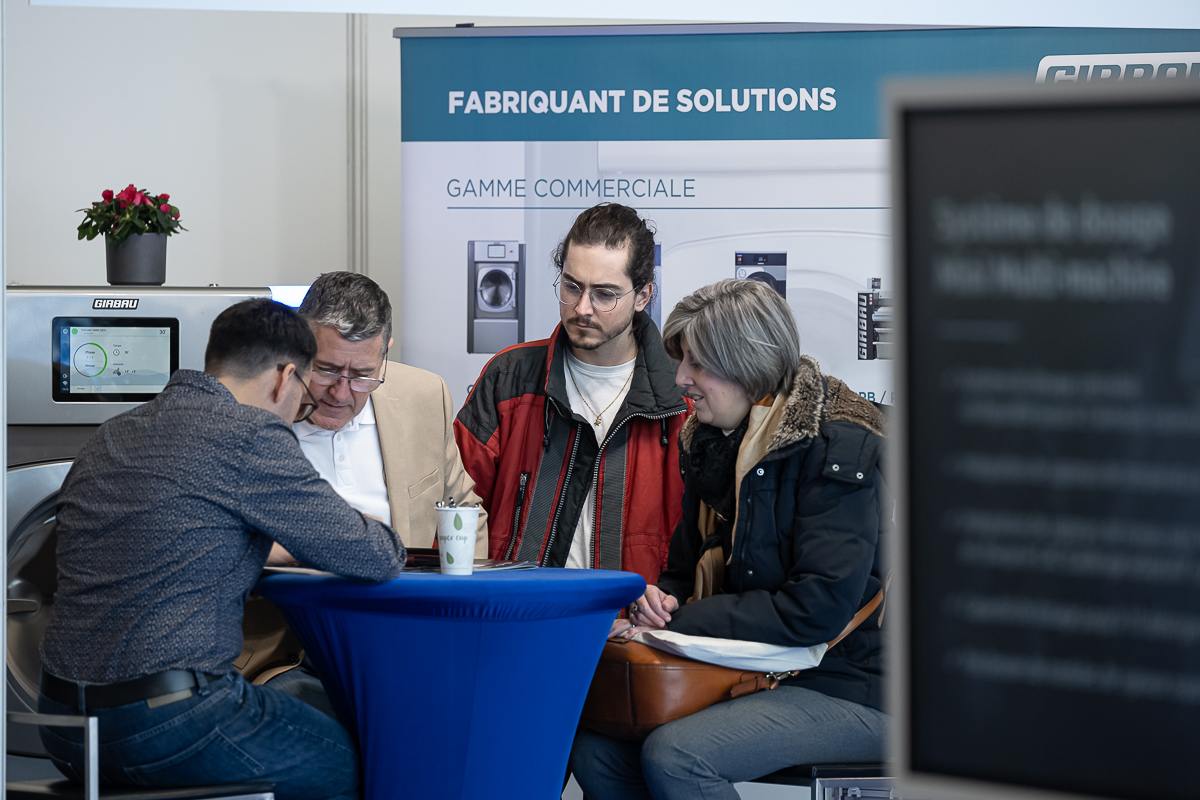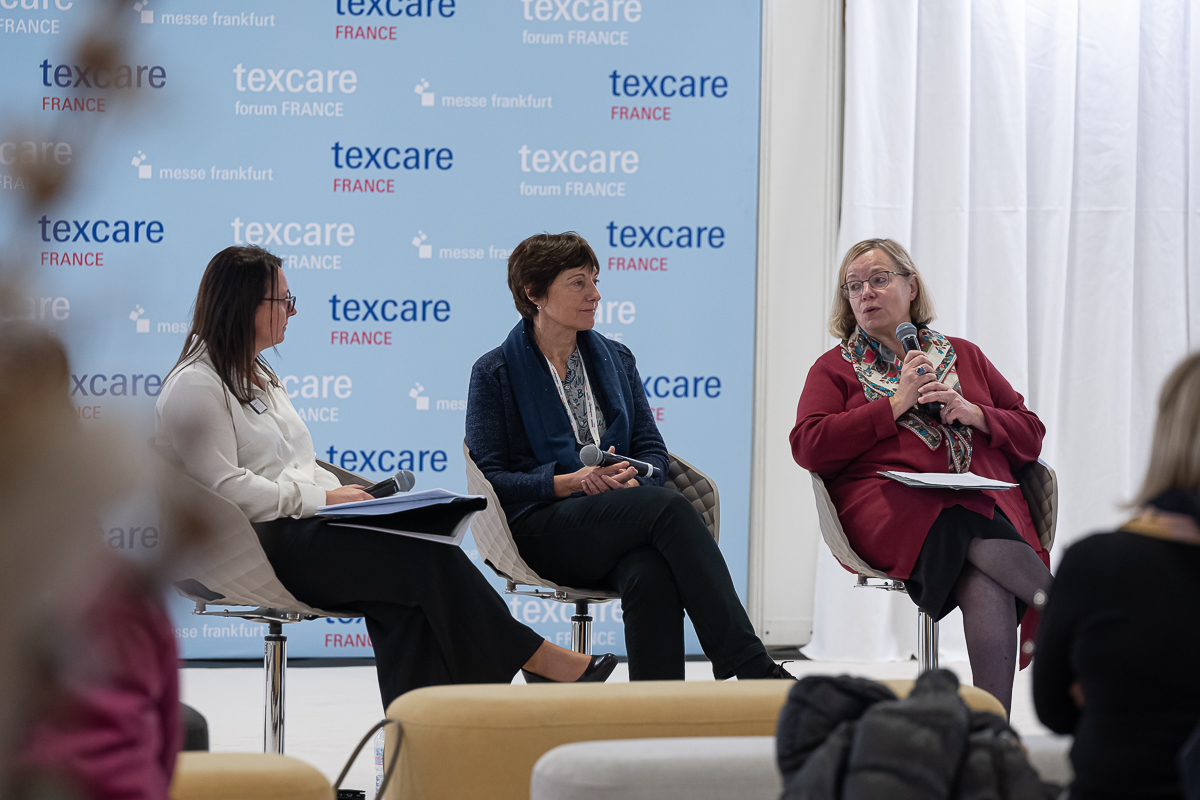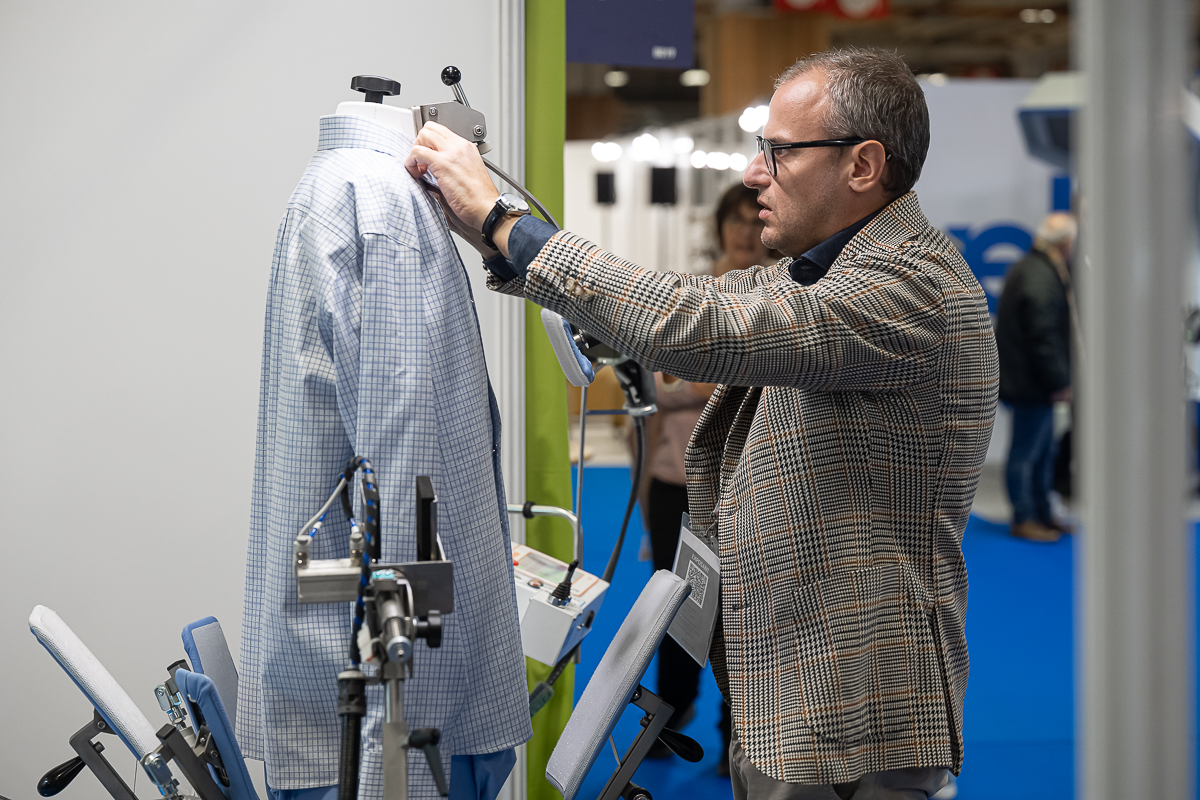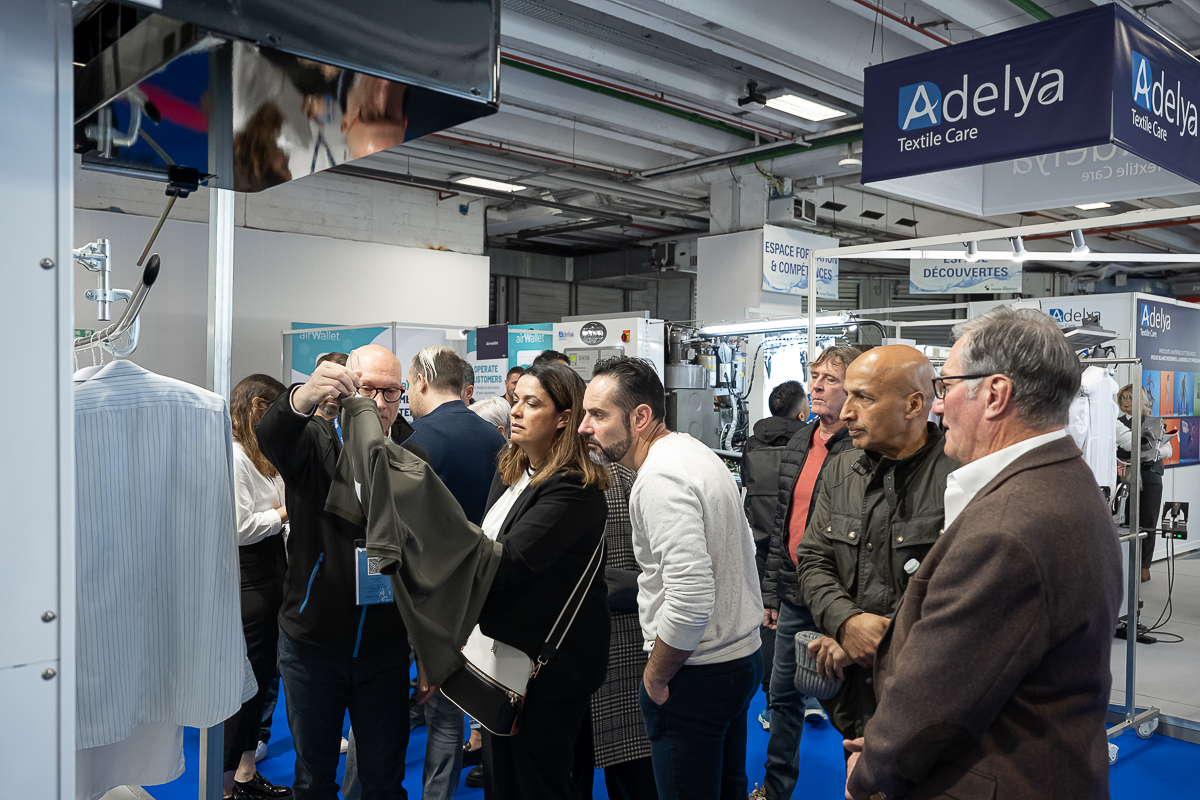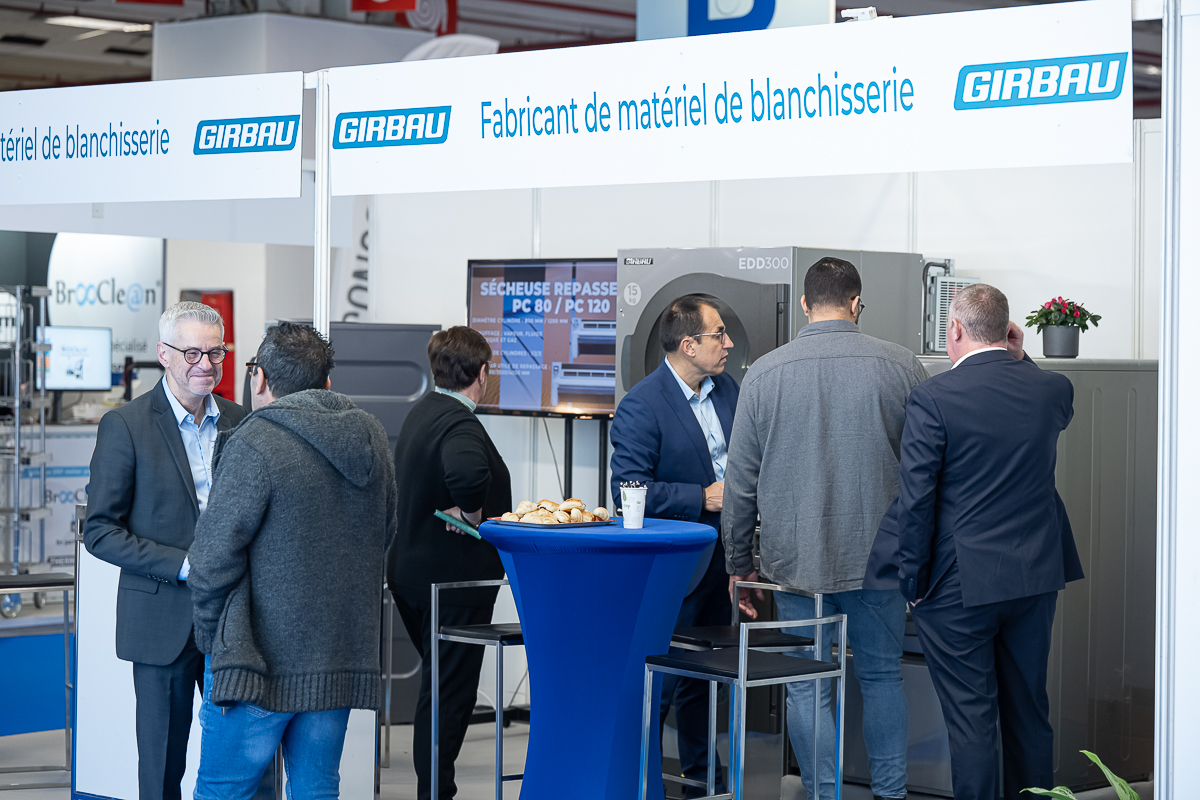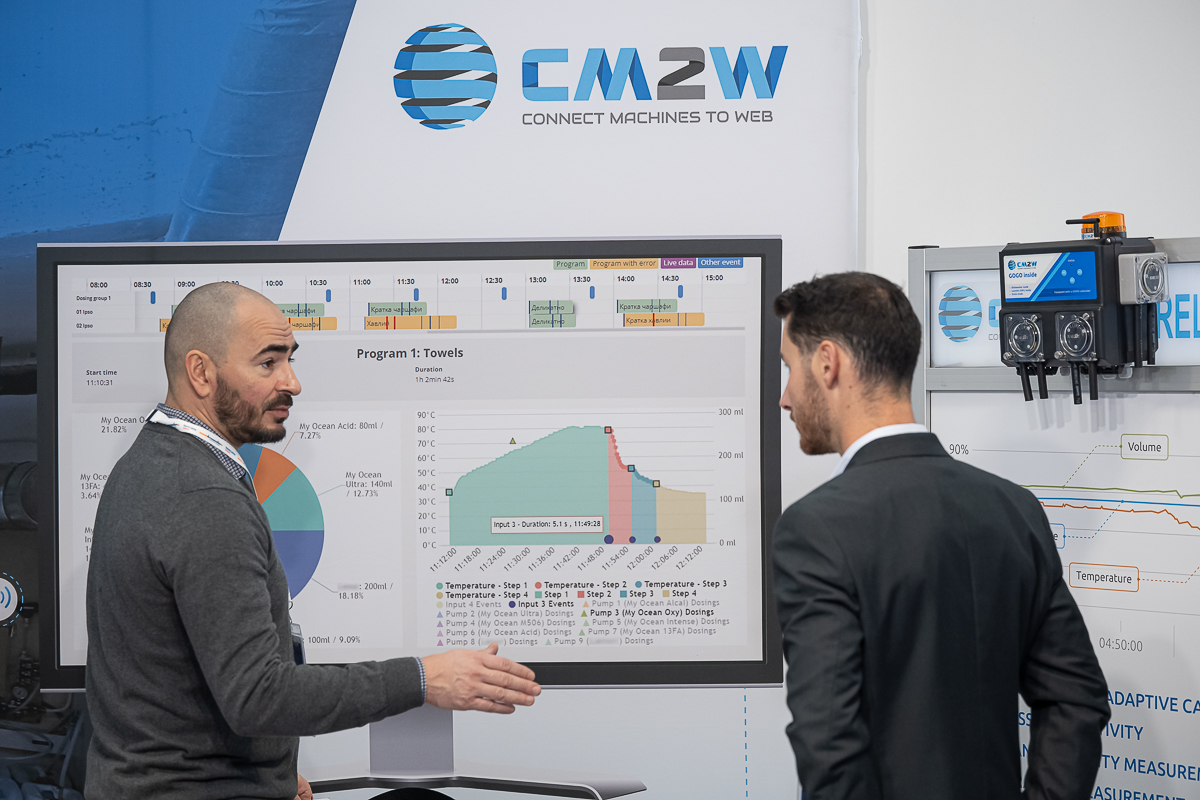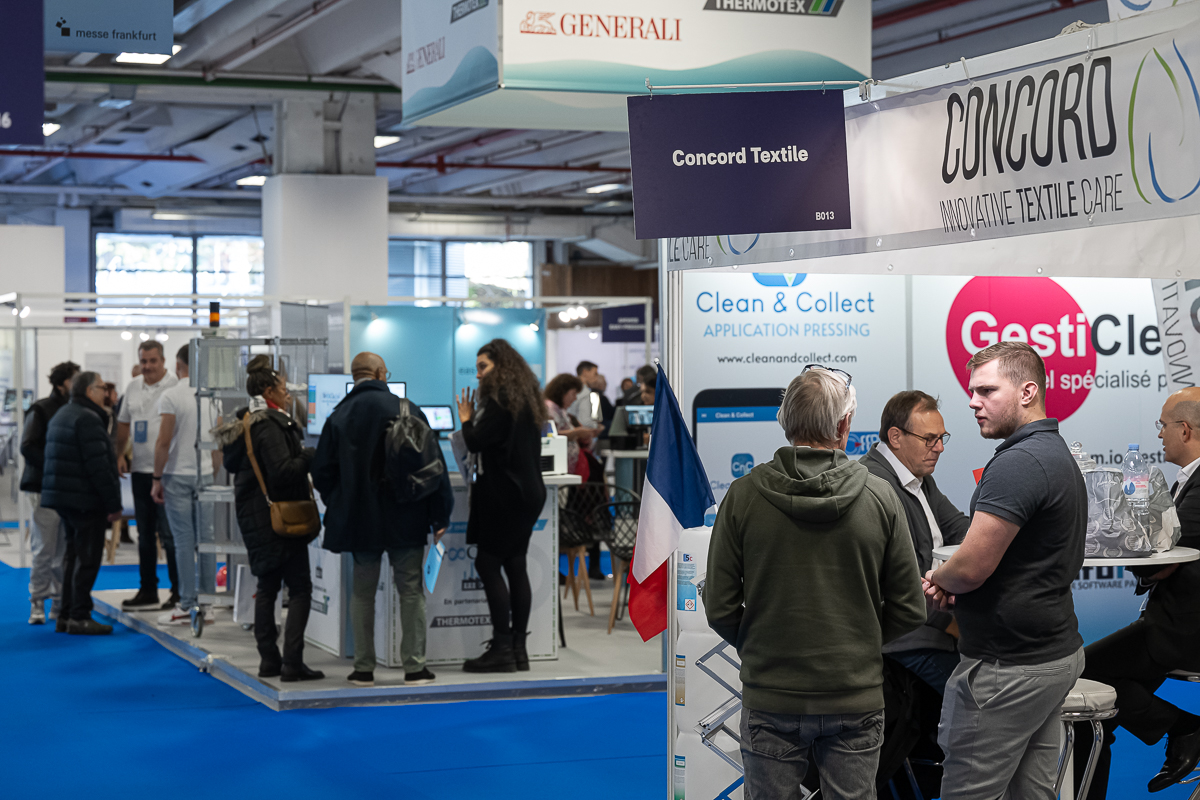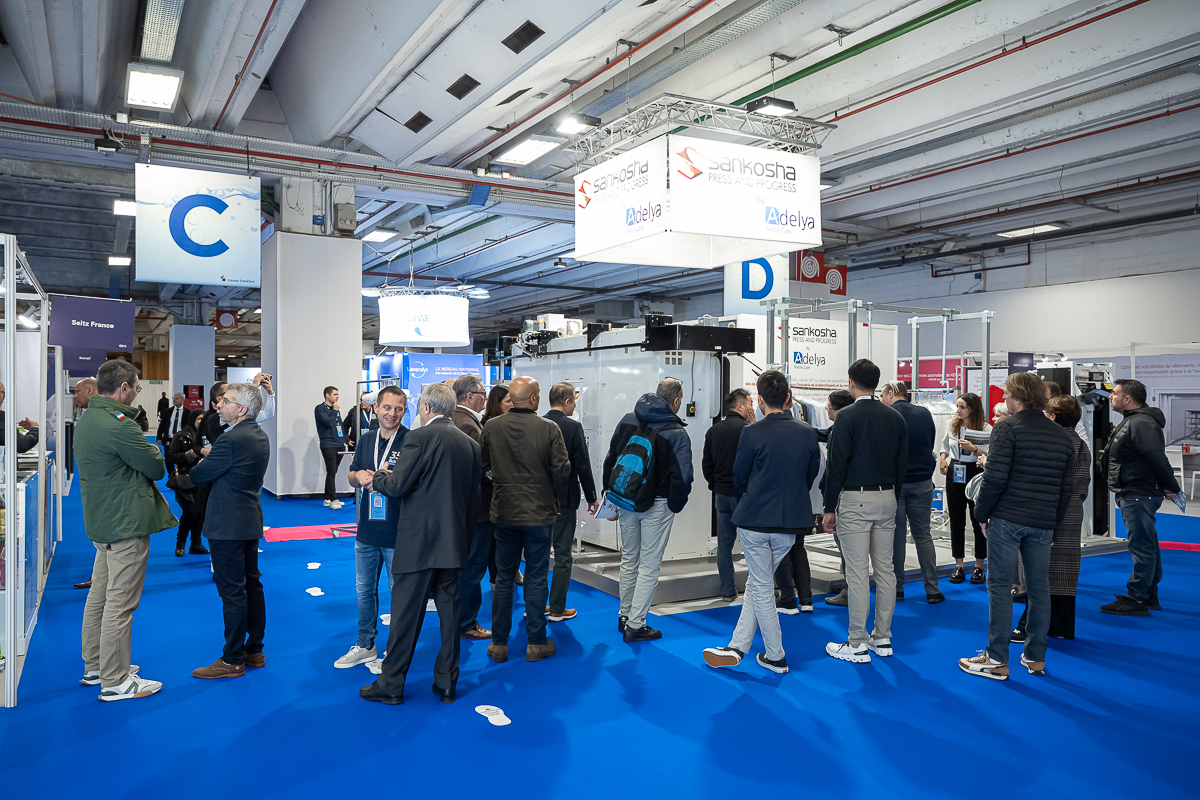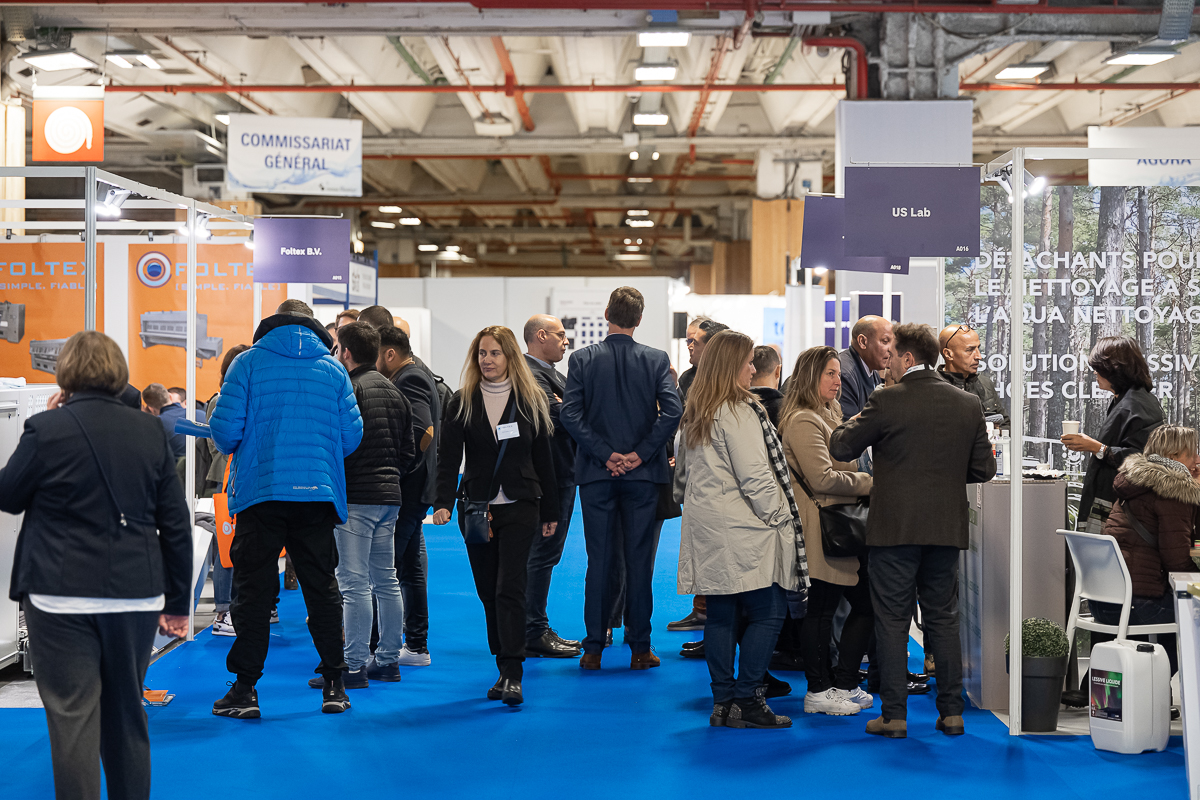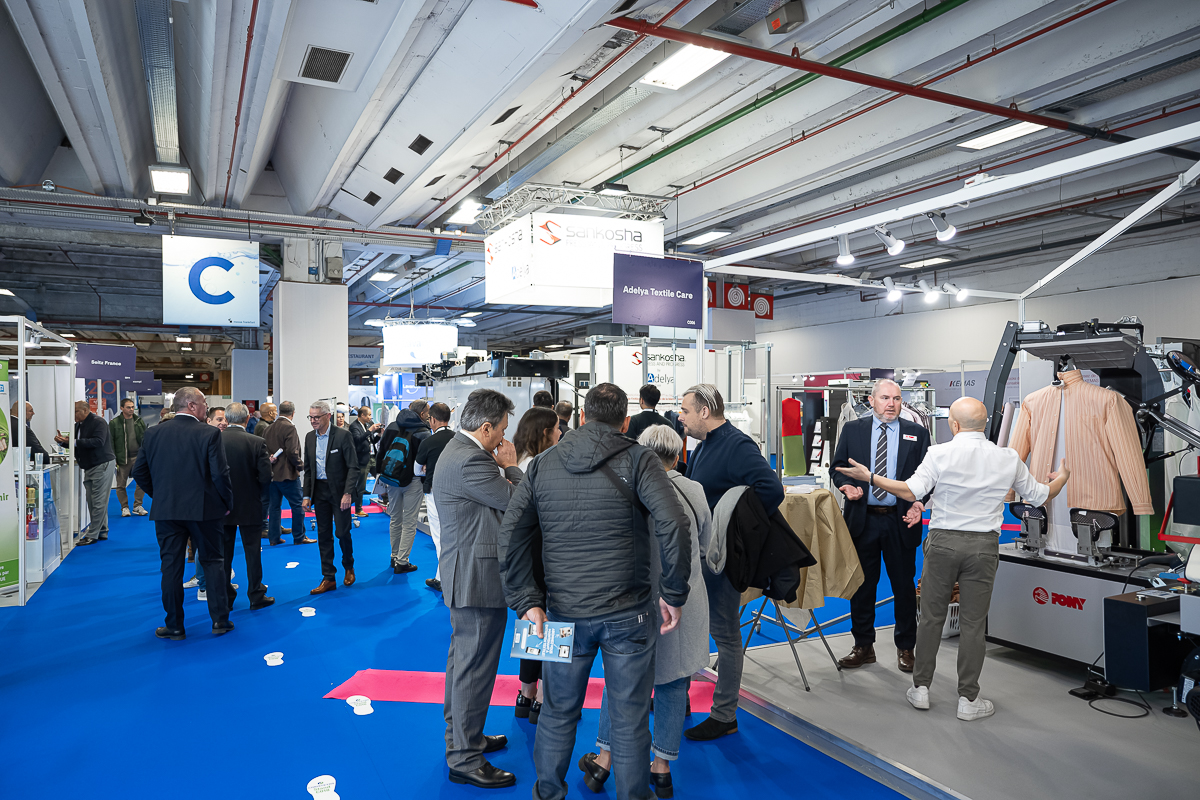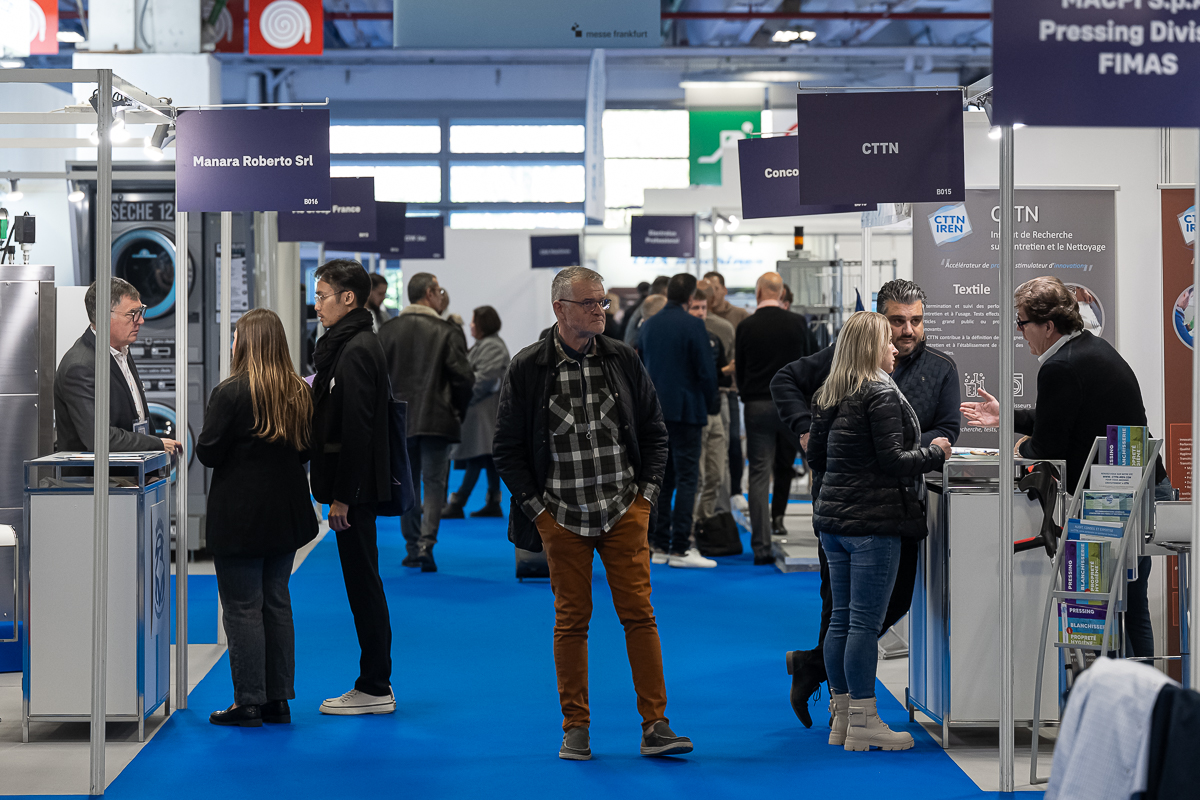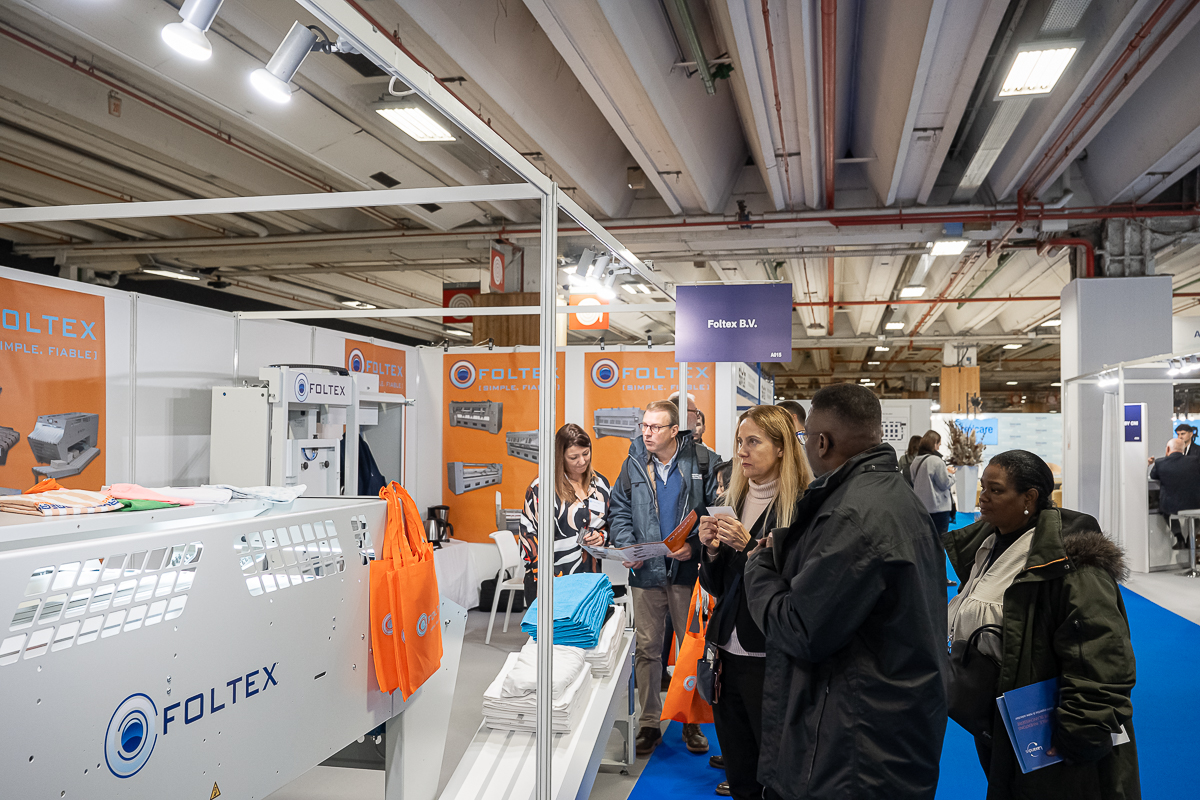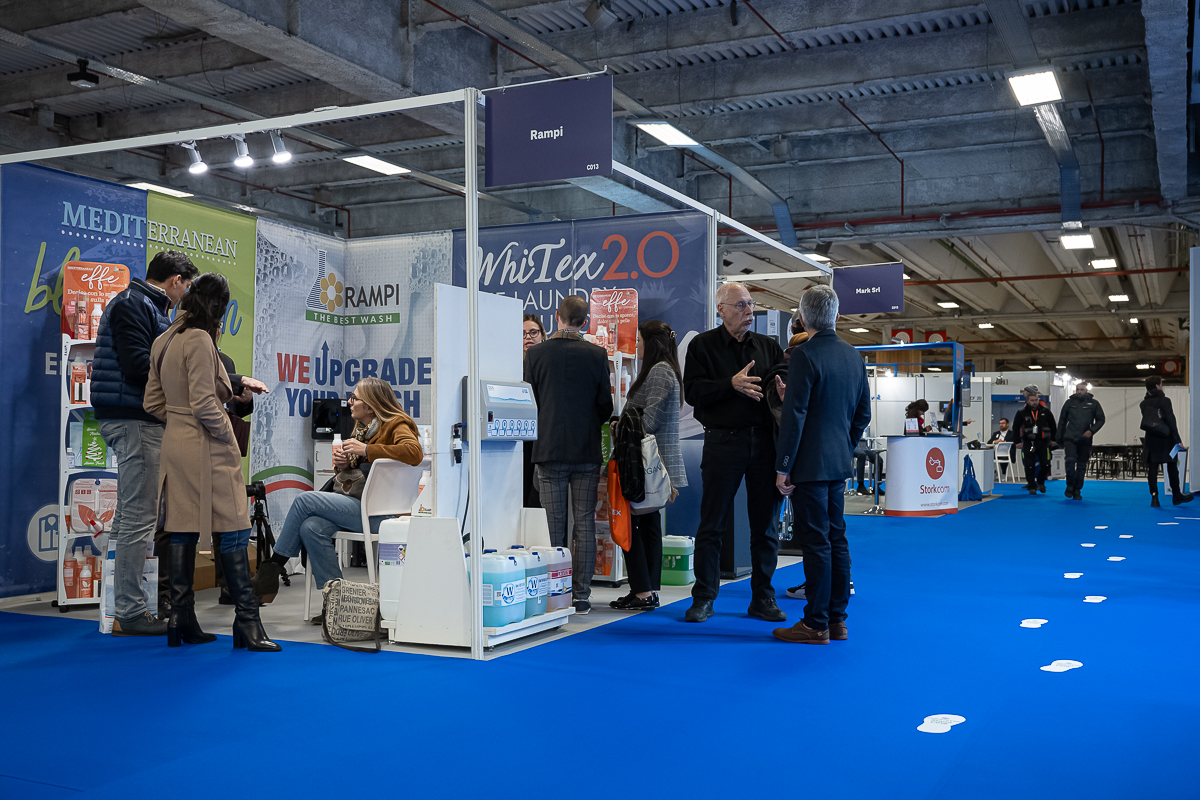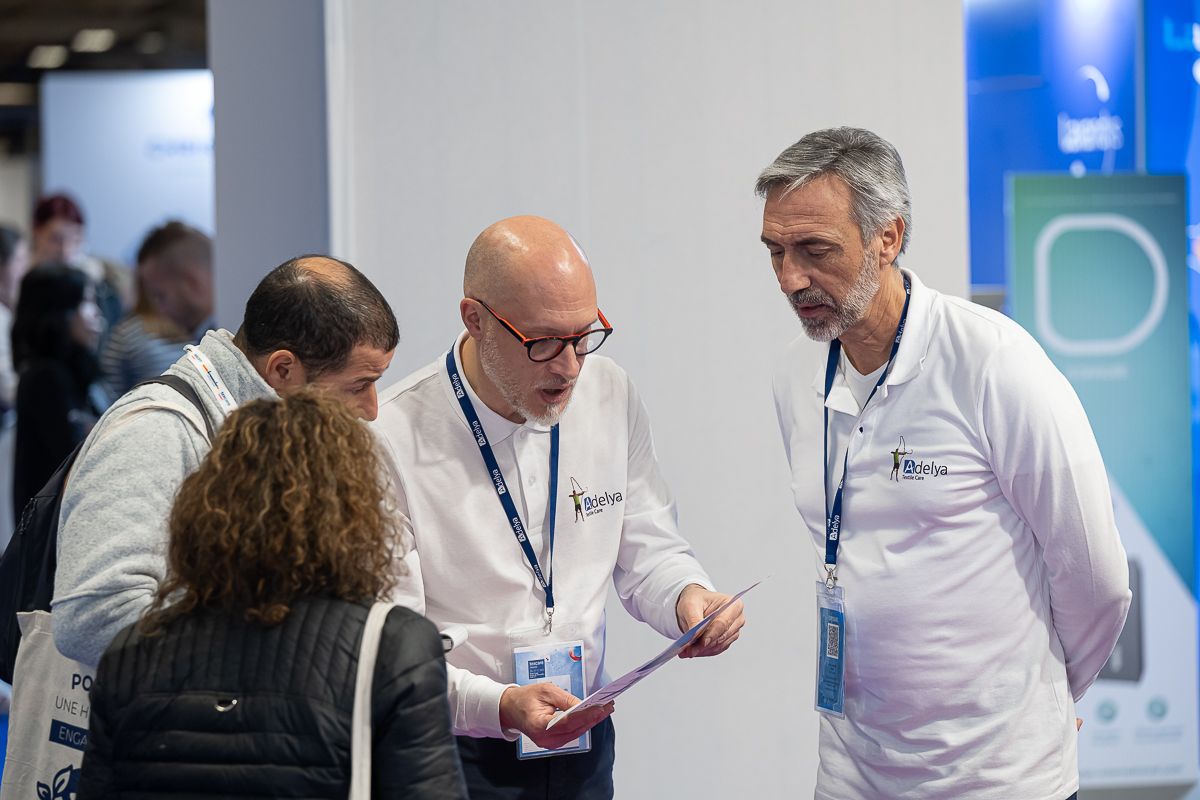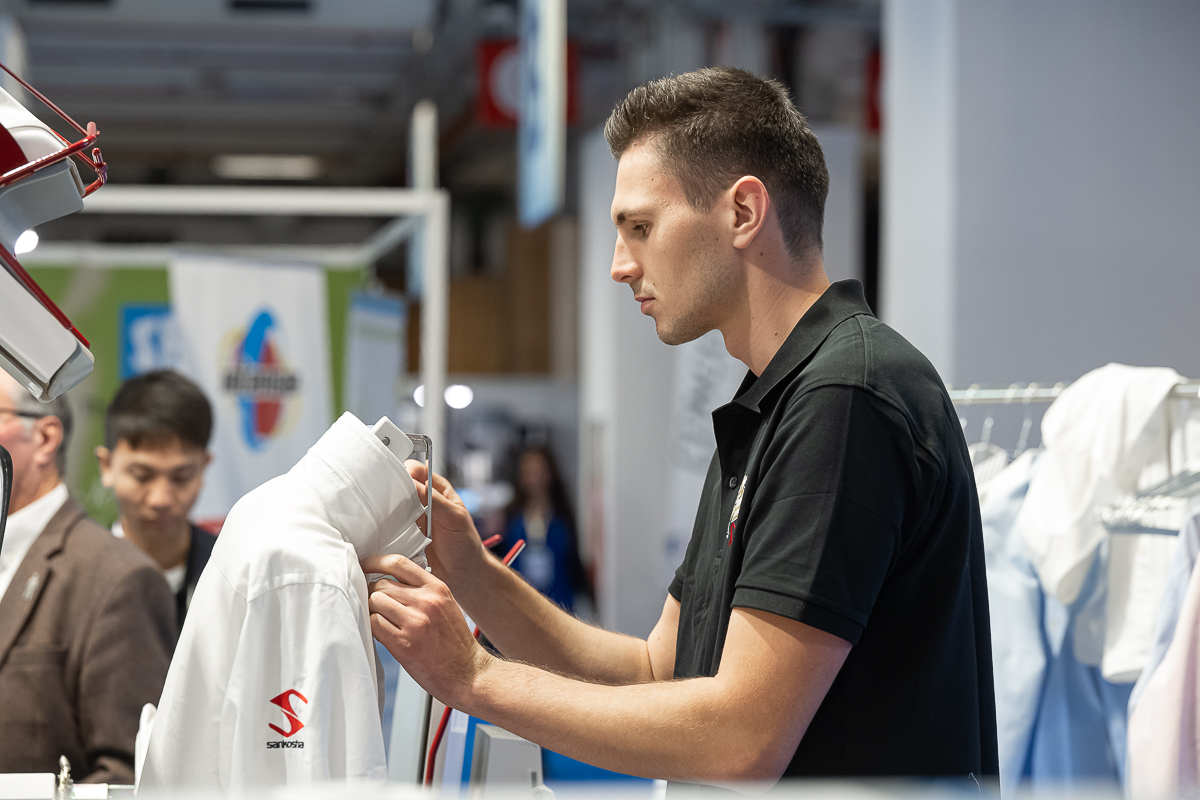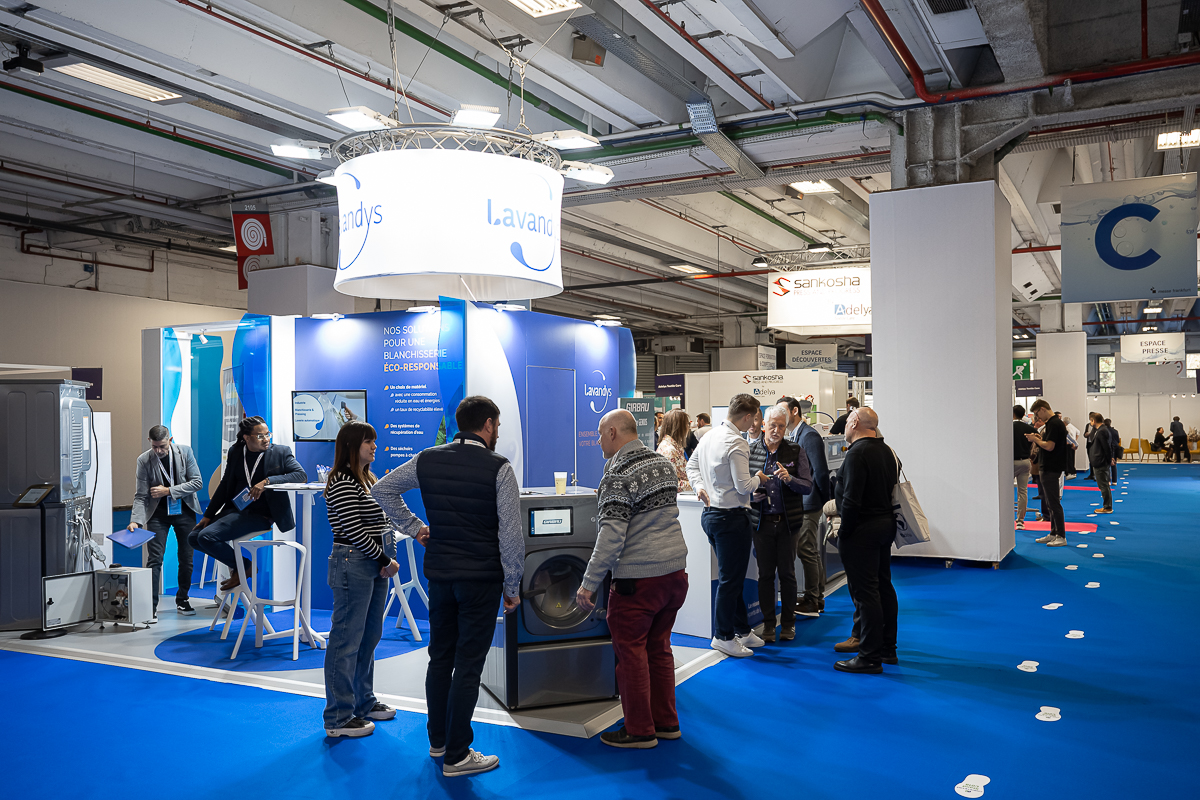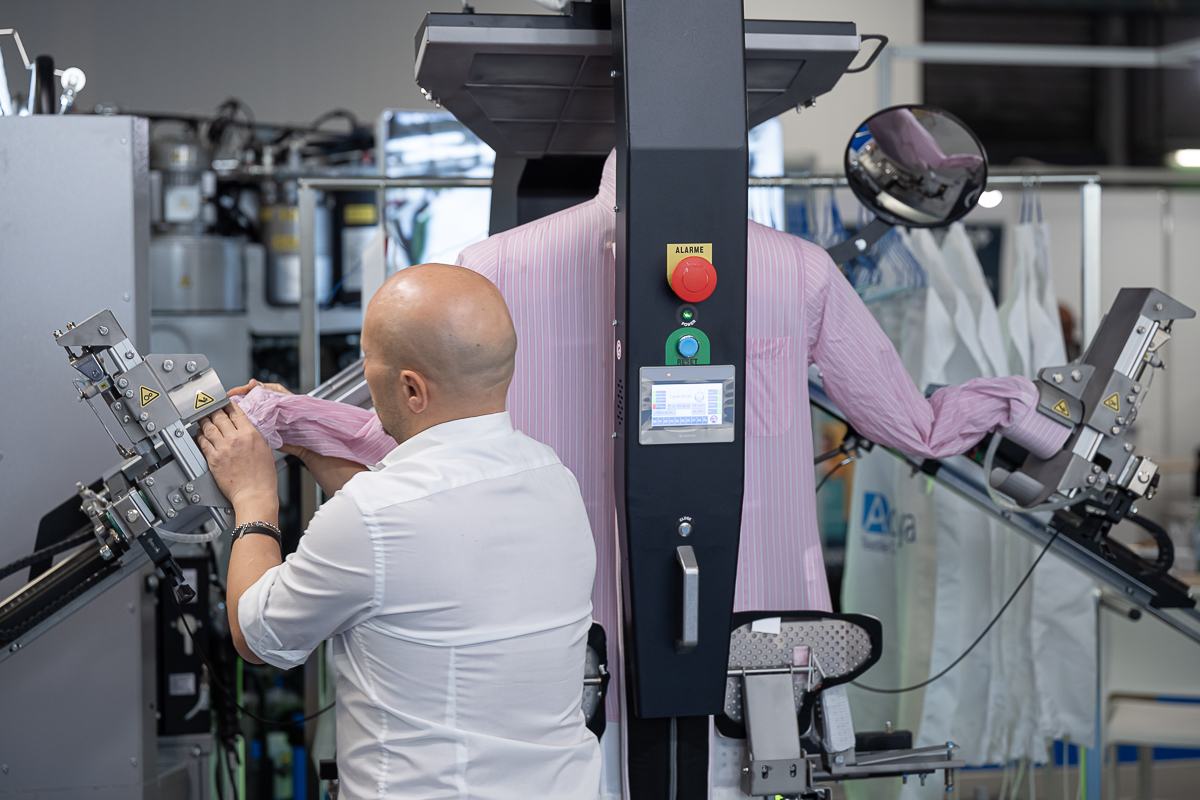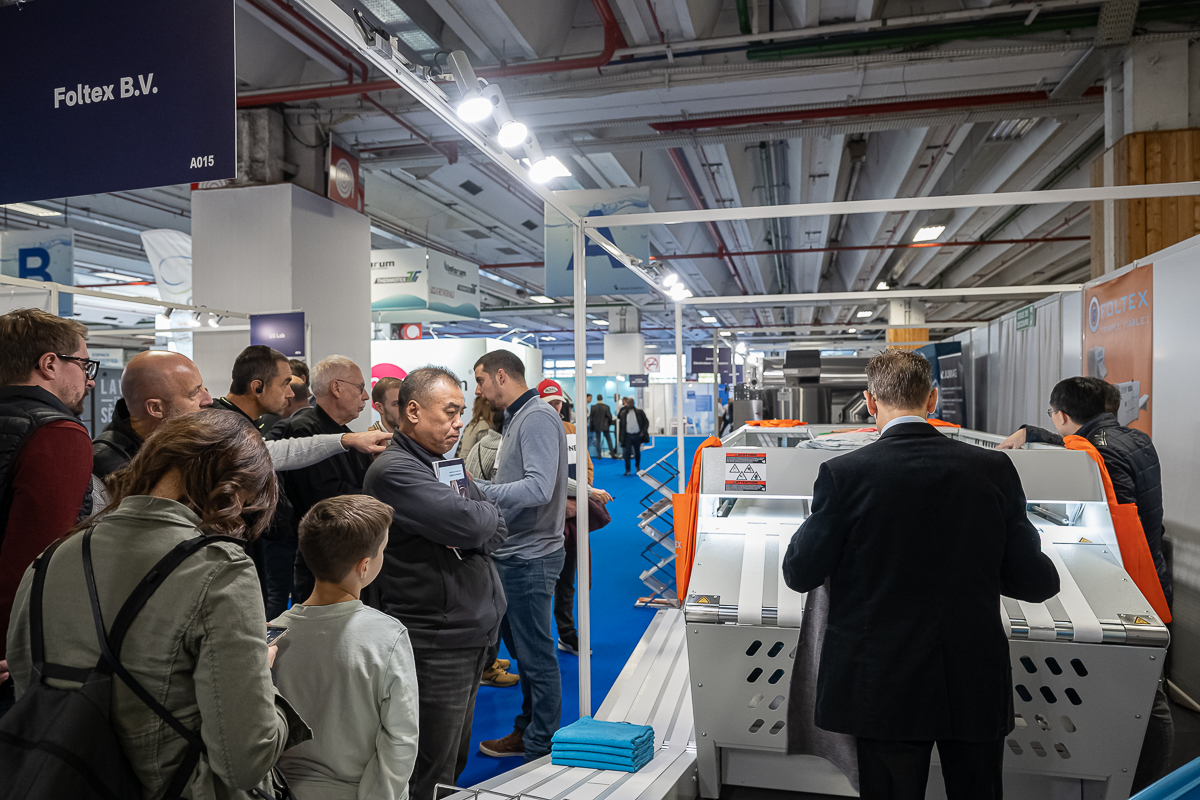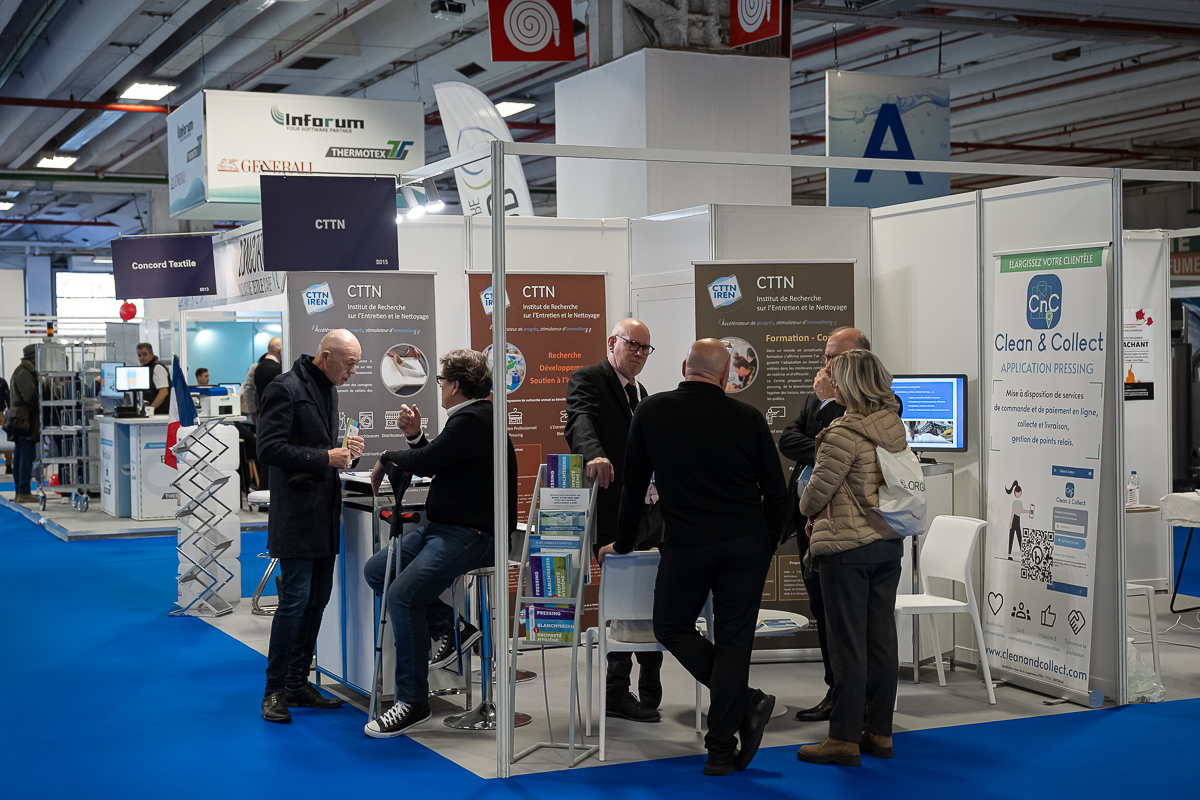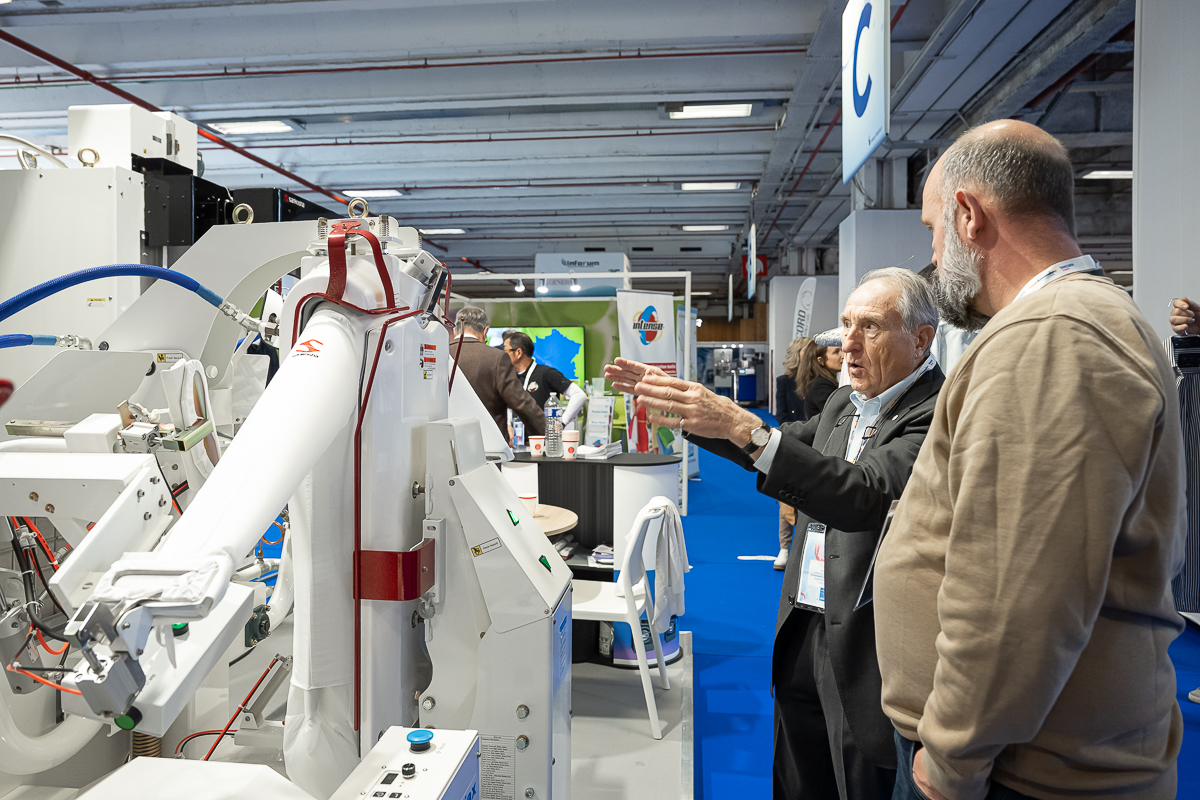 Texcare Forum Lyon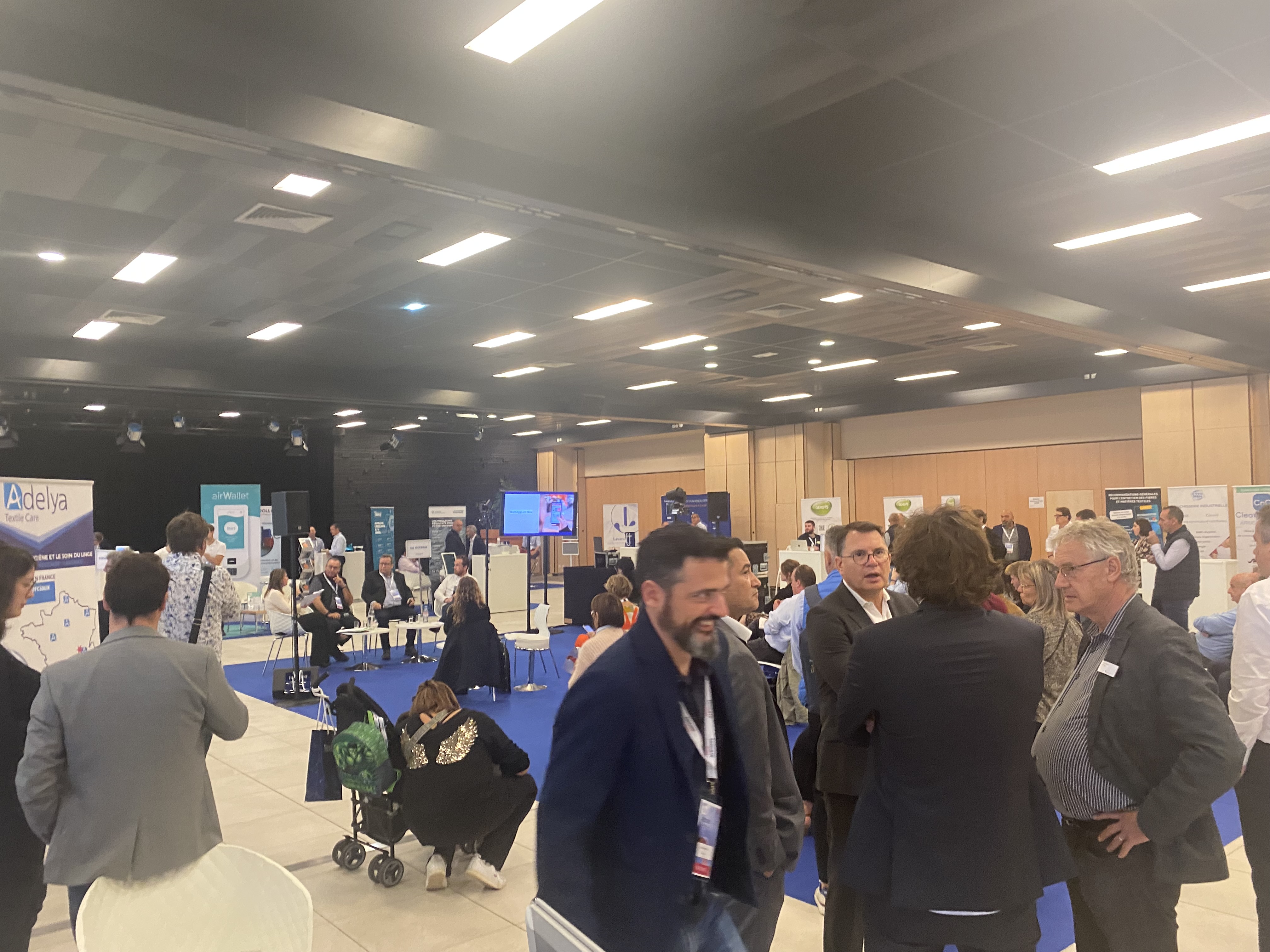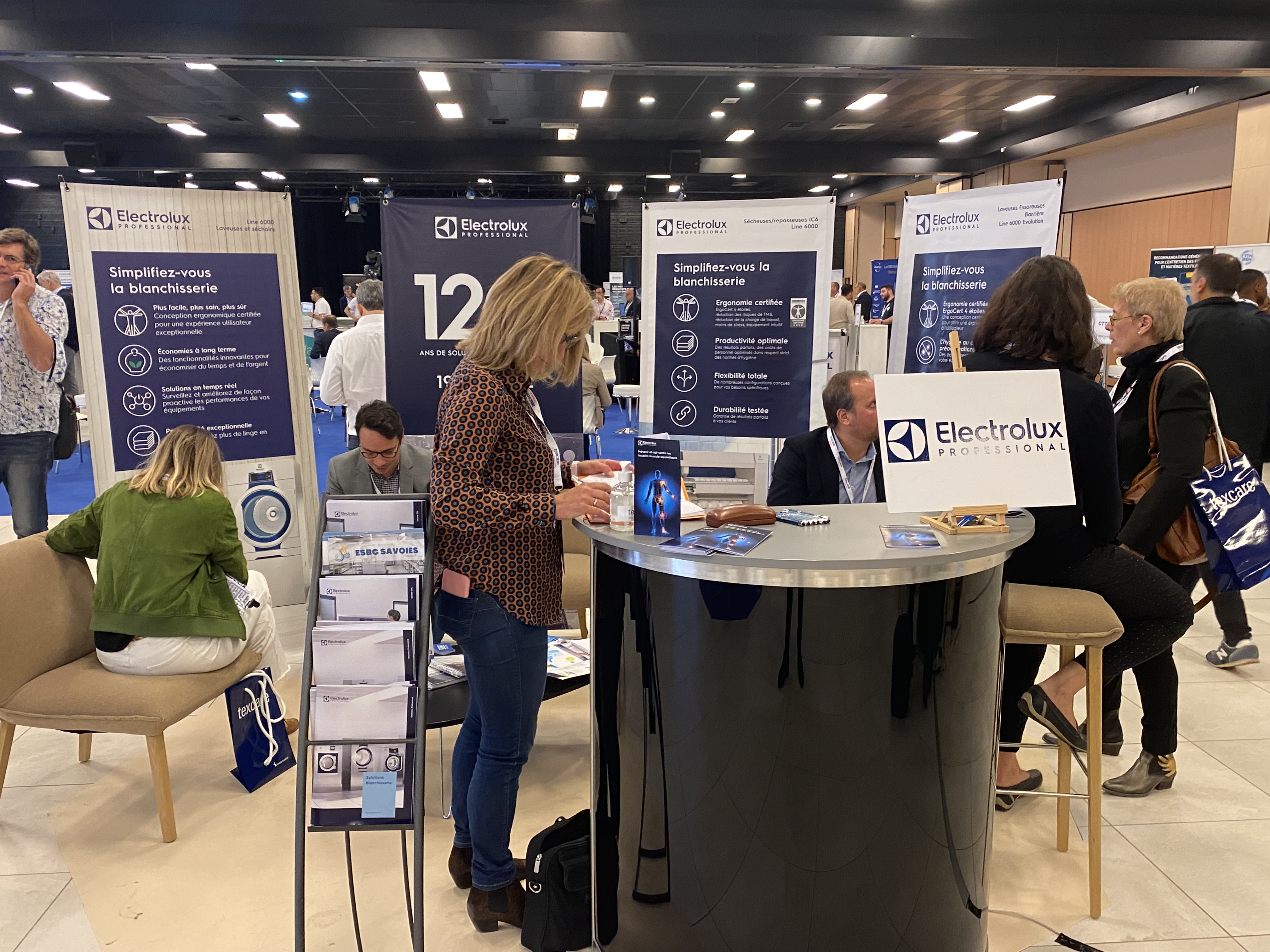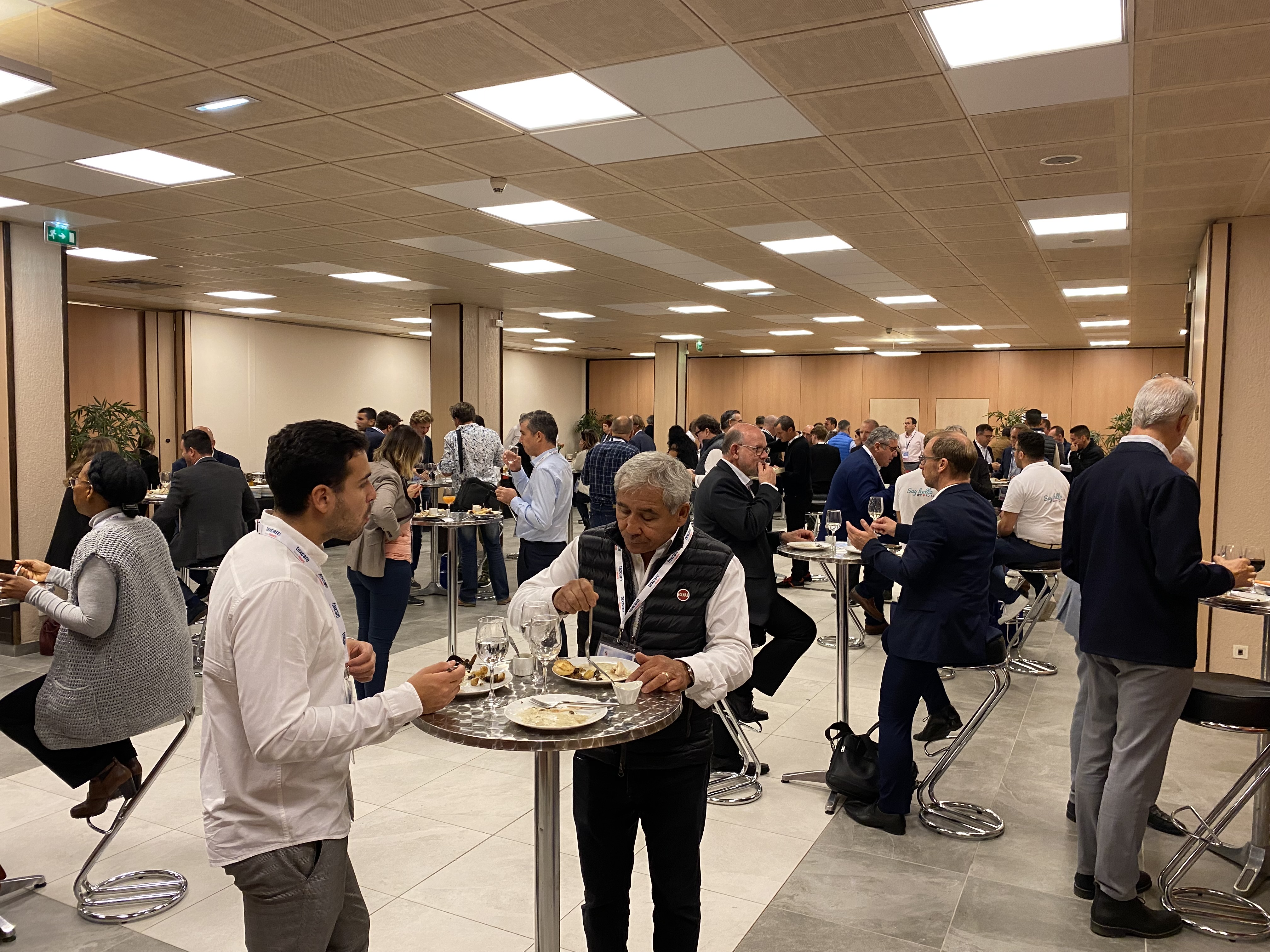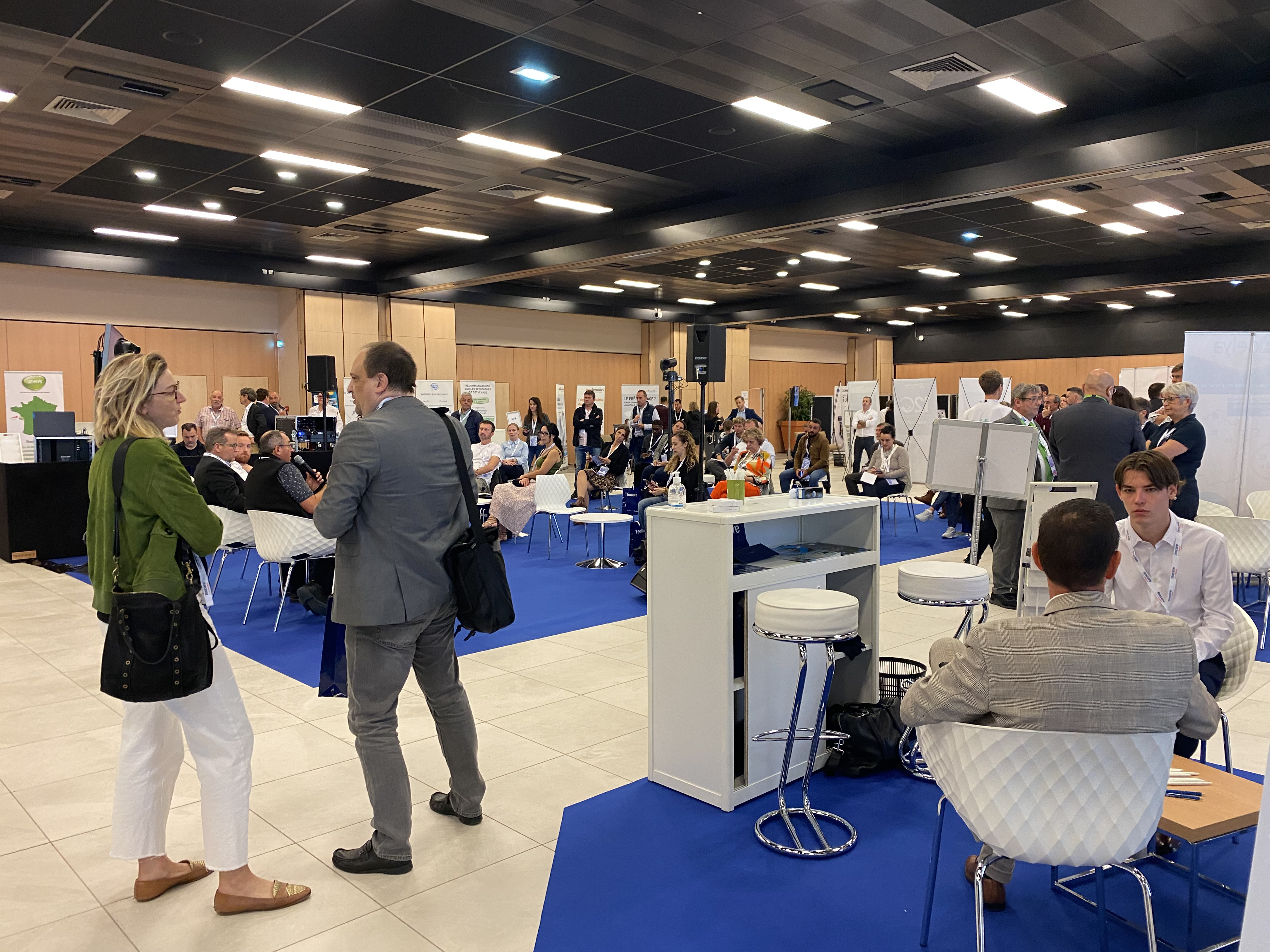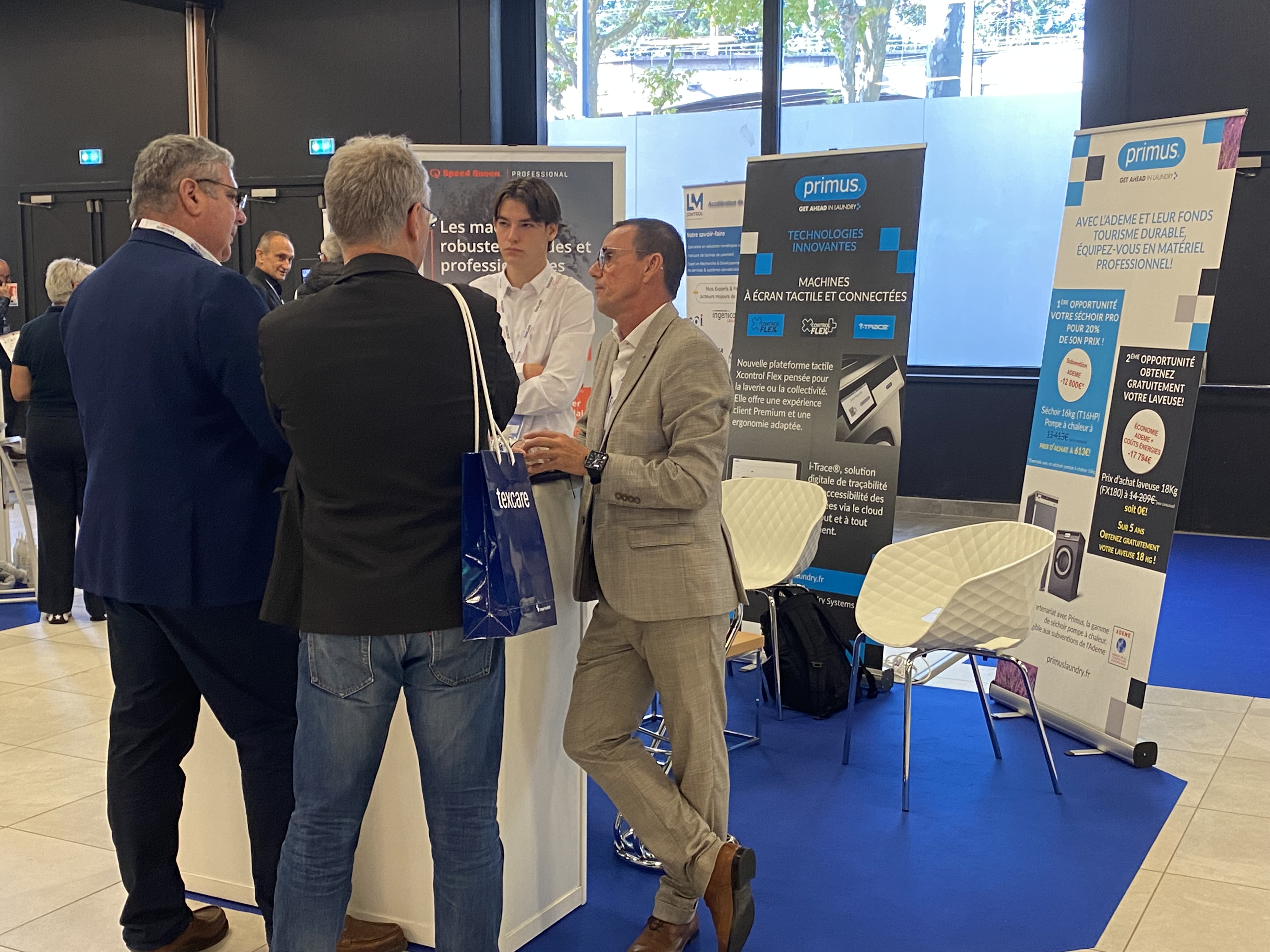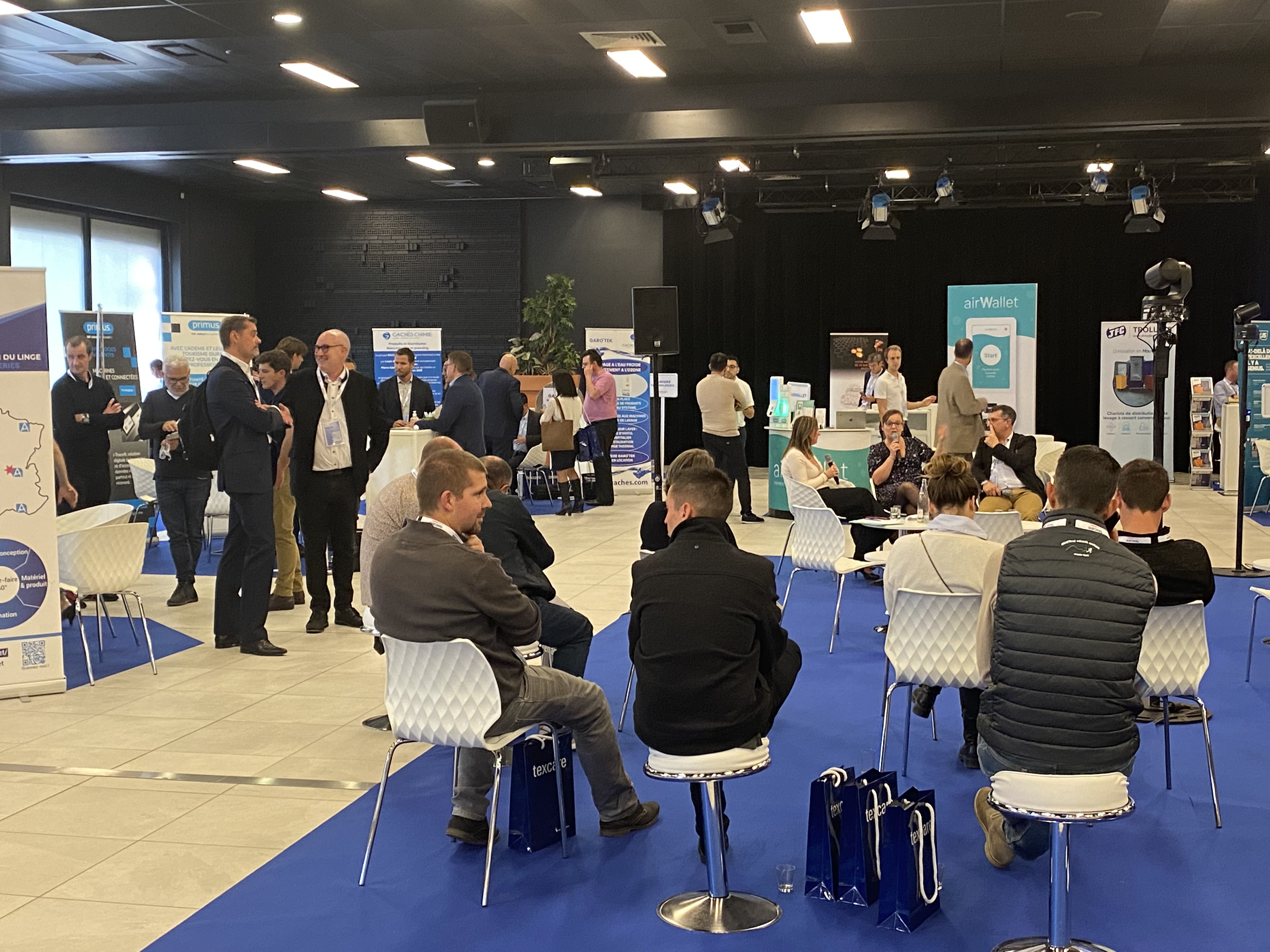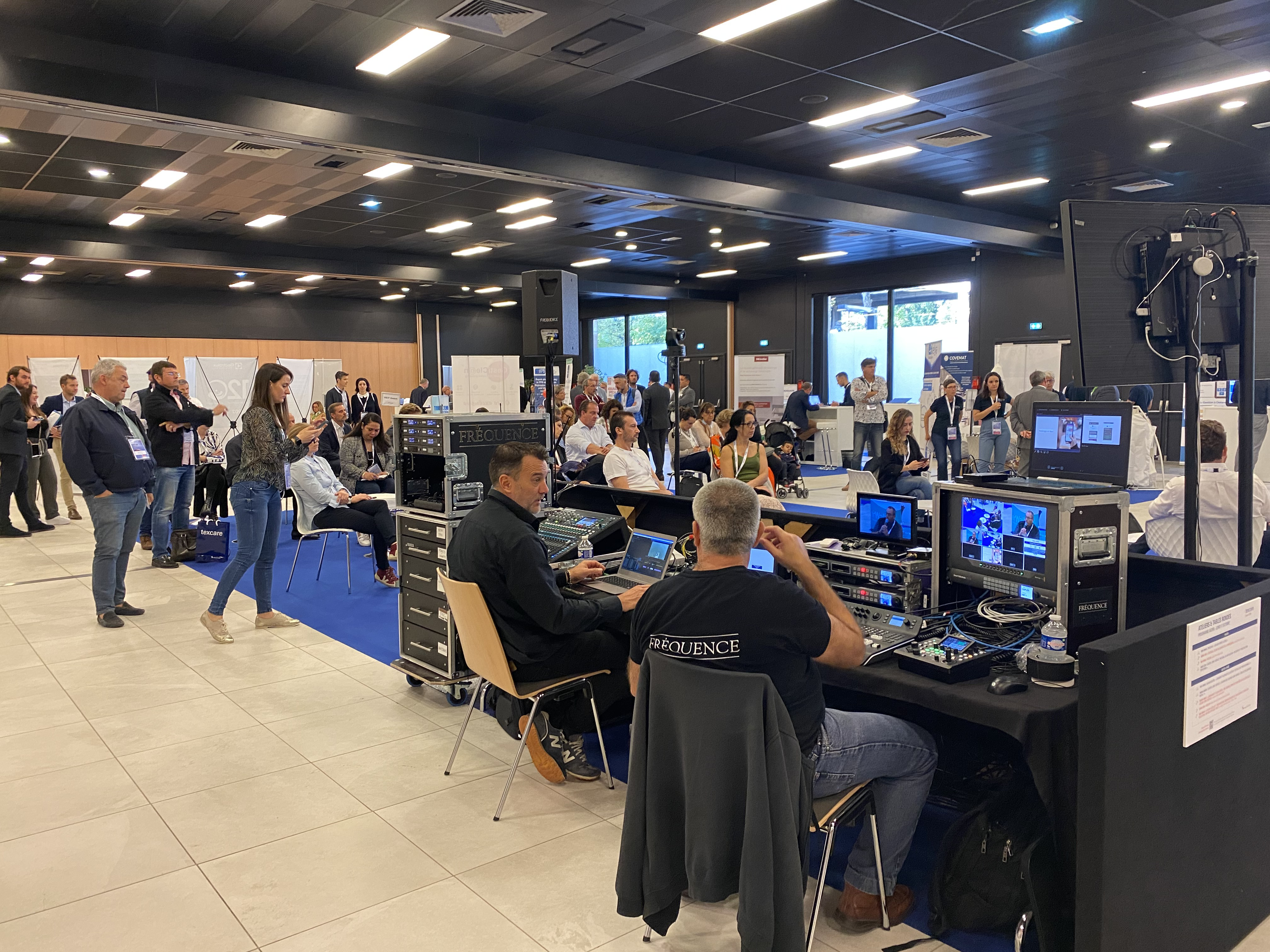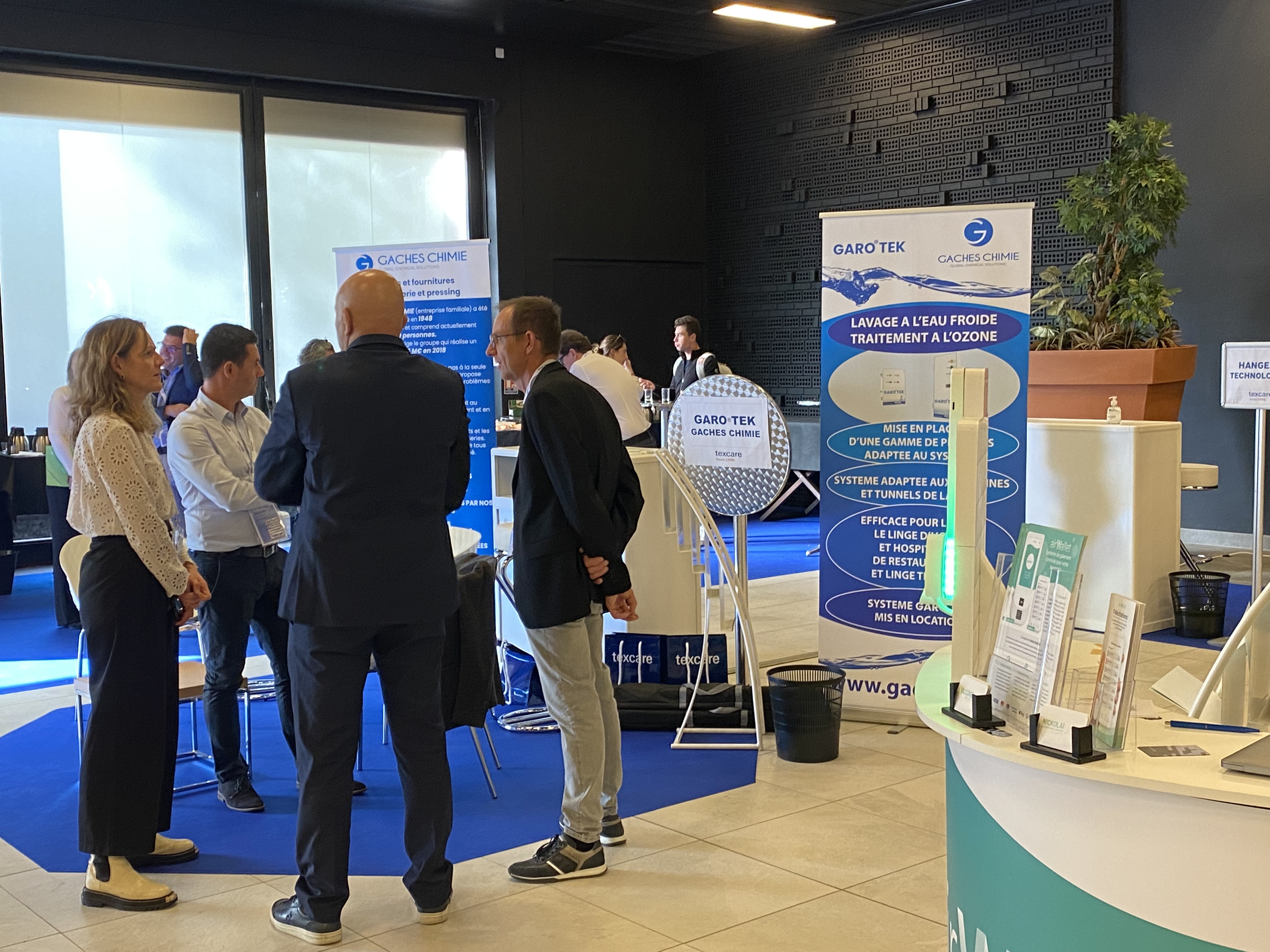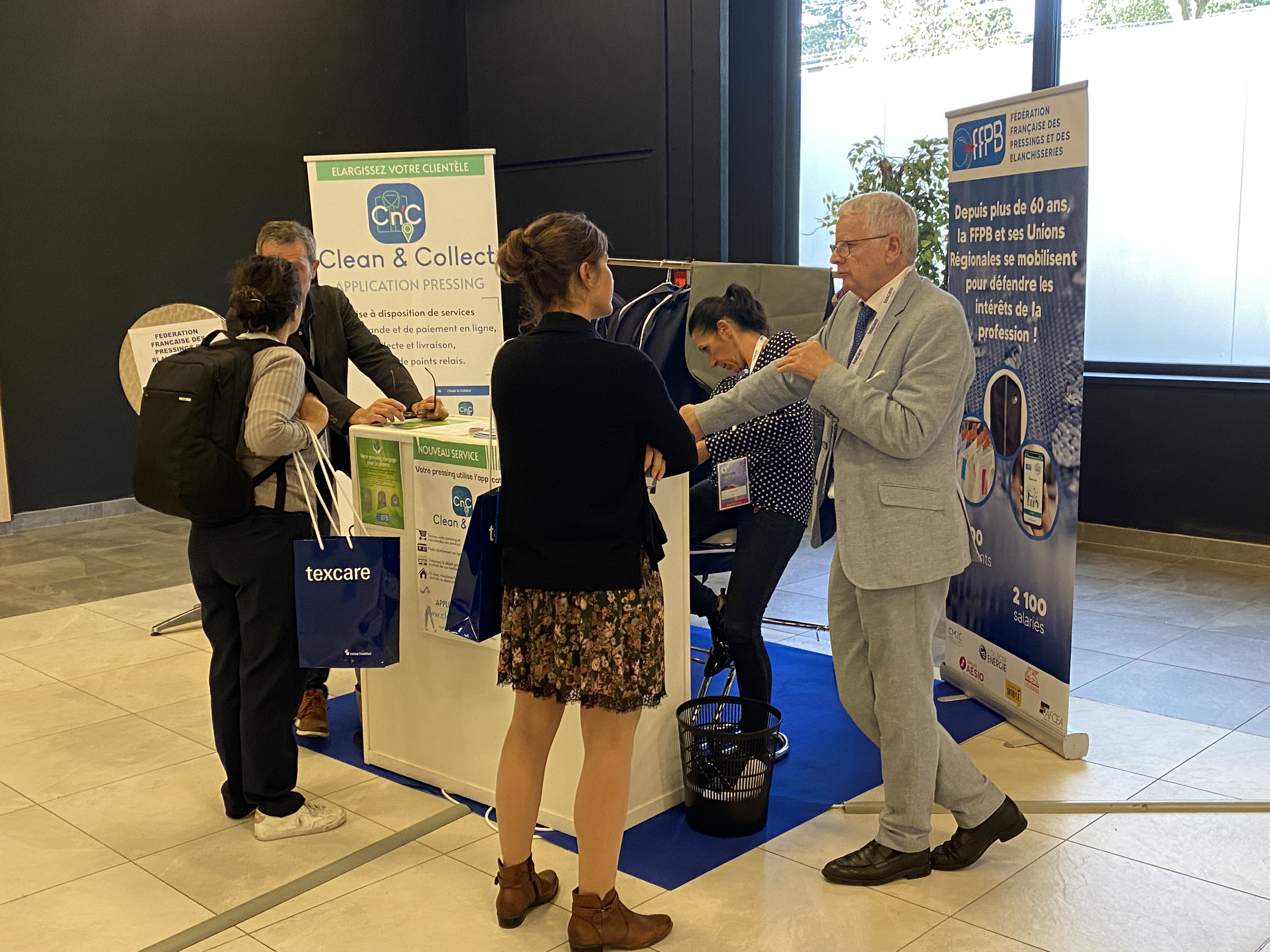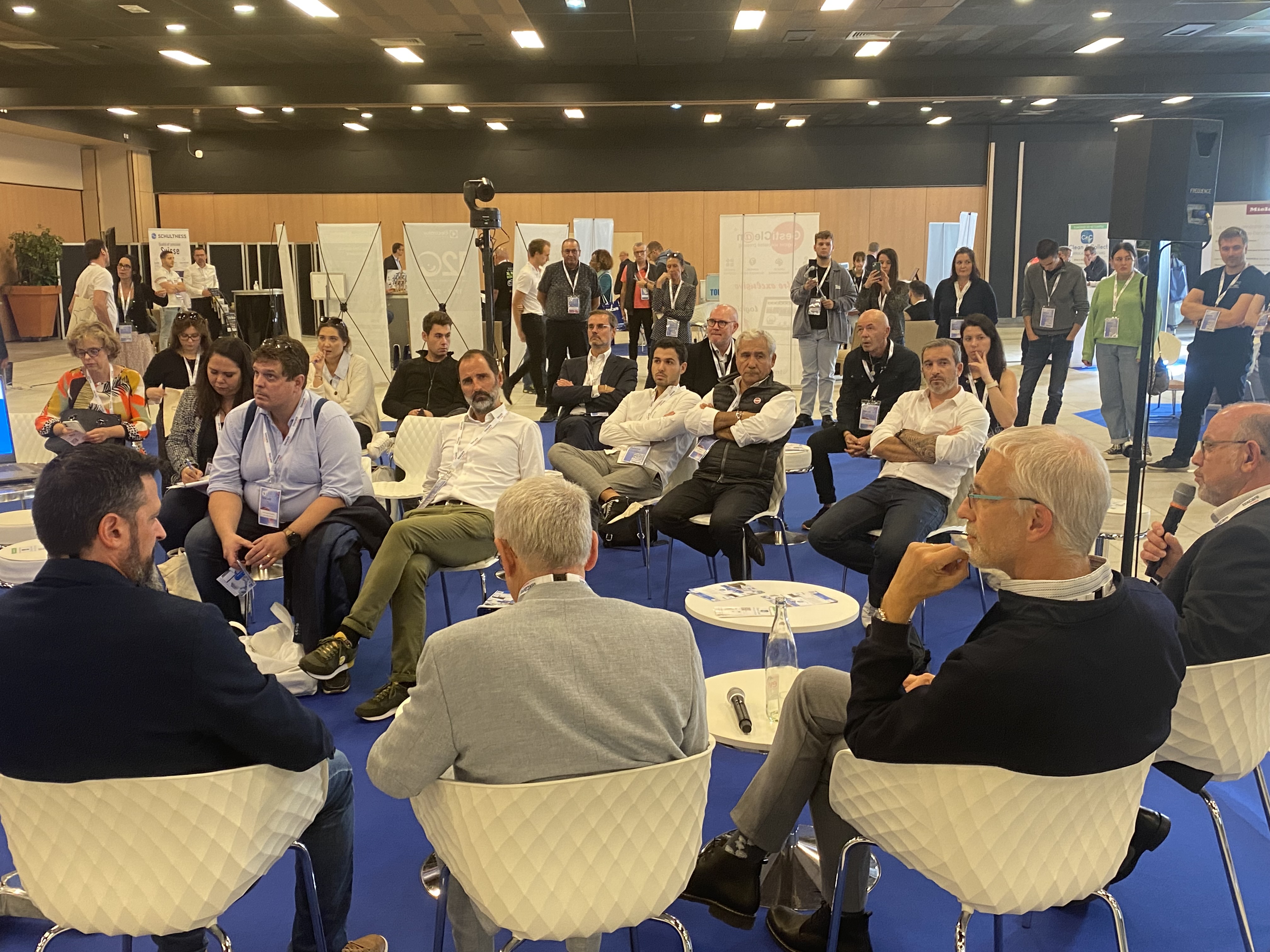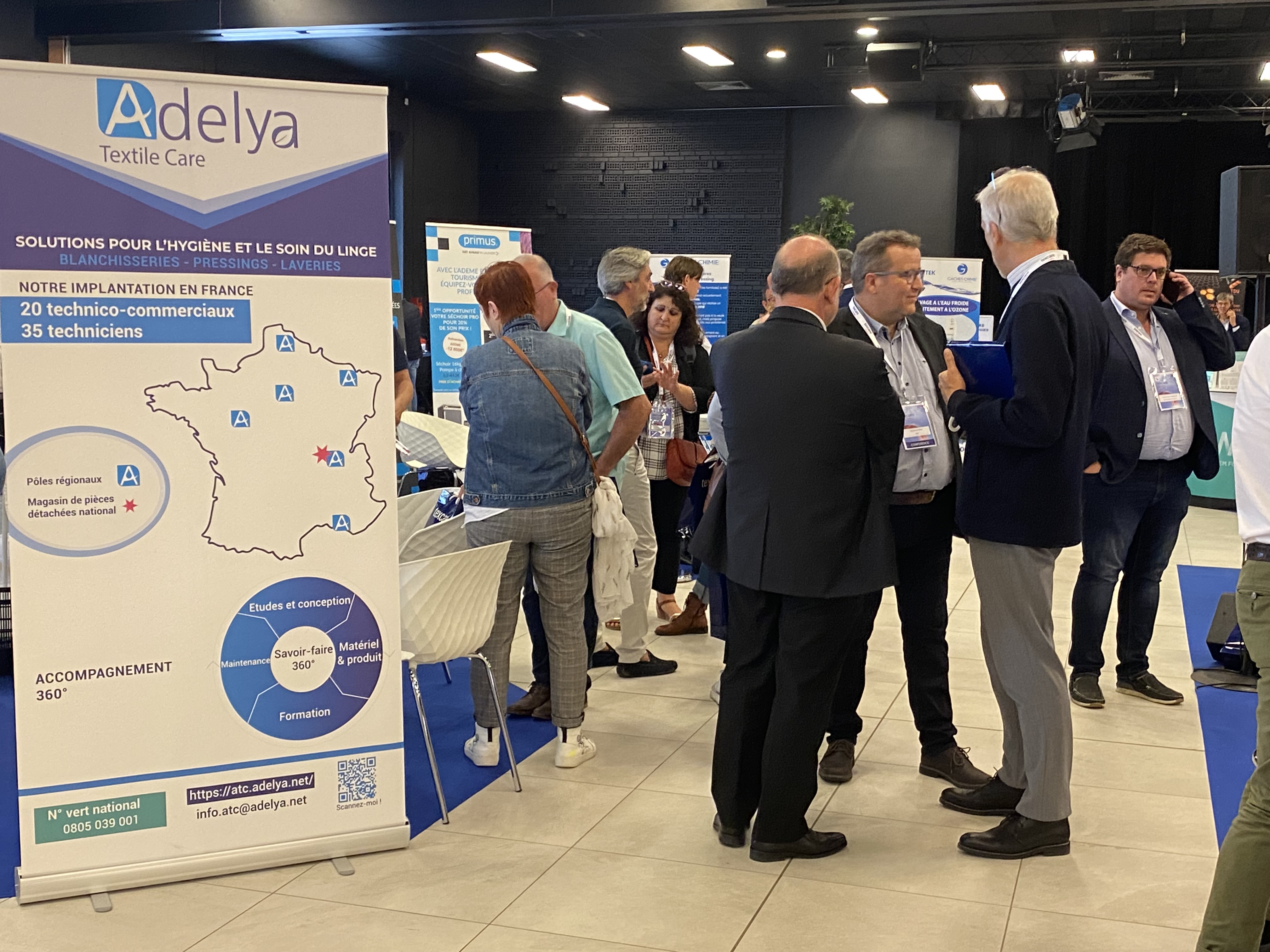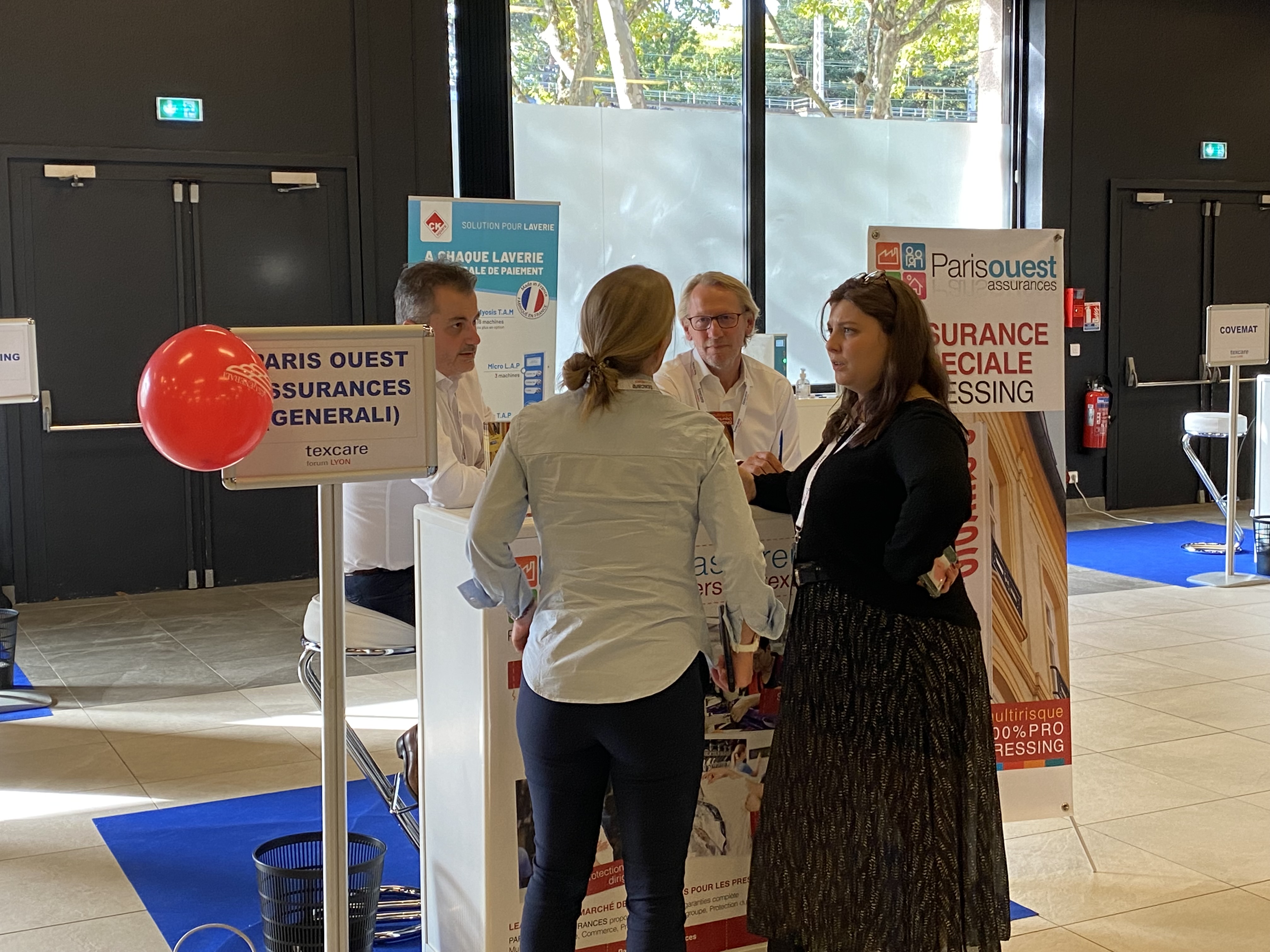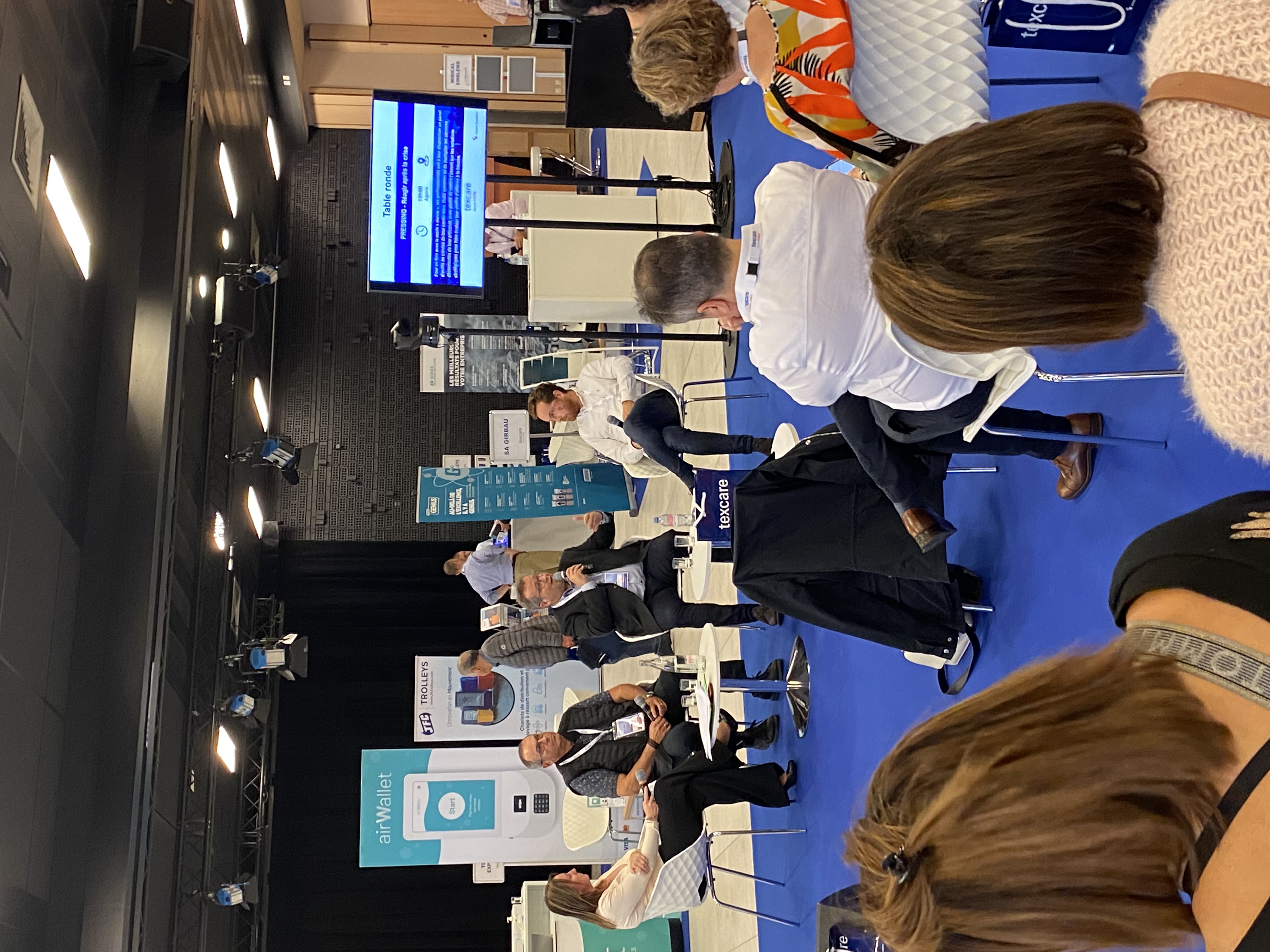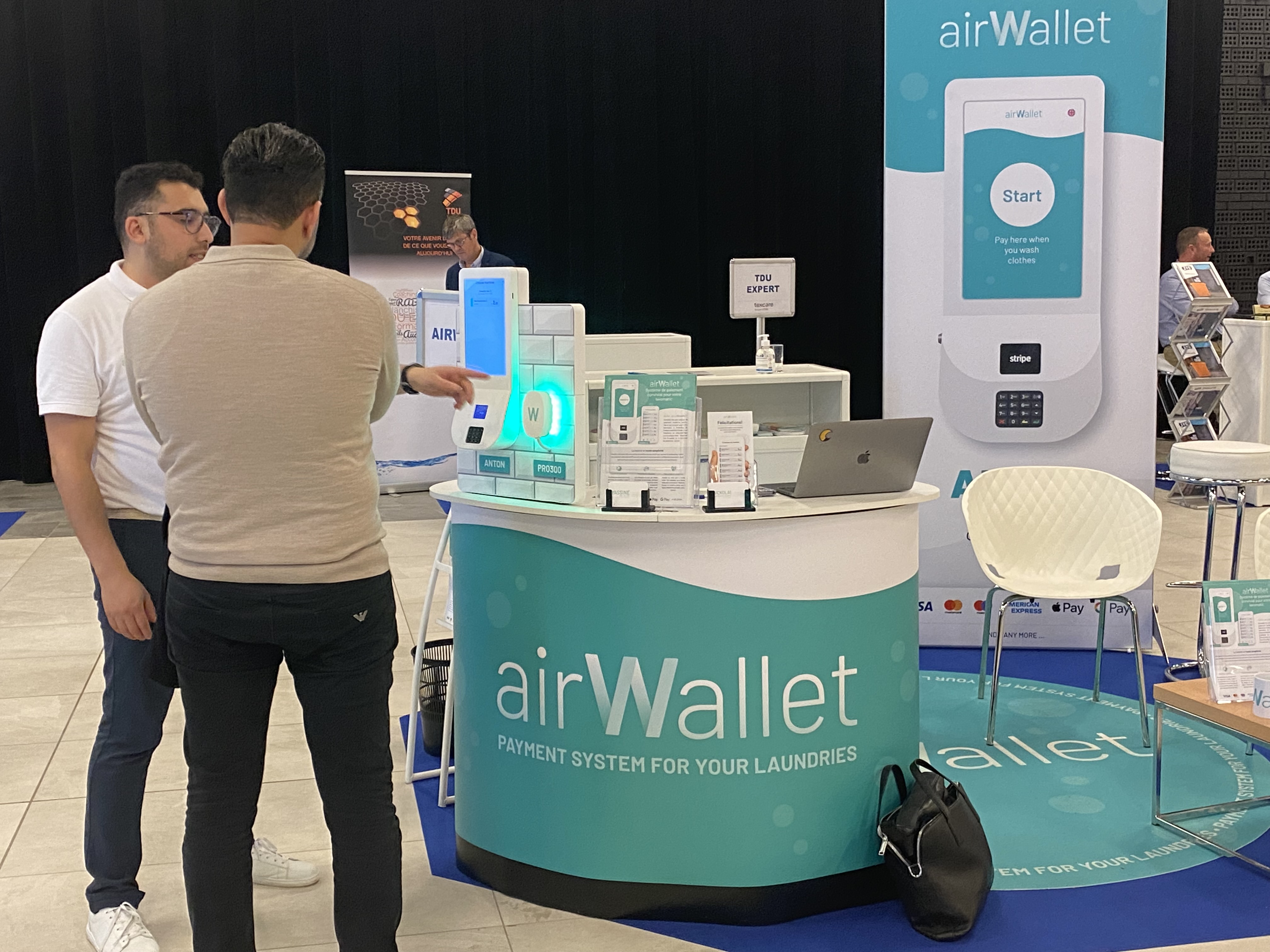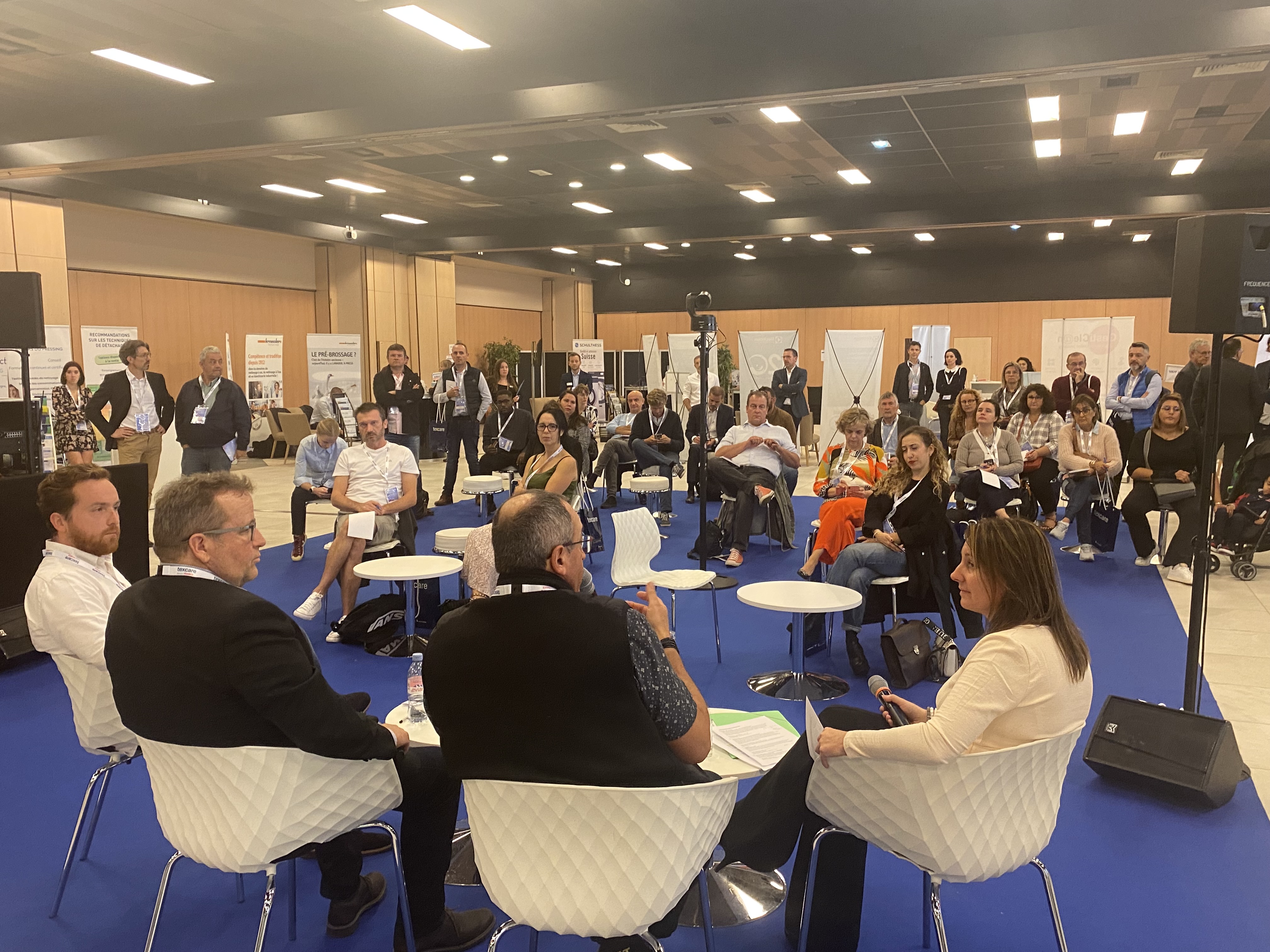 Texcare Forum Bordeaux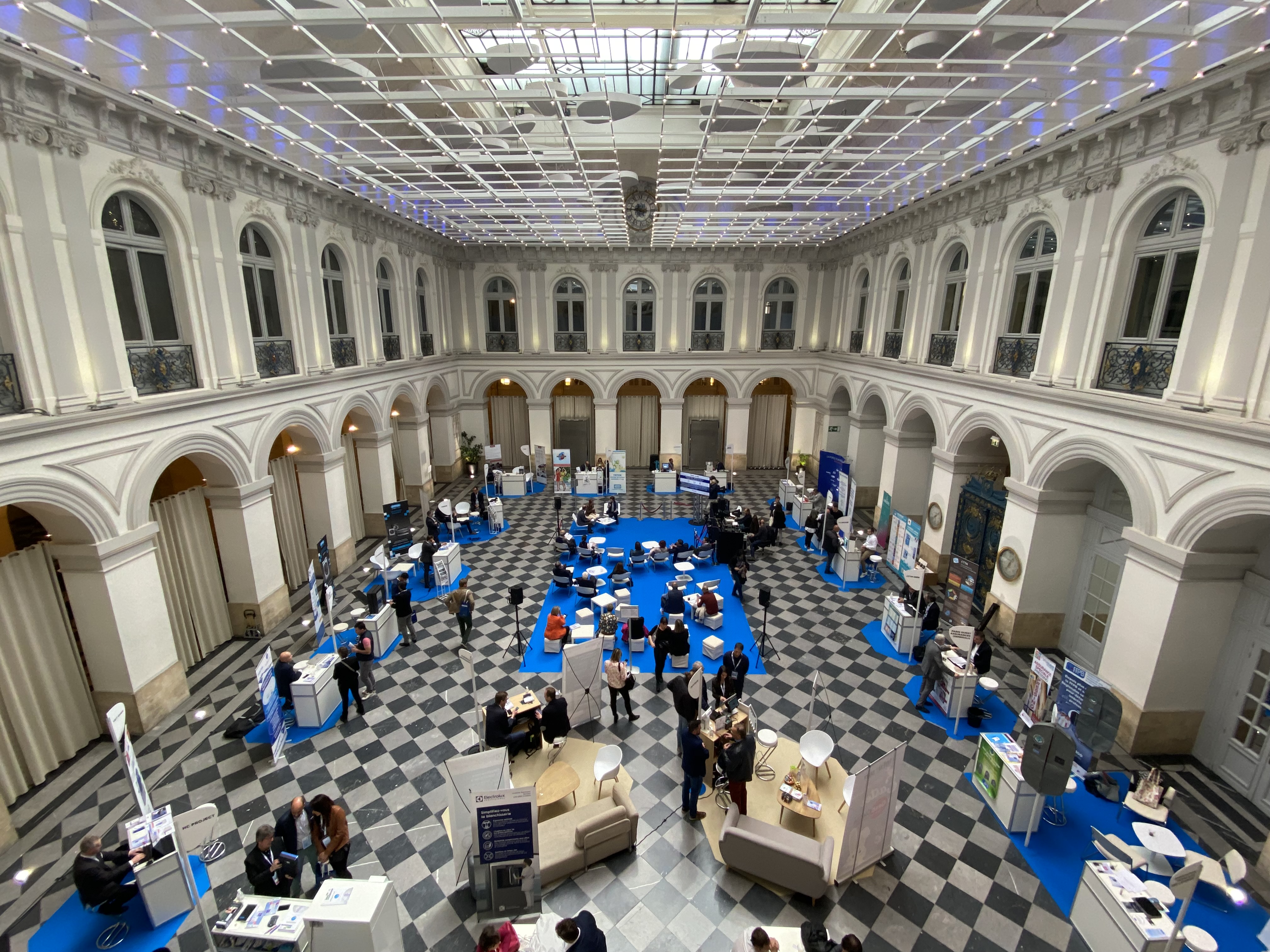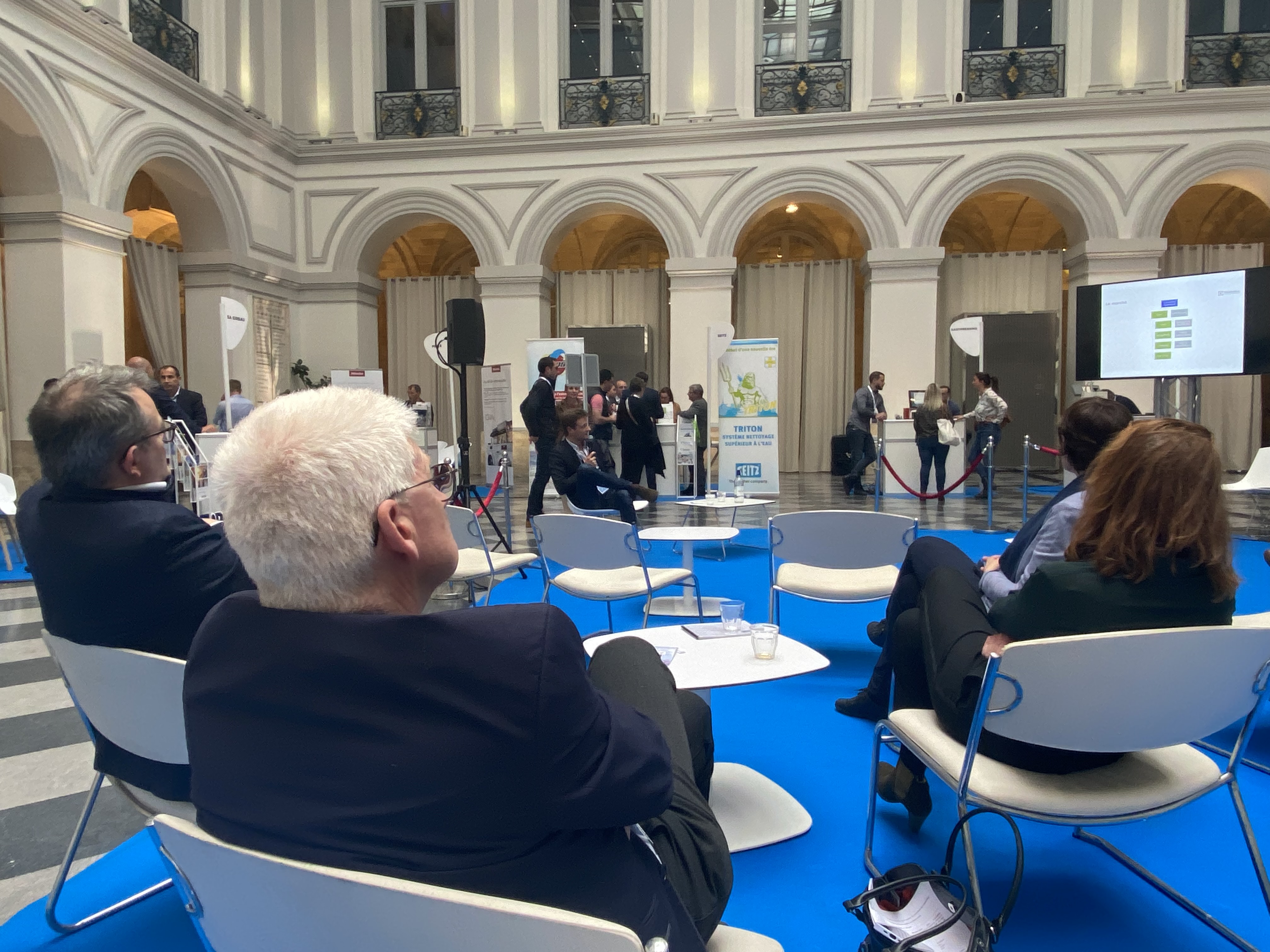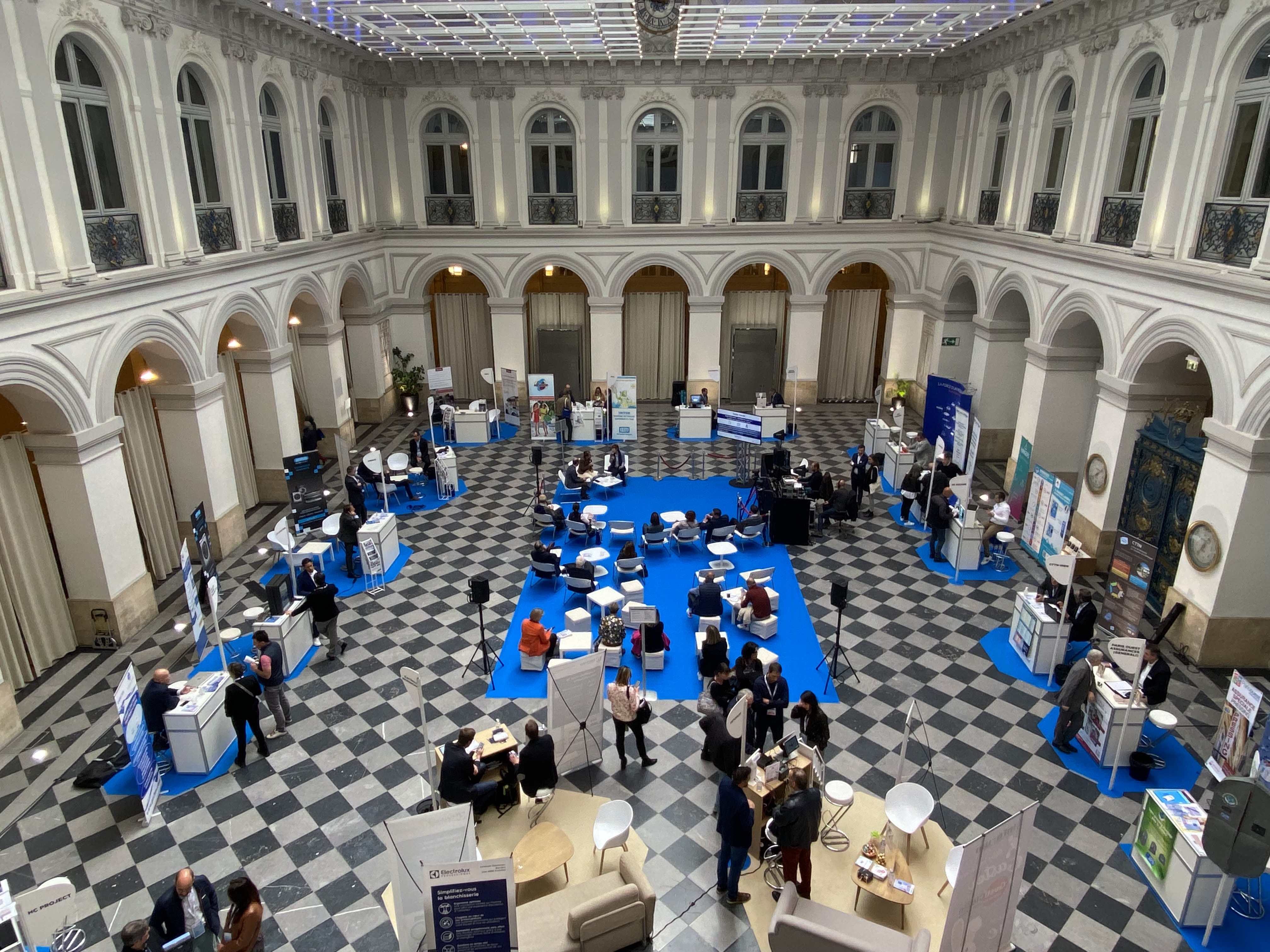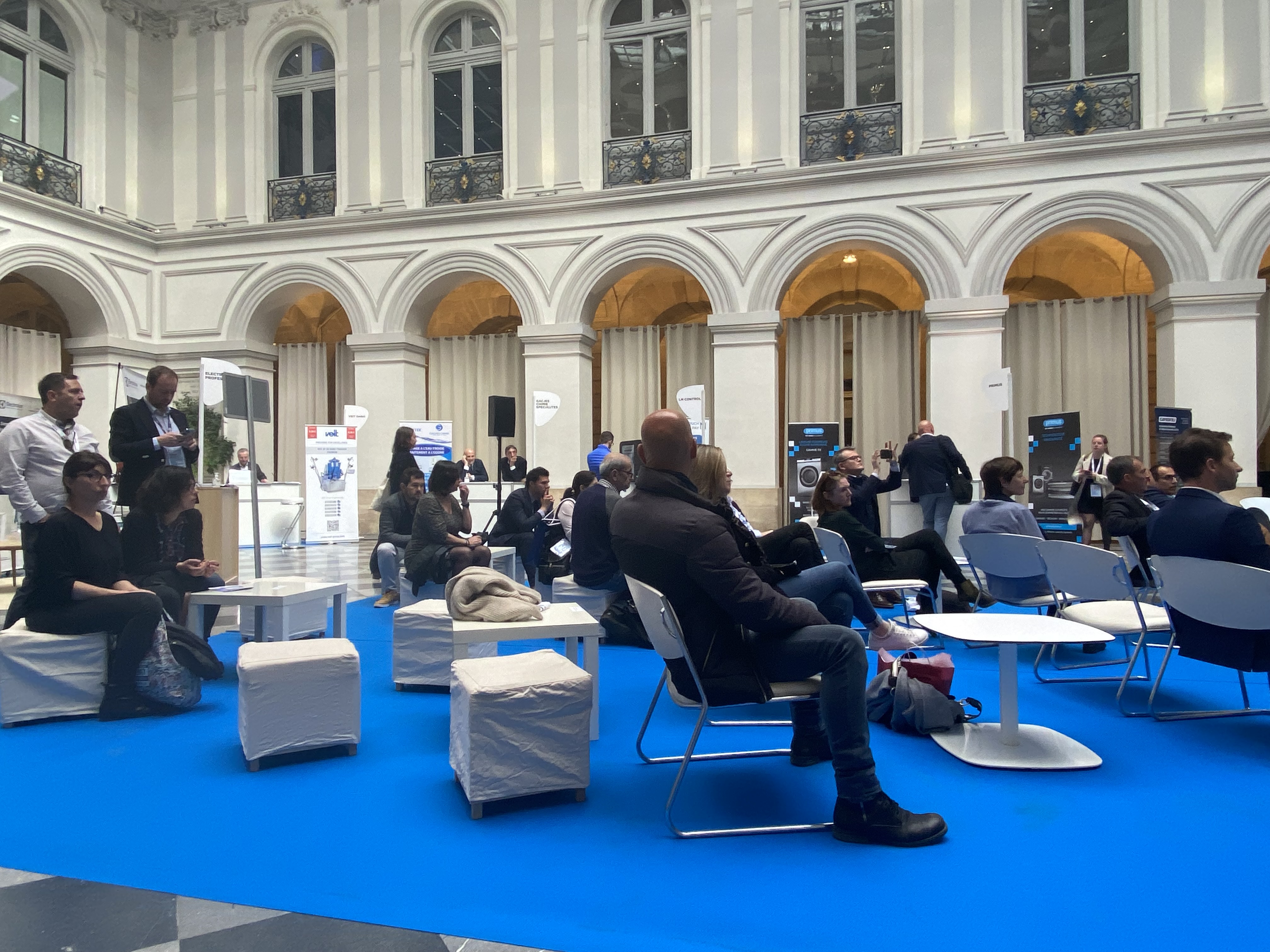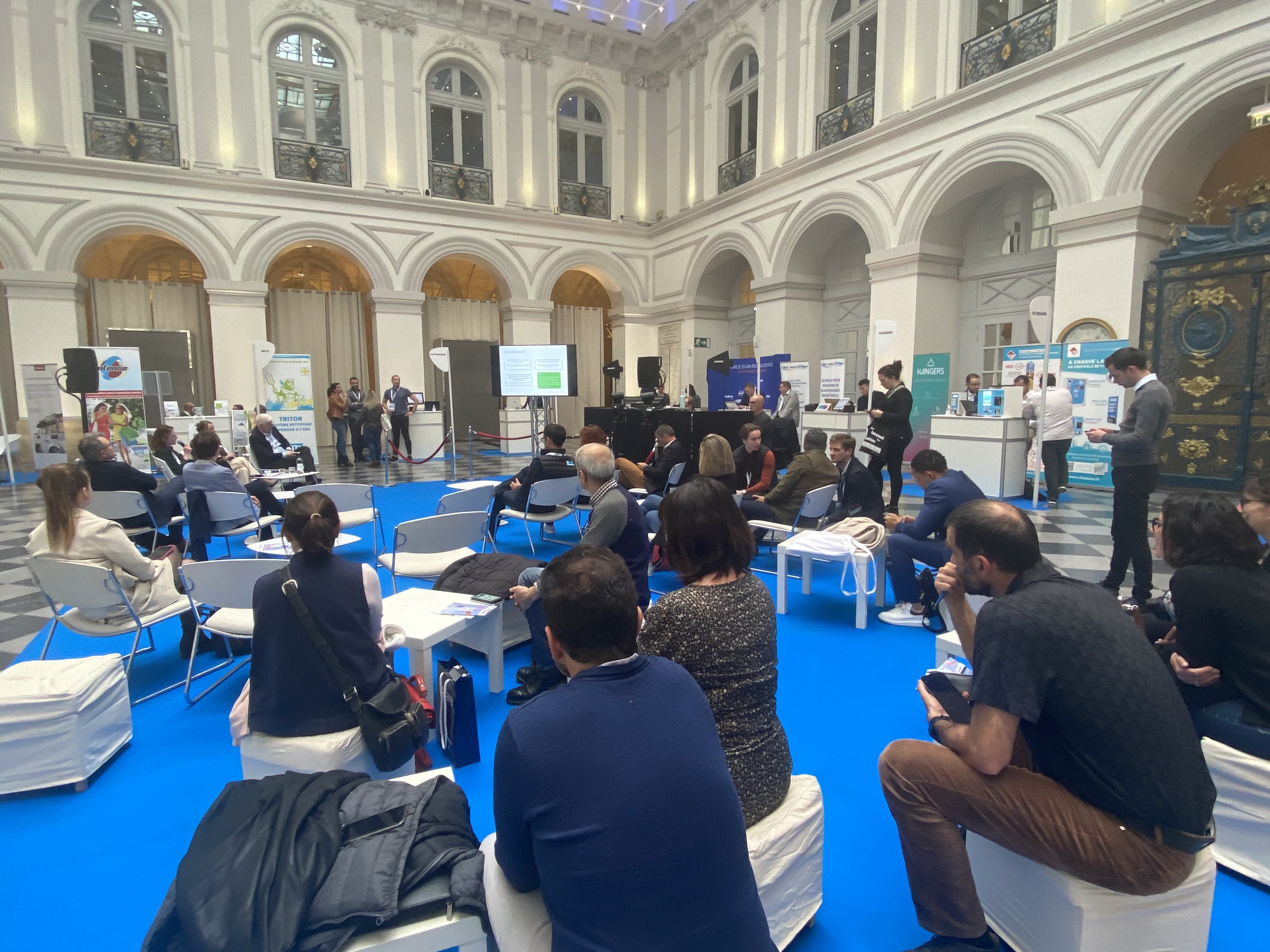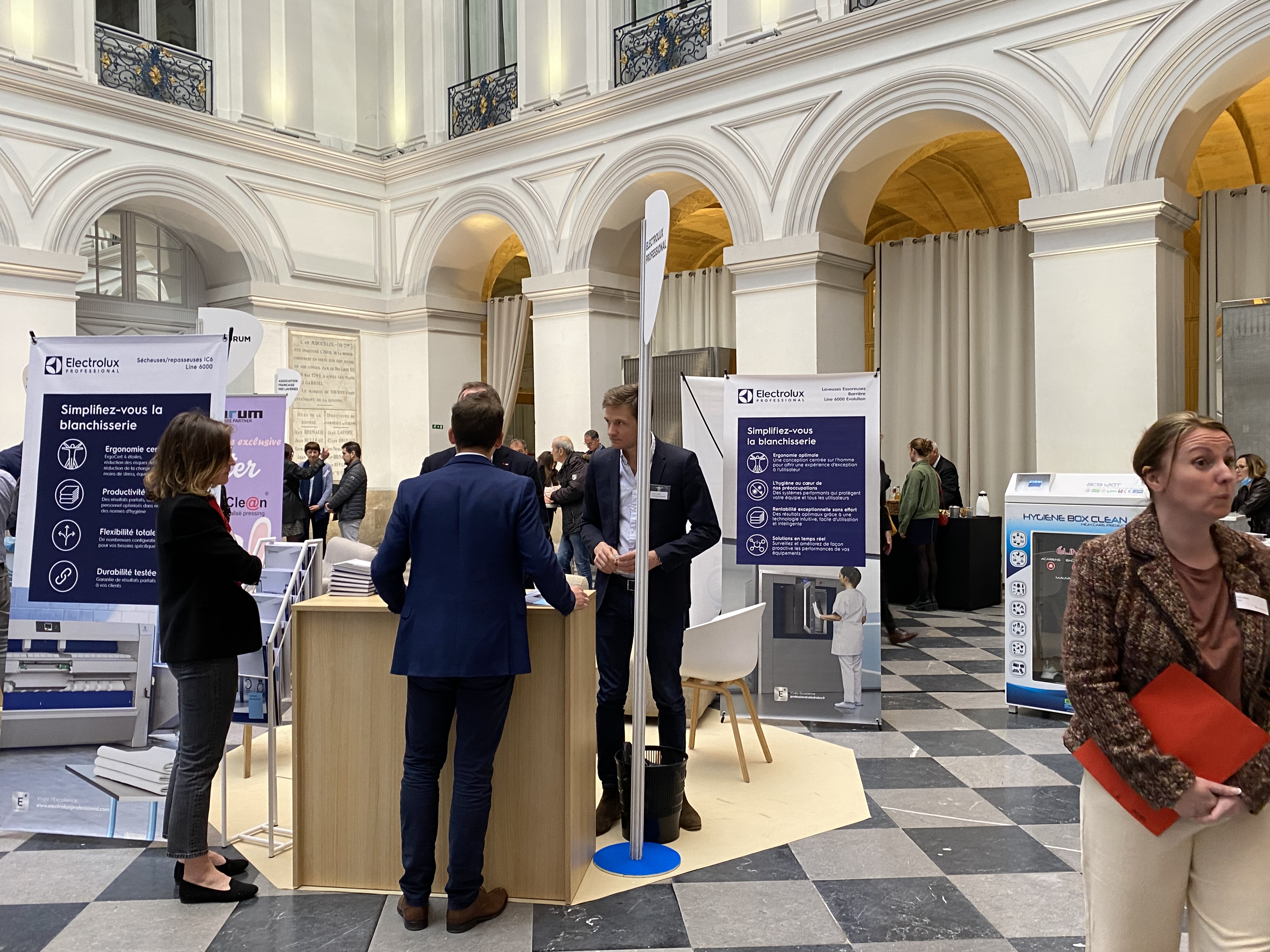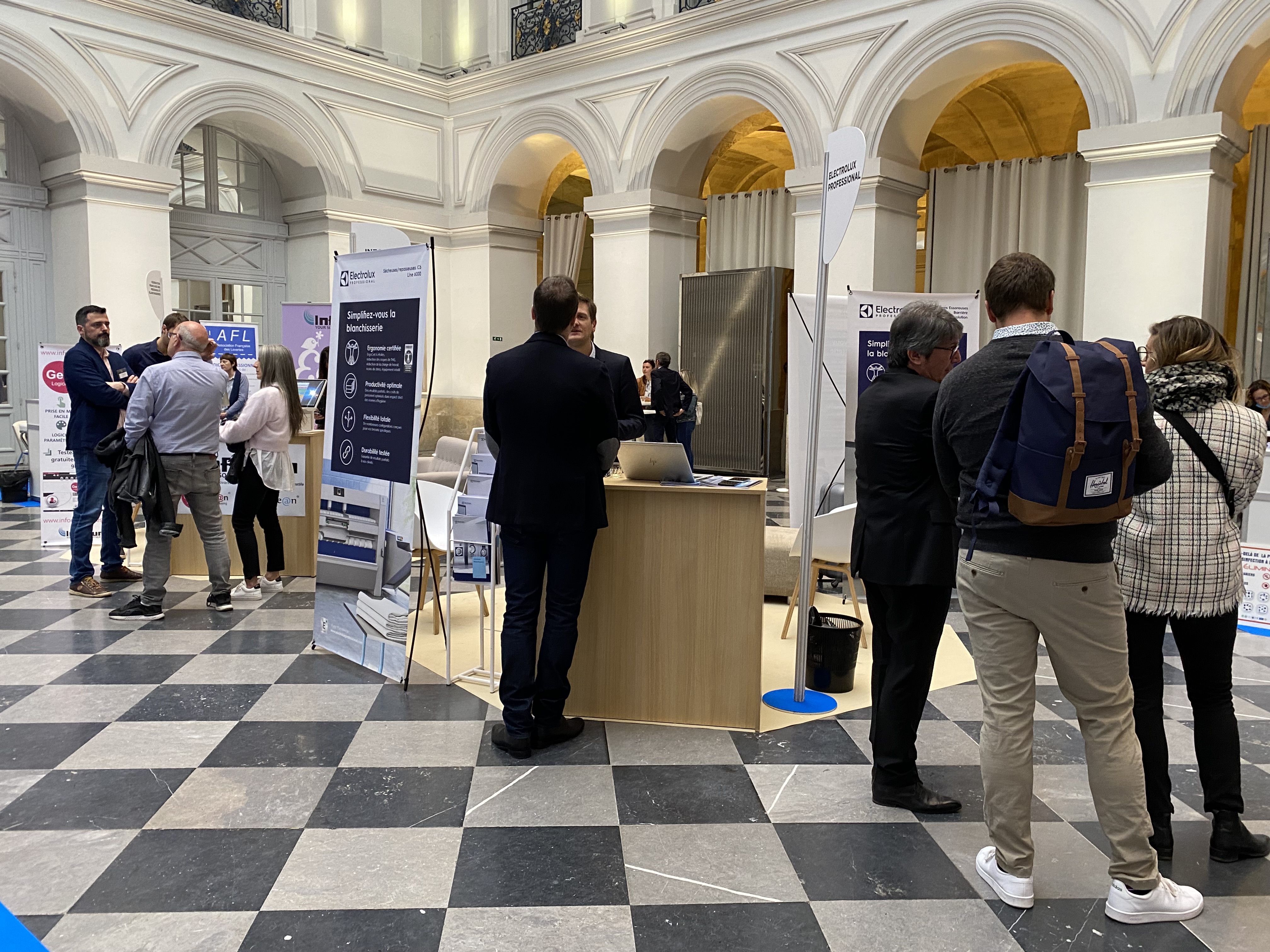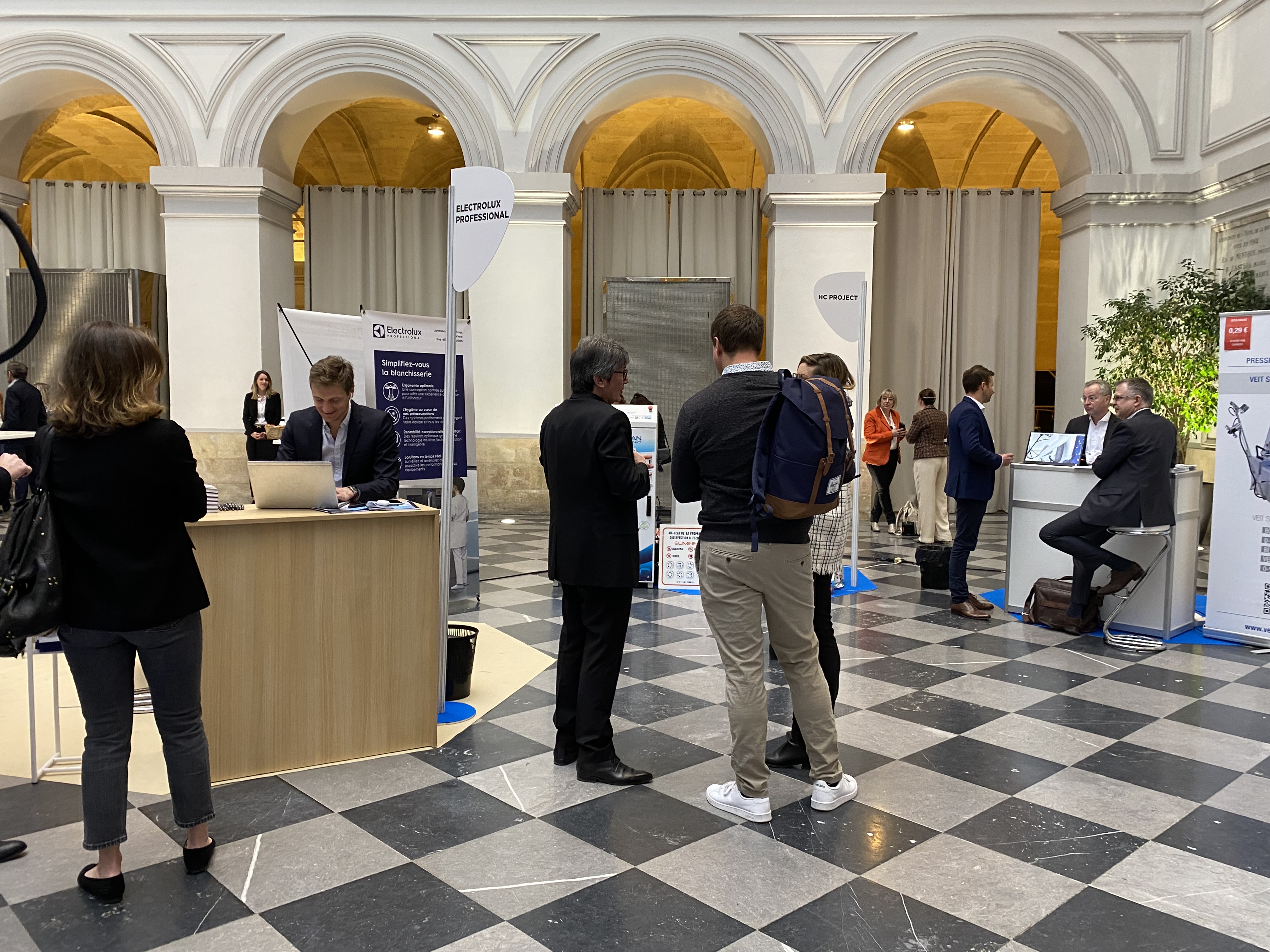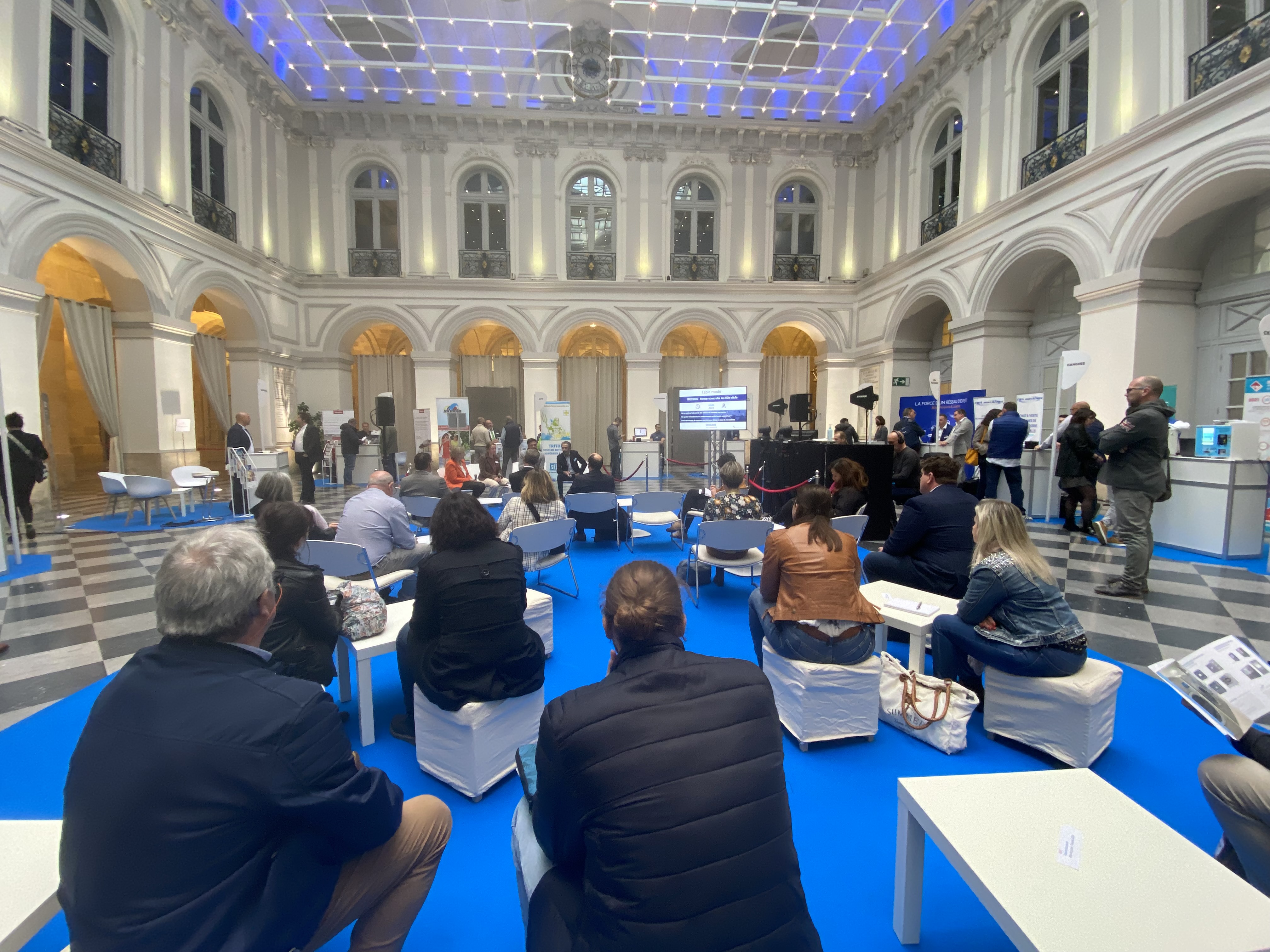 Texcare Forum Marseille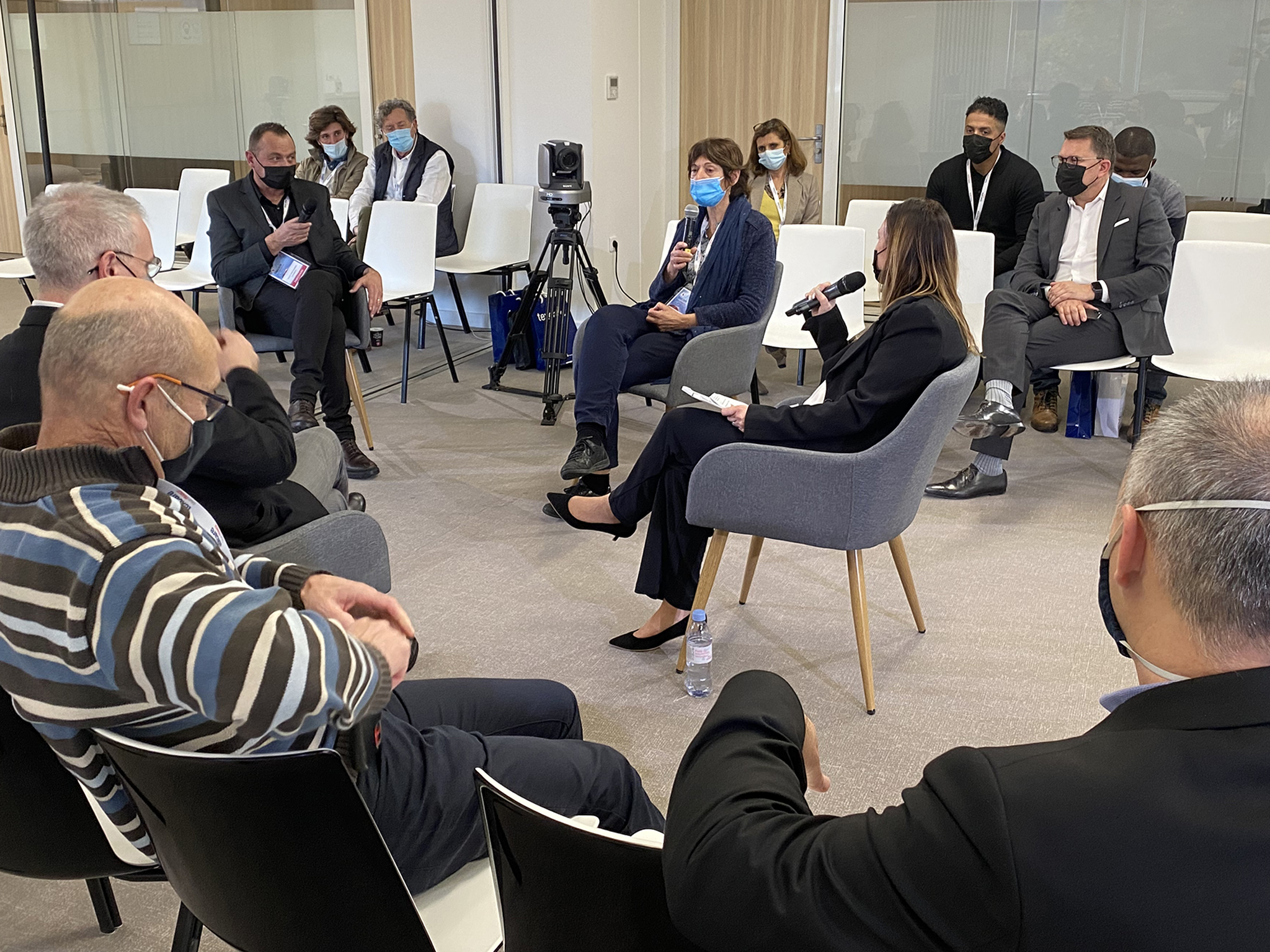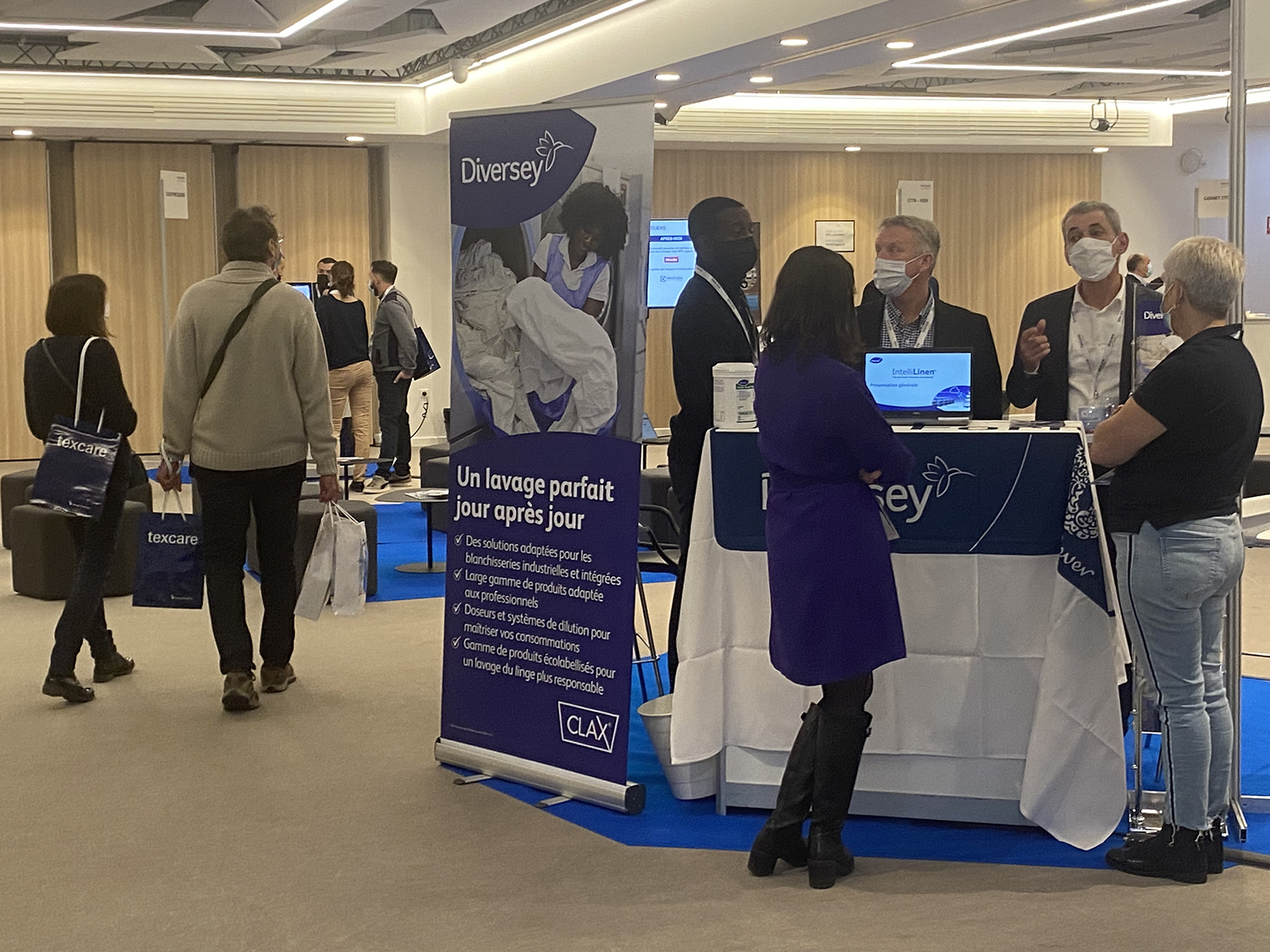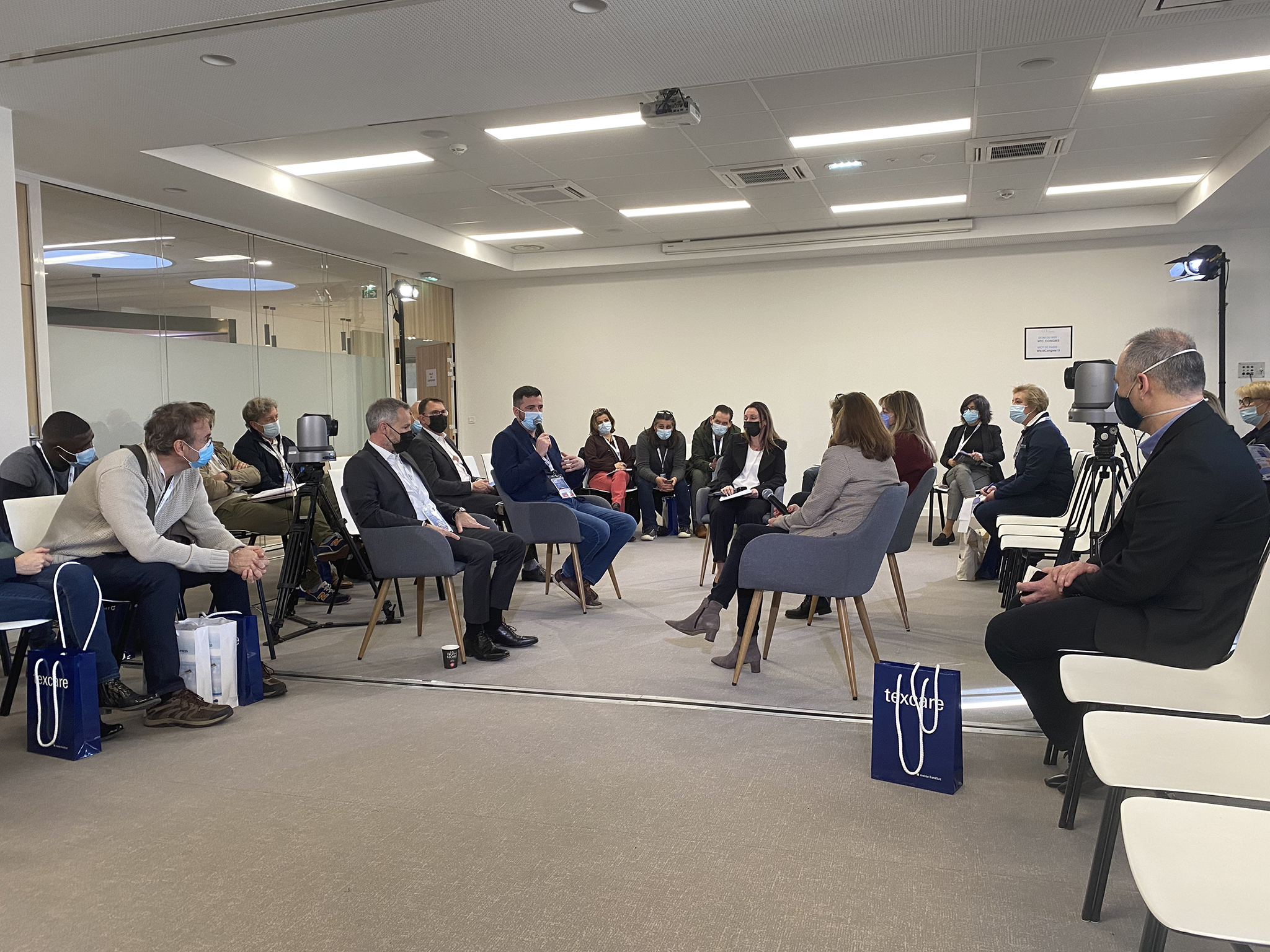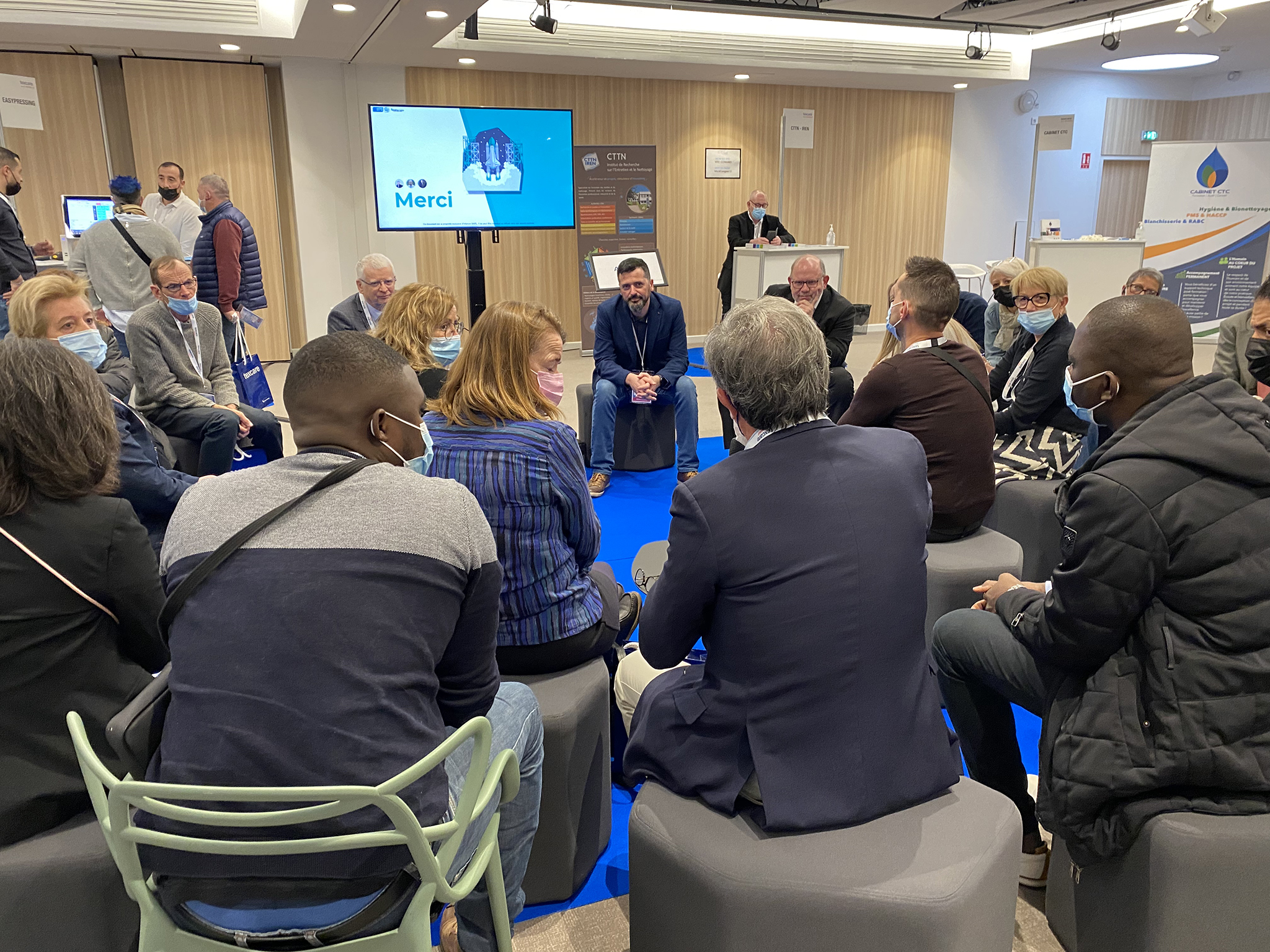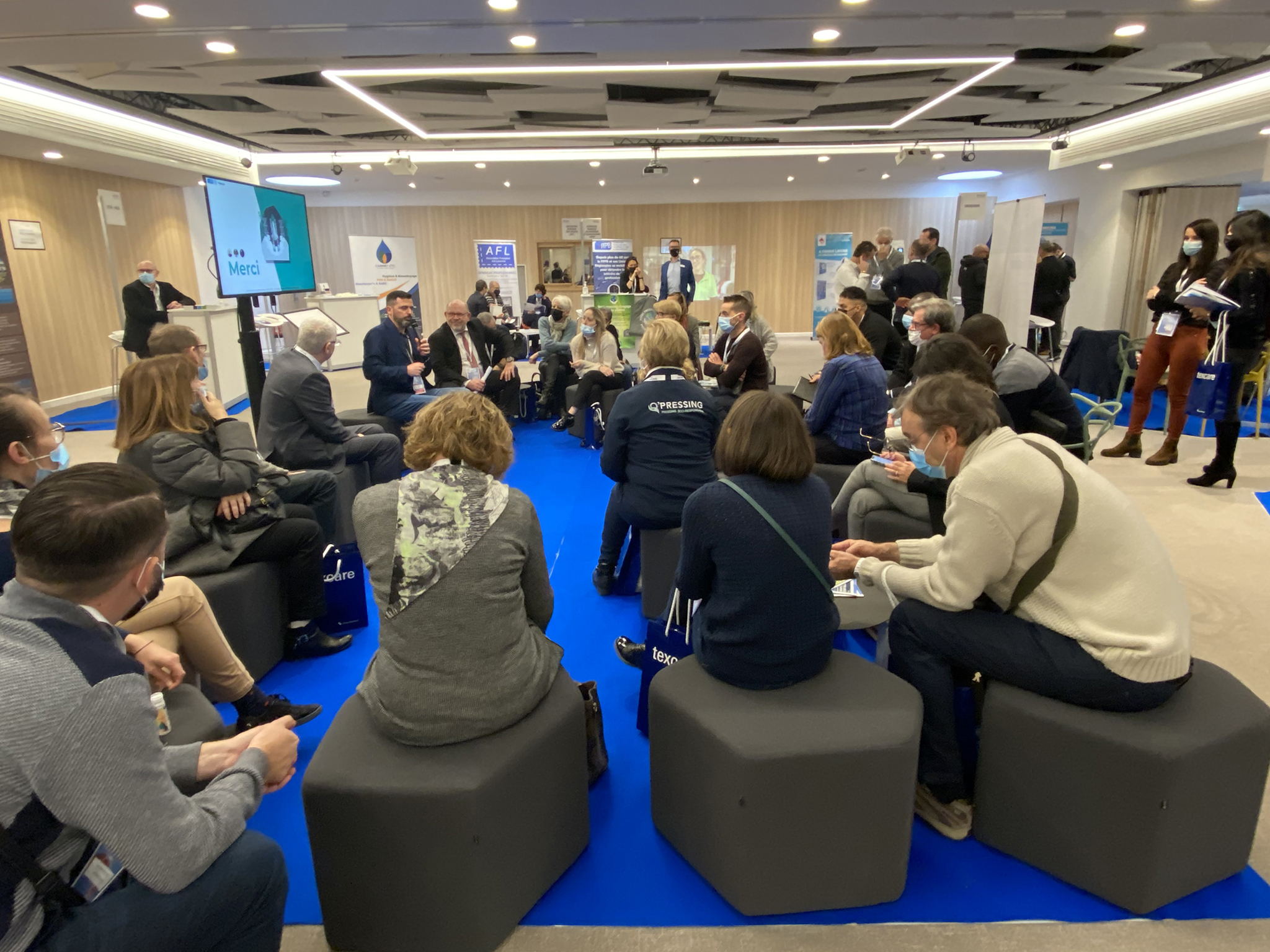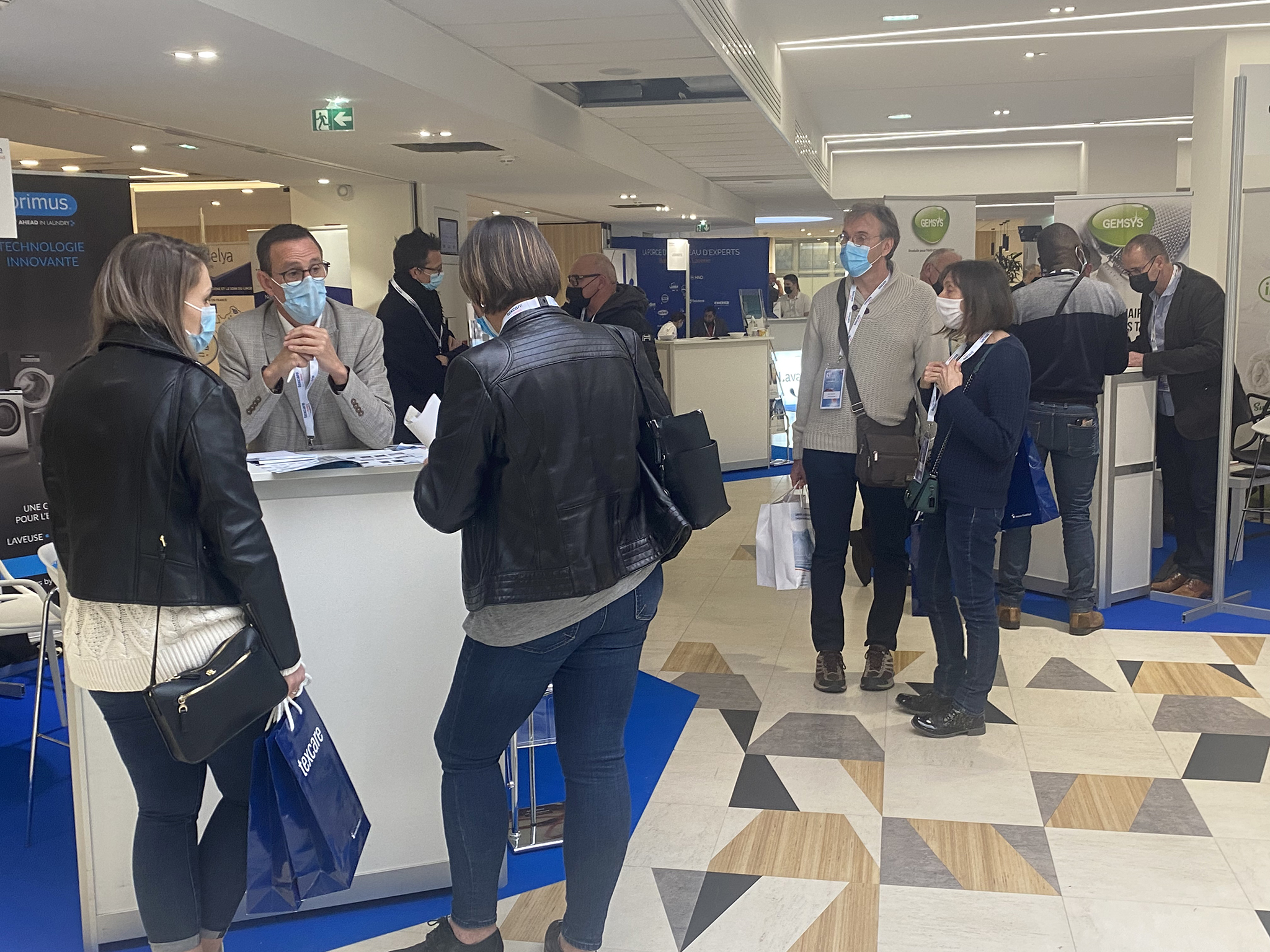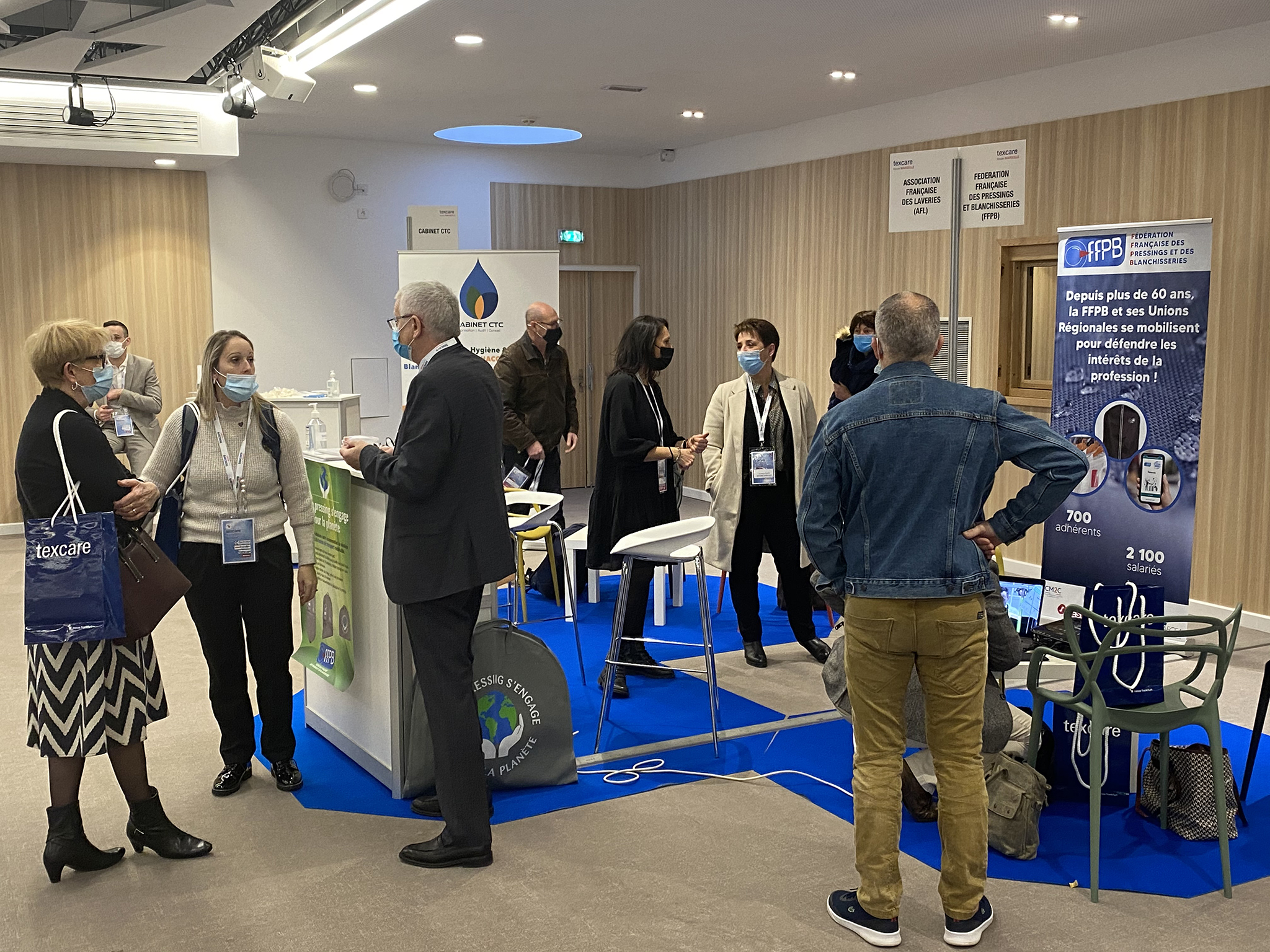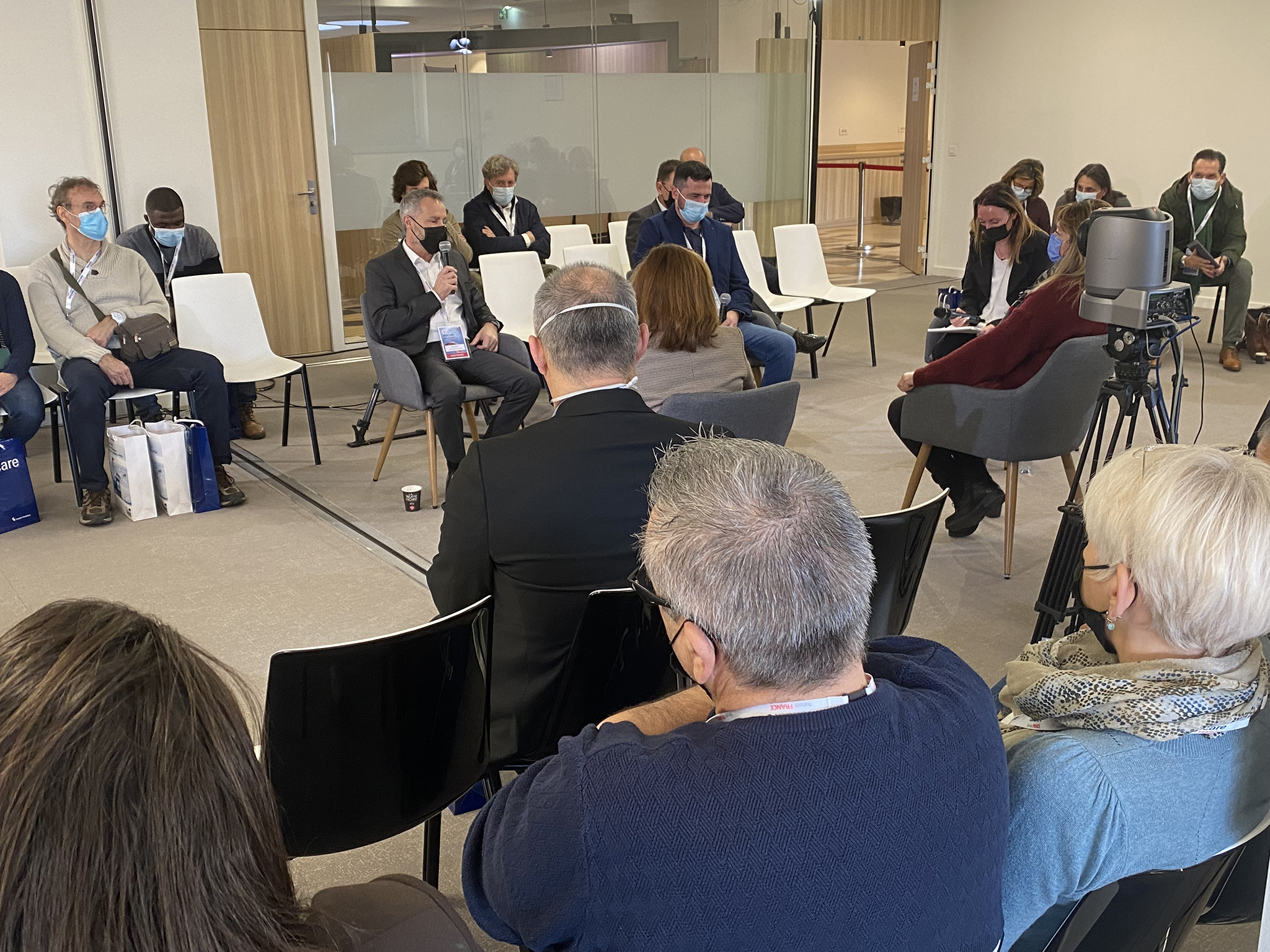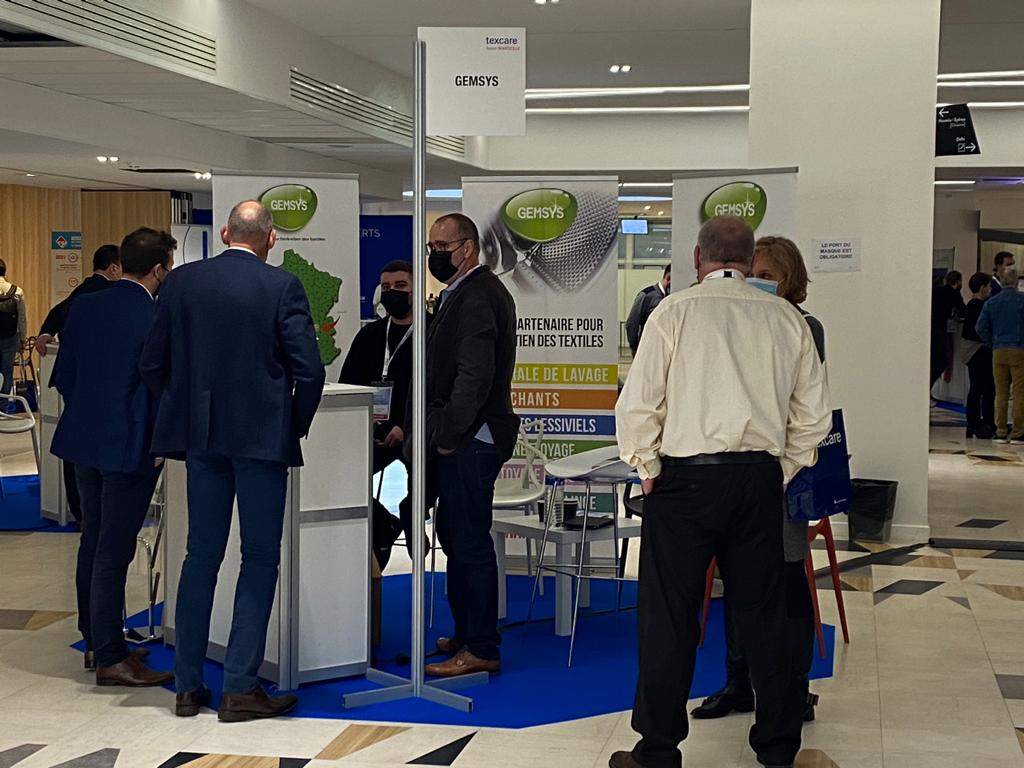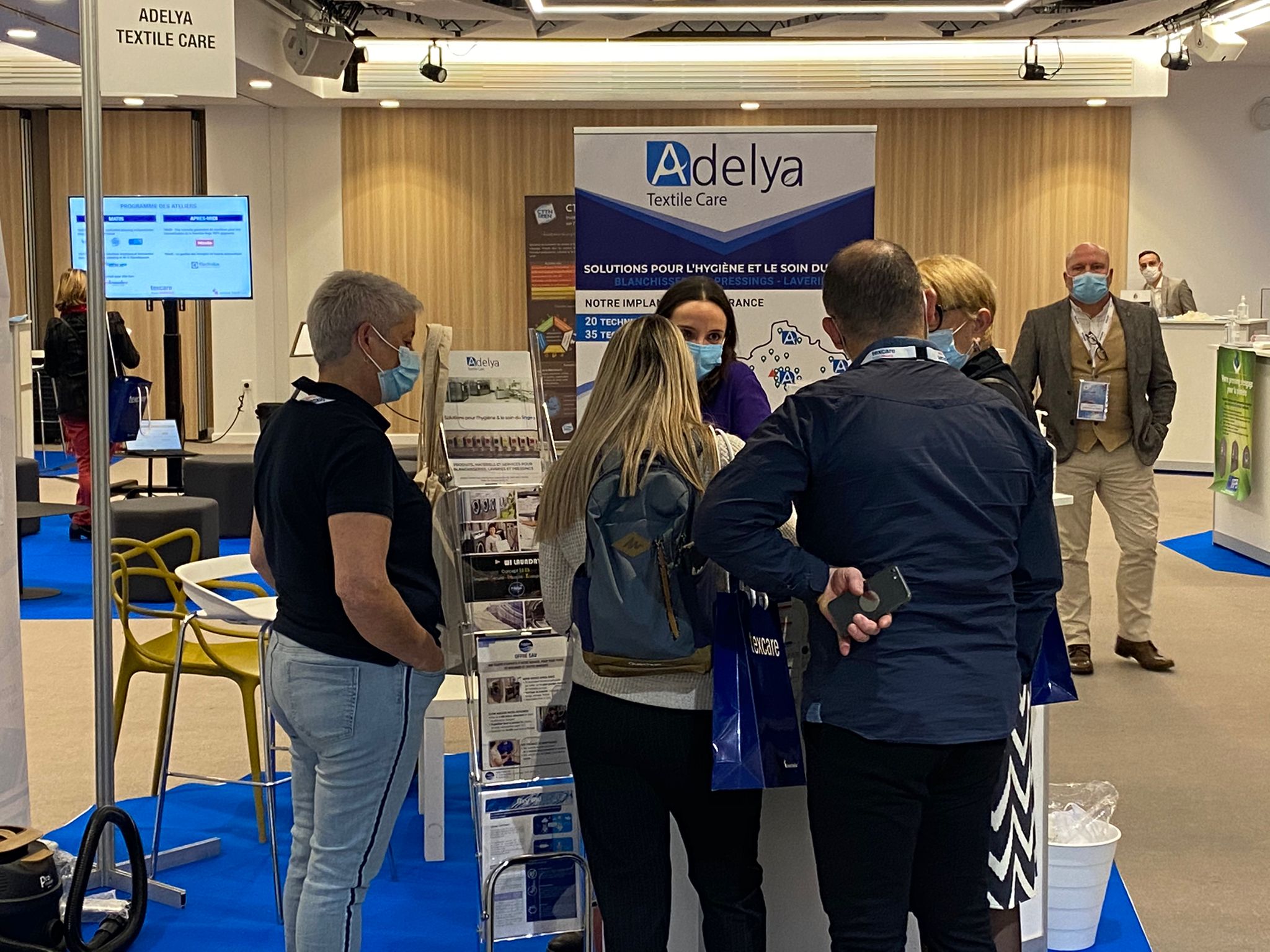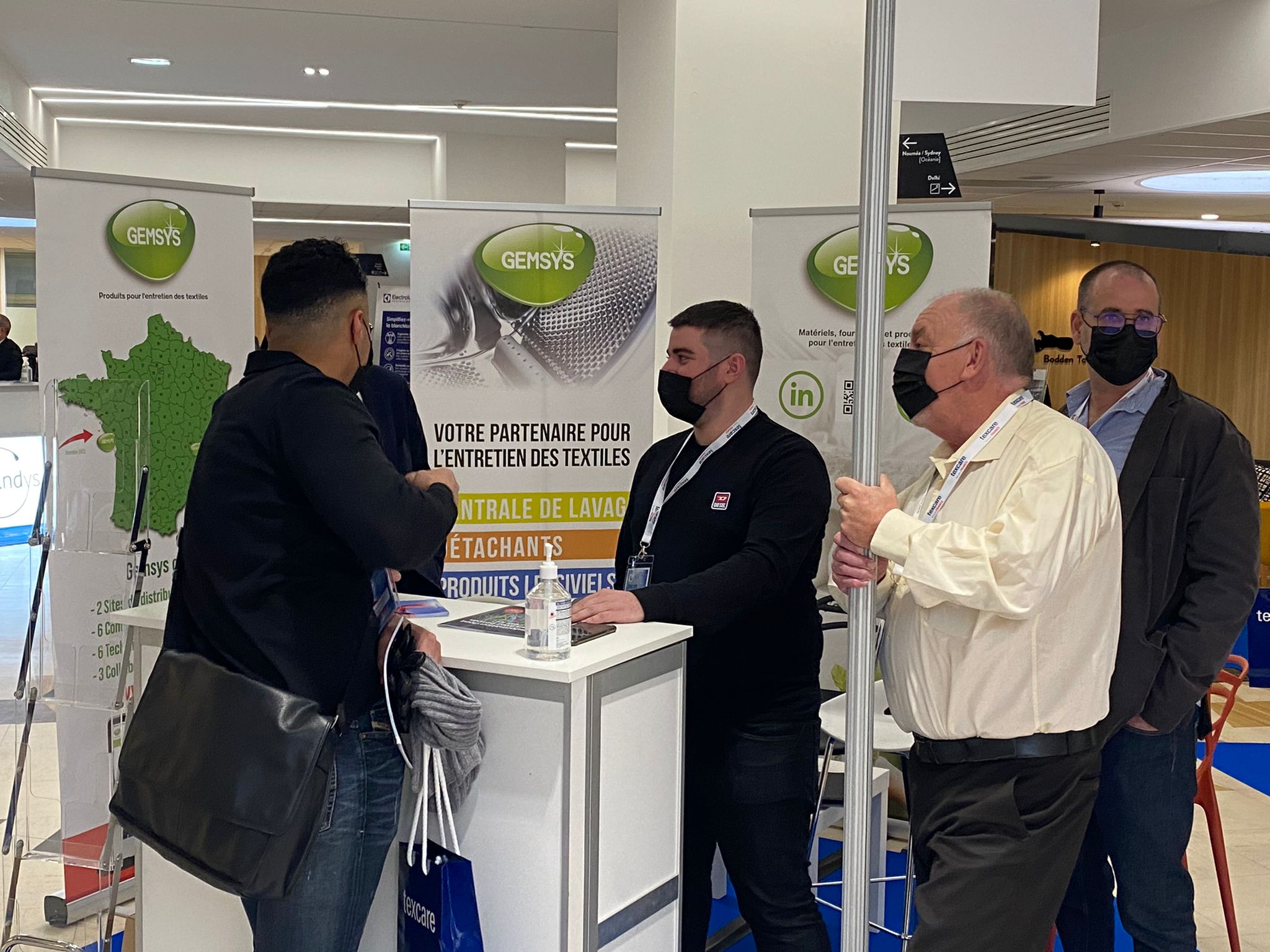 Texcare Forum Nantes - September 2021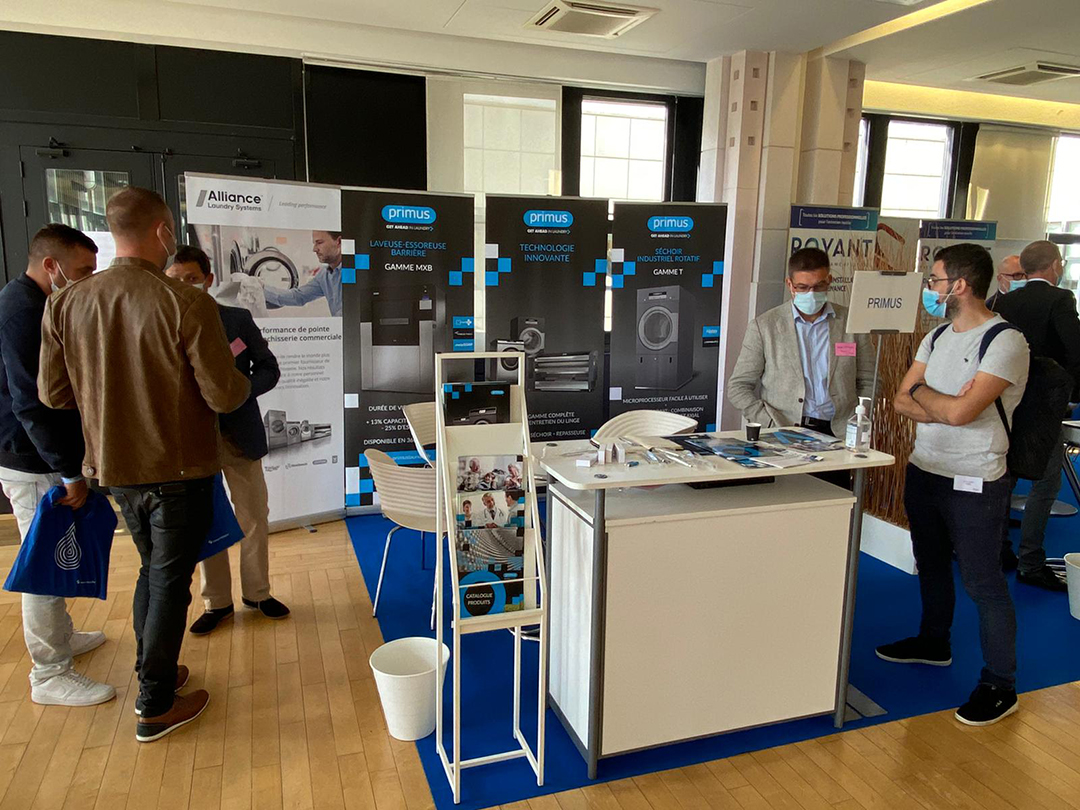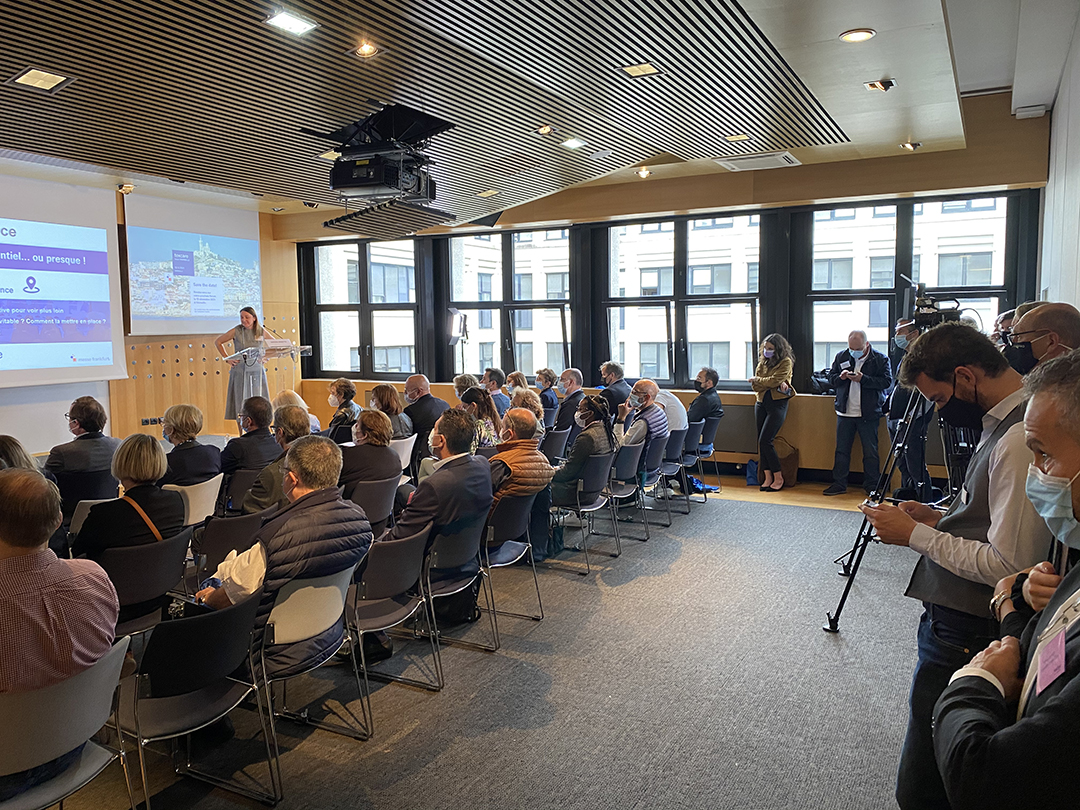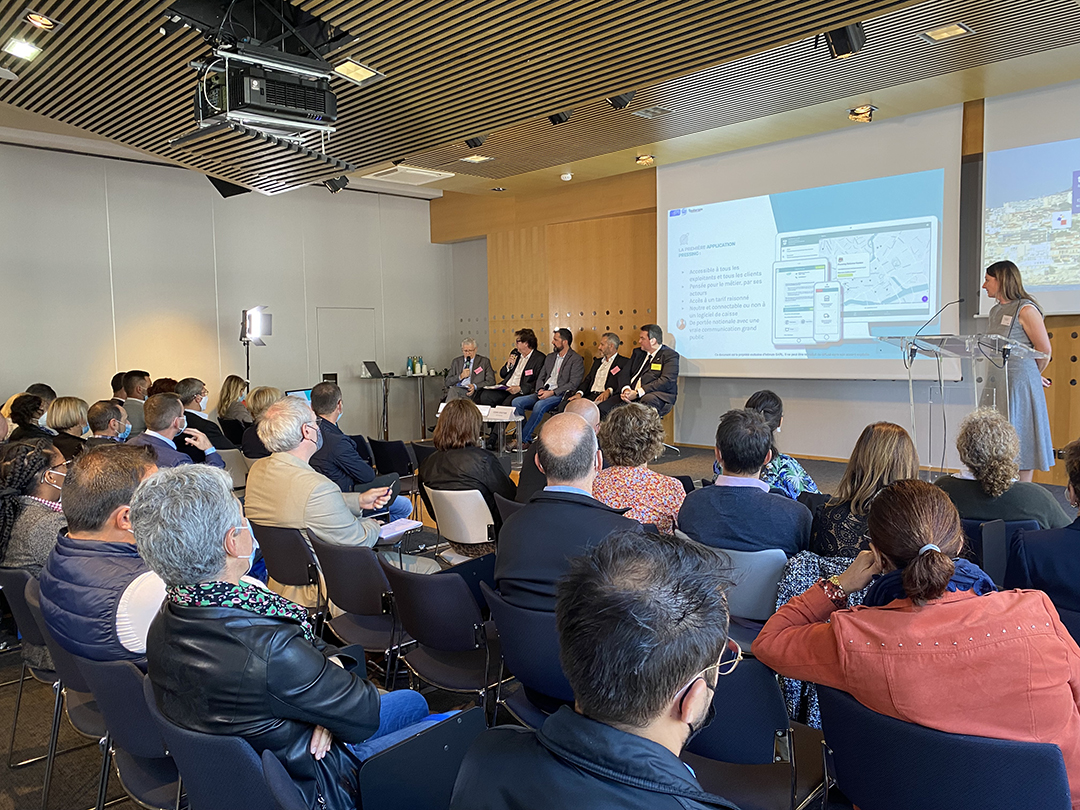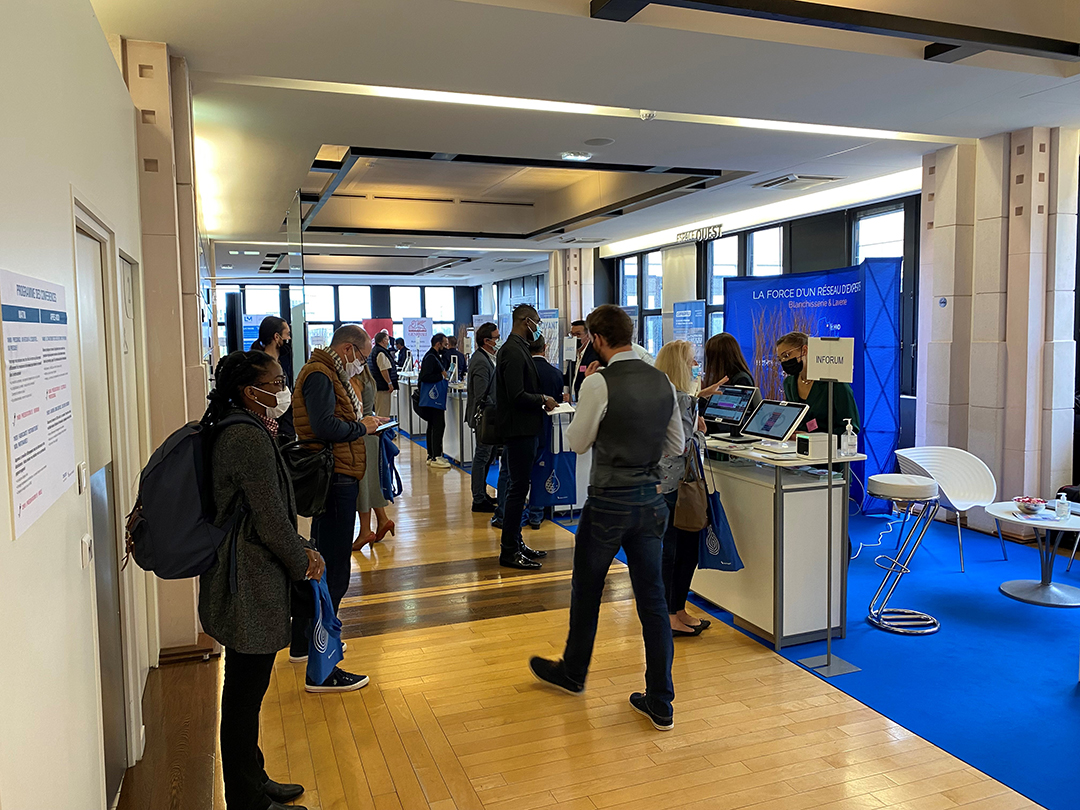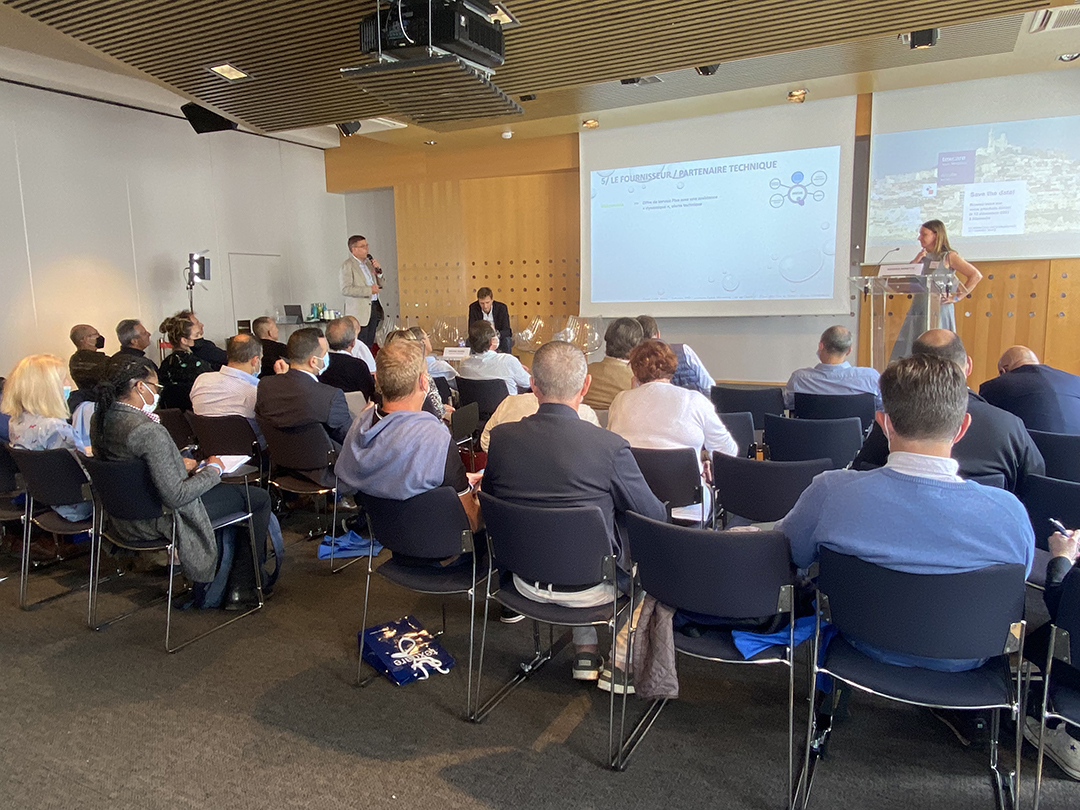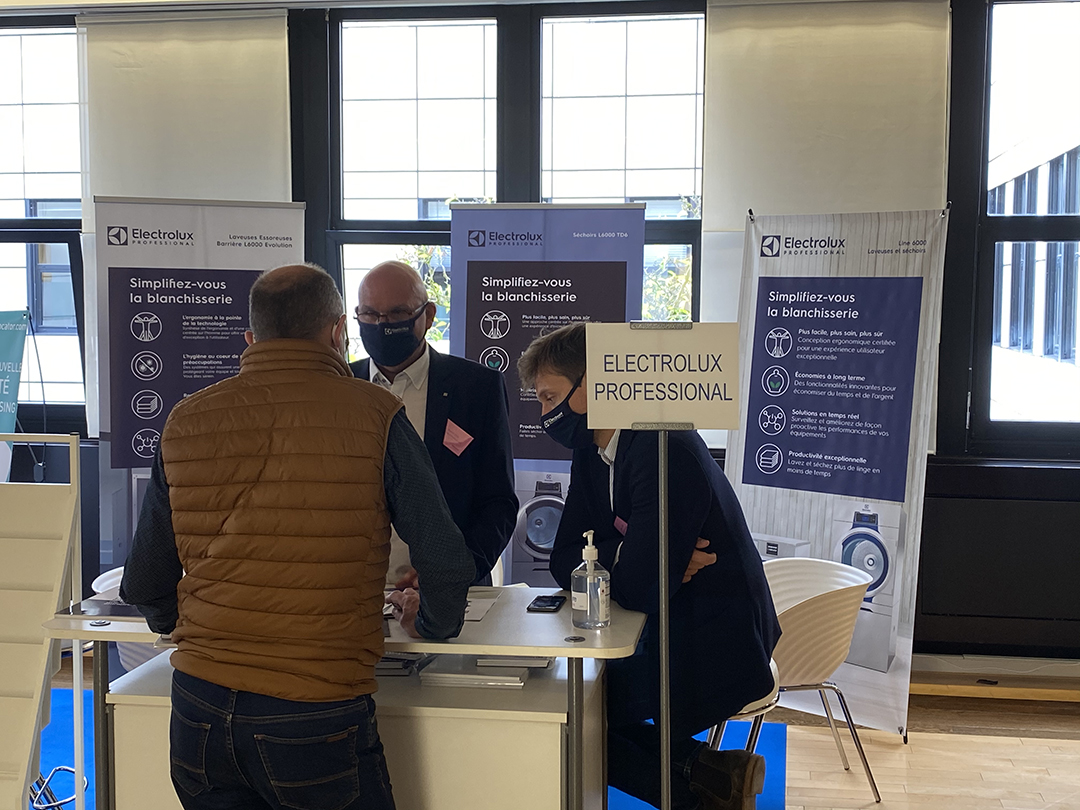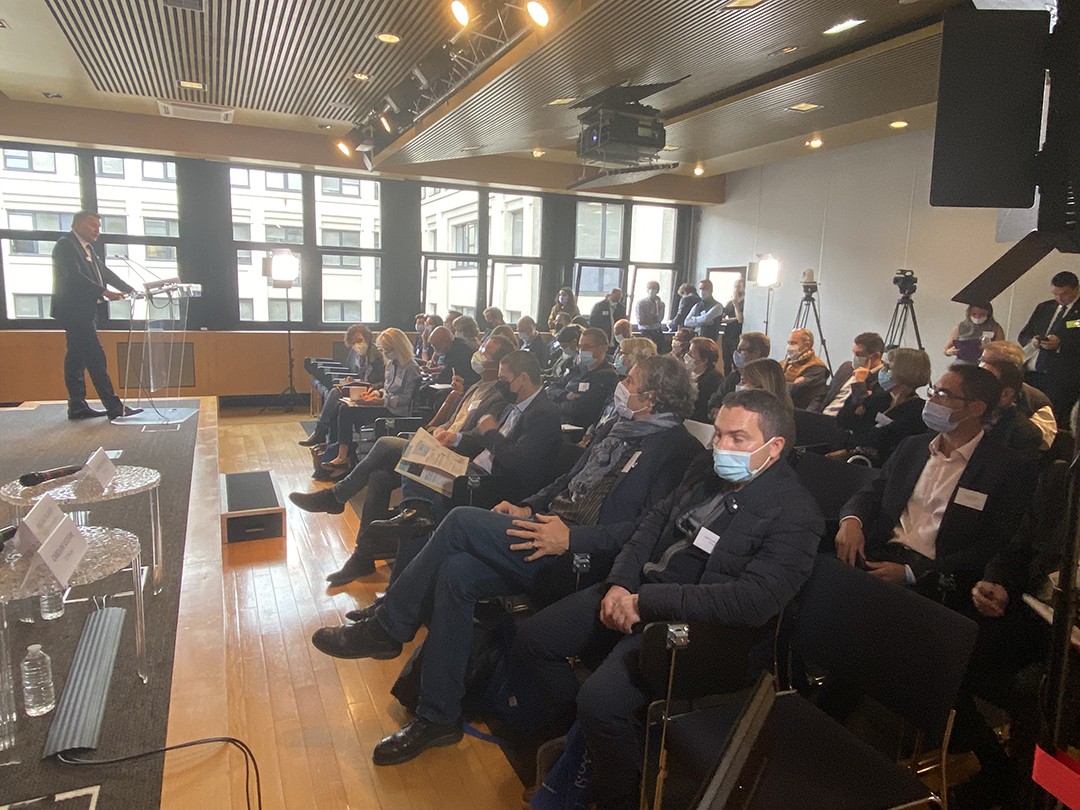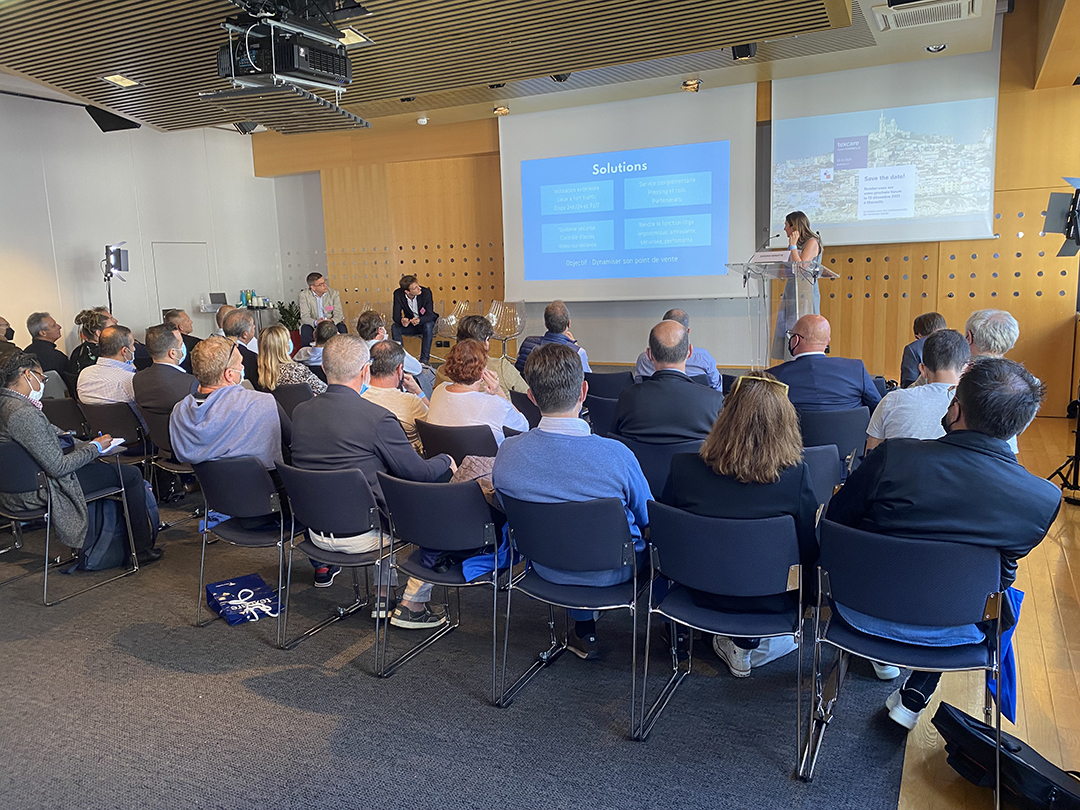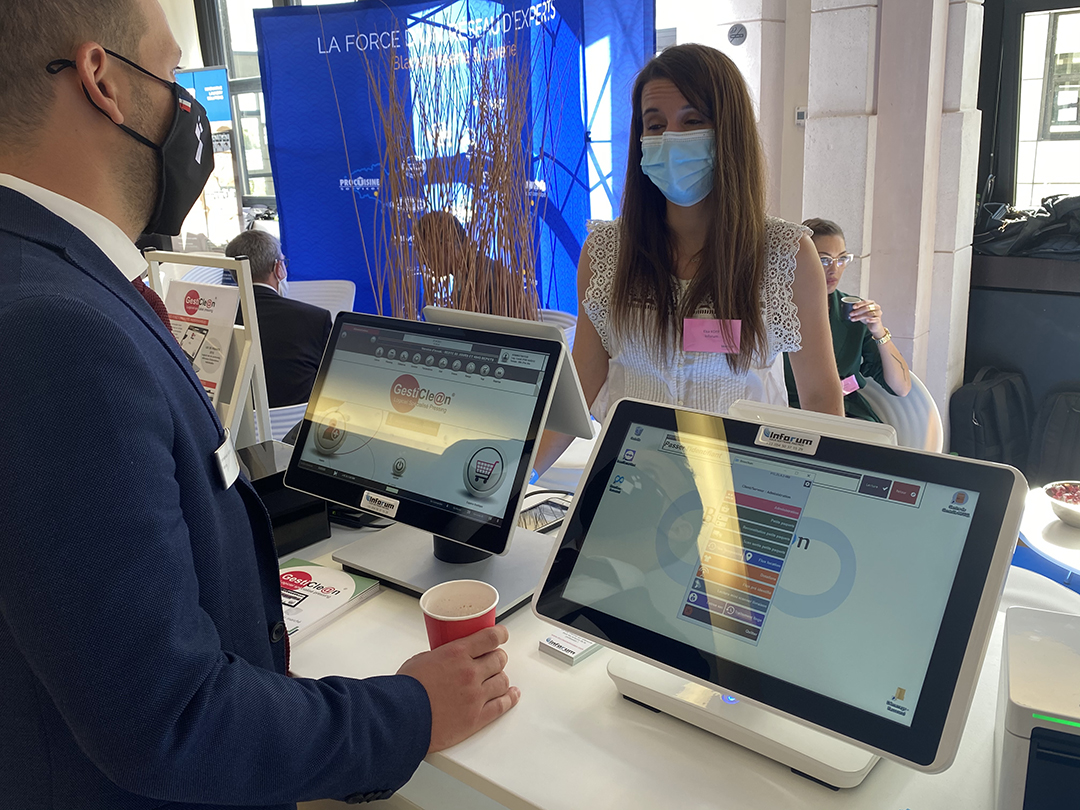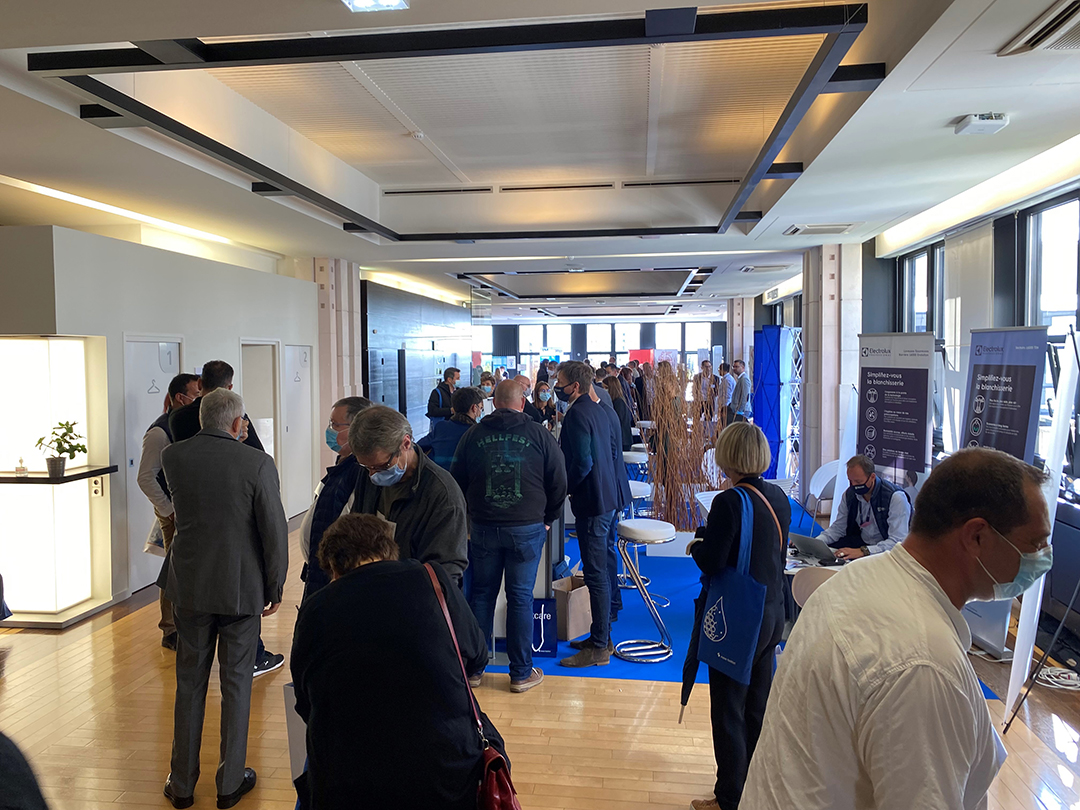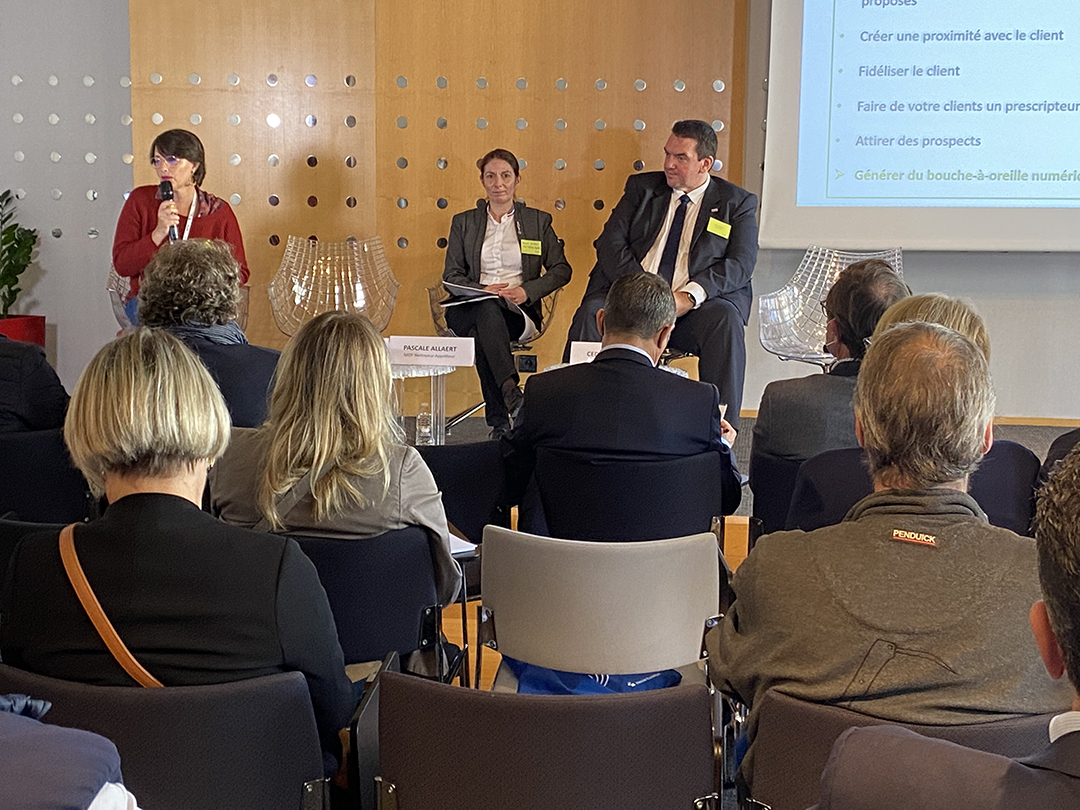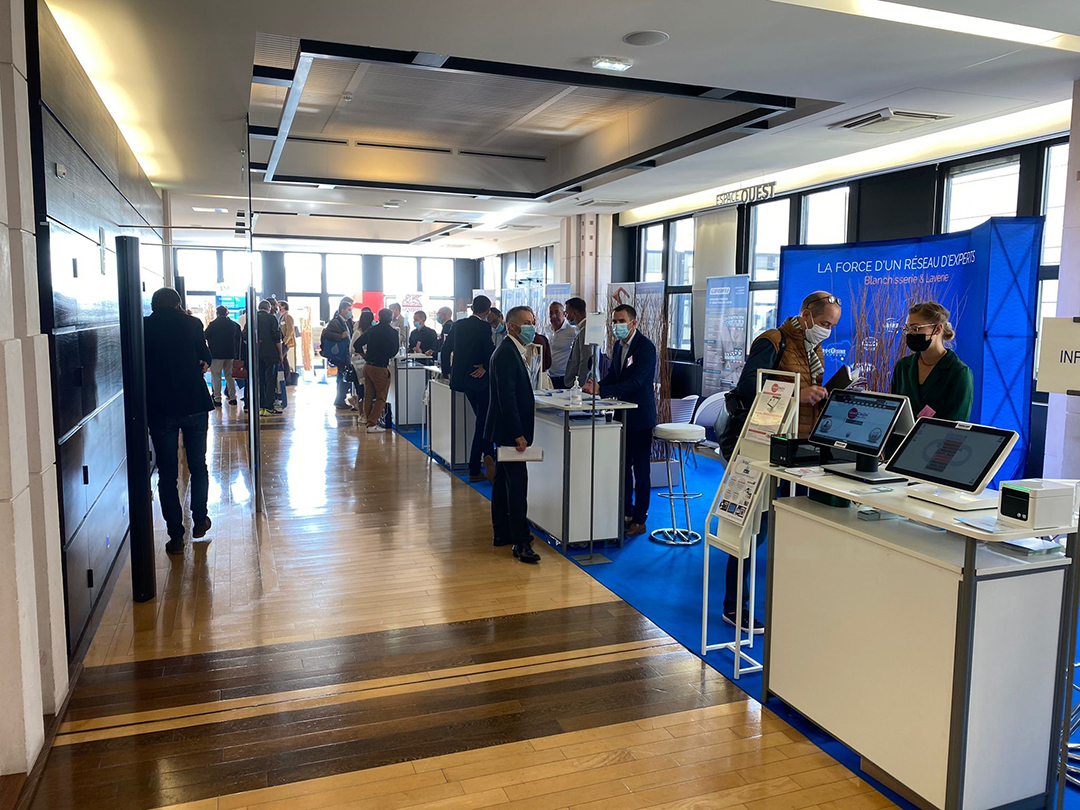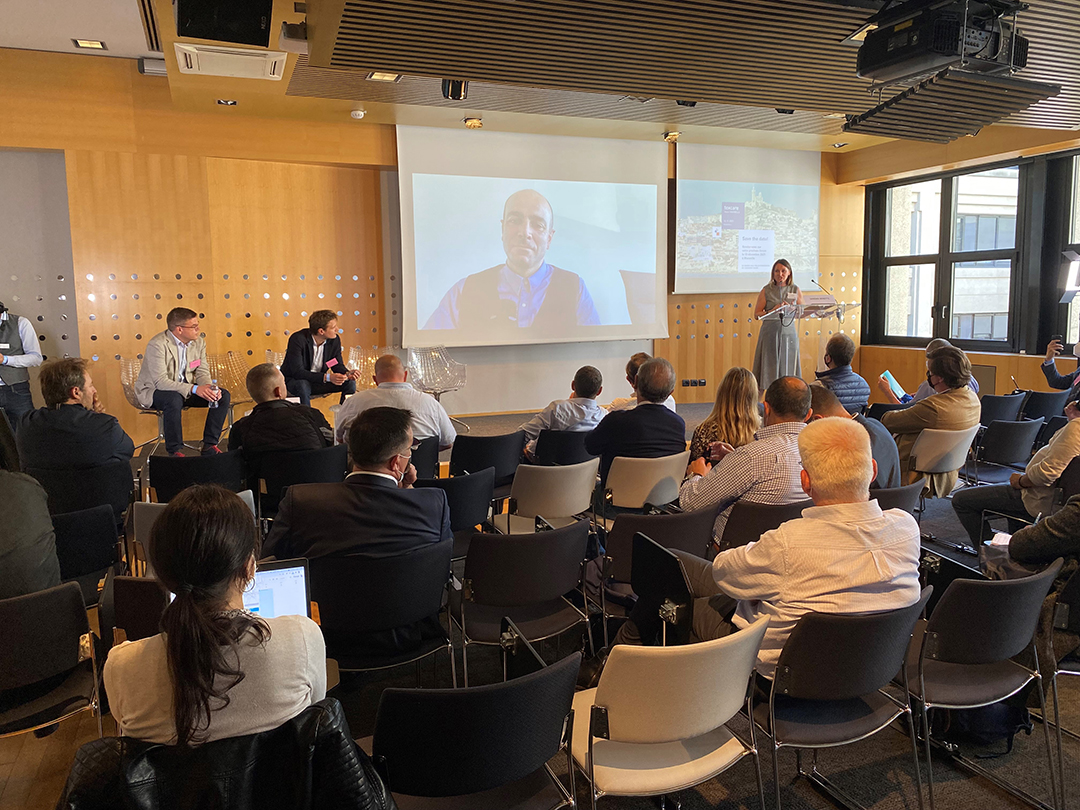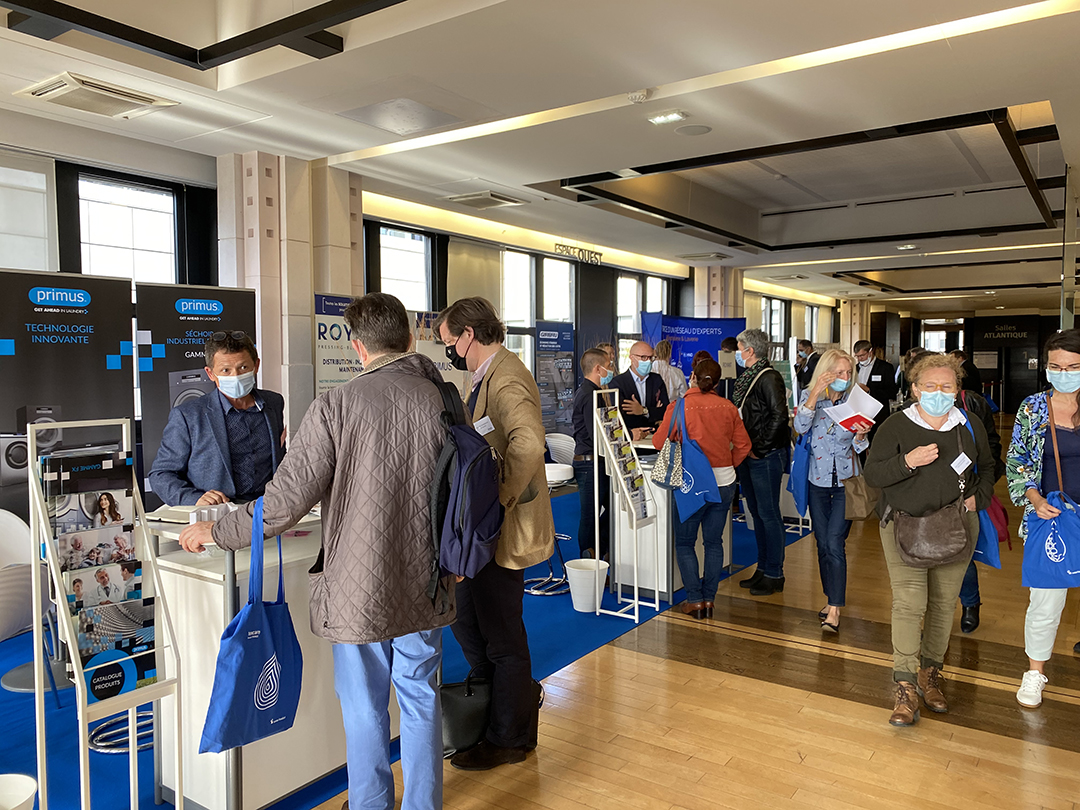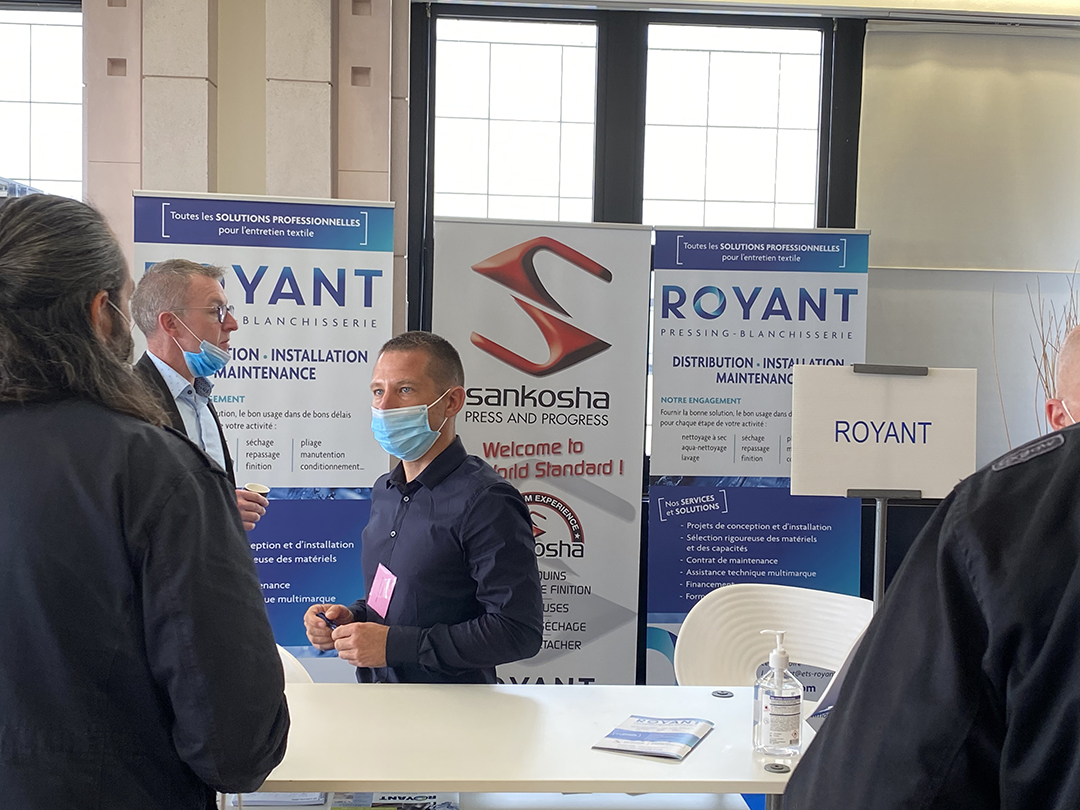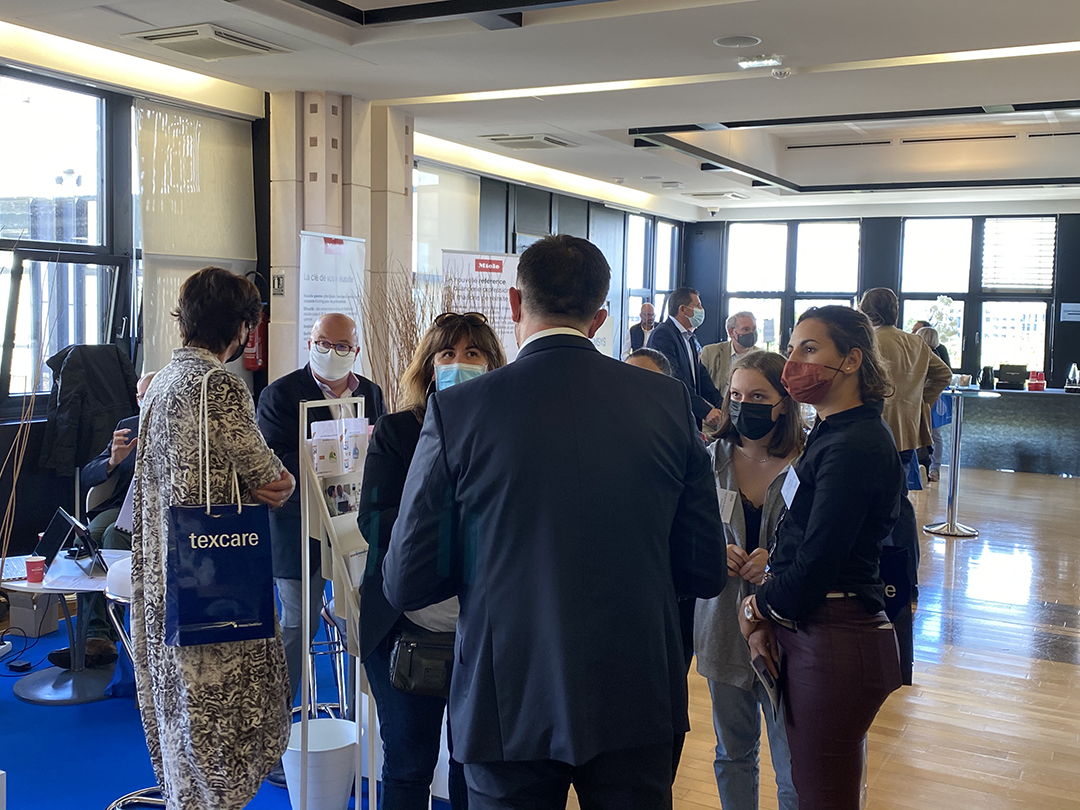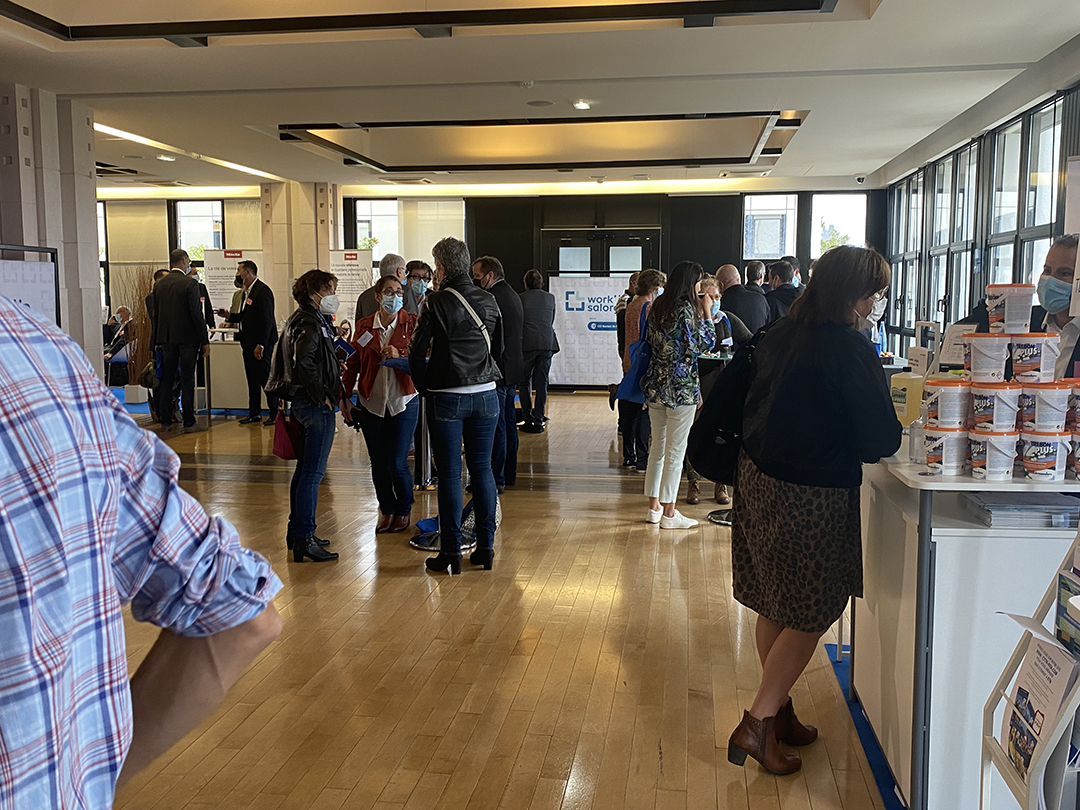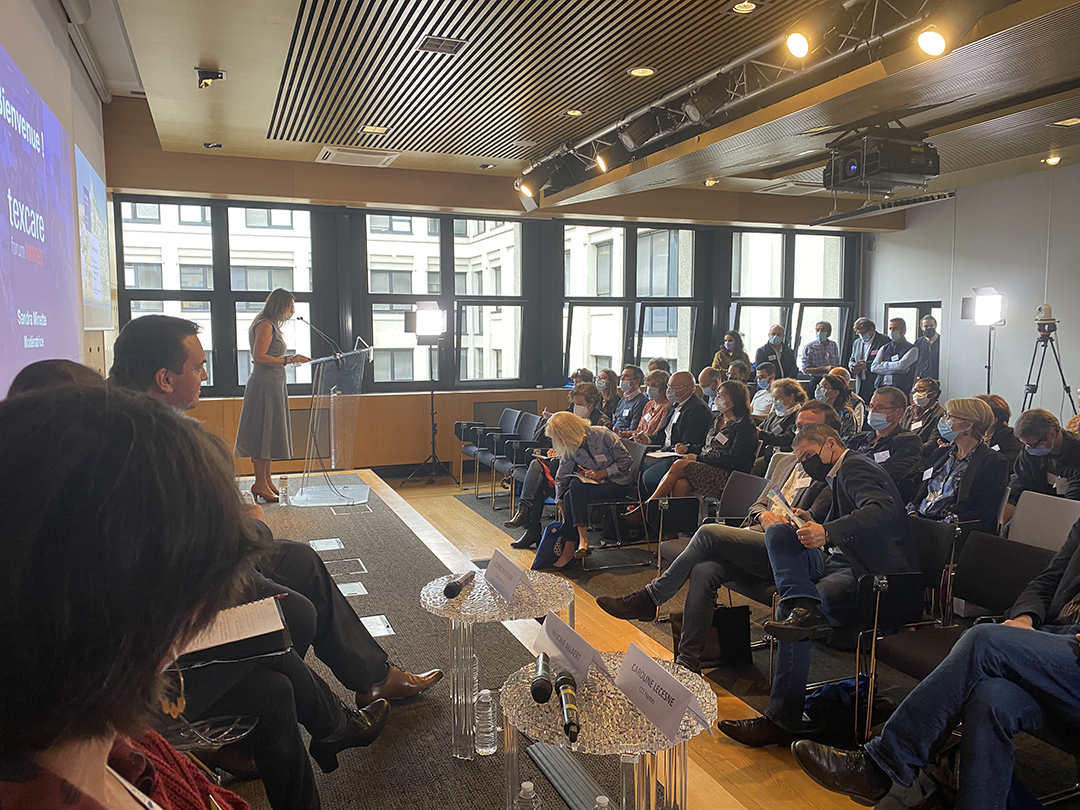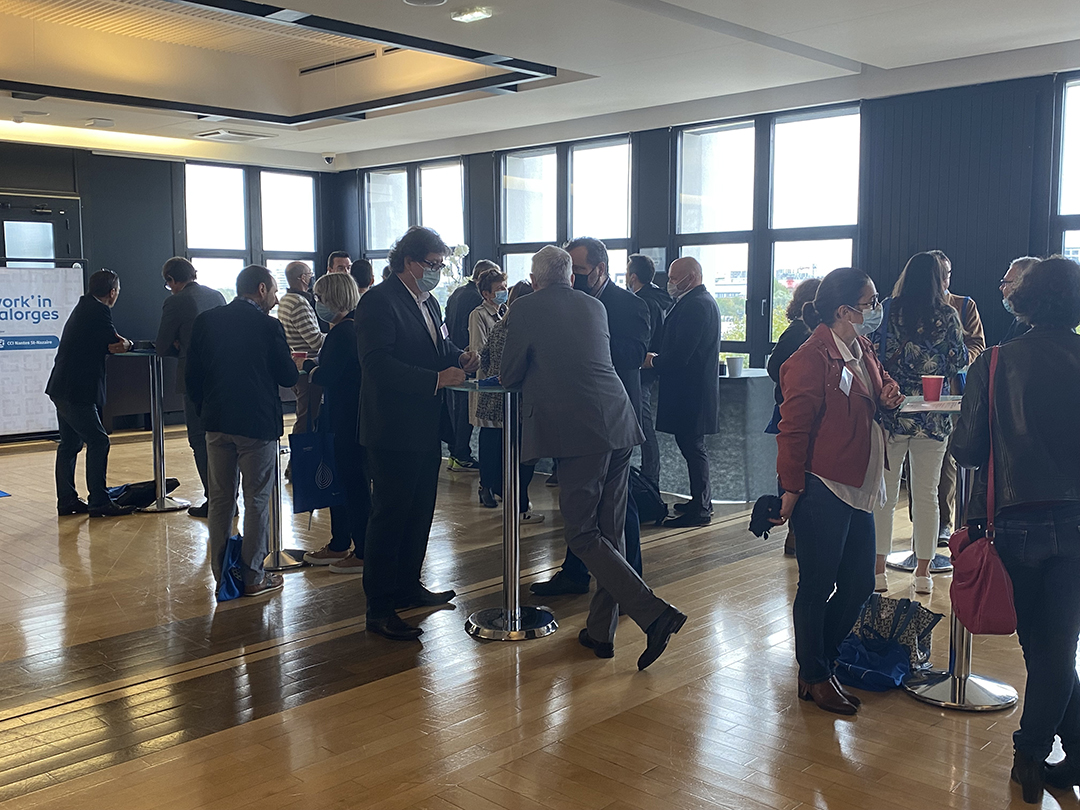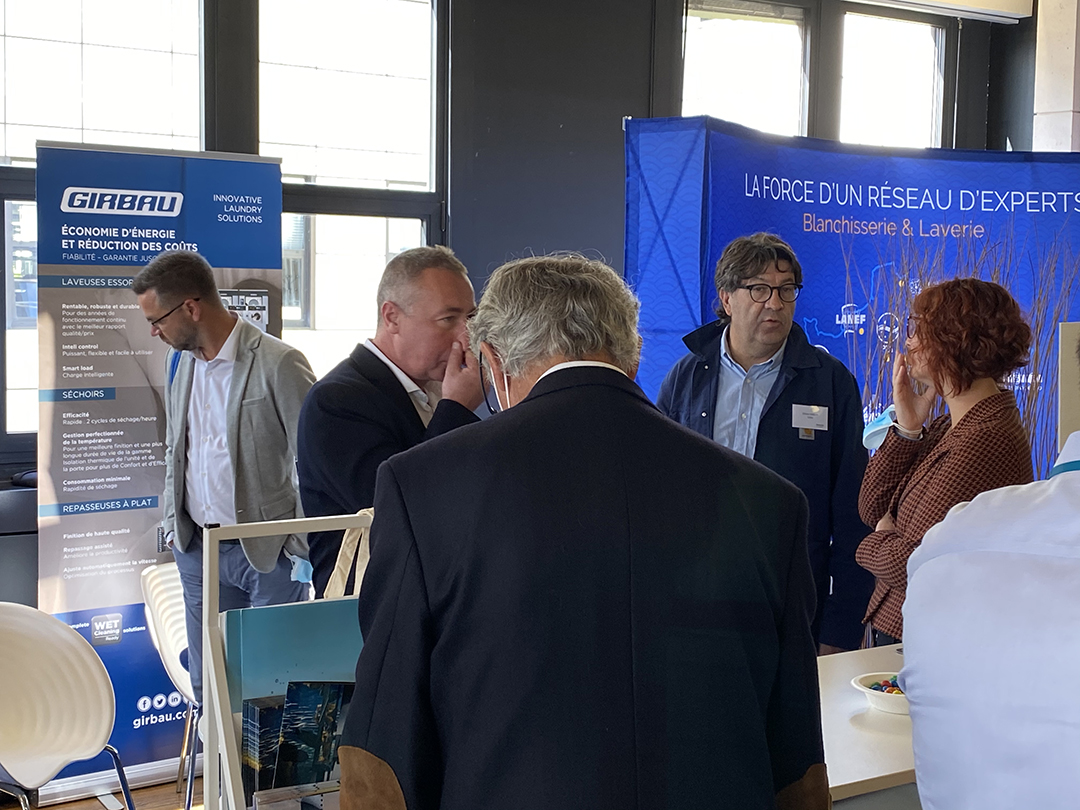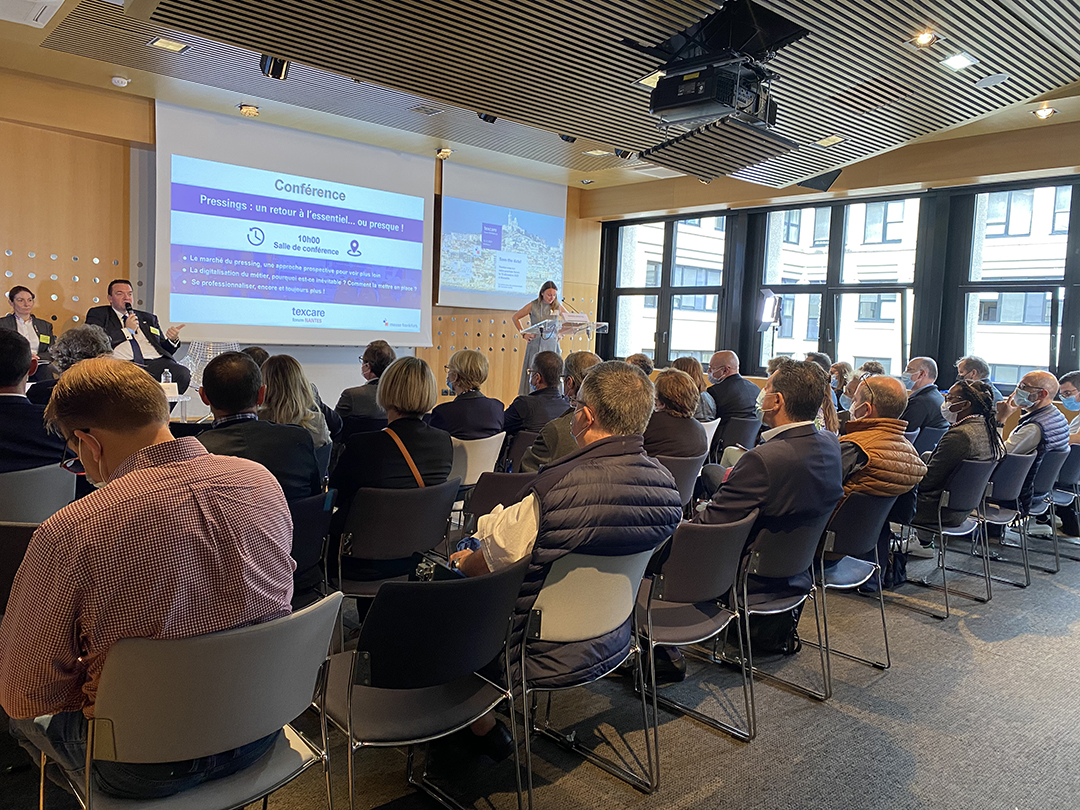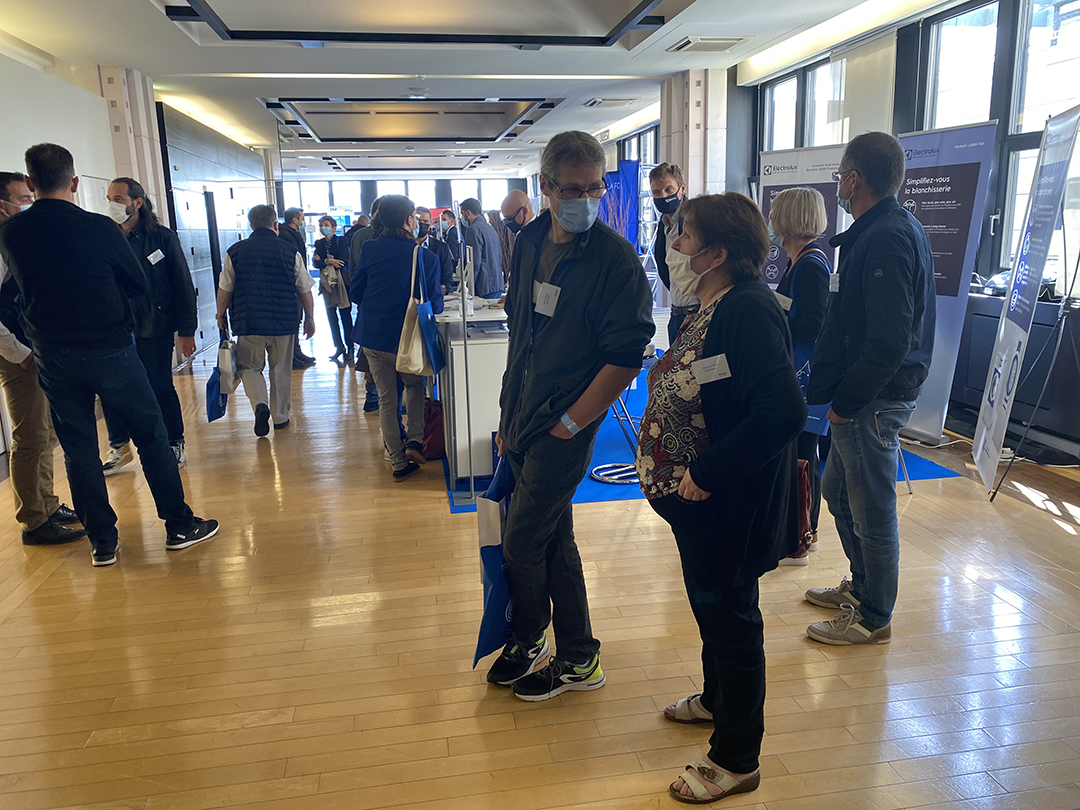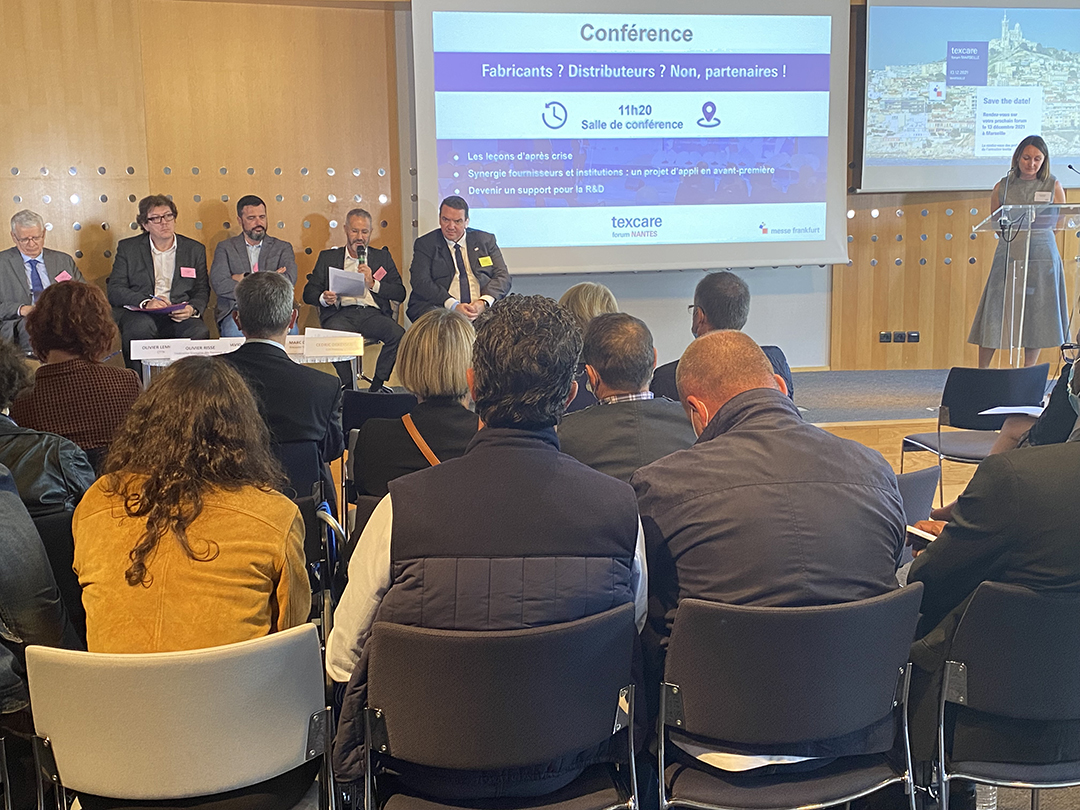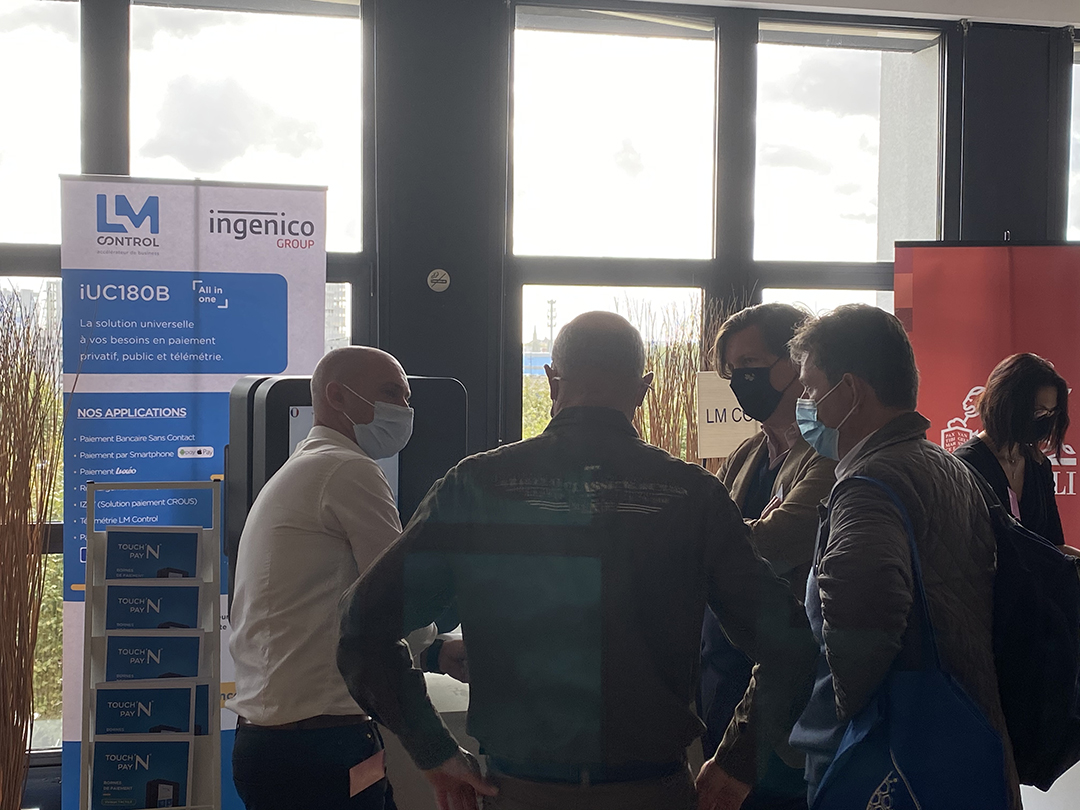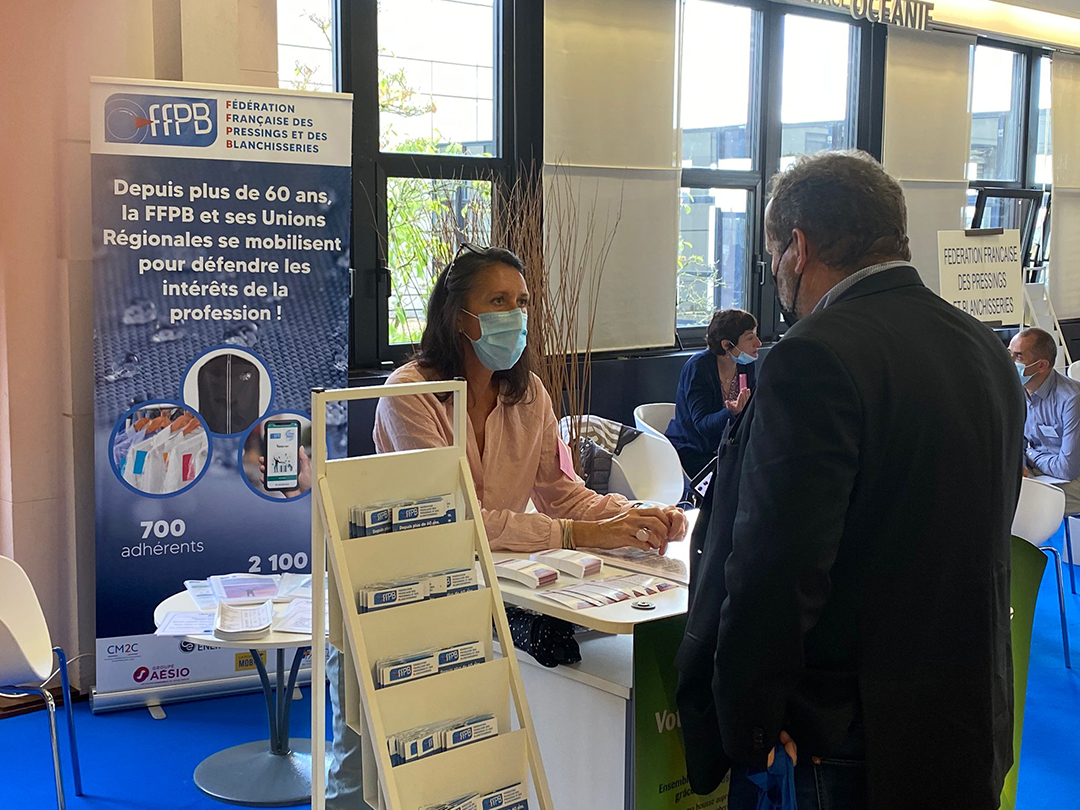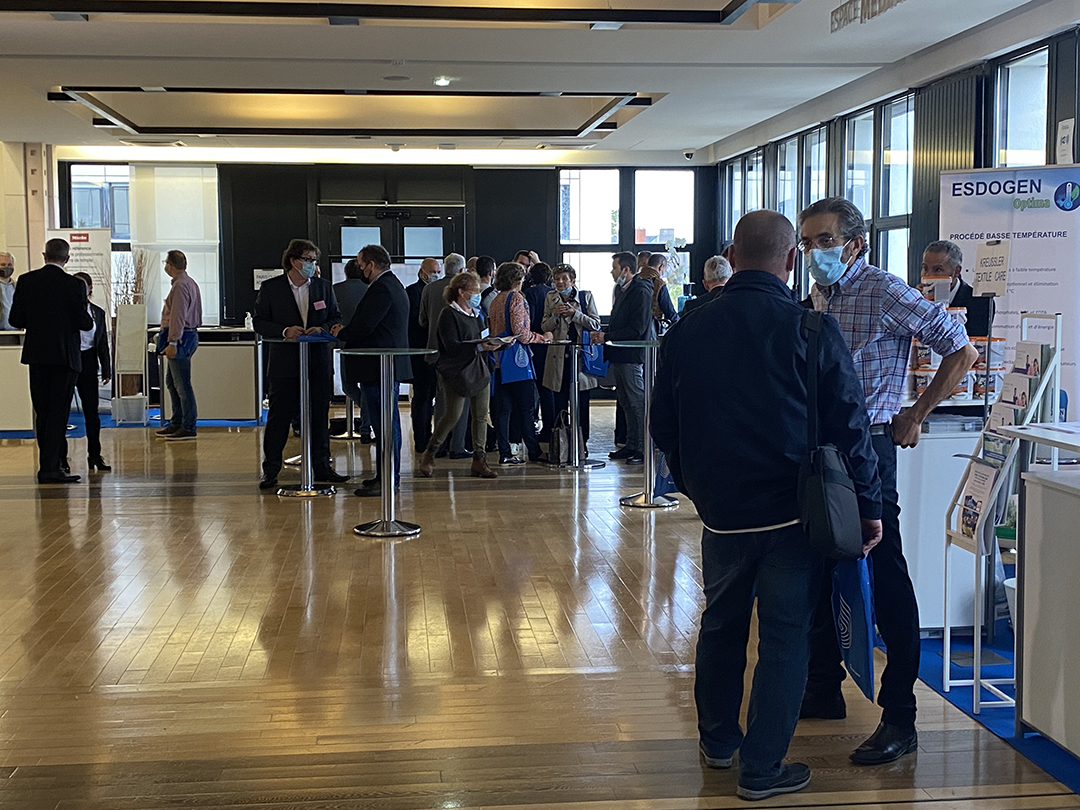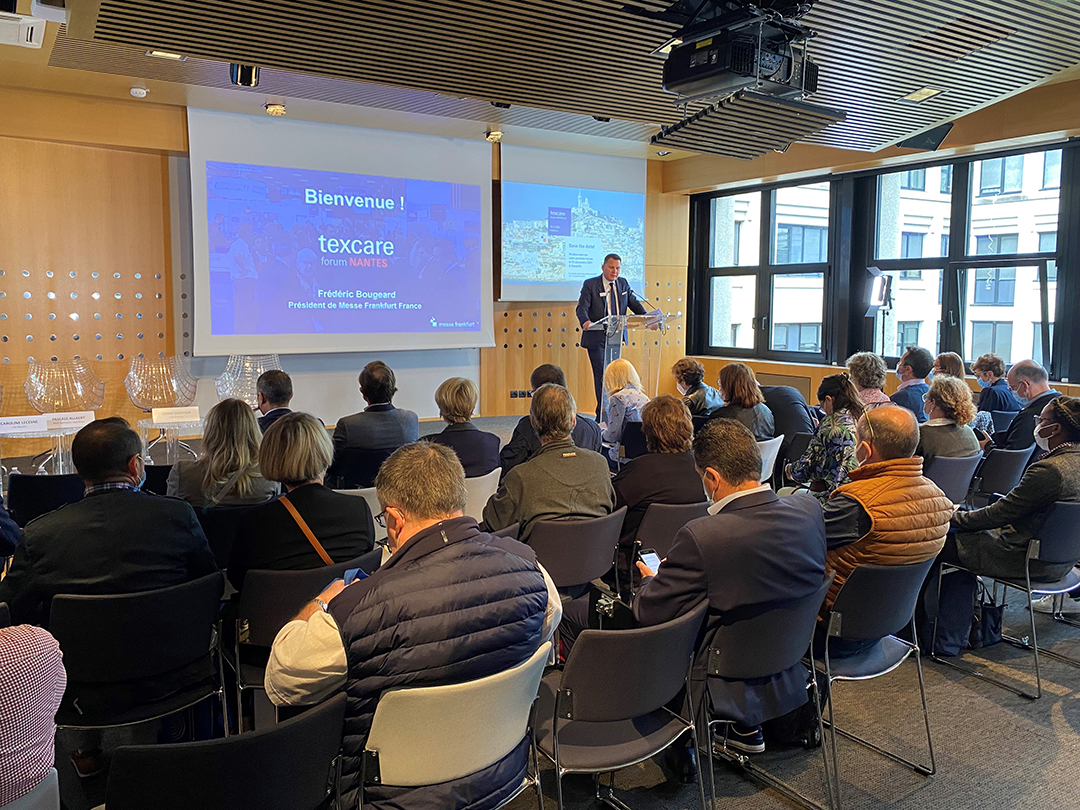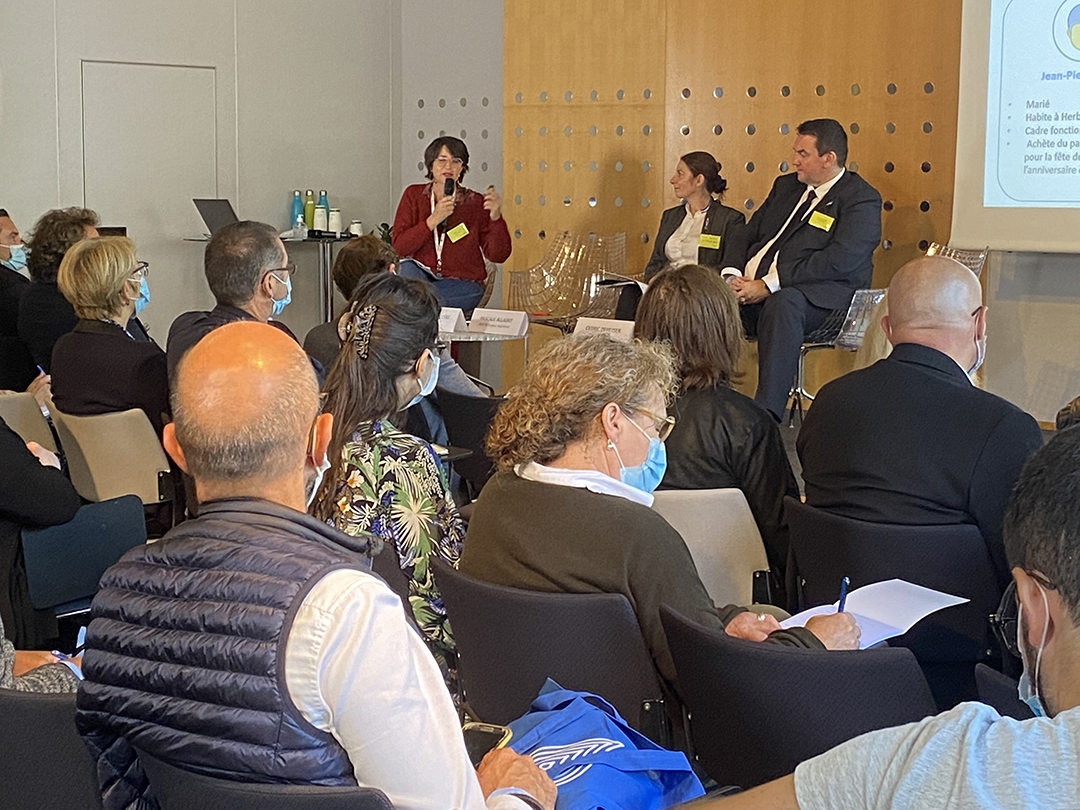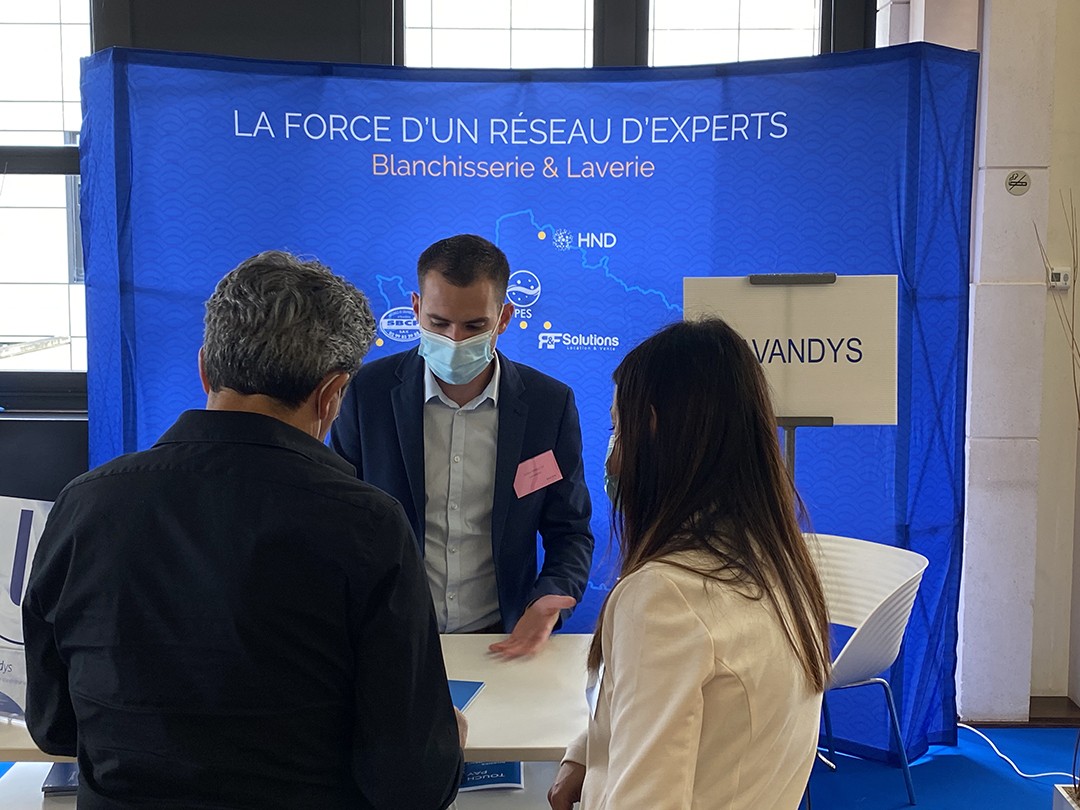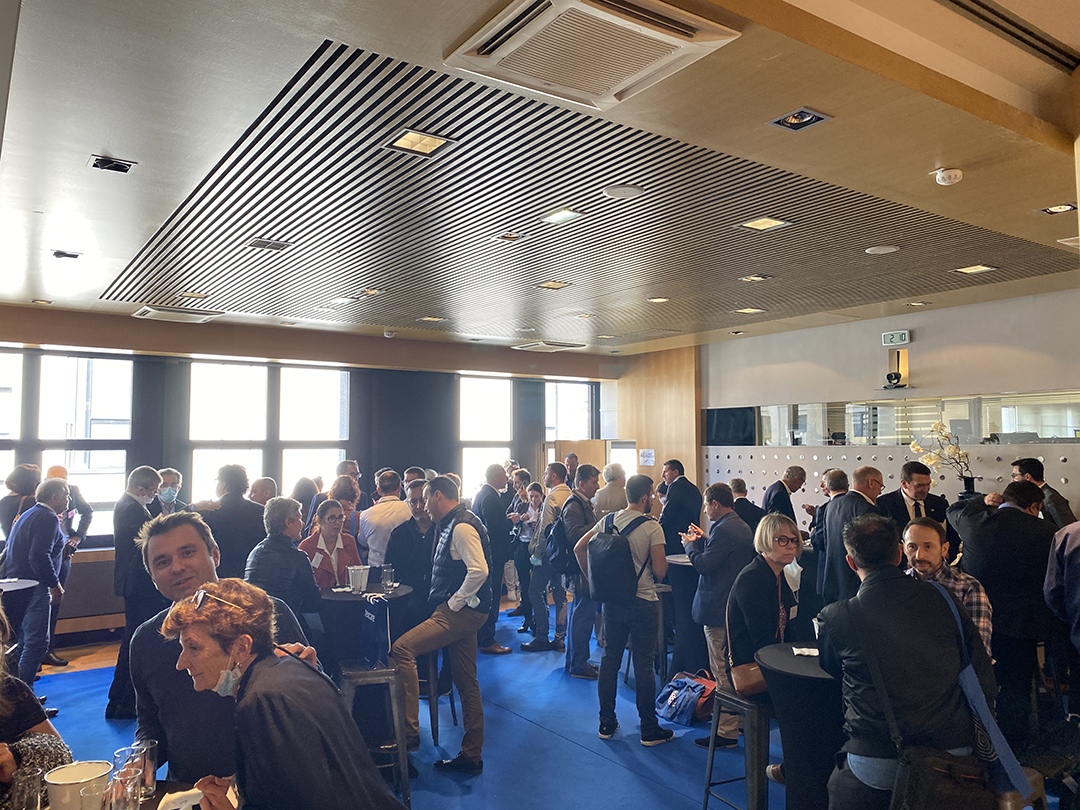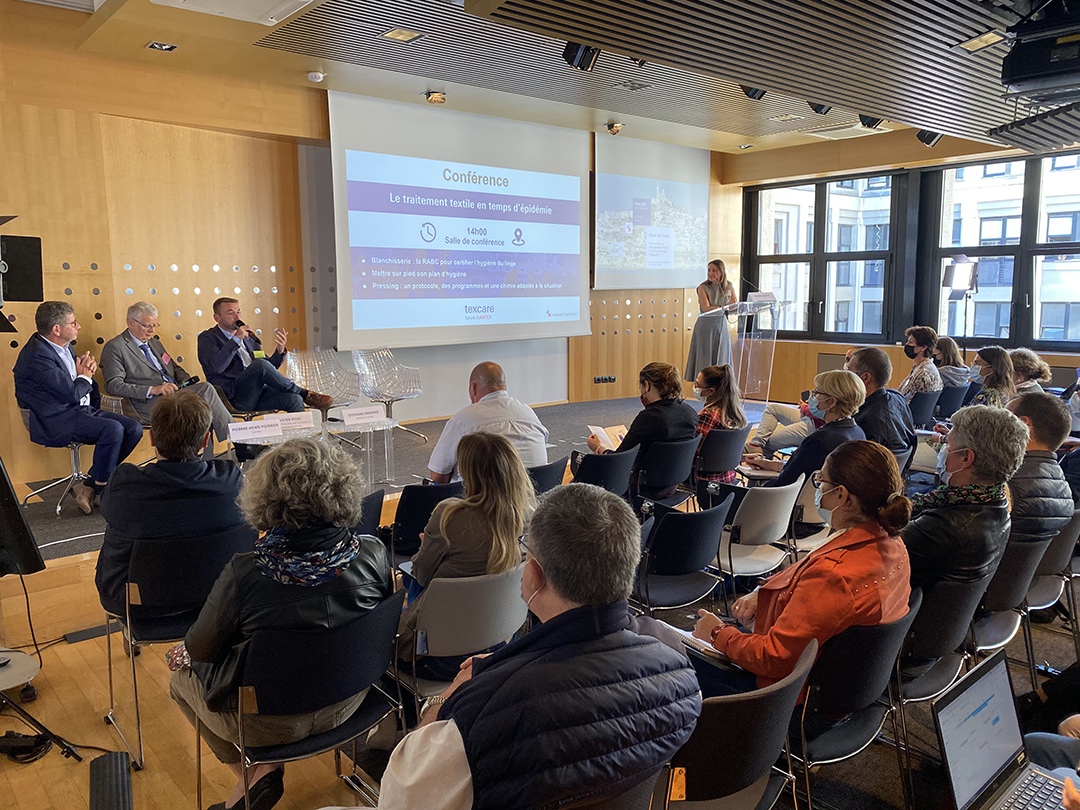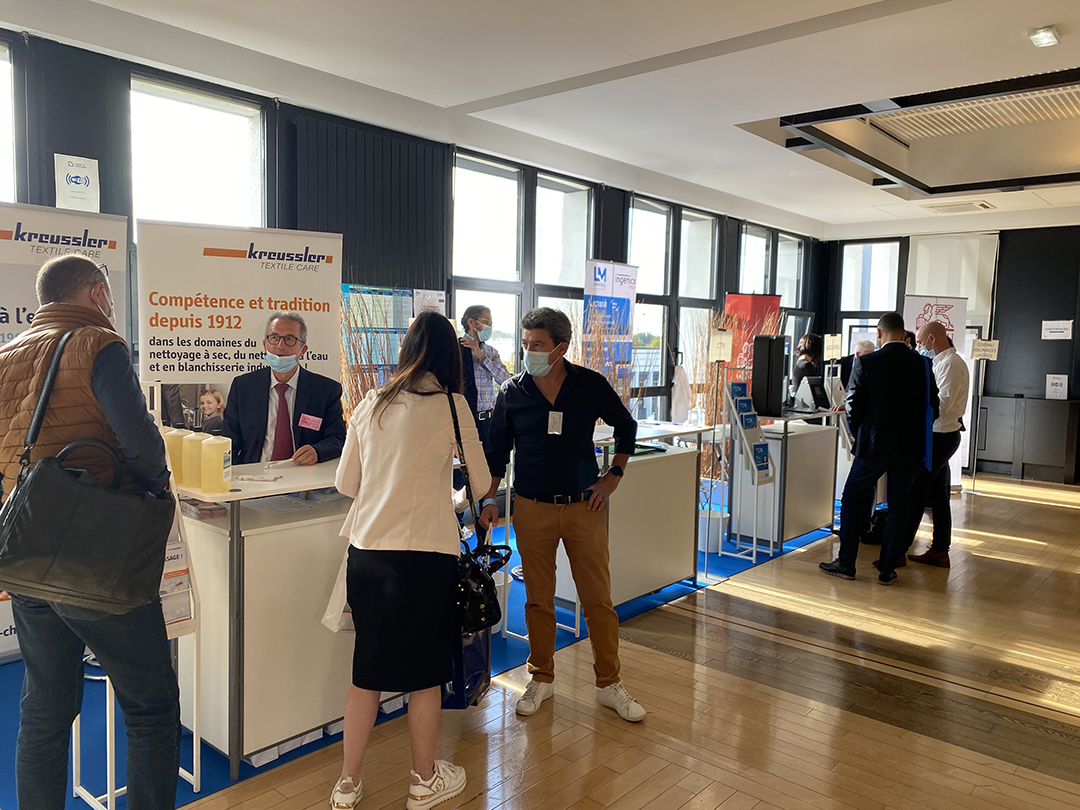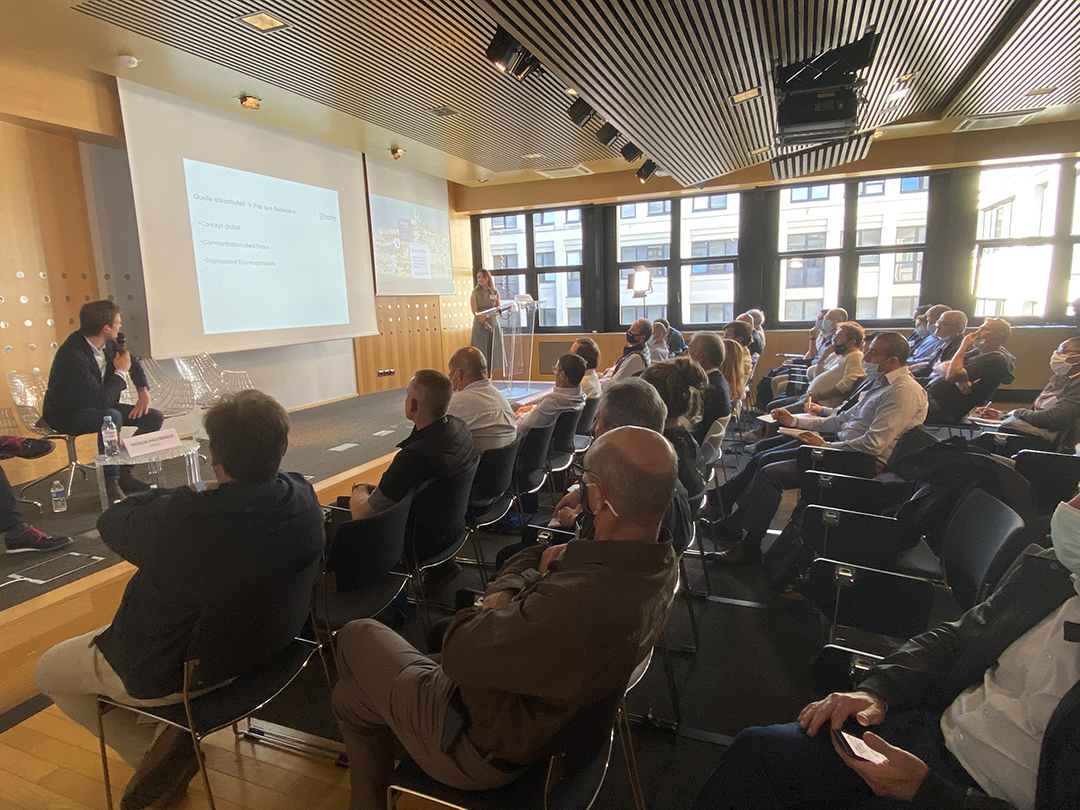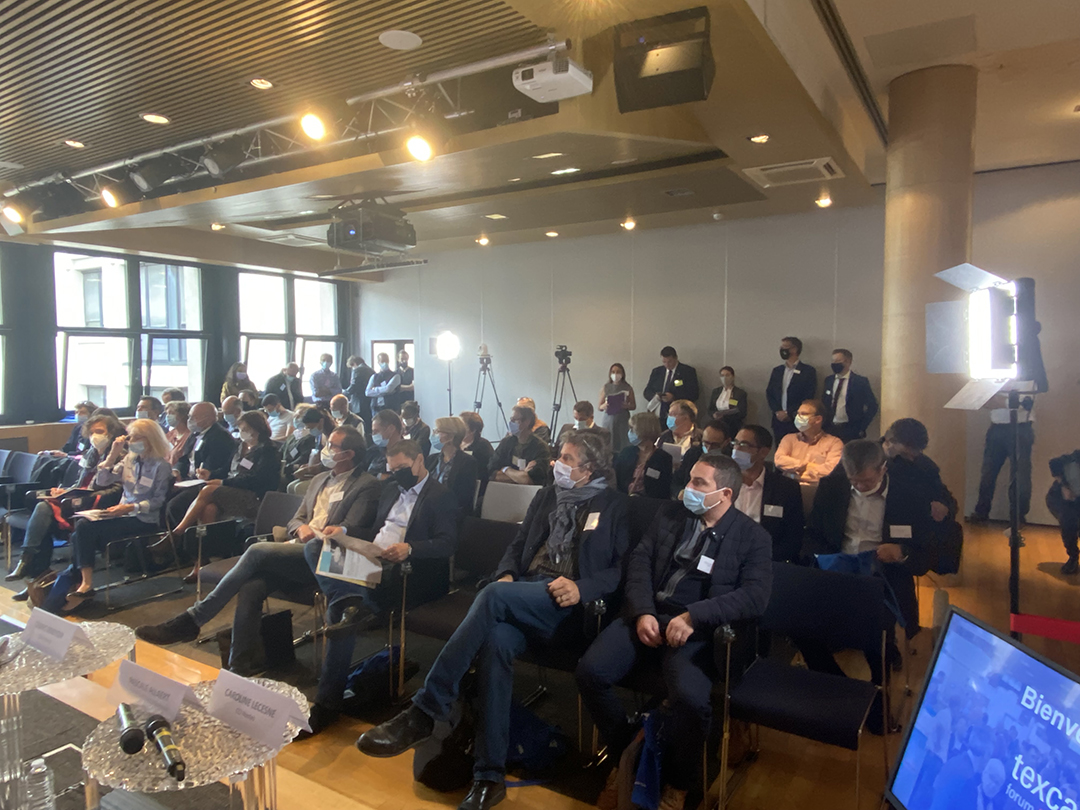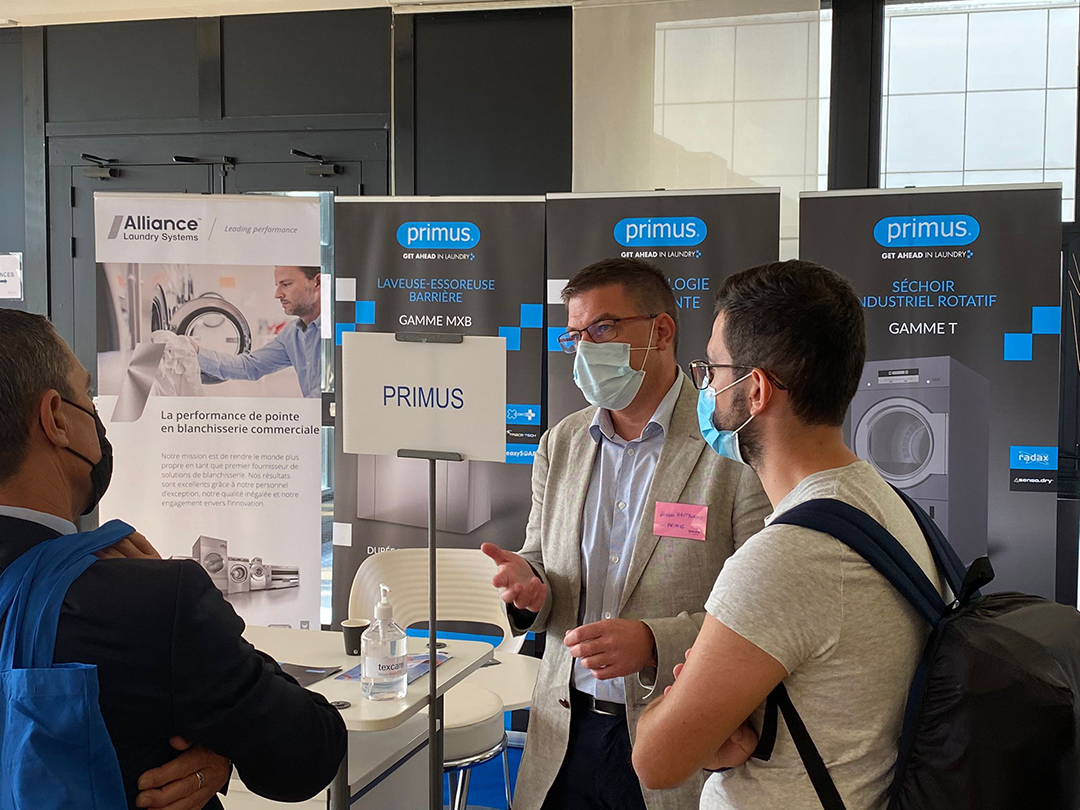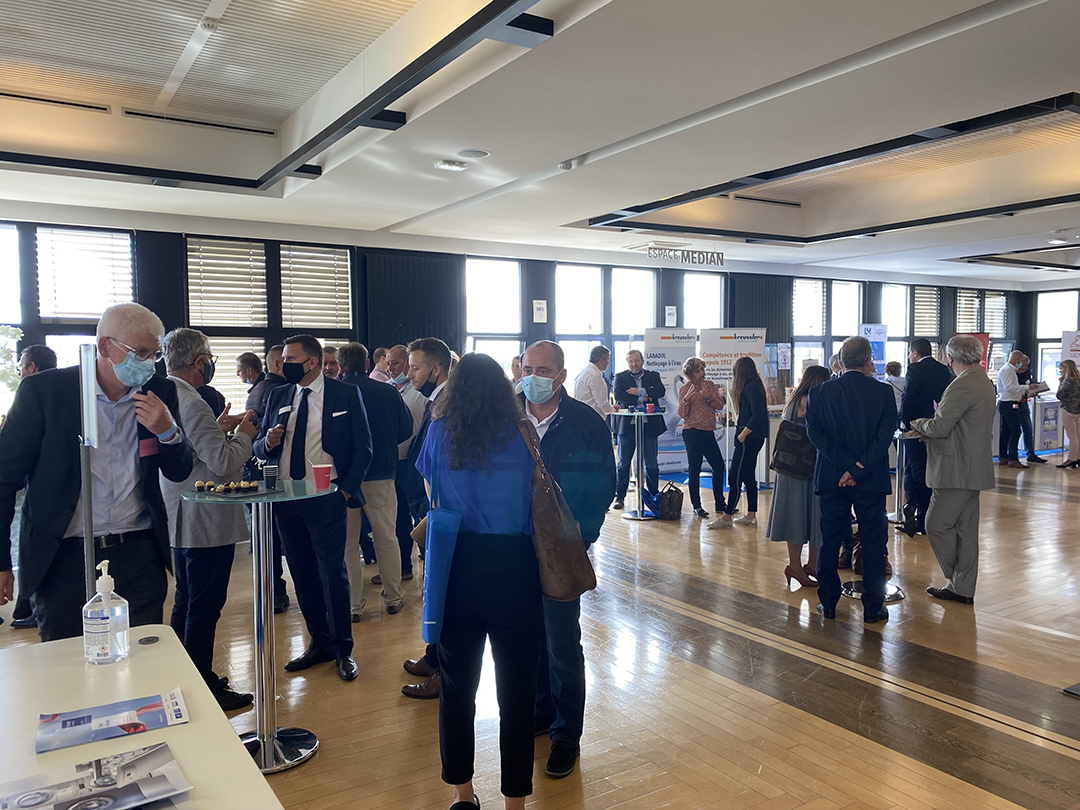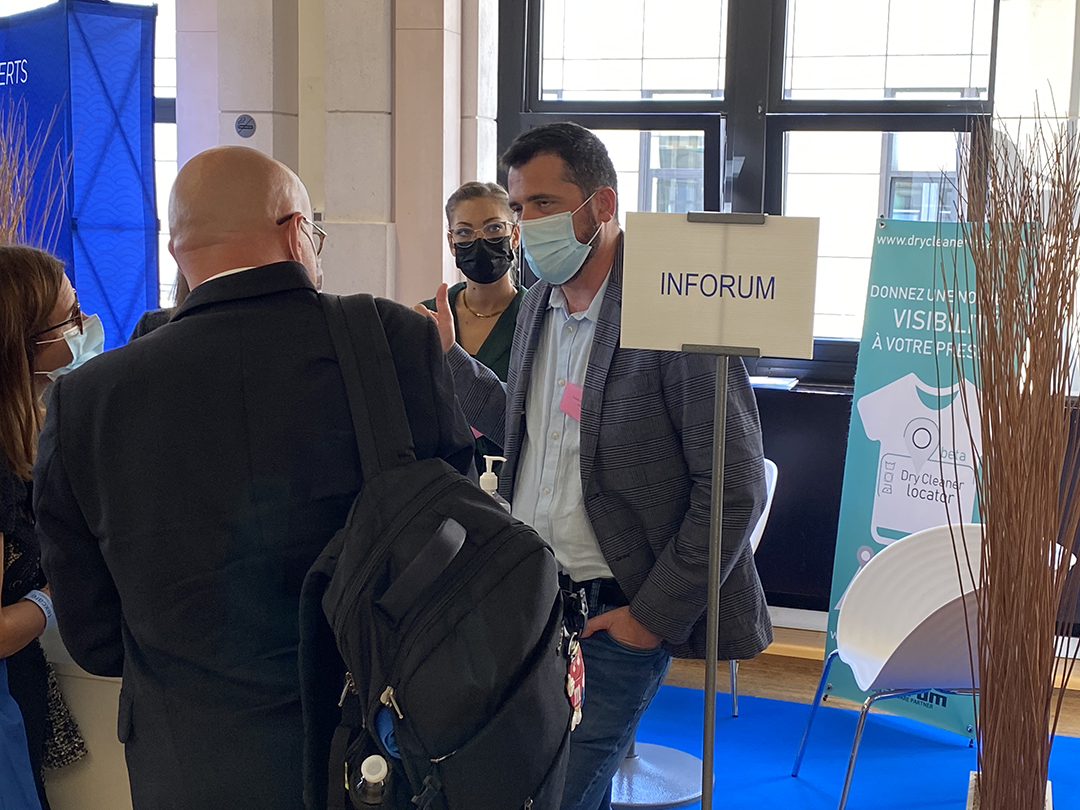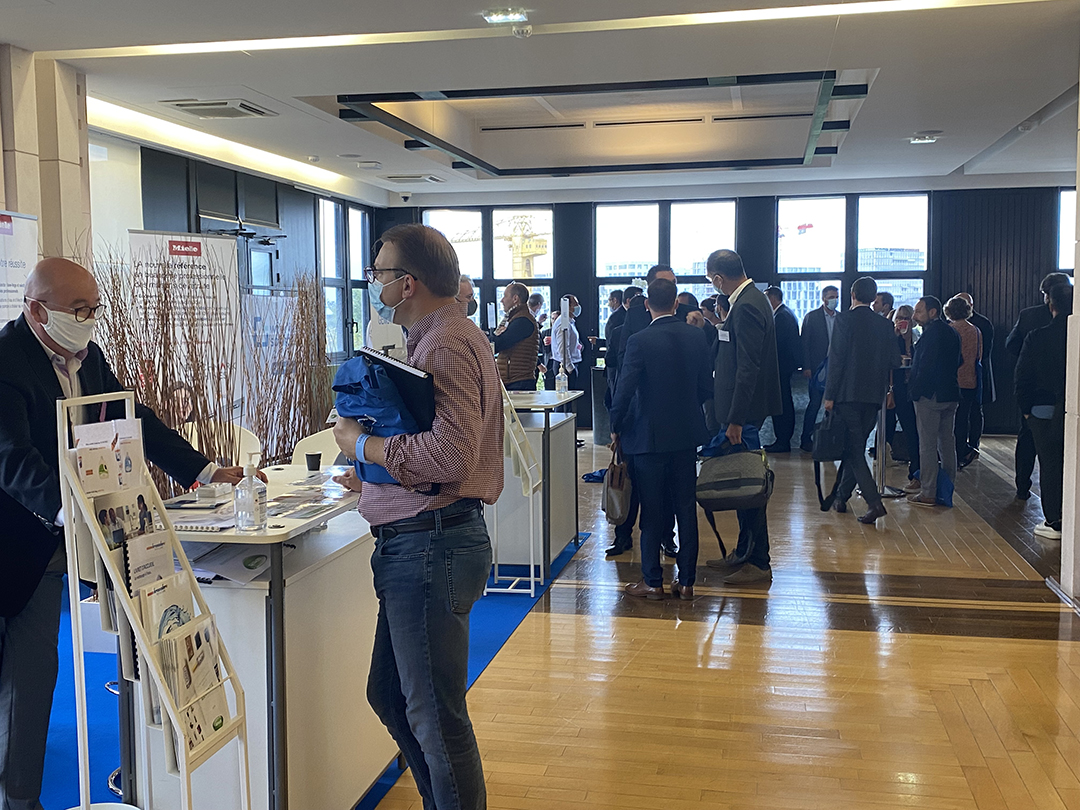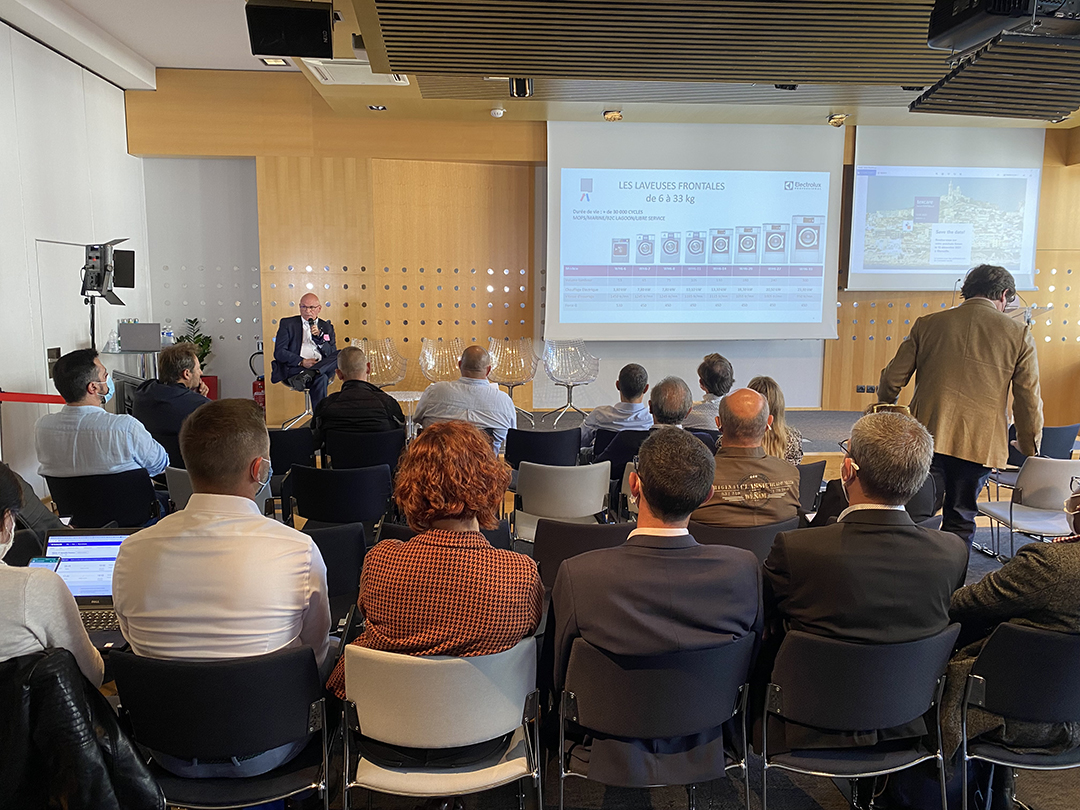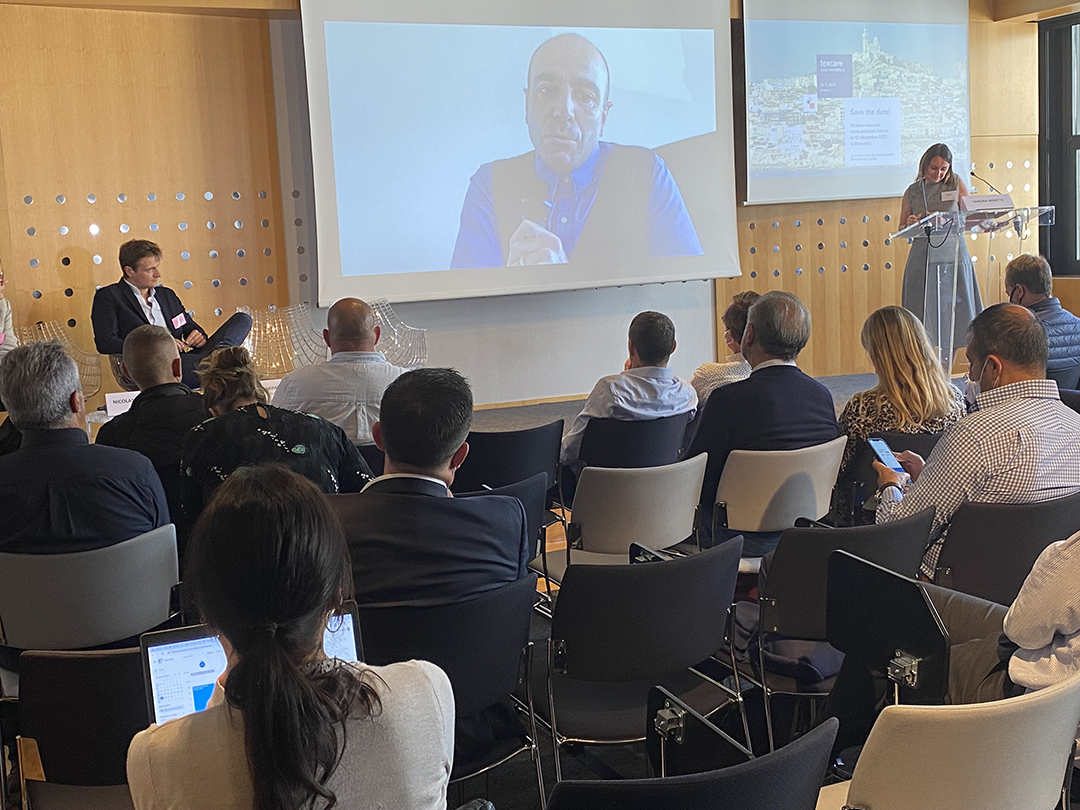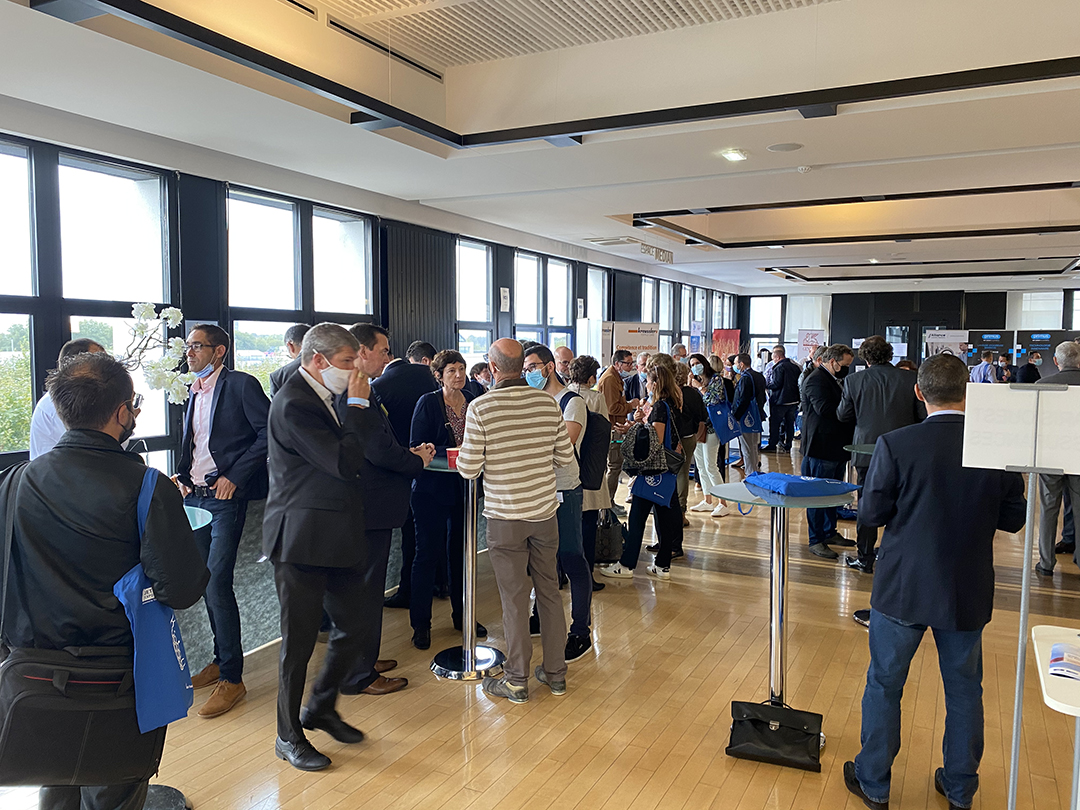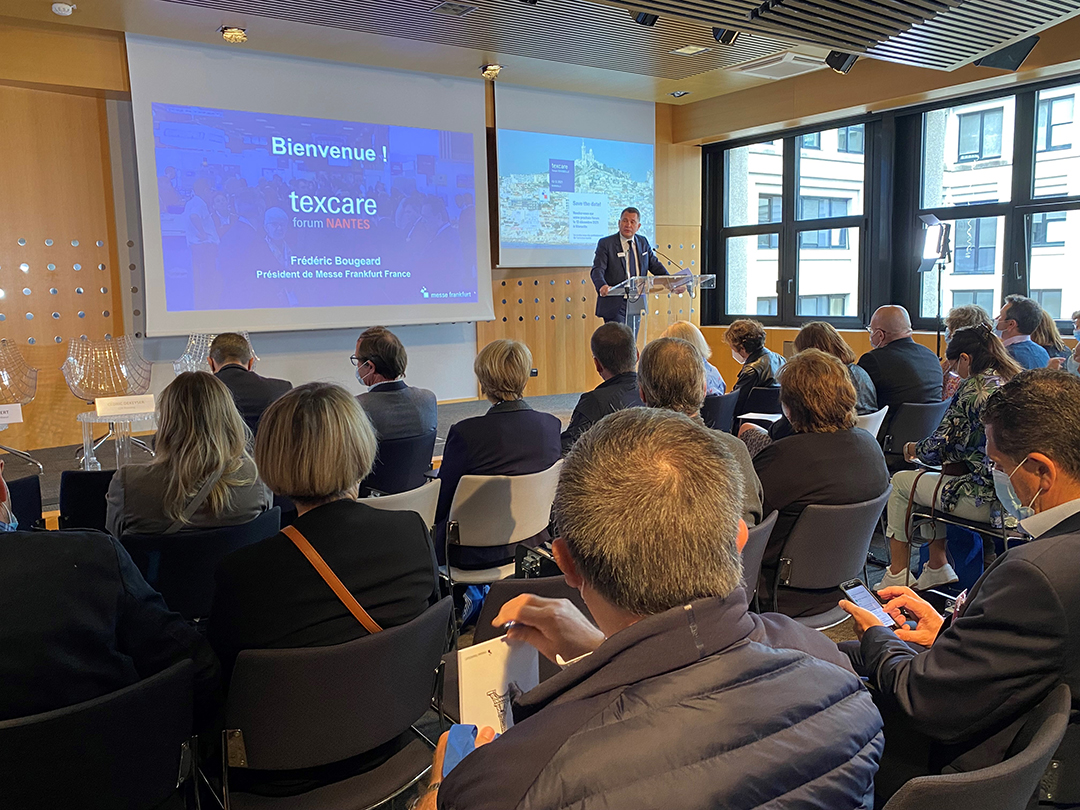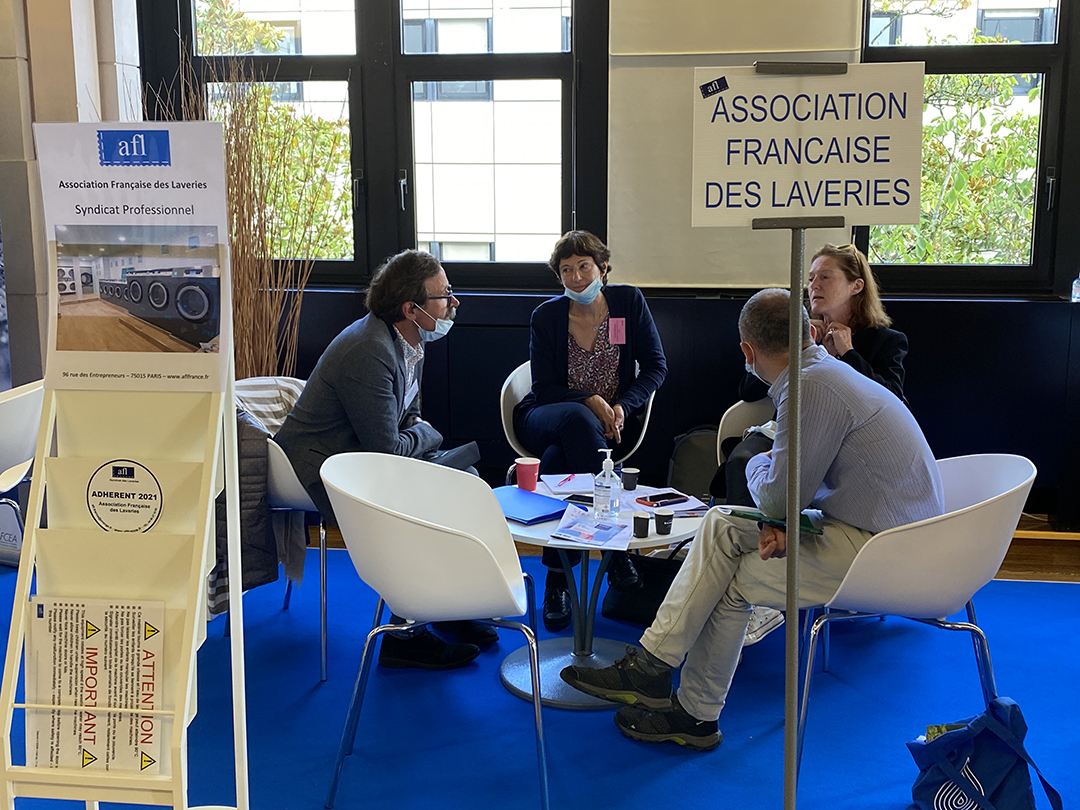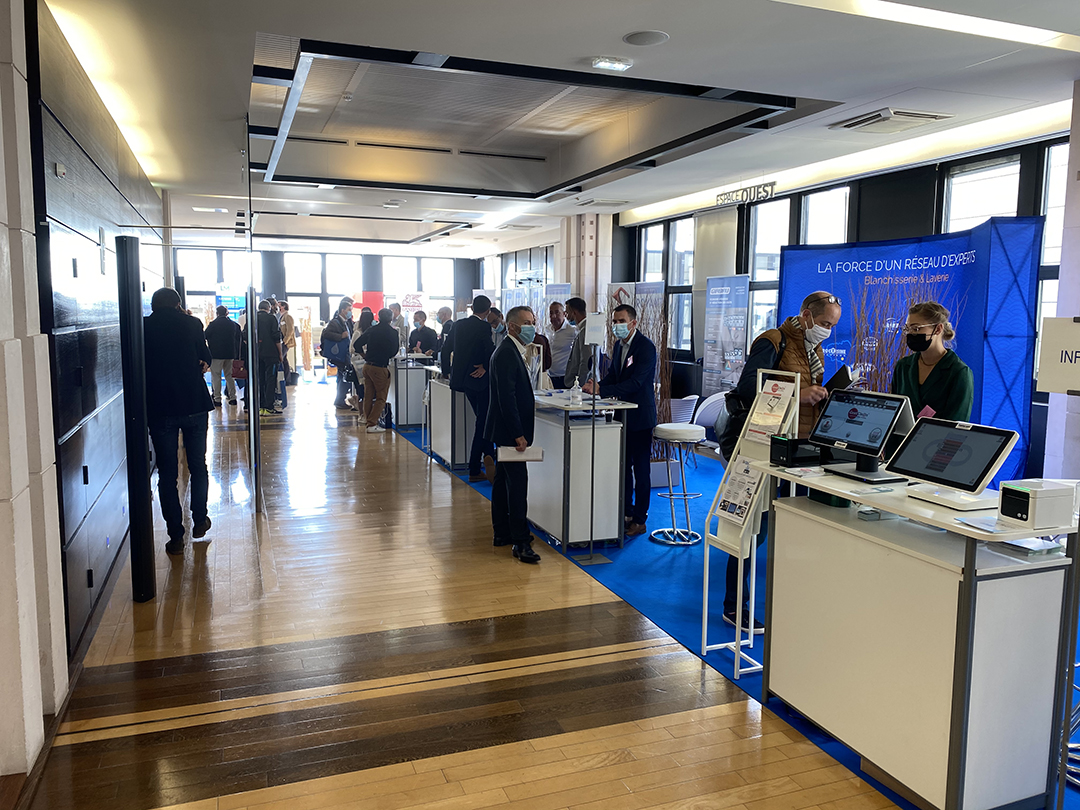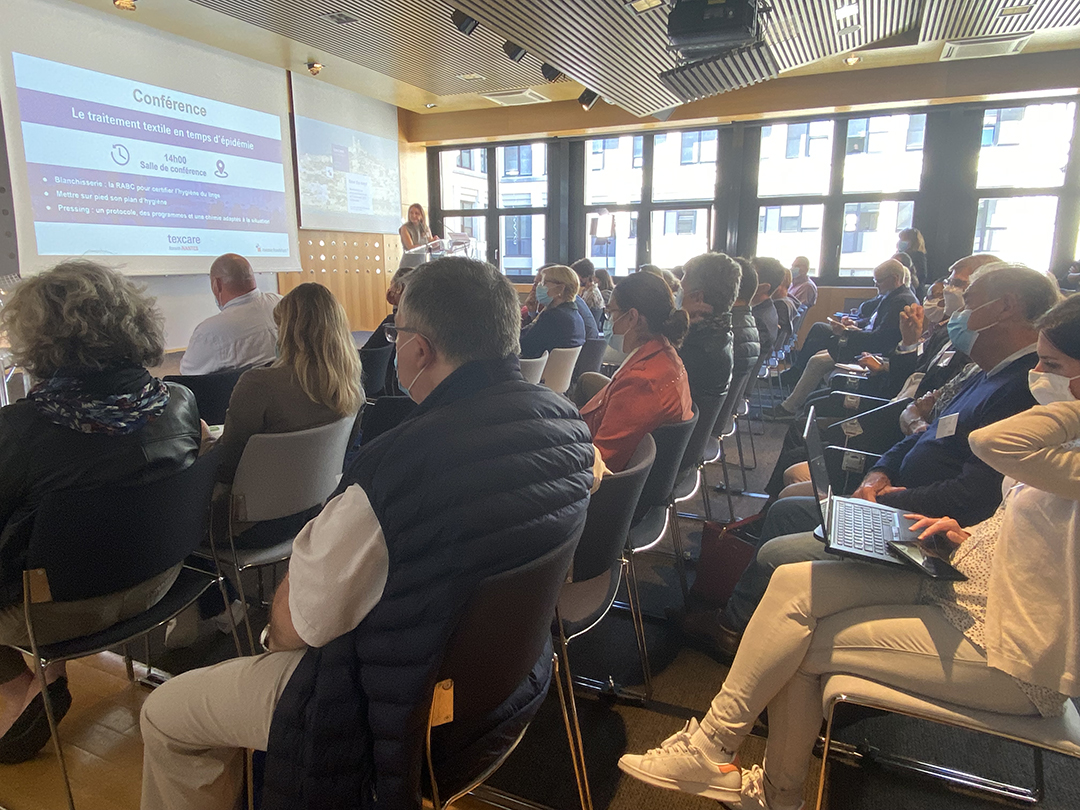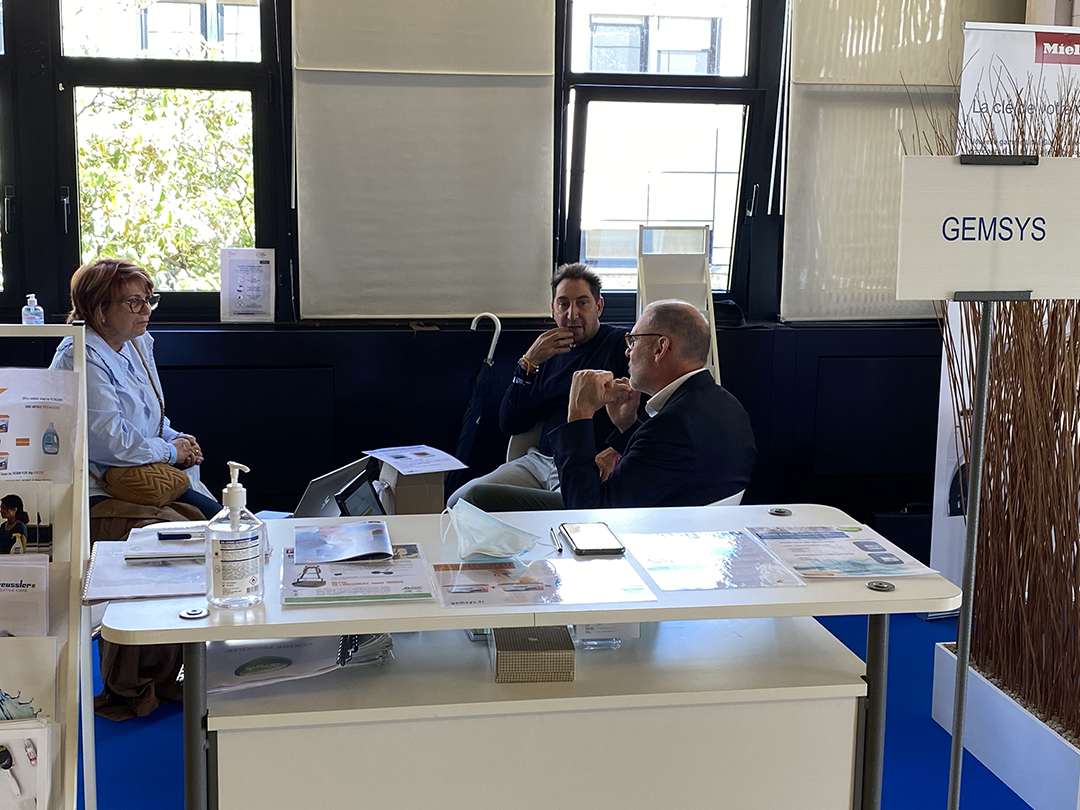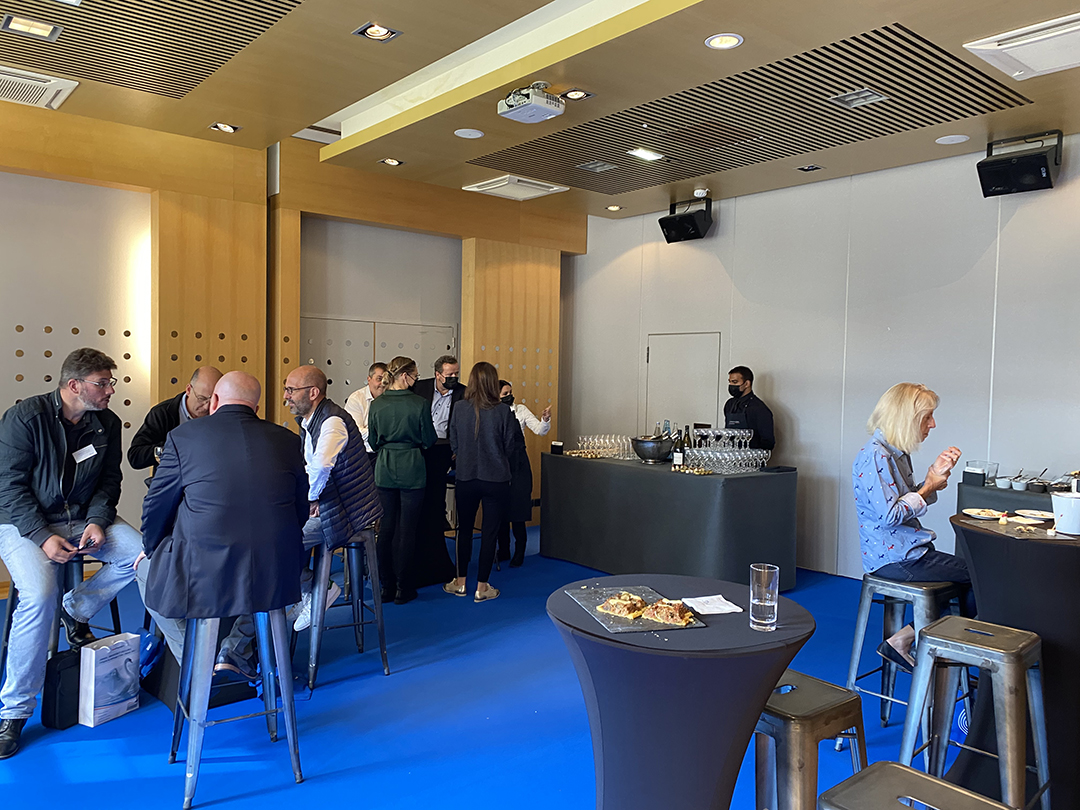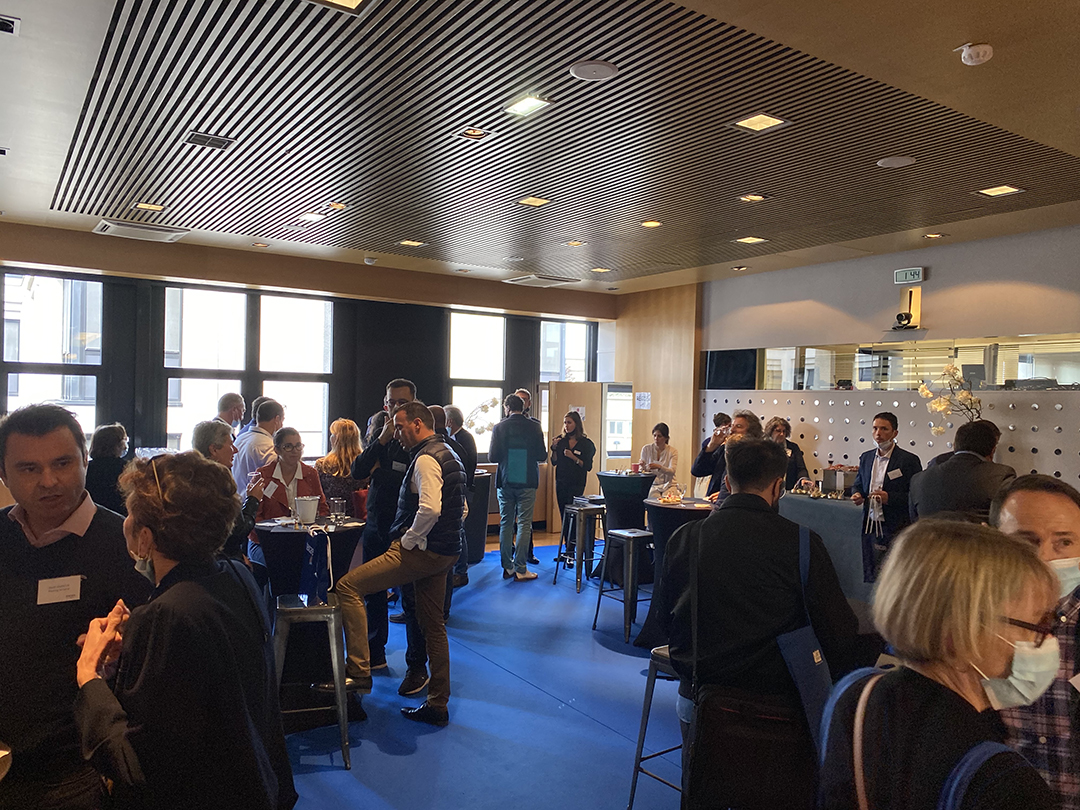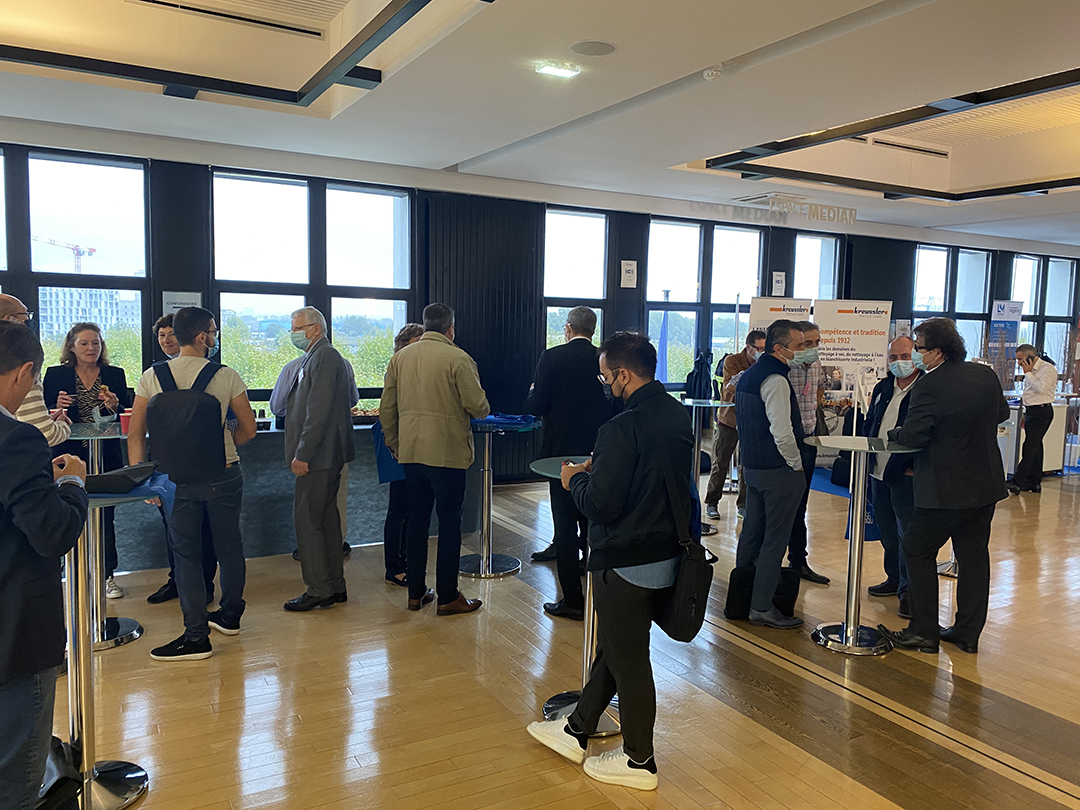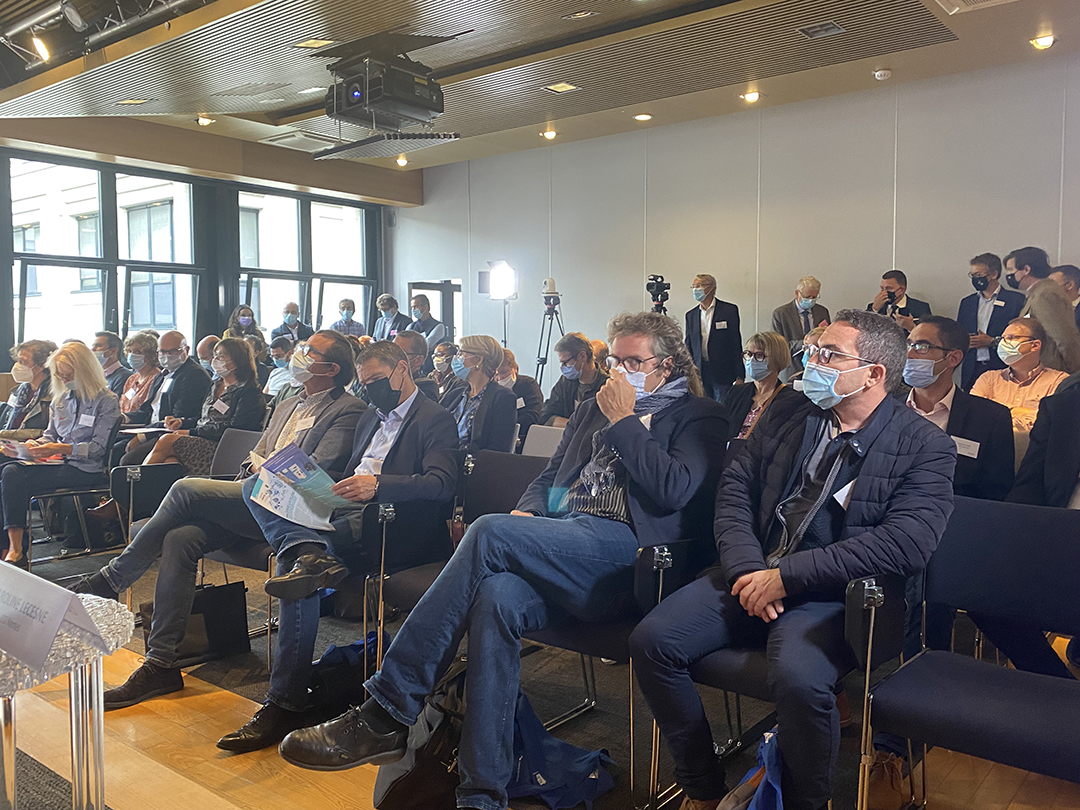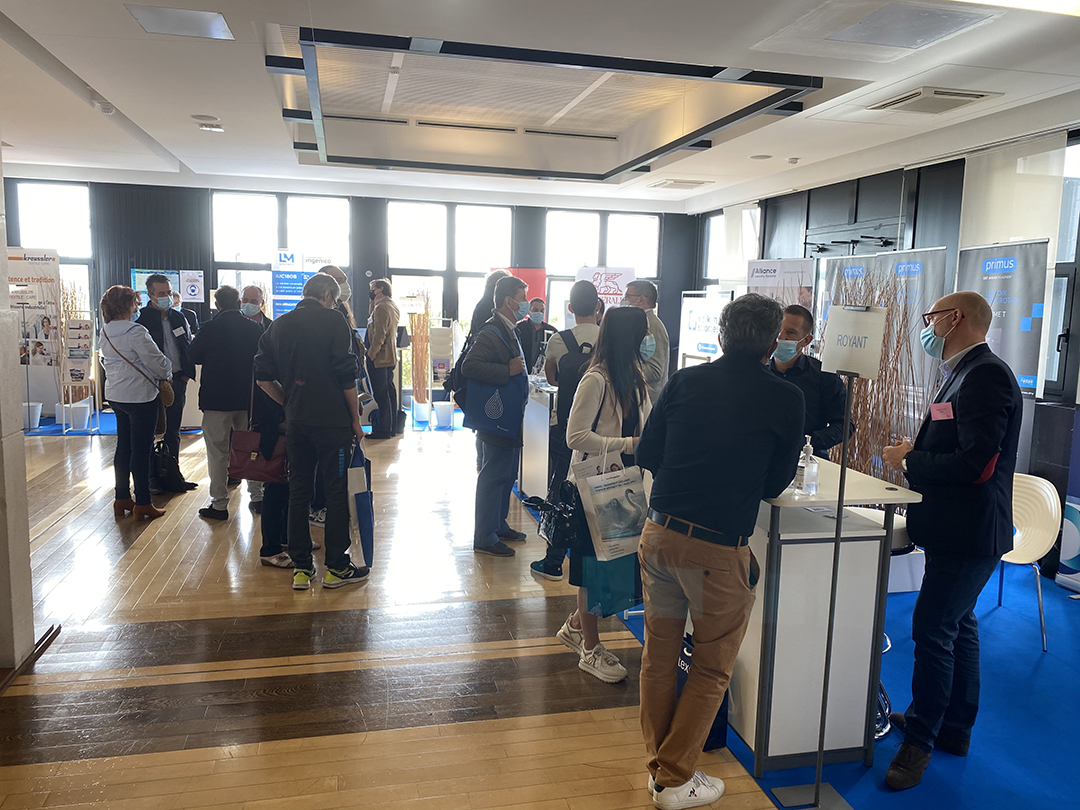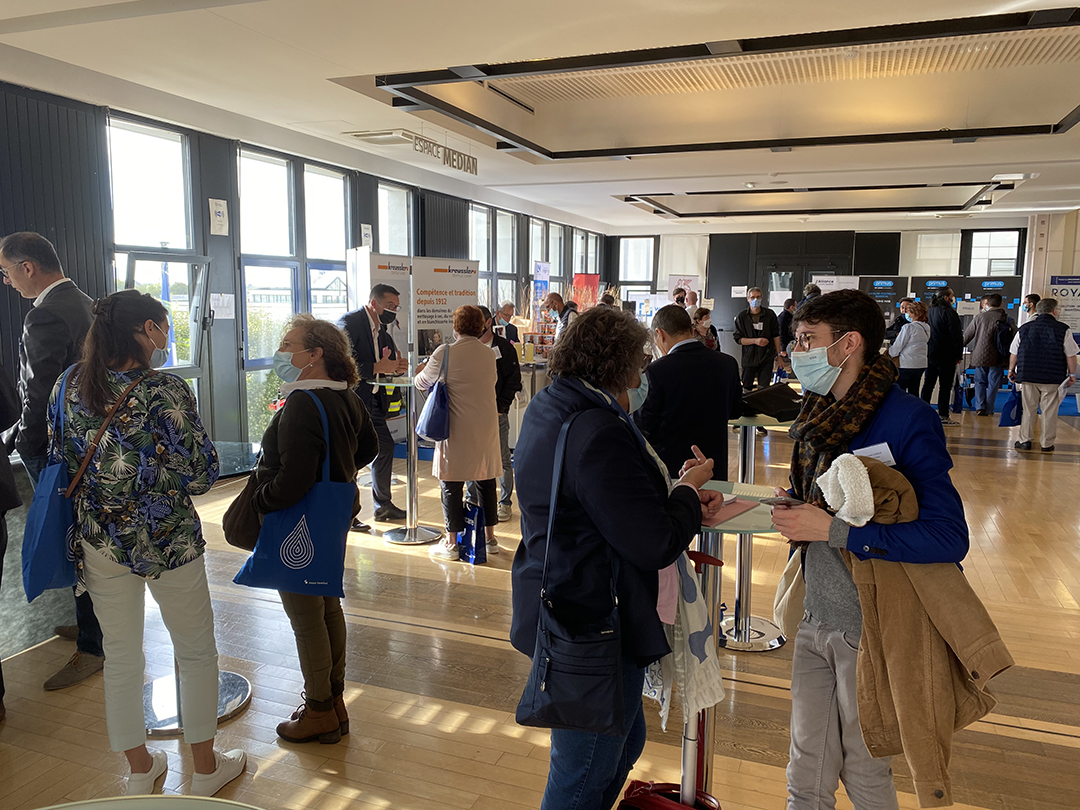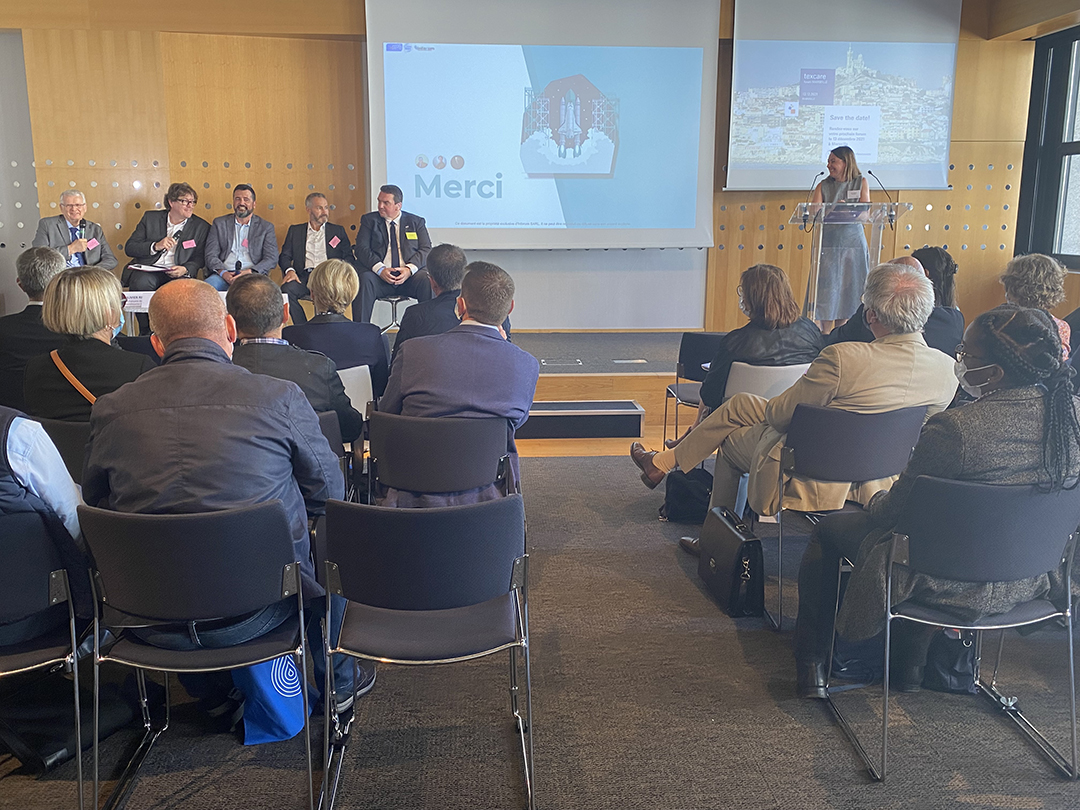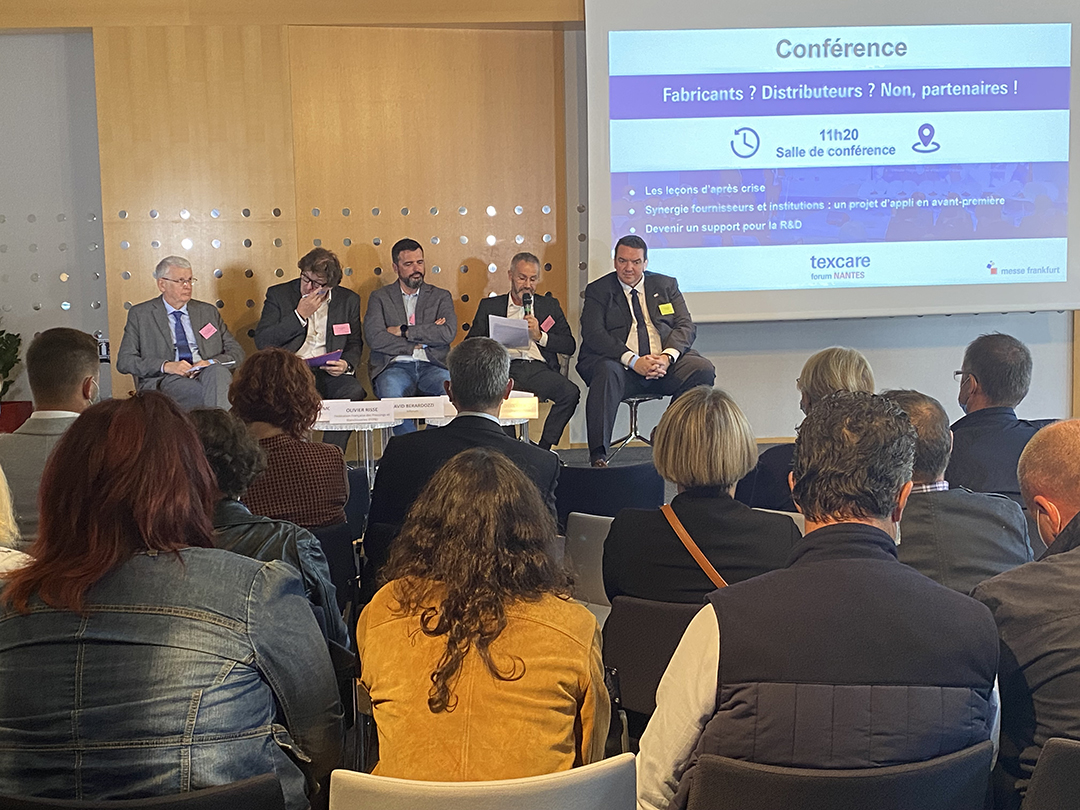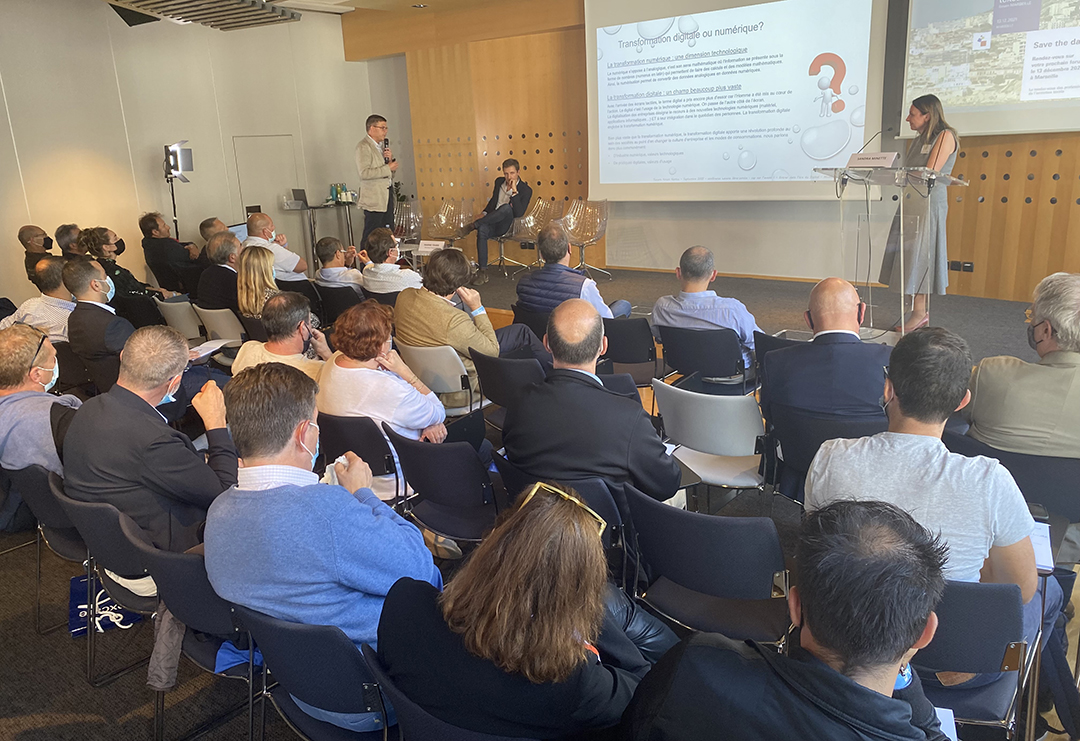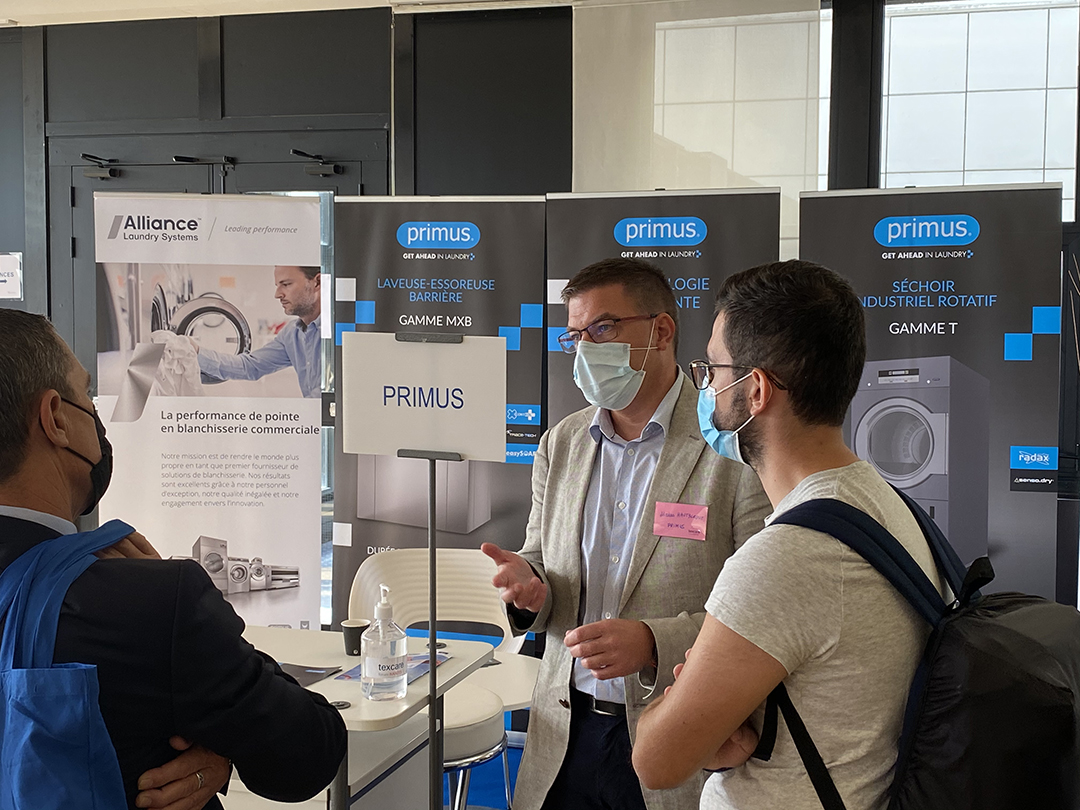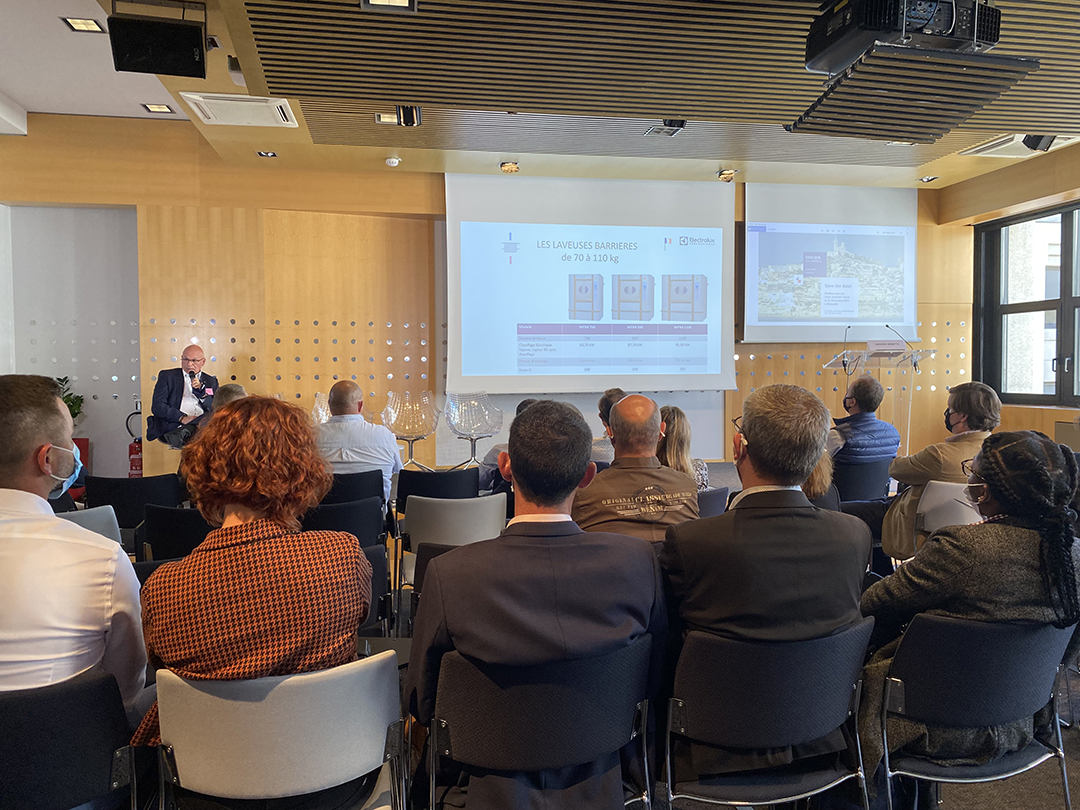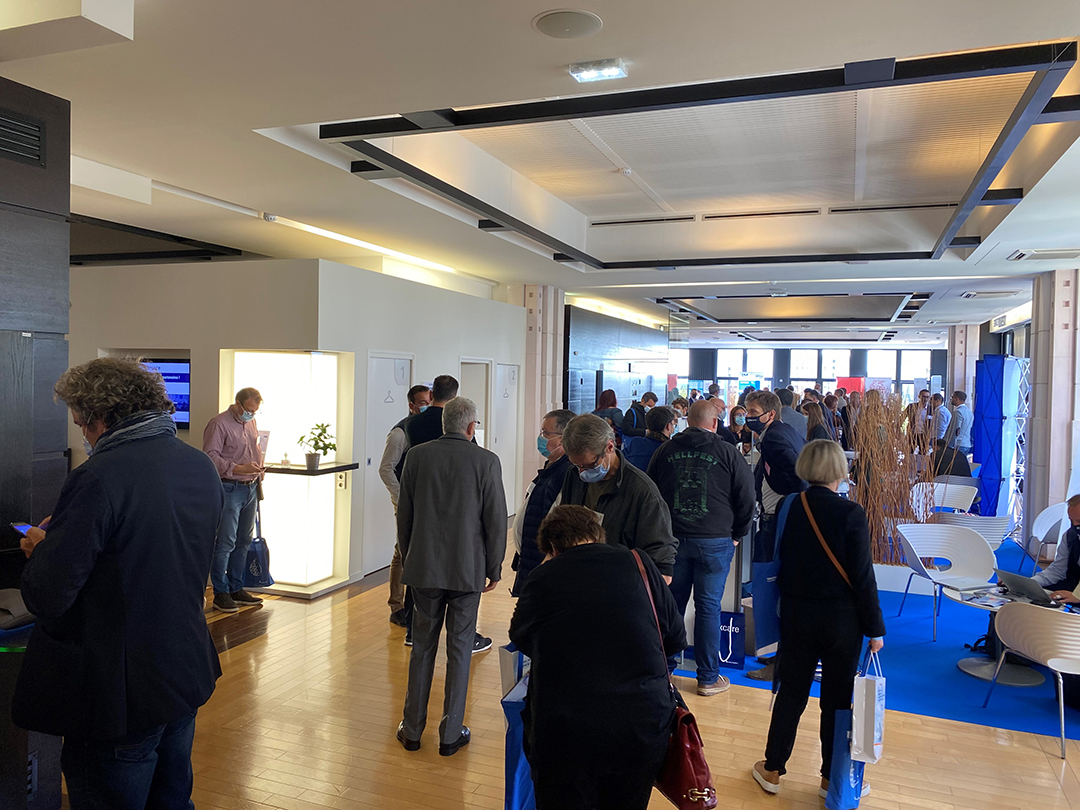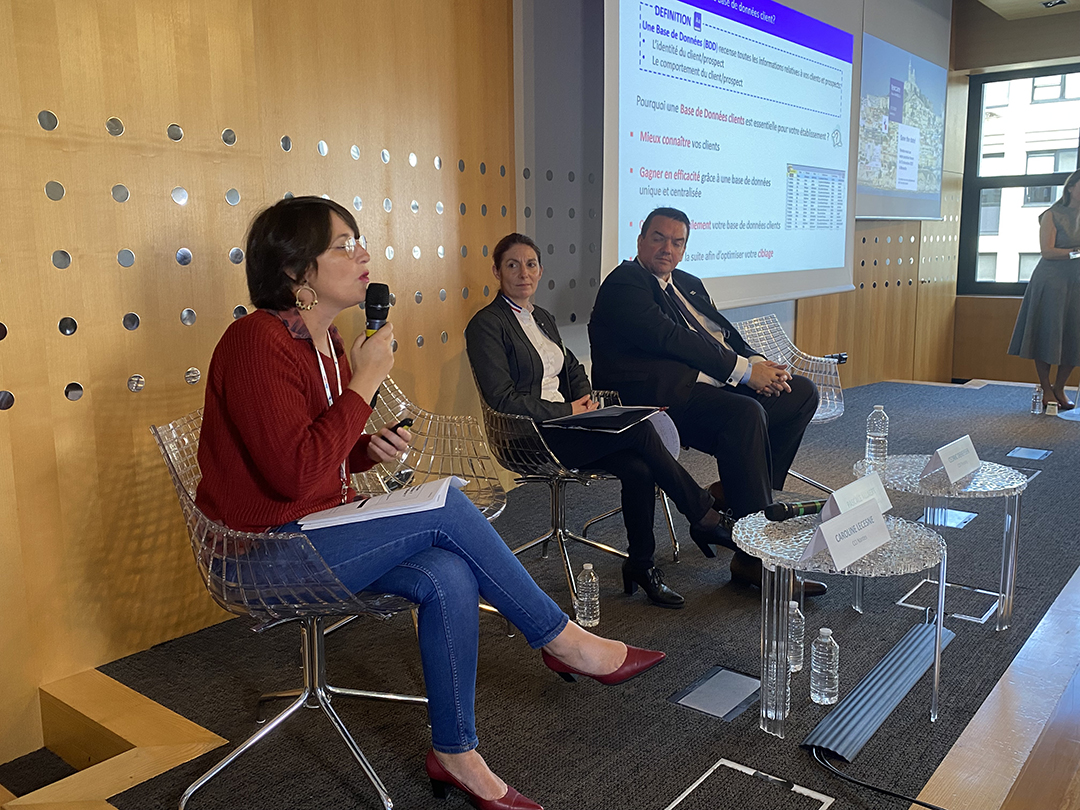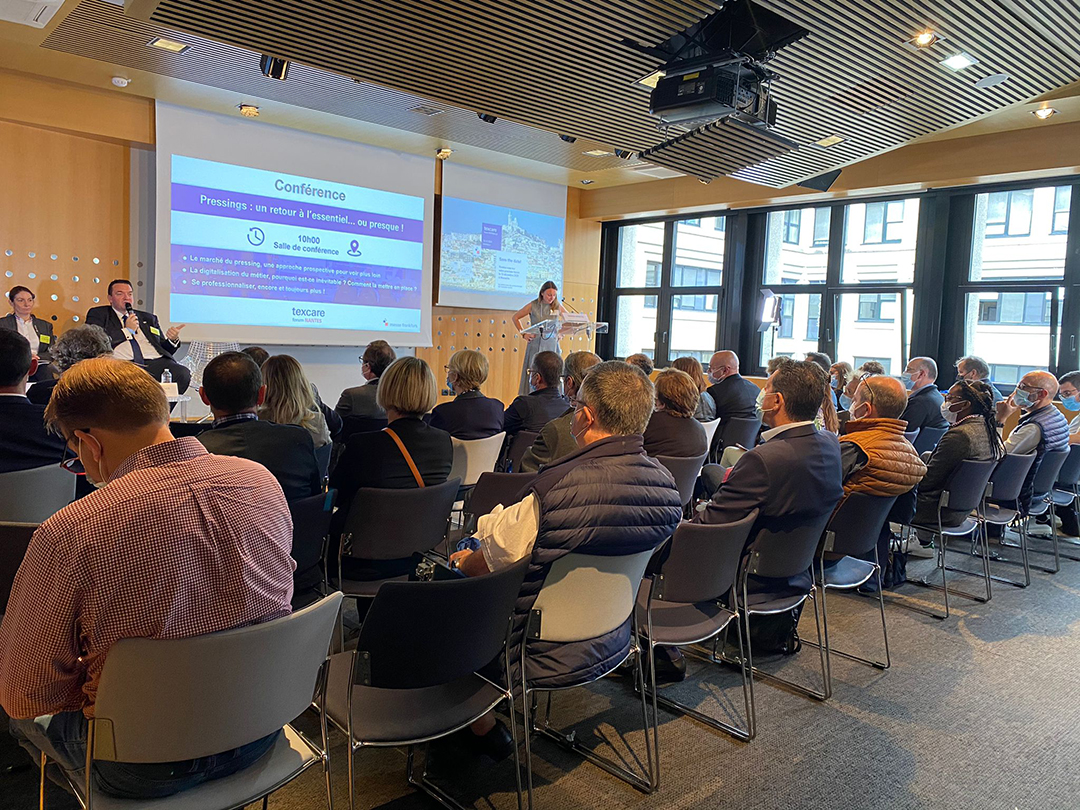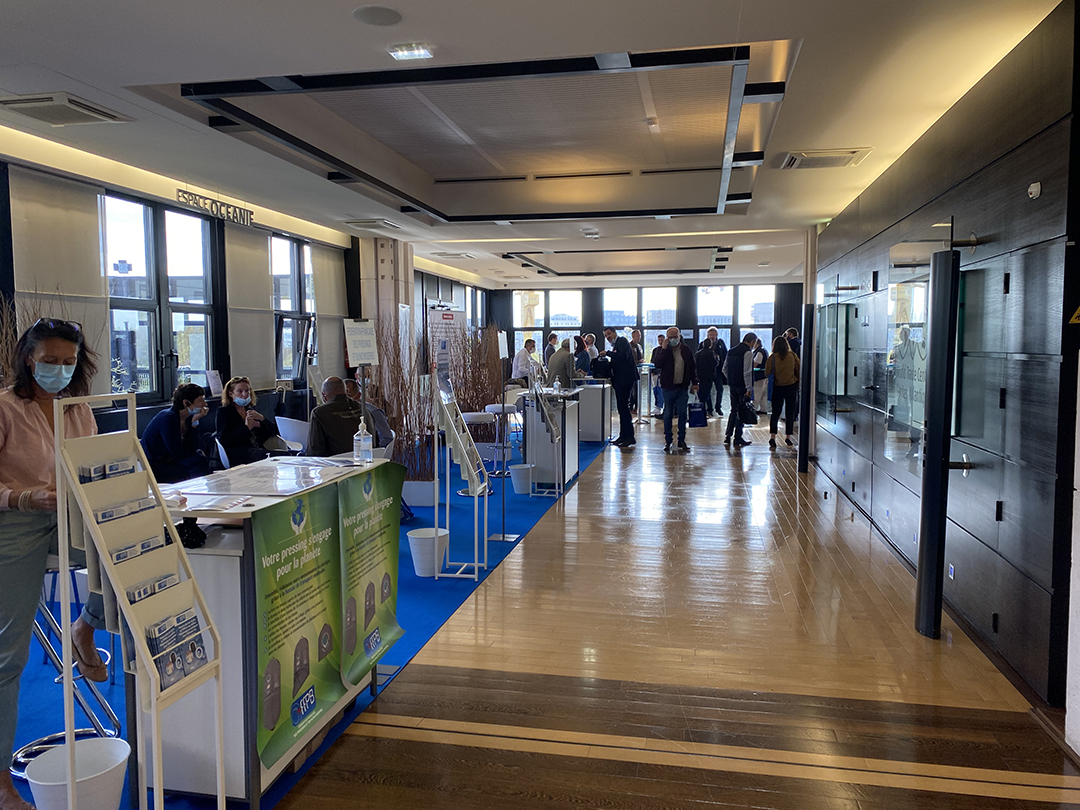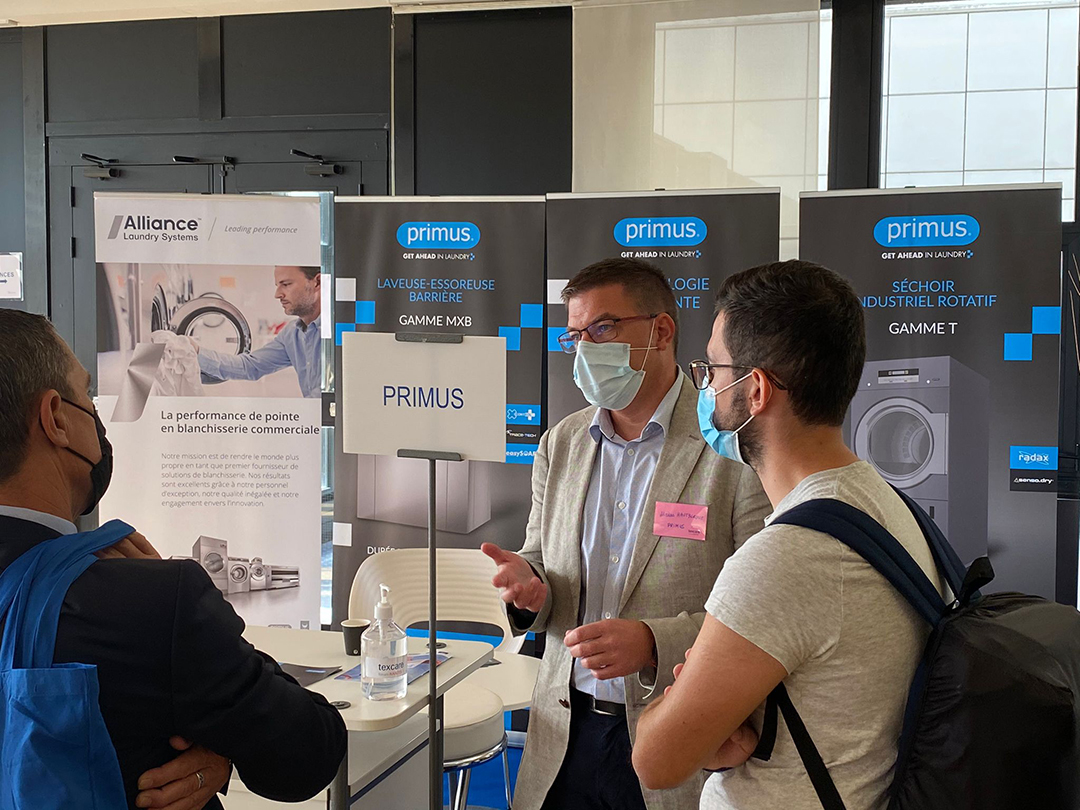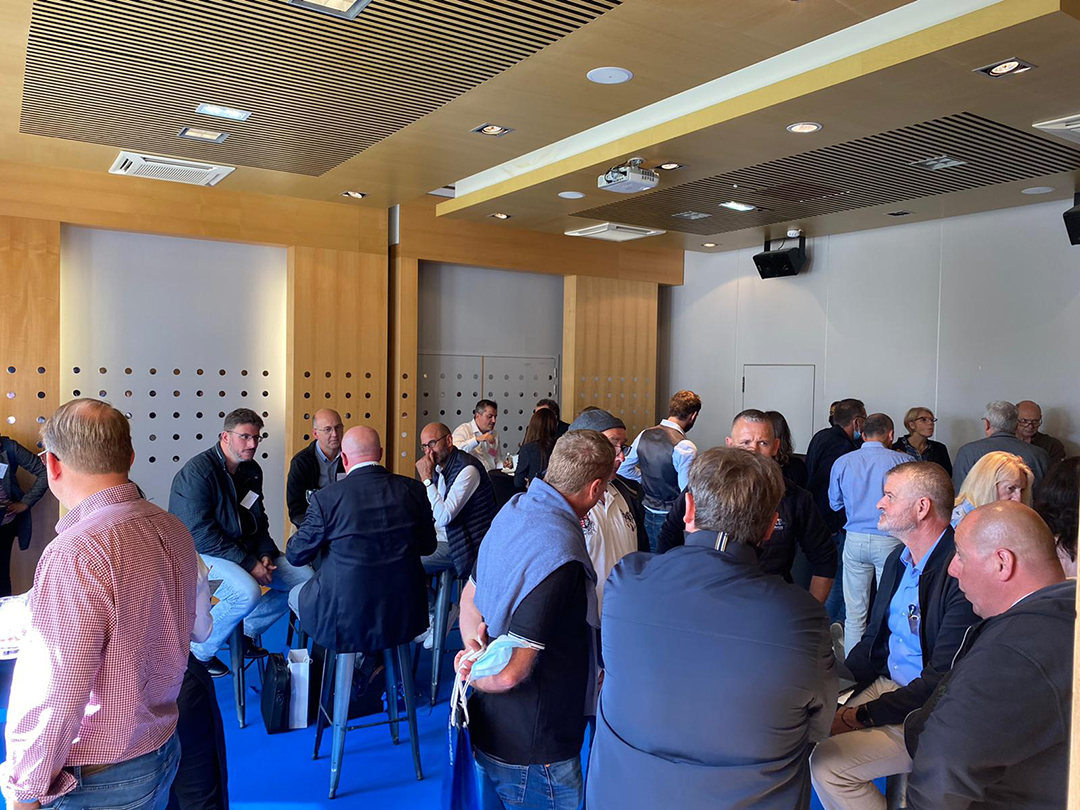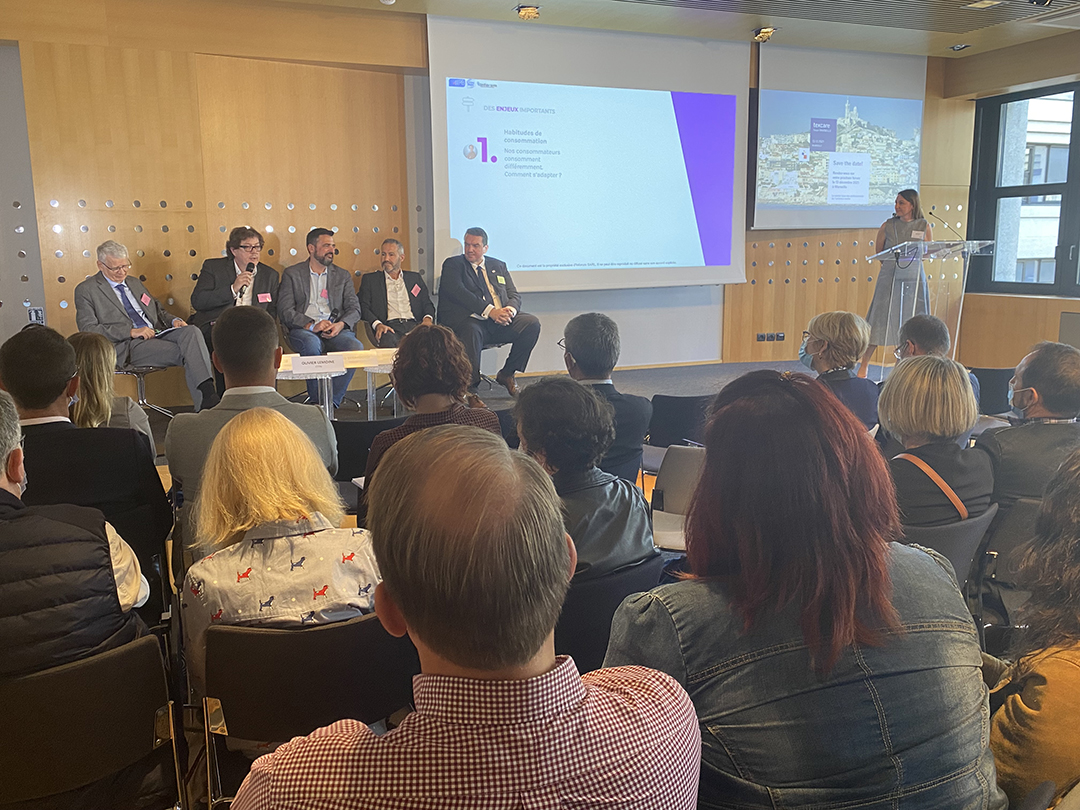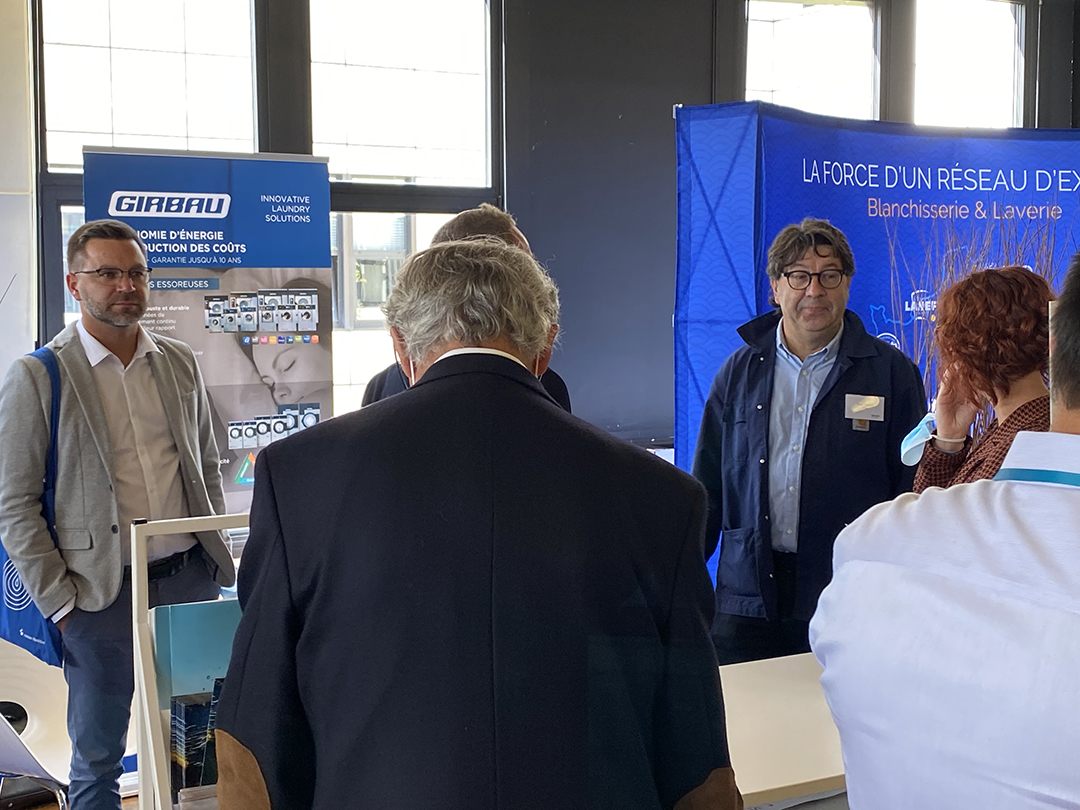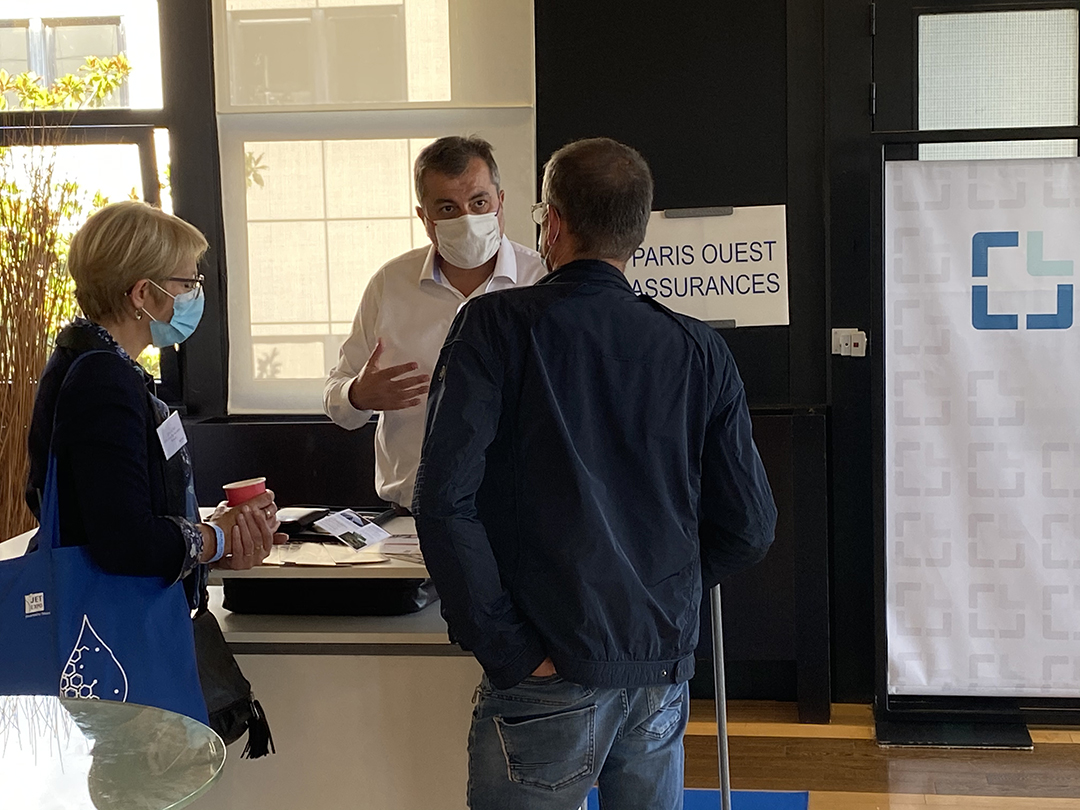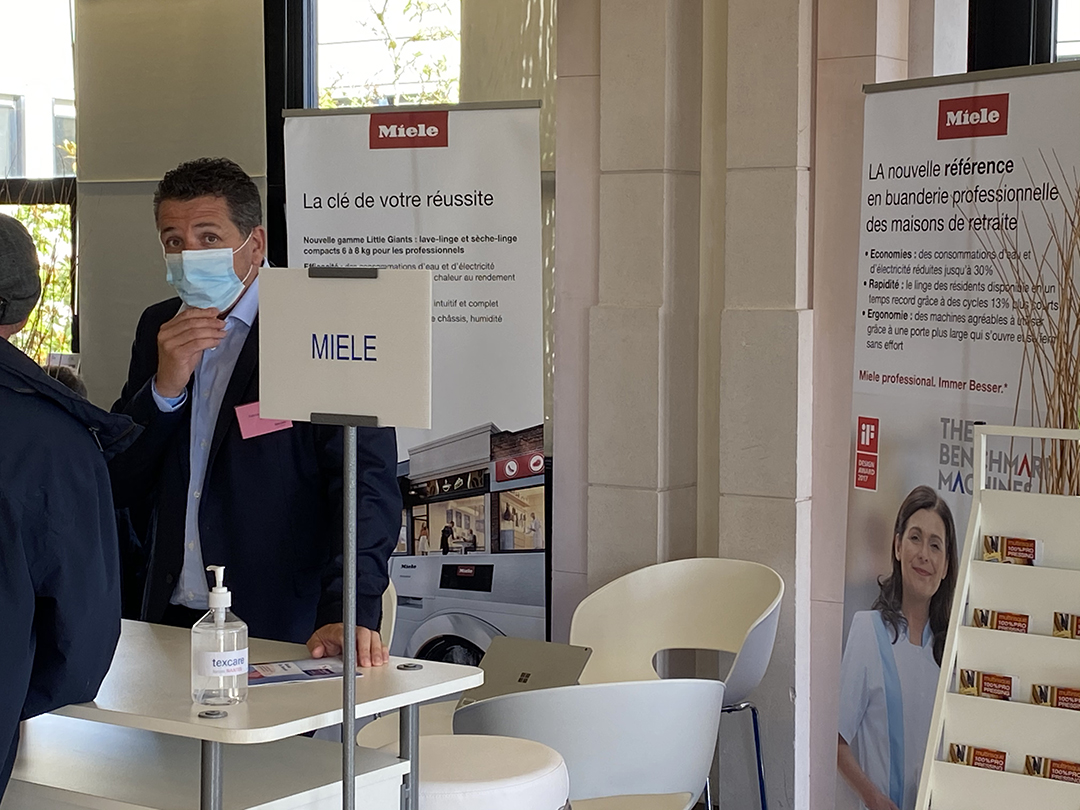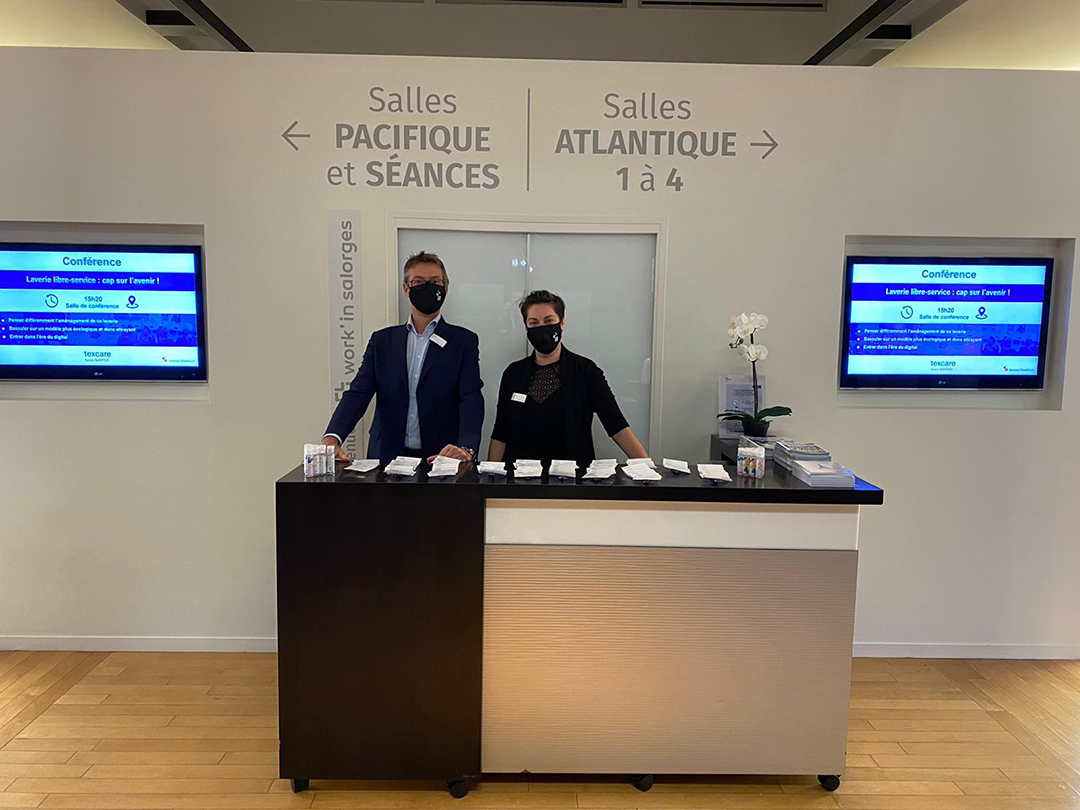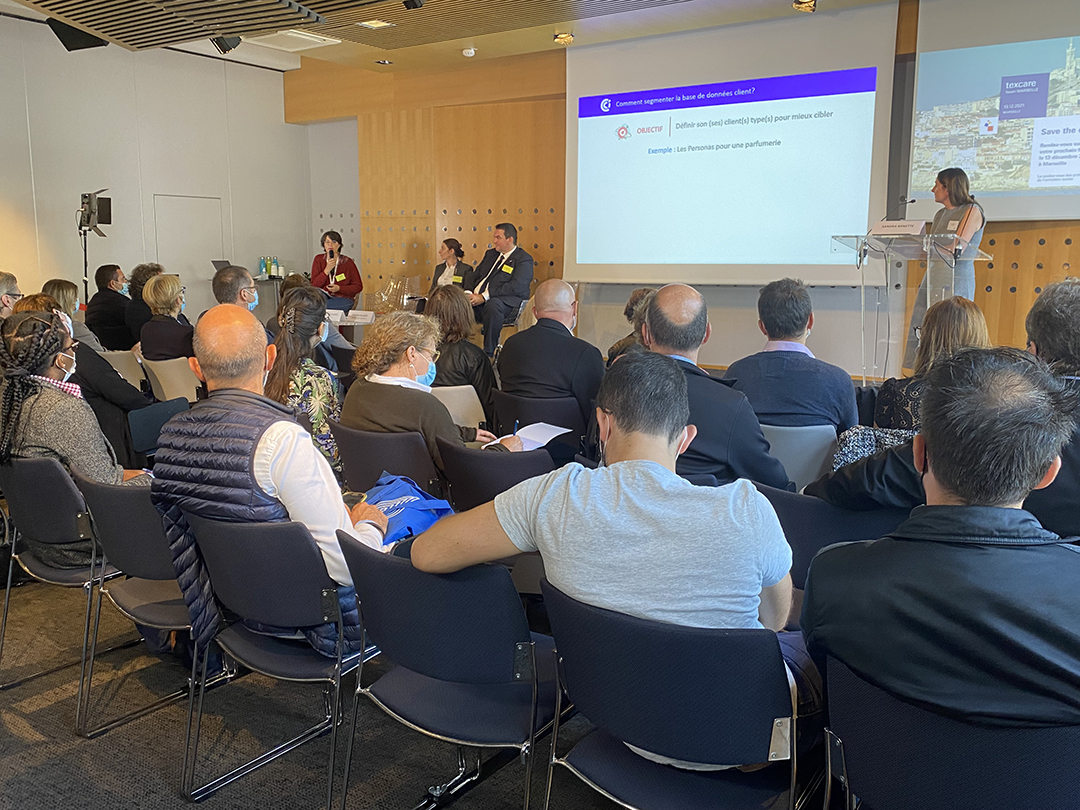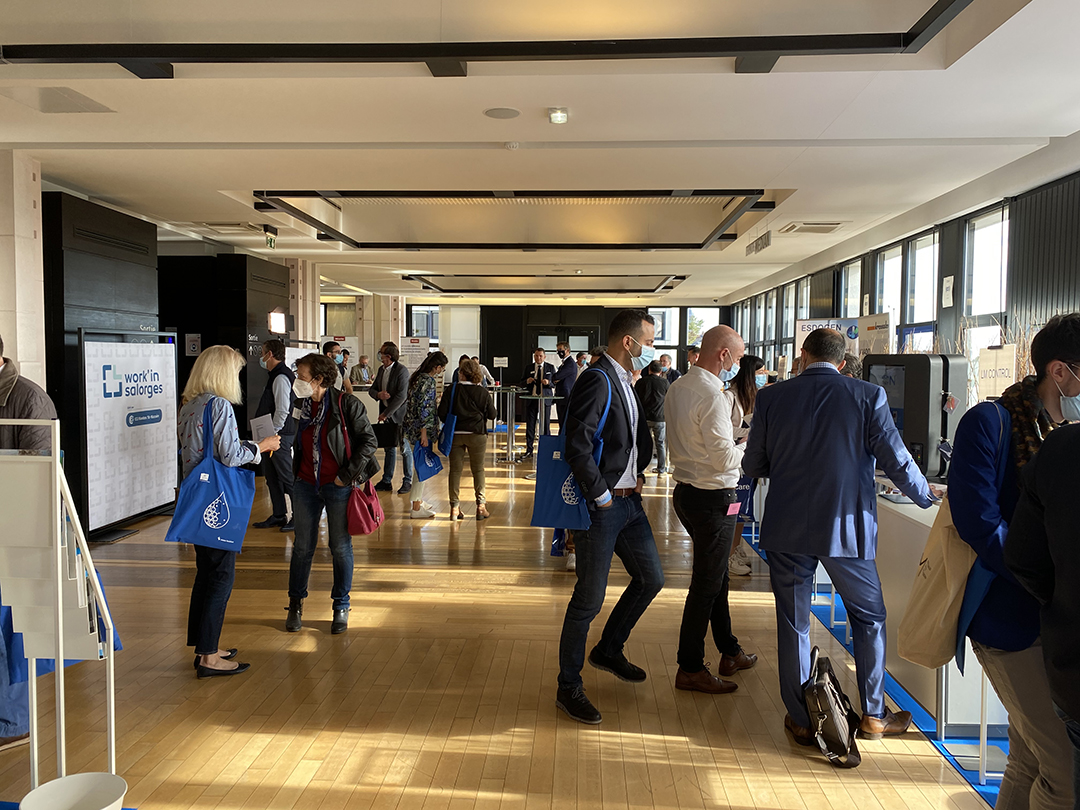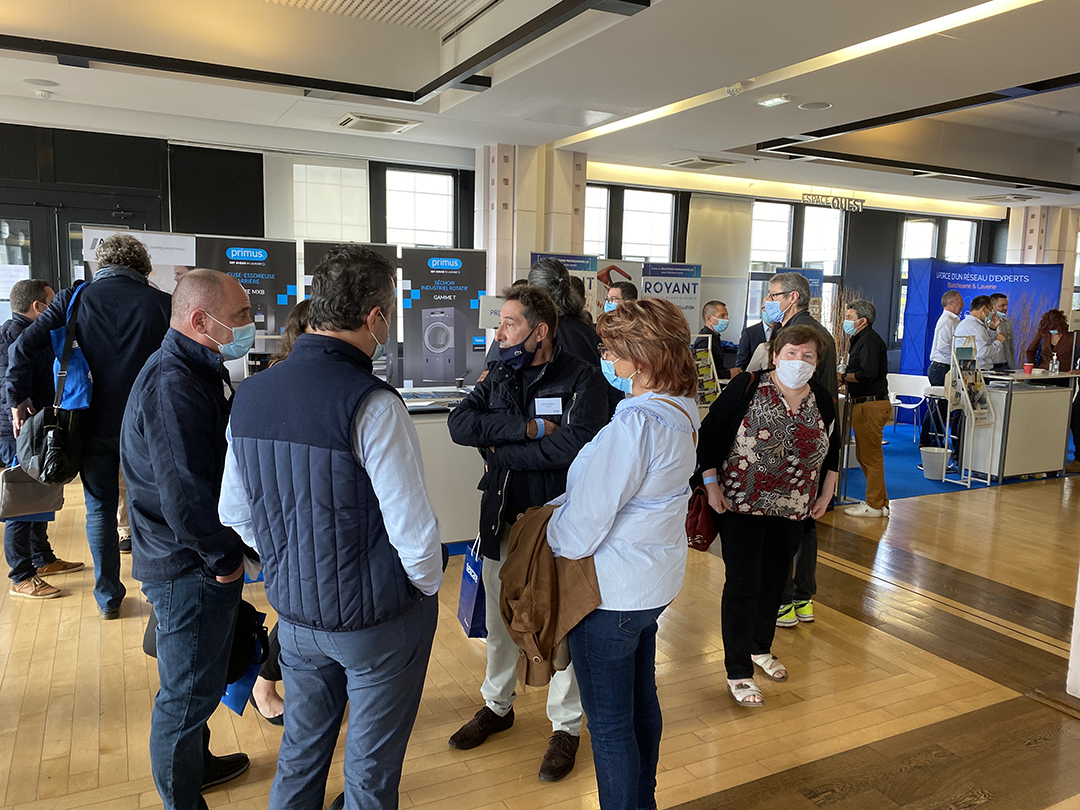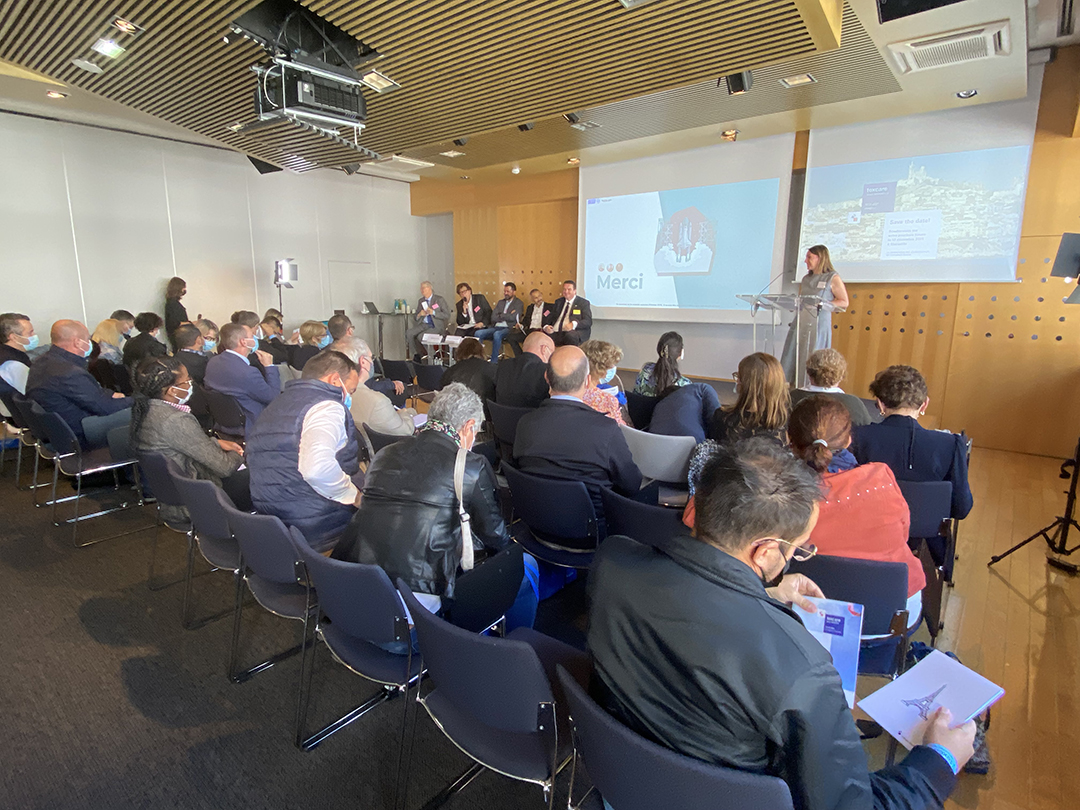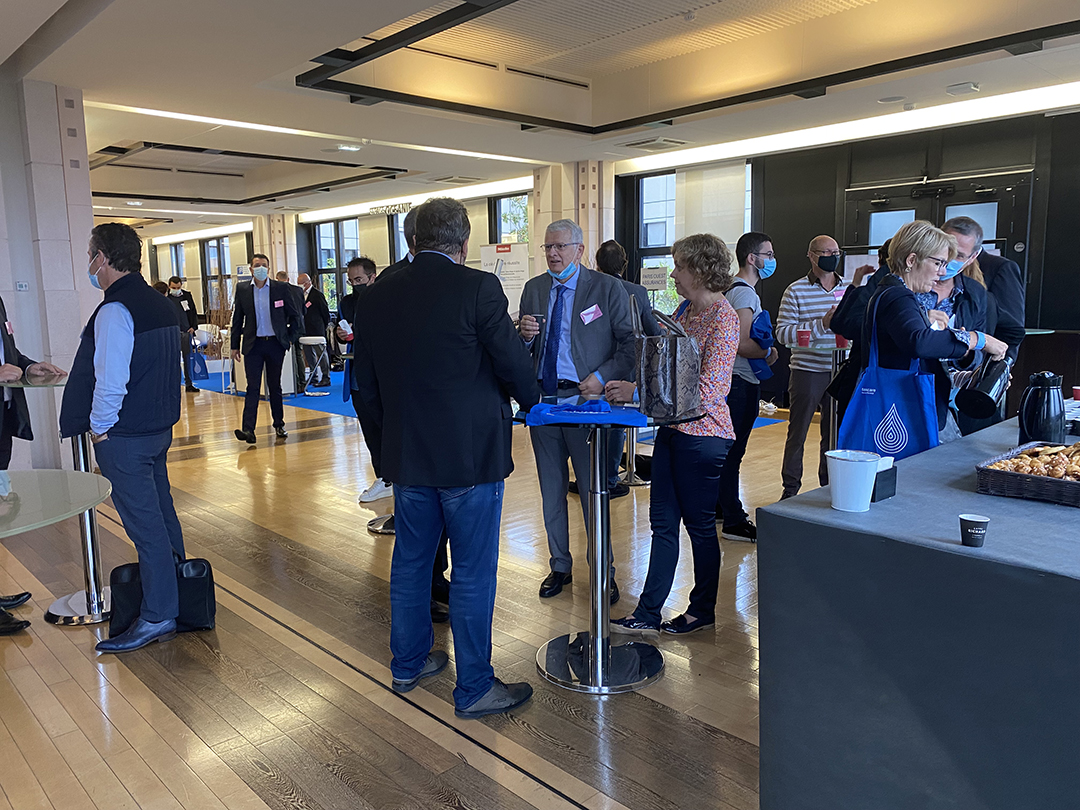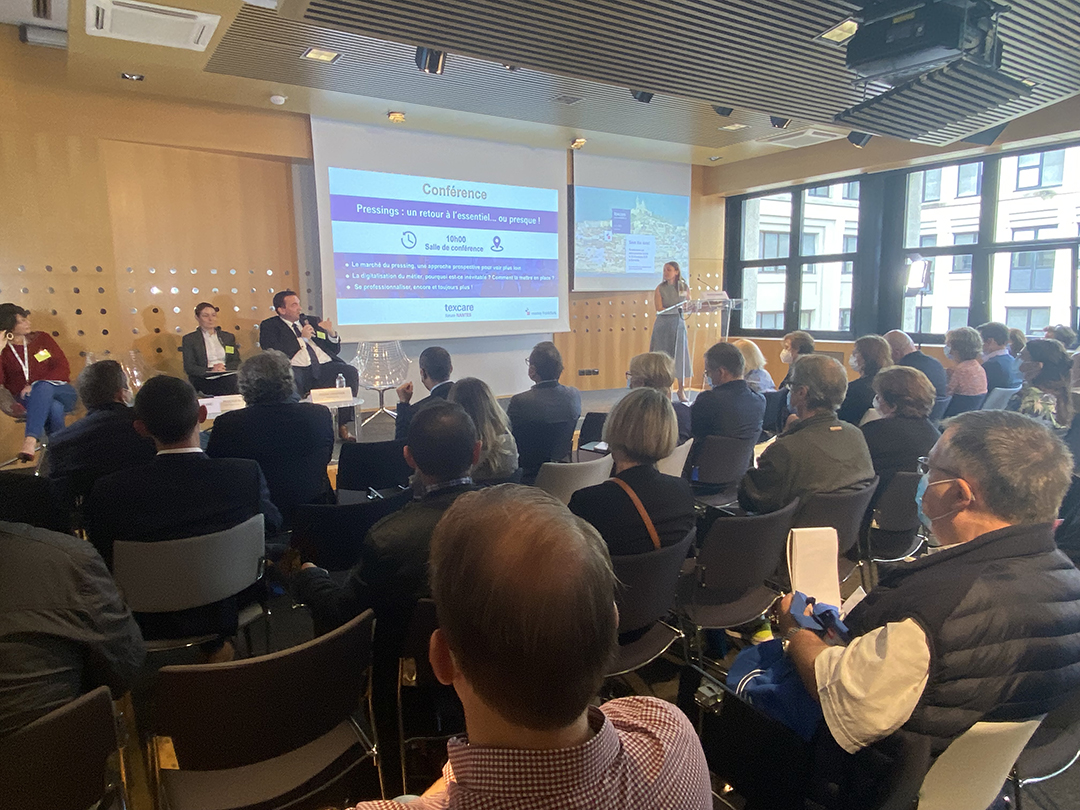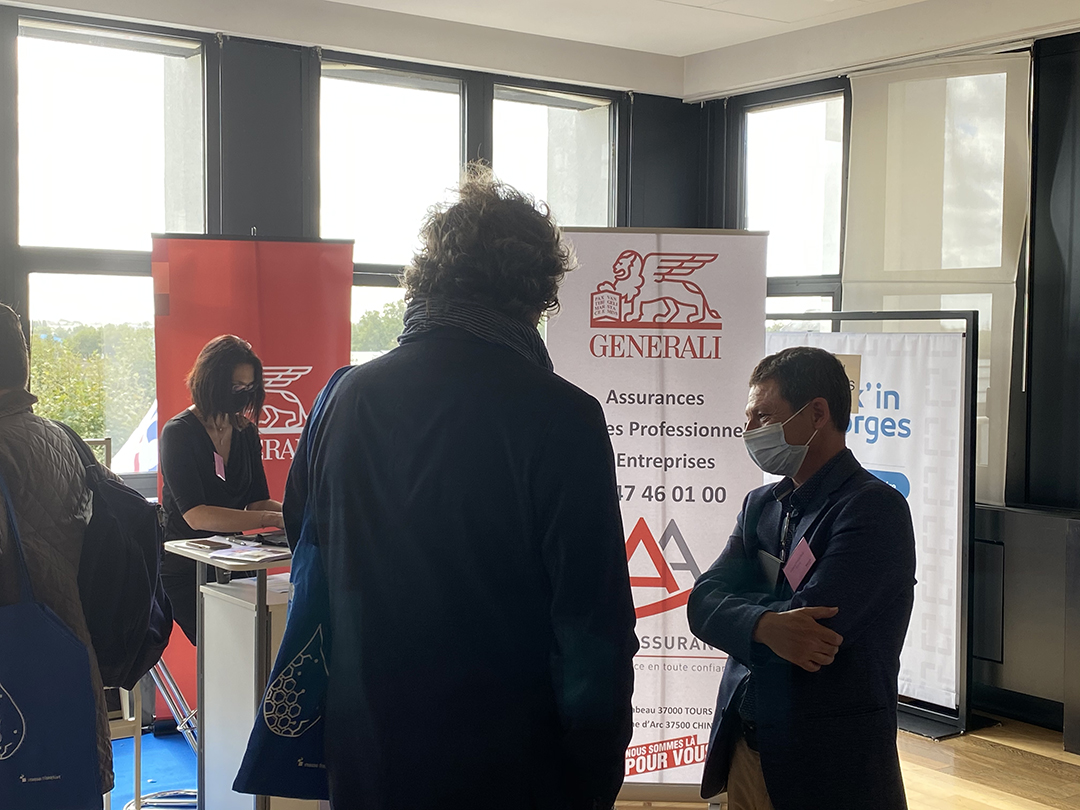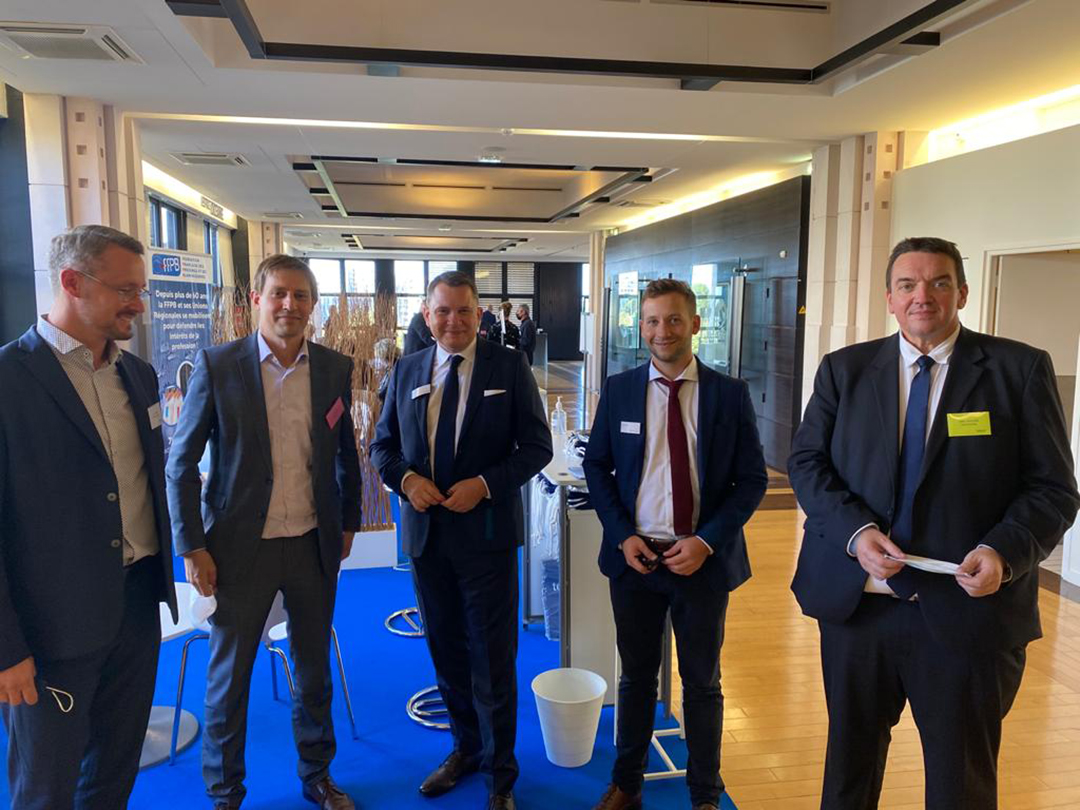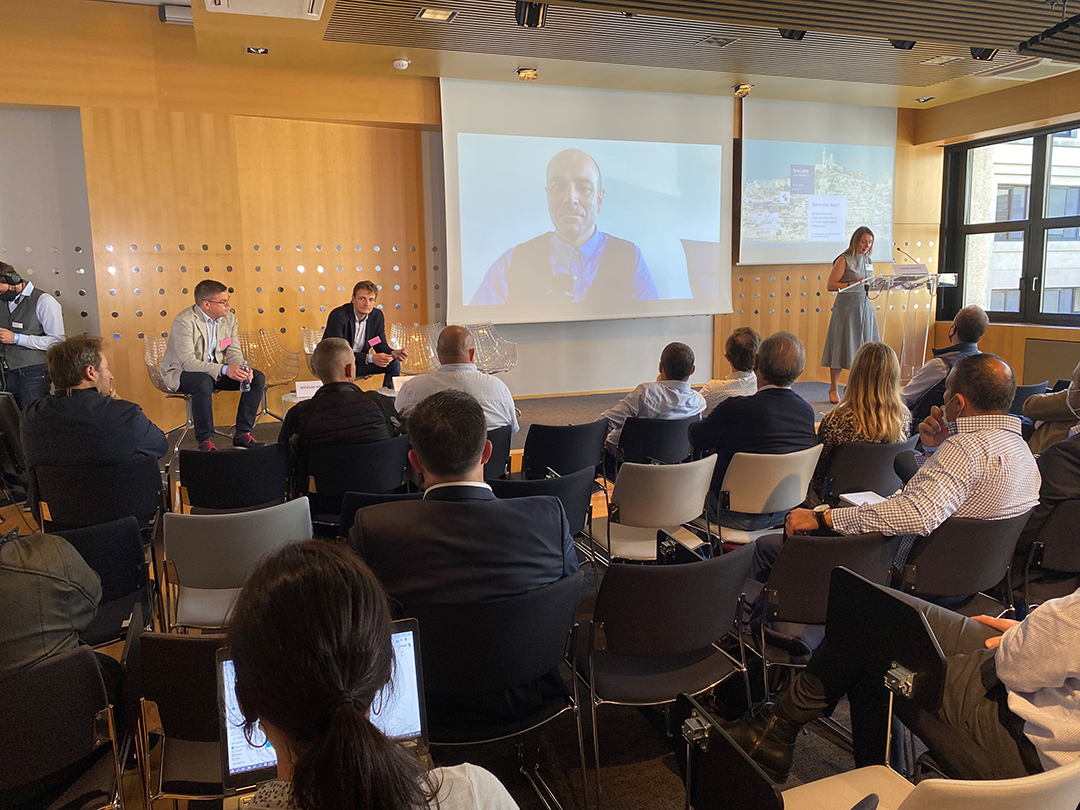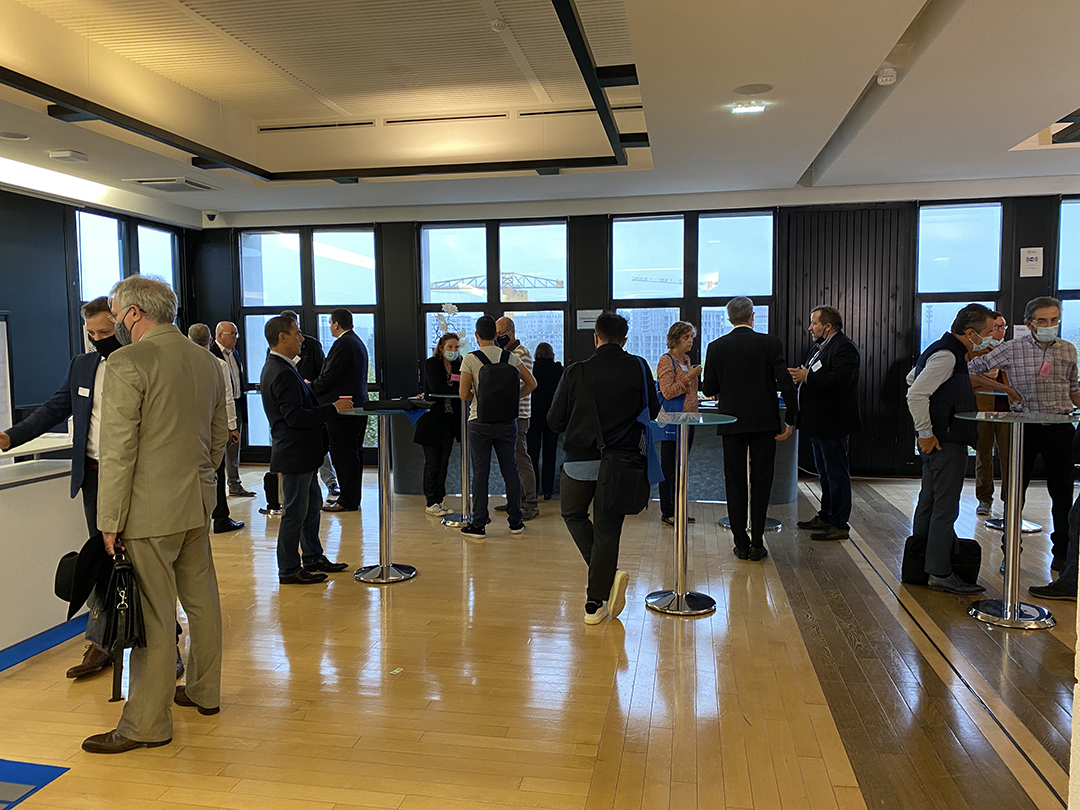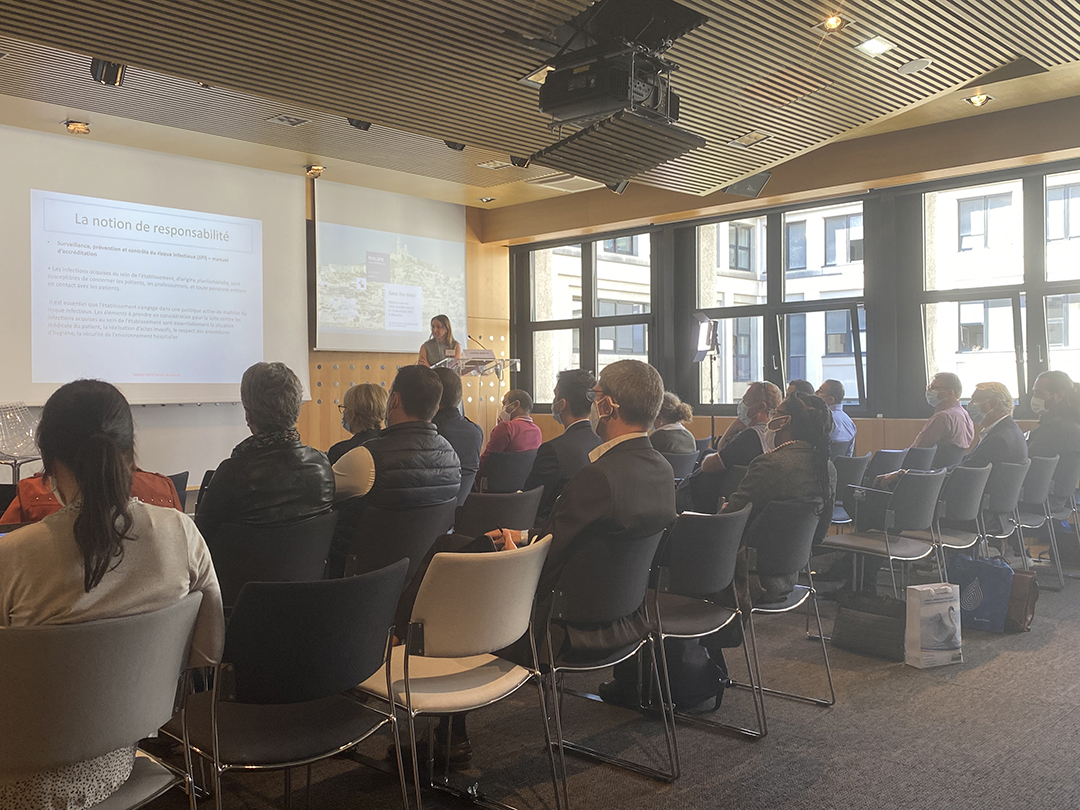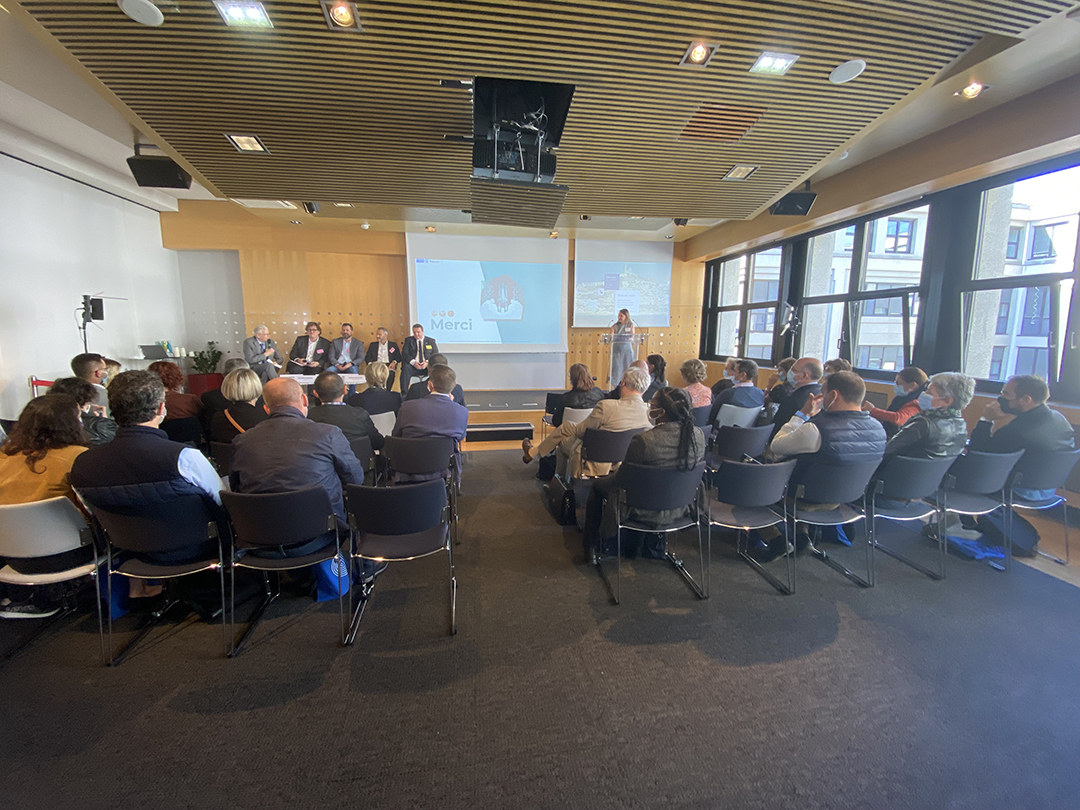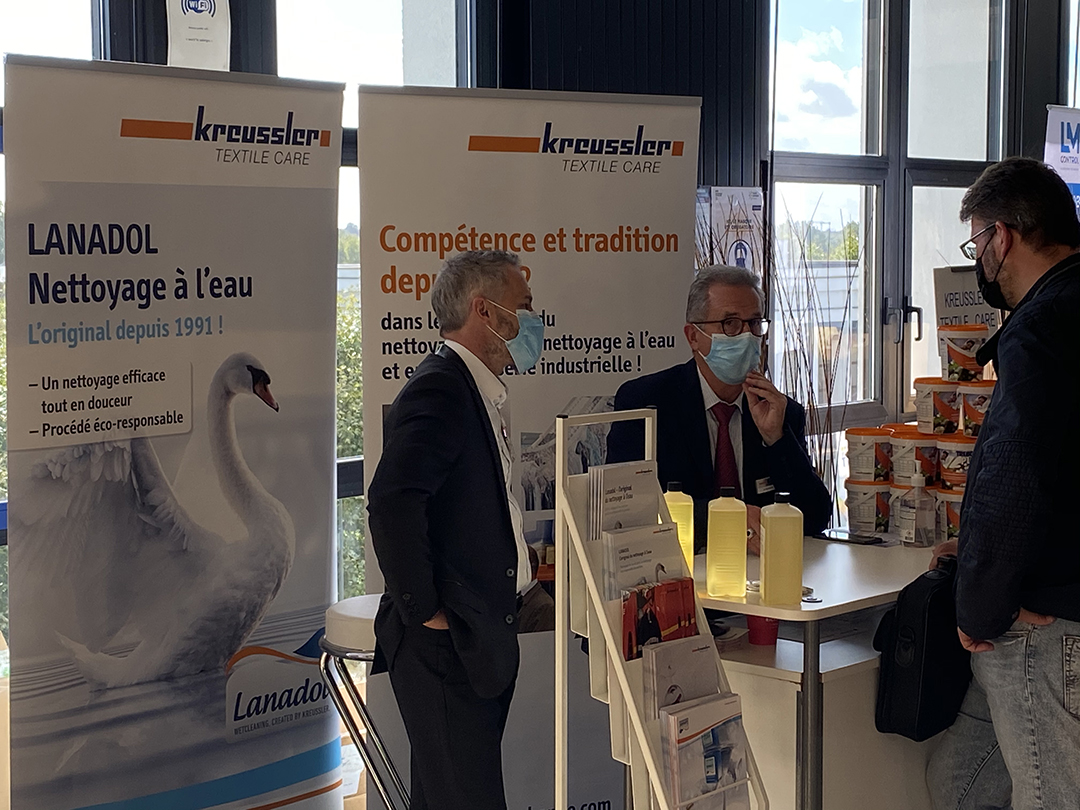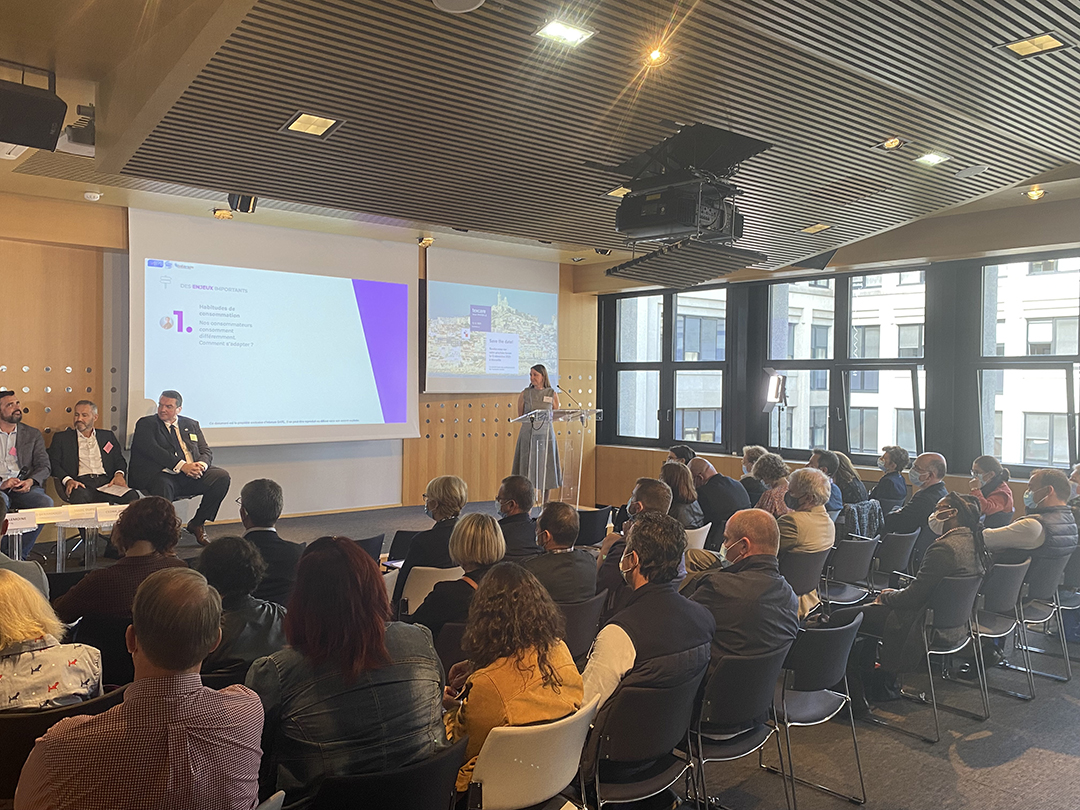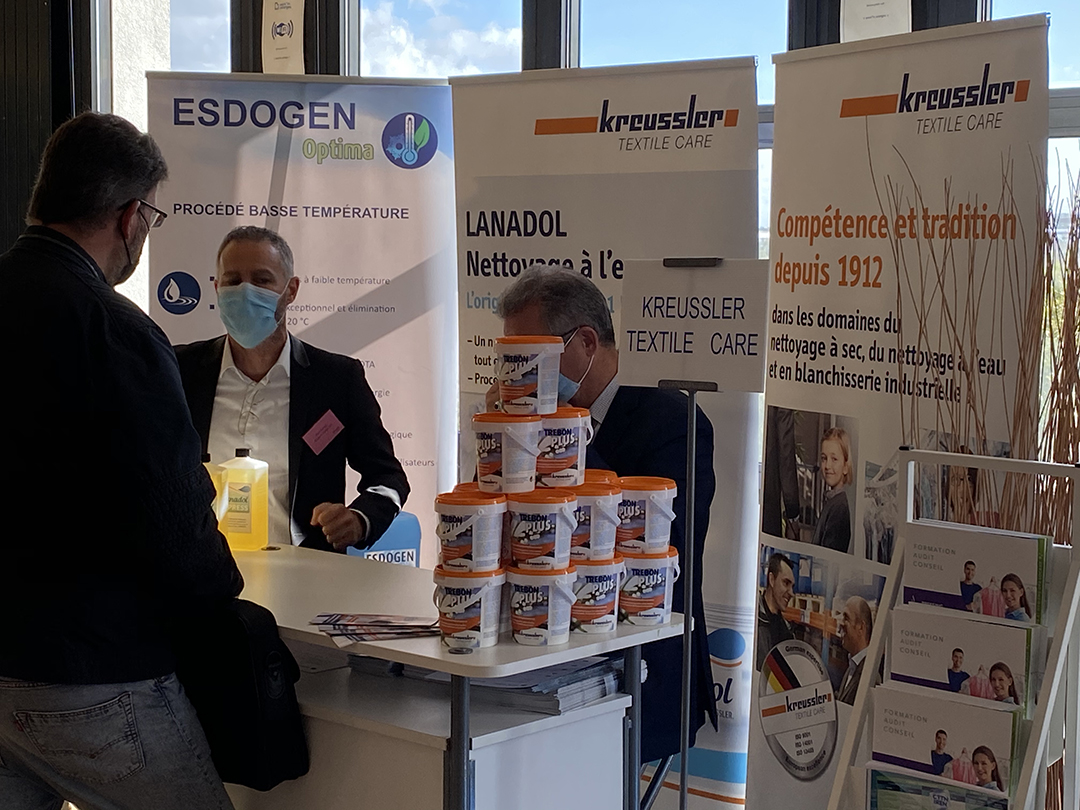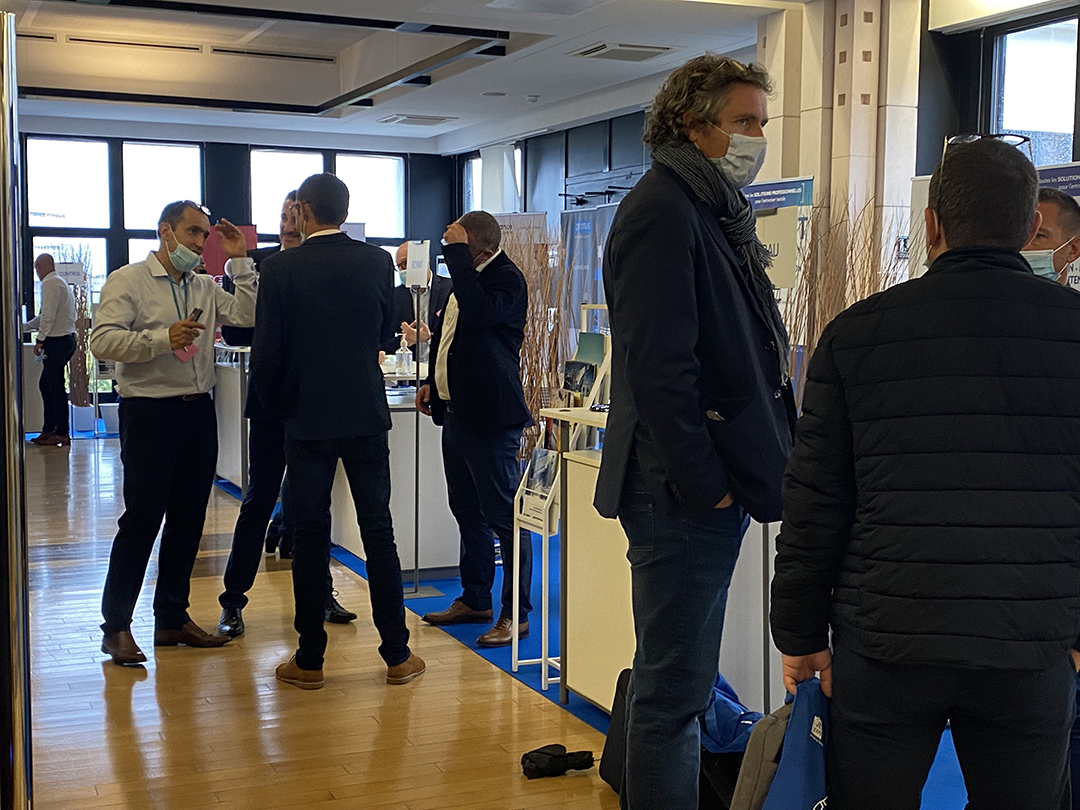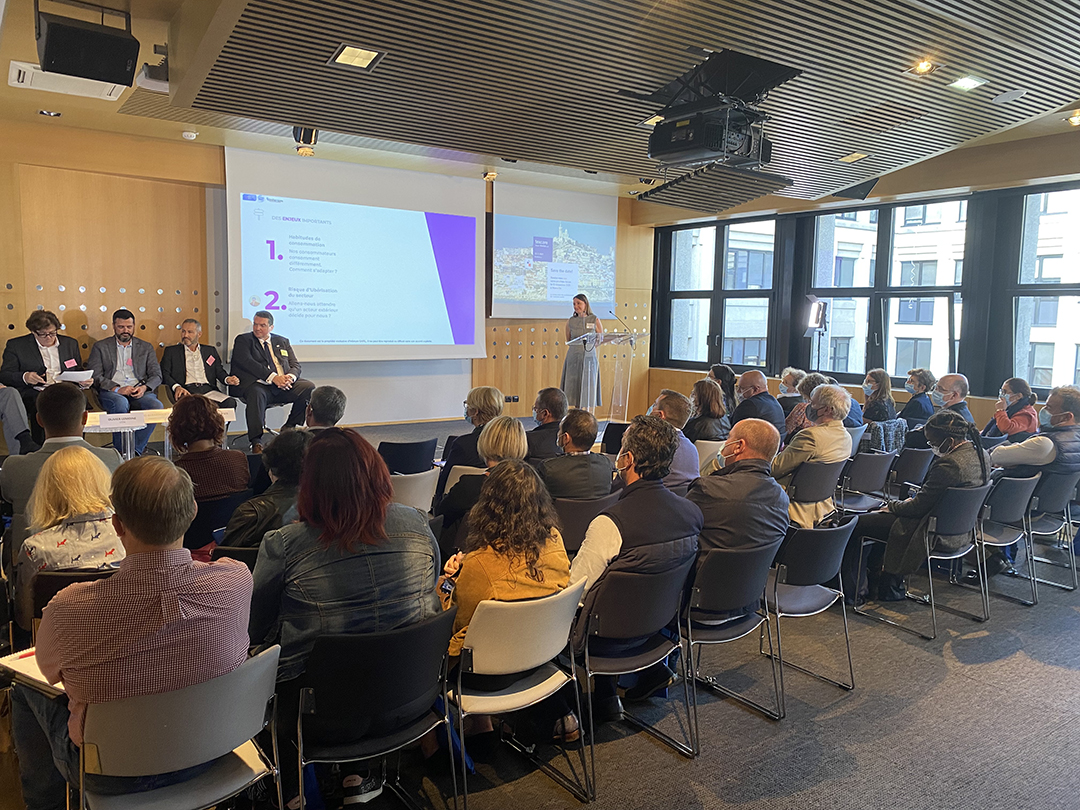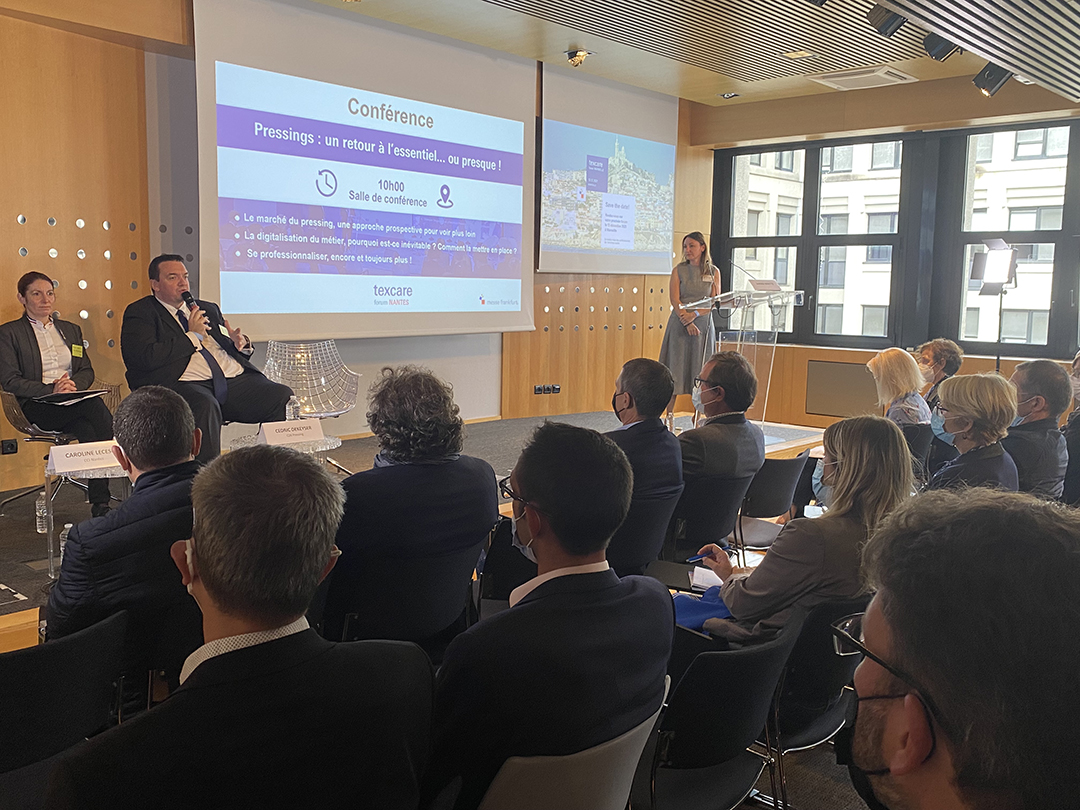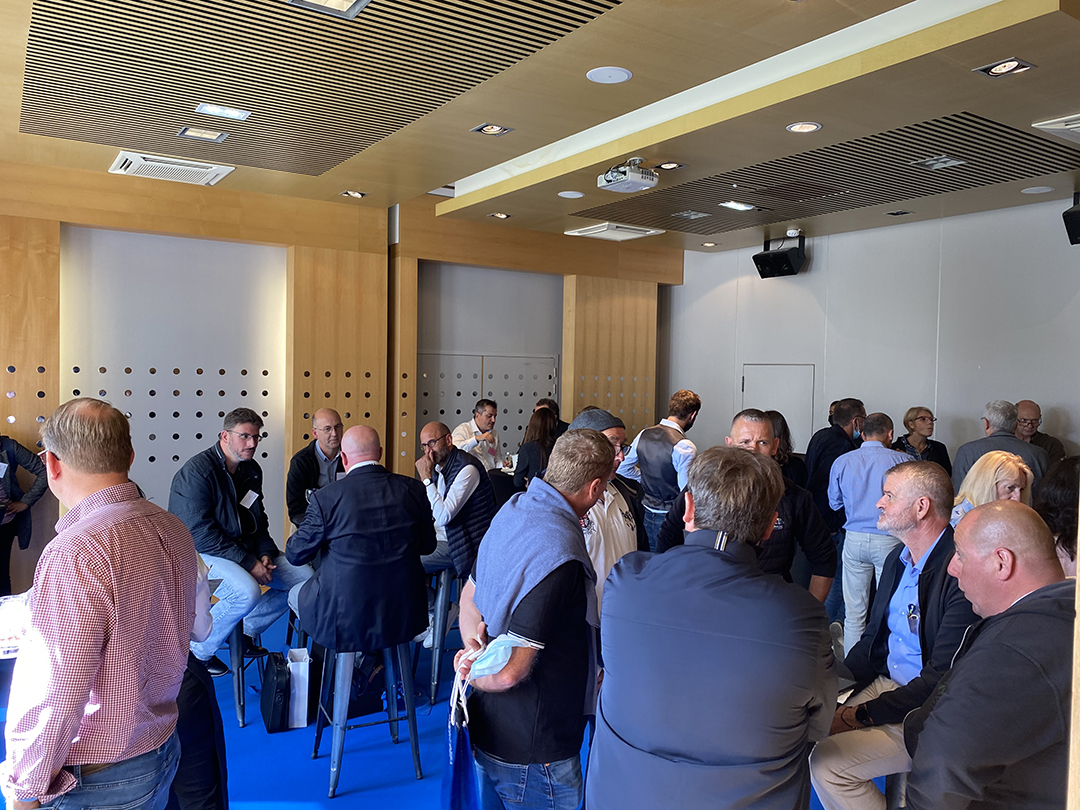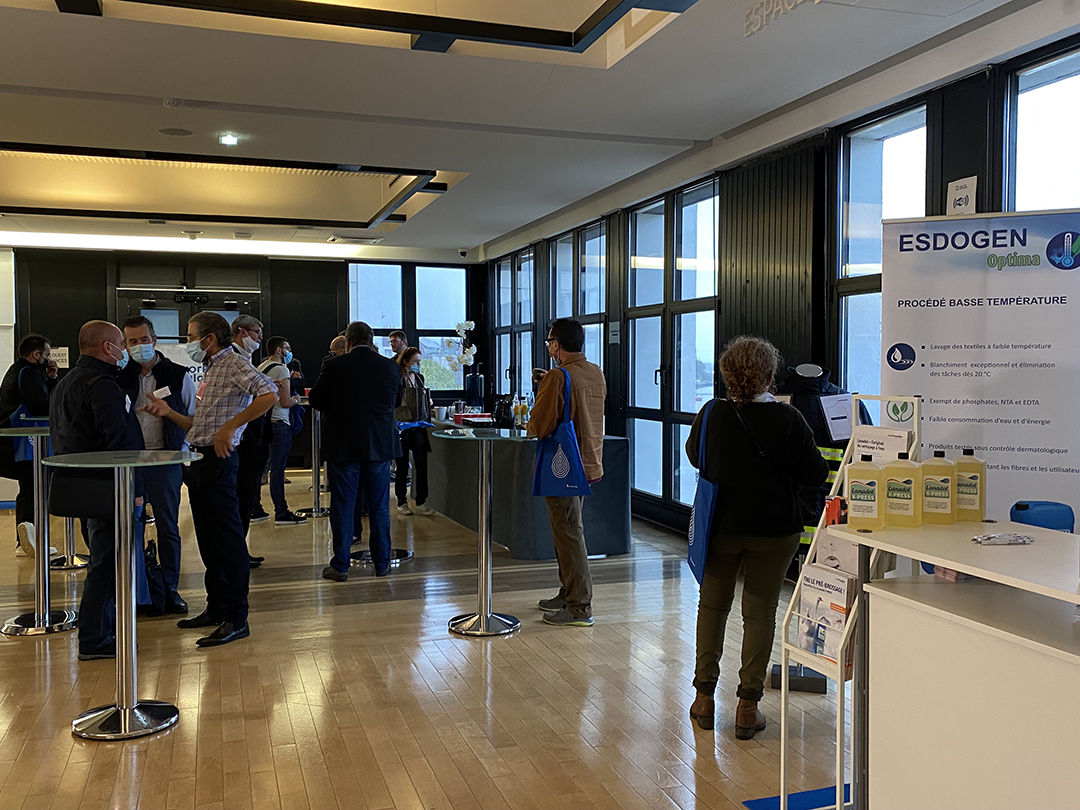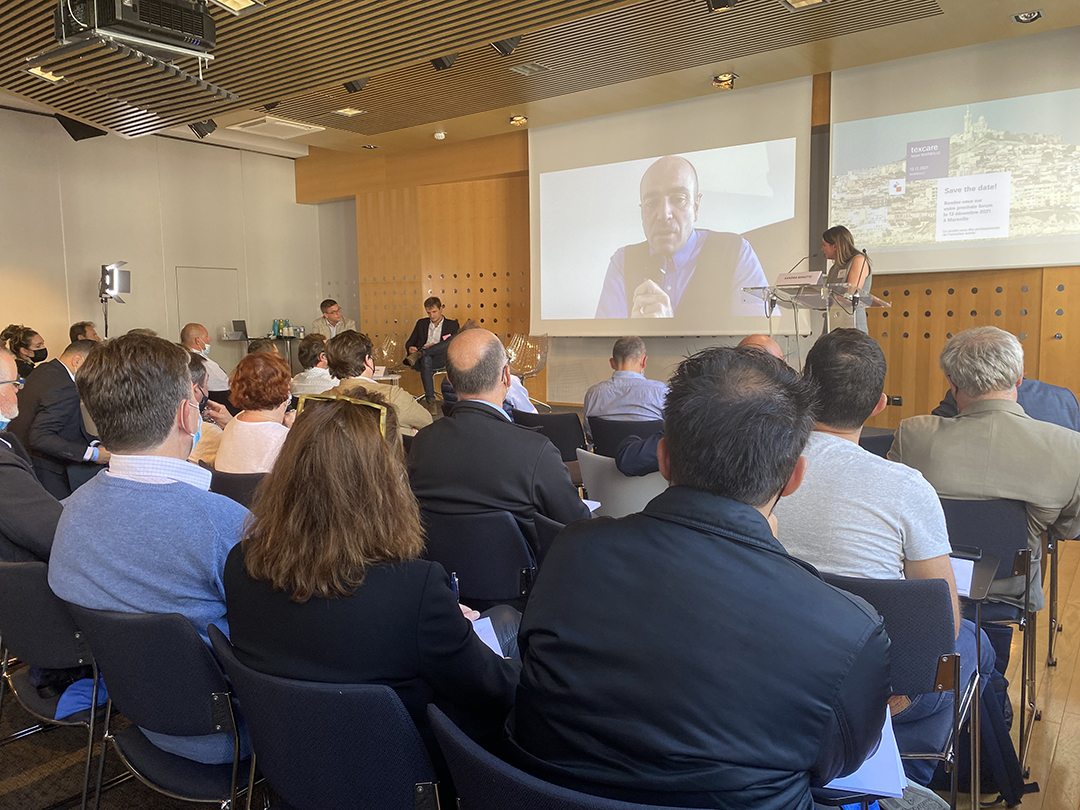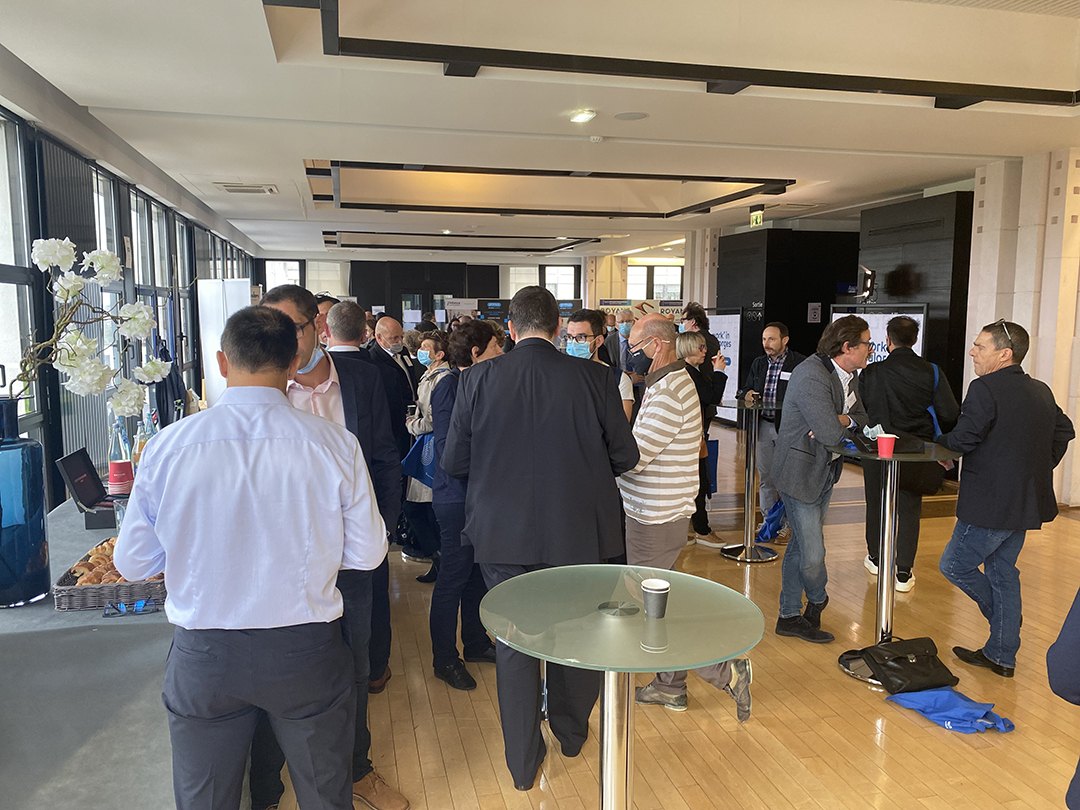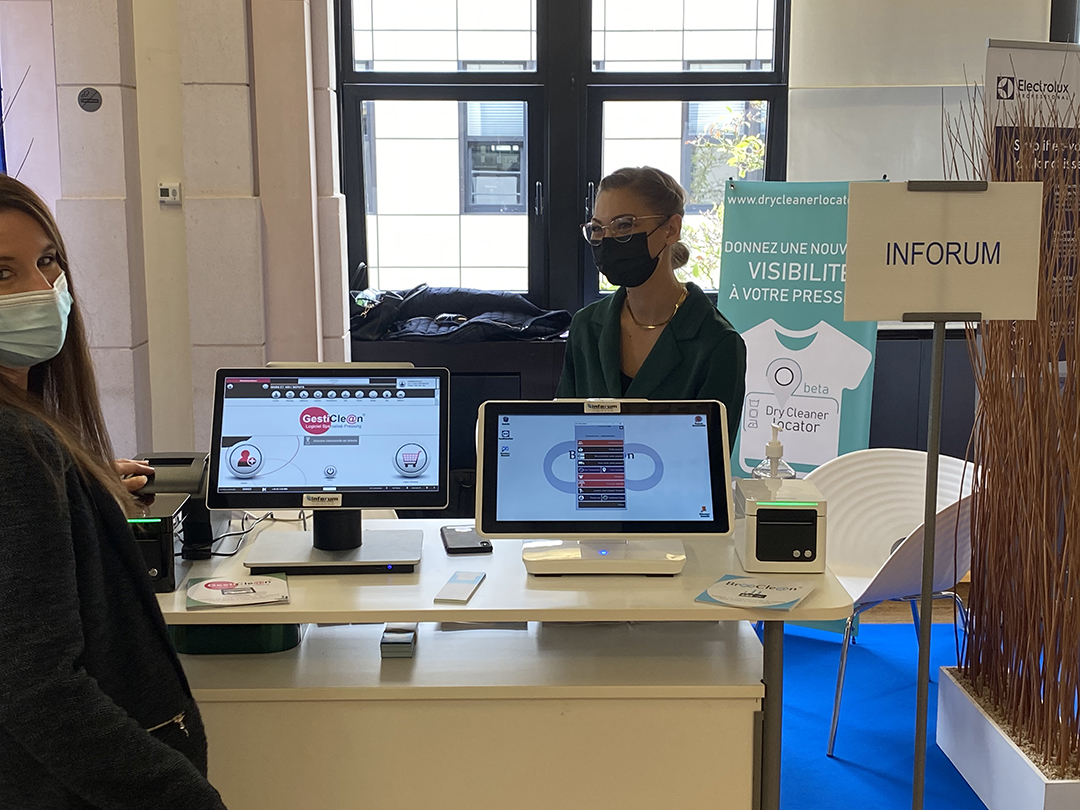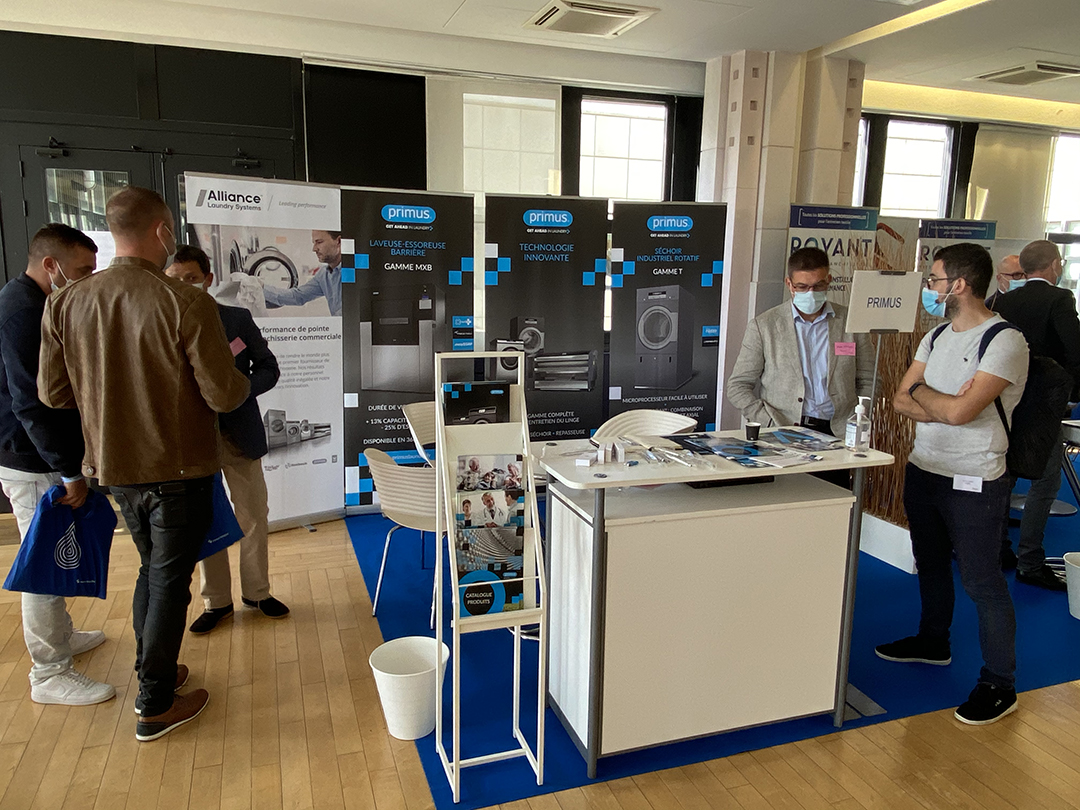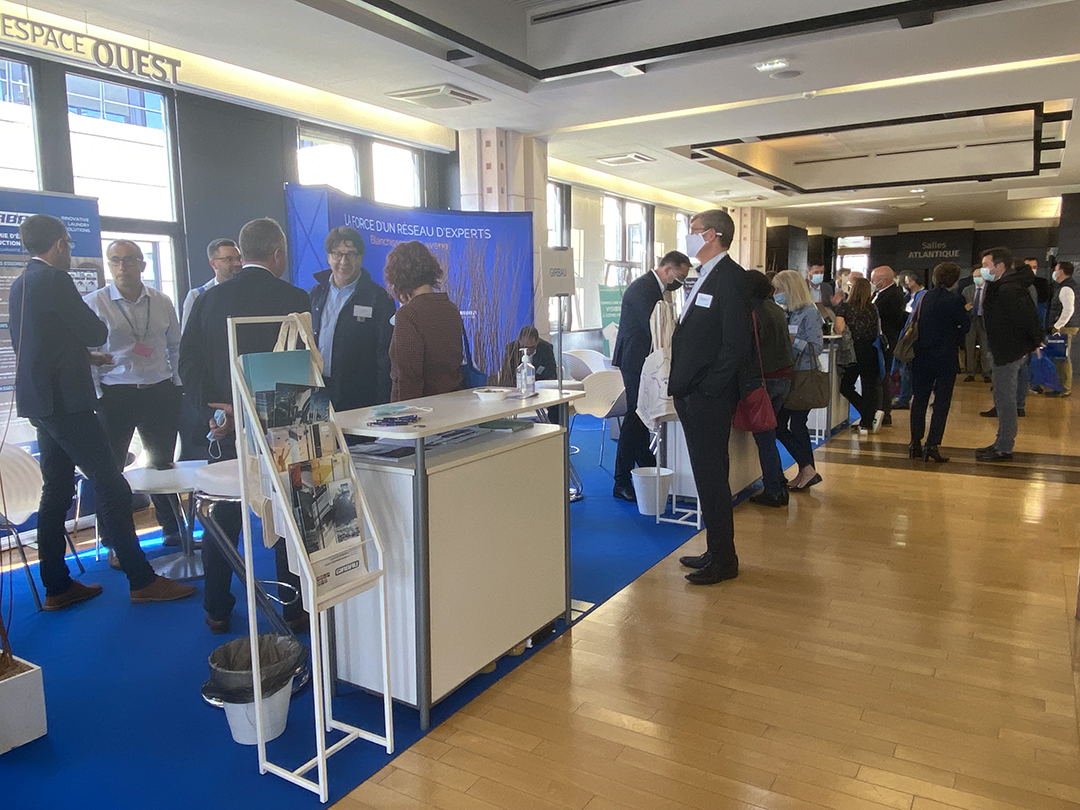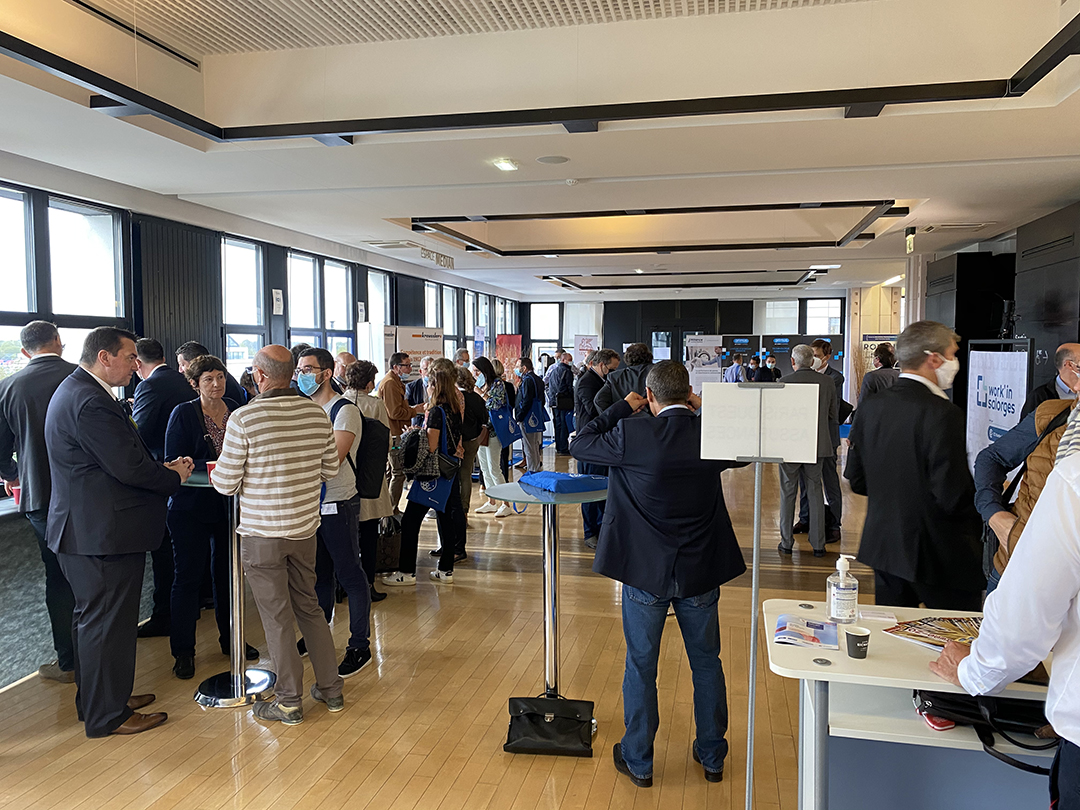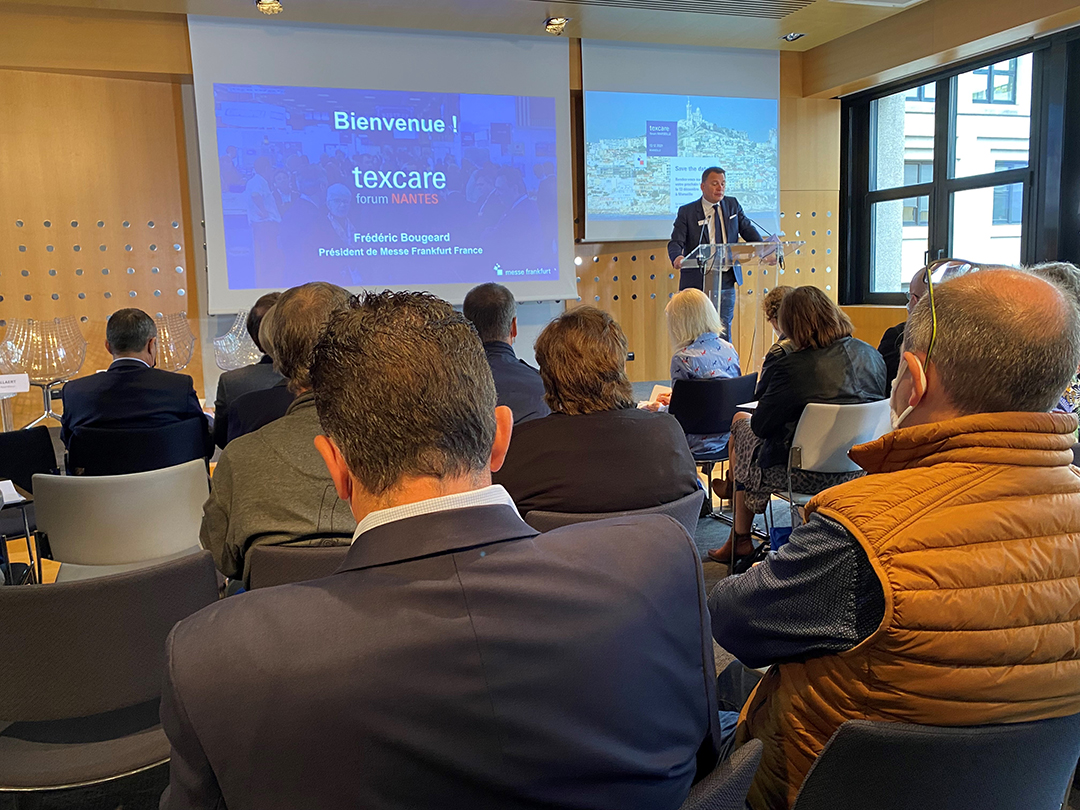 Texcare France - May 2019