Texcare France - Your dedicated events for the entire Professional textile care sector.
After 4 regional forums in Nantes, Marseille, Bordeaux and Lyon, Texcare France was held on 25-27 November 2023 in Paris, Porte de Versailles!

What to expect from Texcare France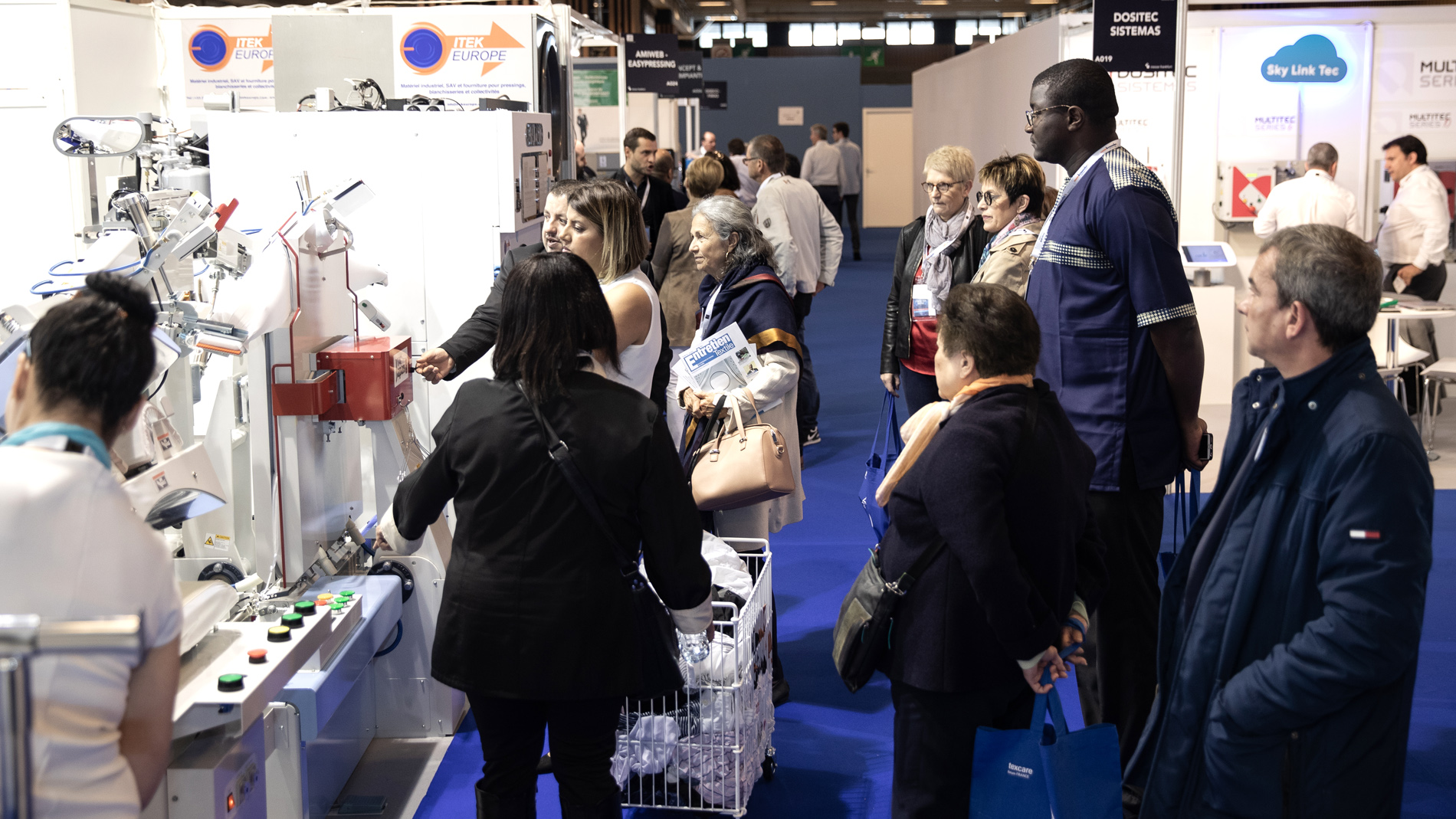 This unique meeting place brings together professionals of the Textile Care Industry. In a French market valued around €3 billion a year, Texcare France is the cannot-miss event for both suppliers and public/private users: Drycleaners, Launderettes, Laundries, Rental services, On-demand services, Hospital centers, Medico-social services, Hospitality, Local authorities, etc.
Every two years since 2005, Texcare France is the platform to discover all services and innovations for French-speaking markets.
Discover also some conferences, roundtables and workshops held by experts.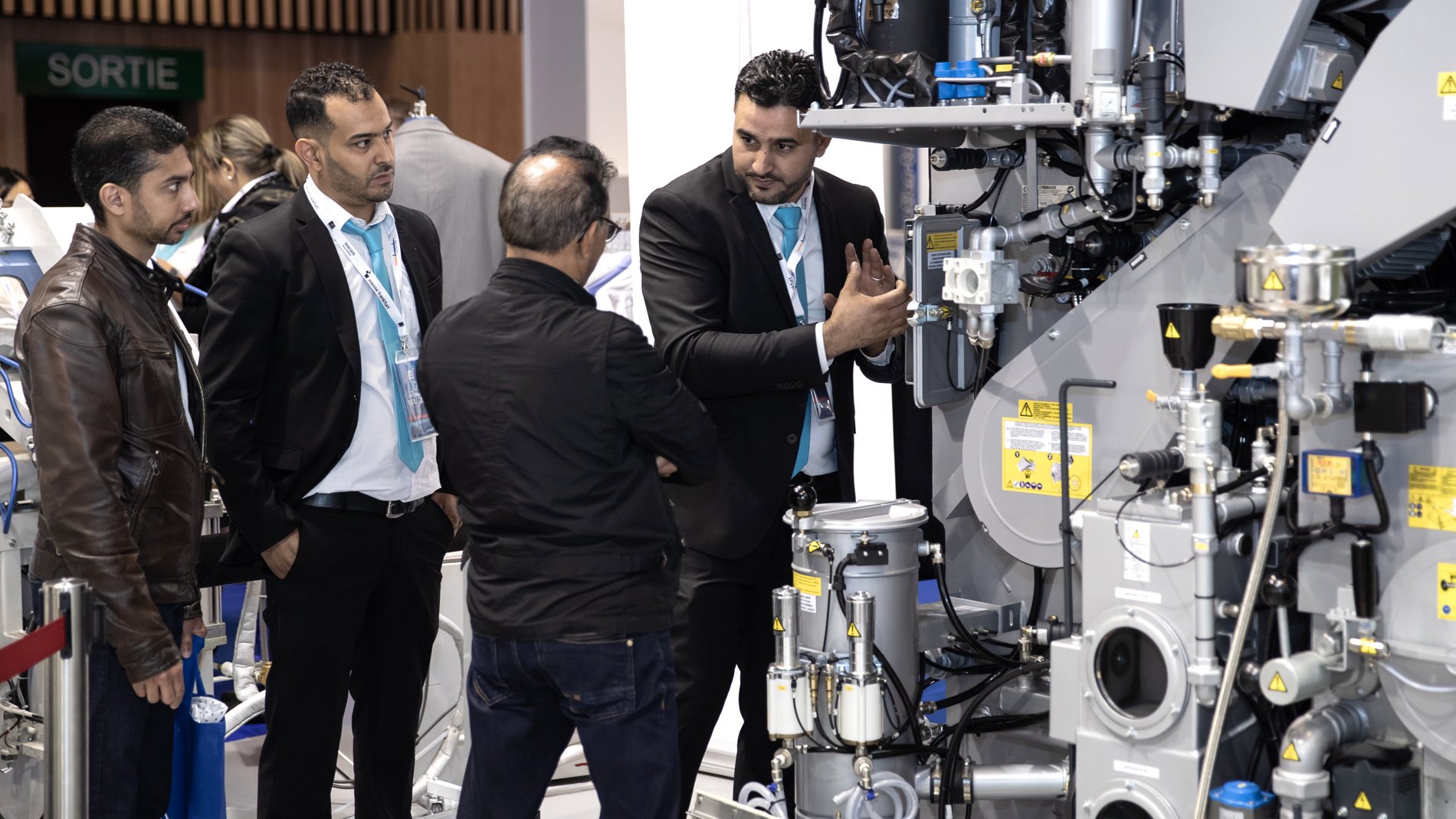 In 2023
Around 1,800 participants originating from 33 countries