Messe Frankfurt France has initiated the Texcare France Forums to encourage the recovery of the sector. These regional forums will allow textile care professionals to gather for a day entirely dedicated to the profession. After Nantes, Marseille and Bordeaux, see you in Lyon!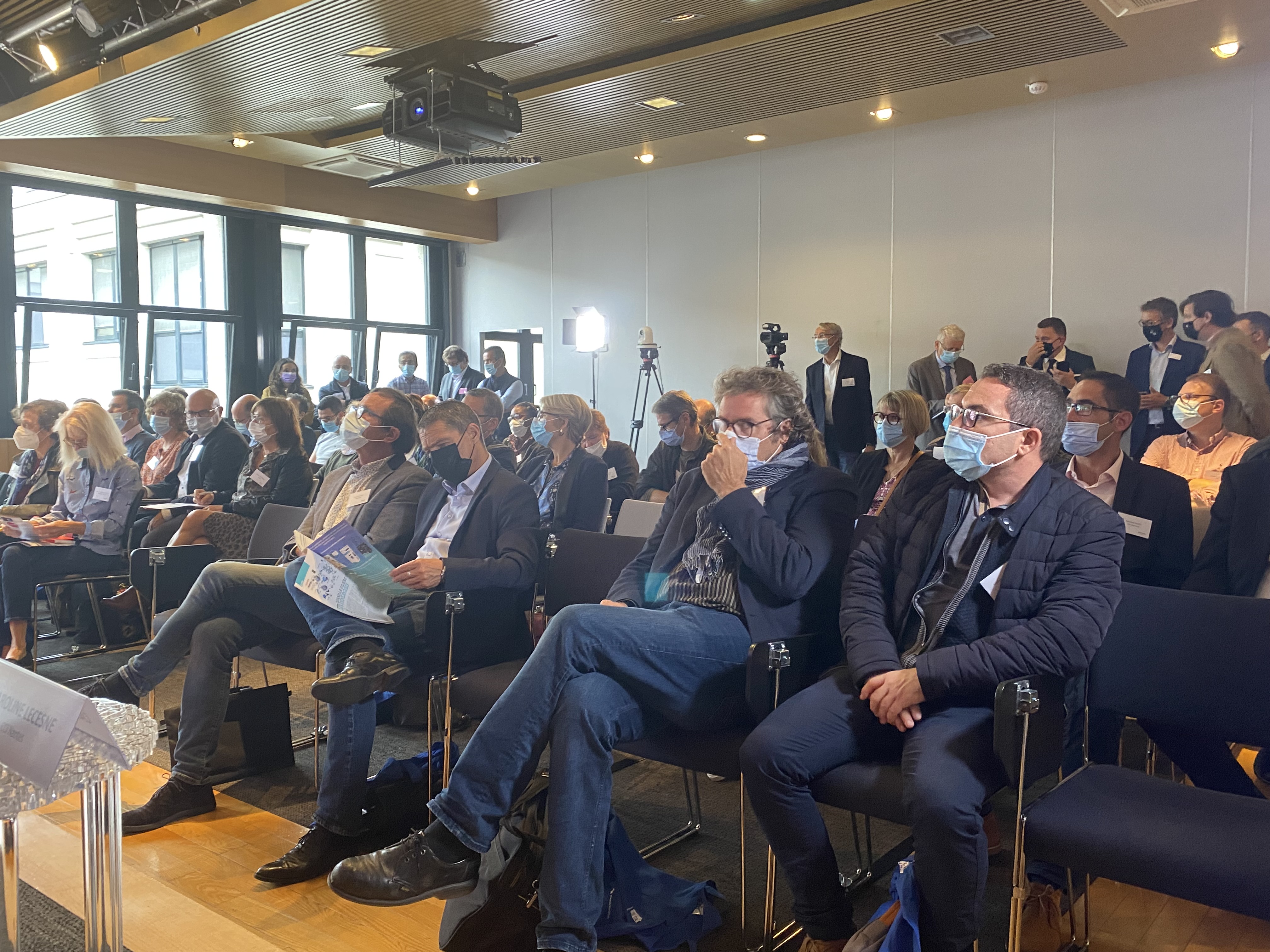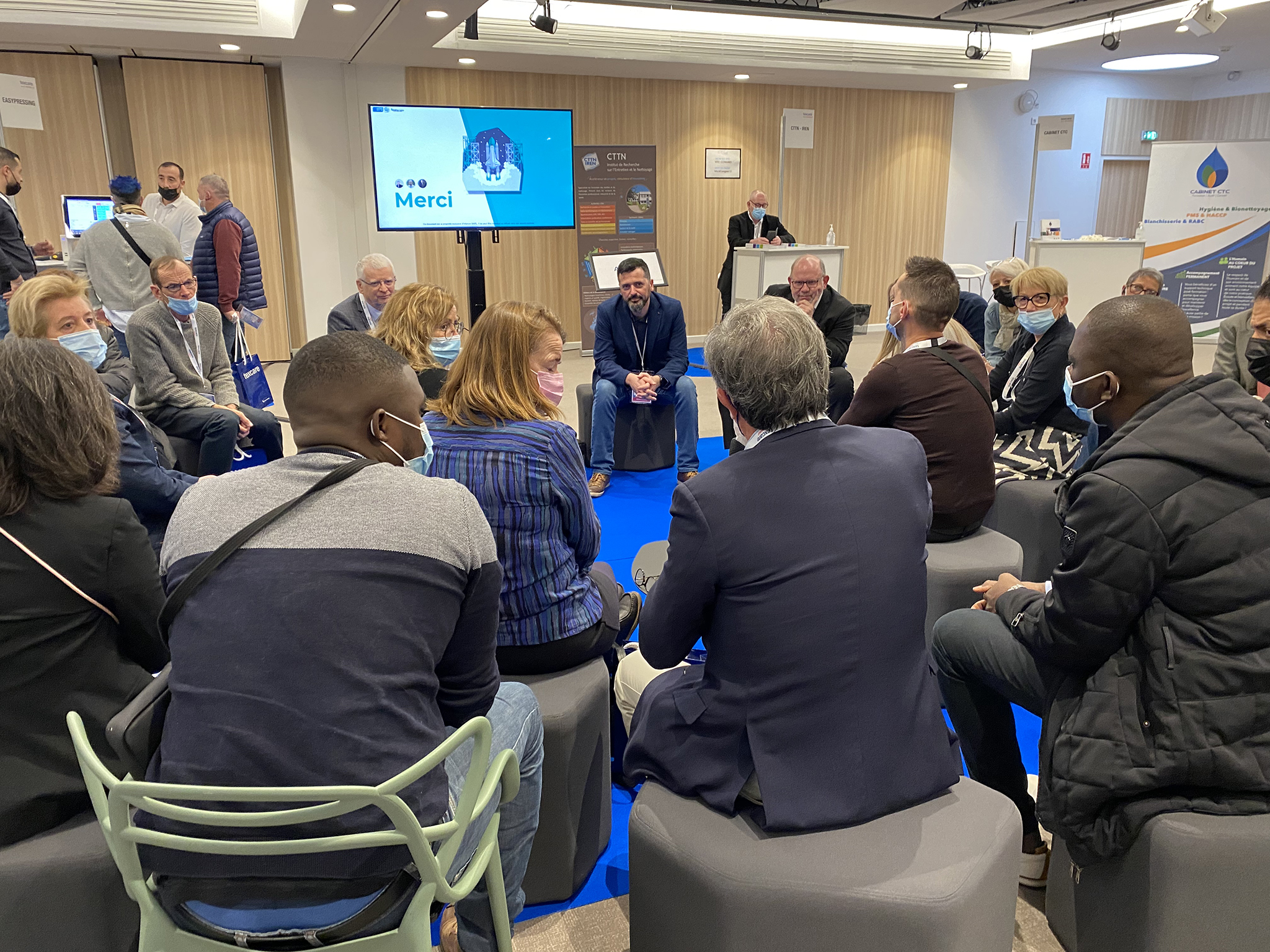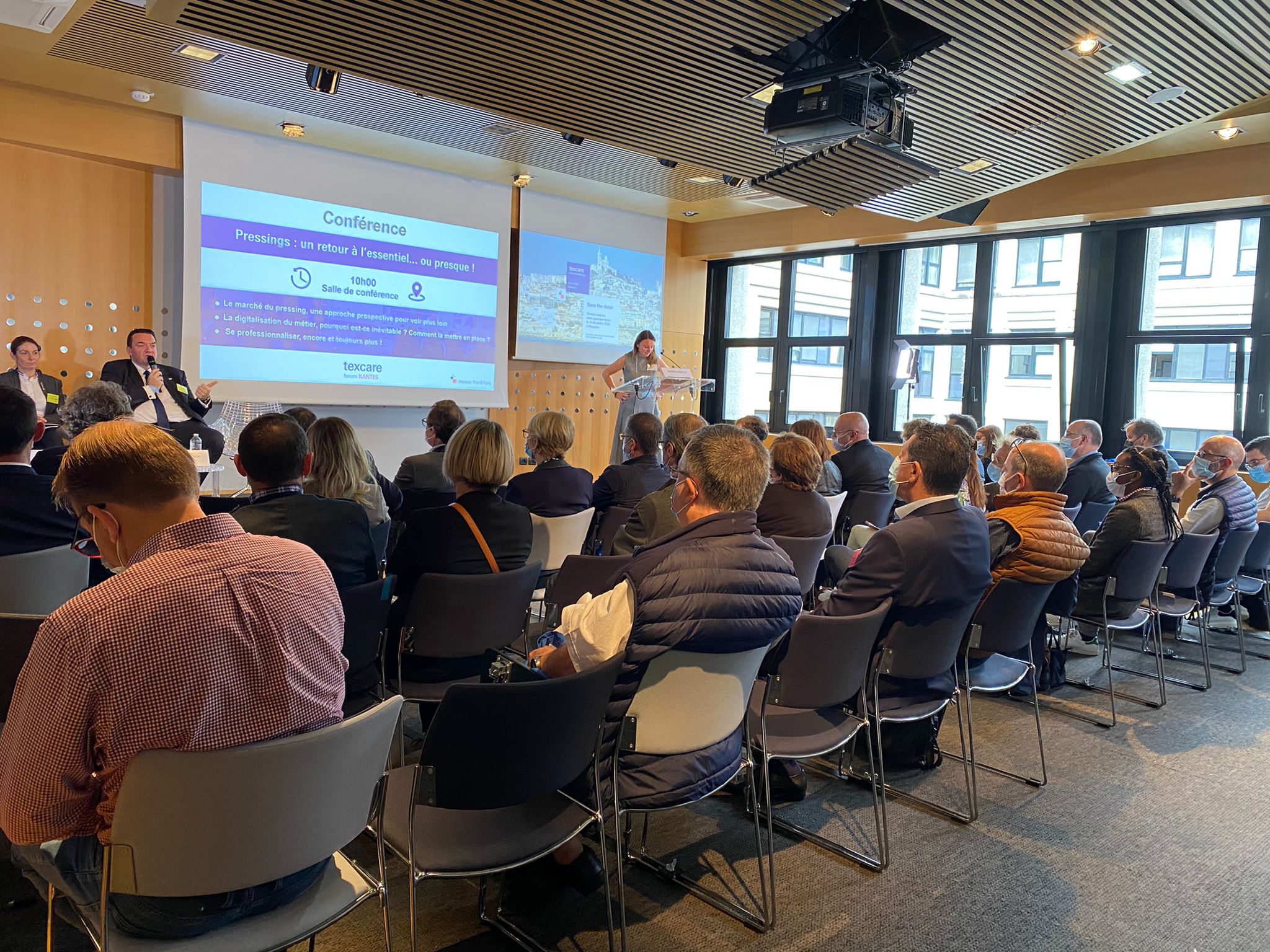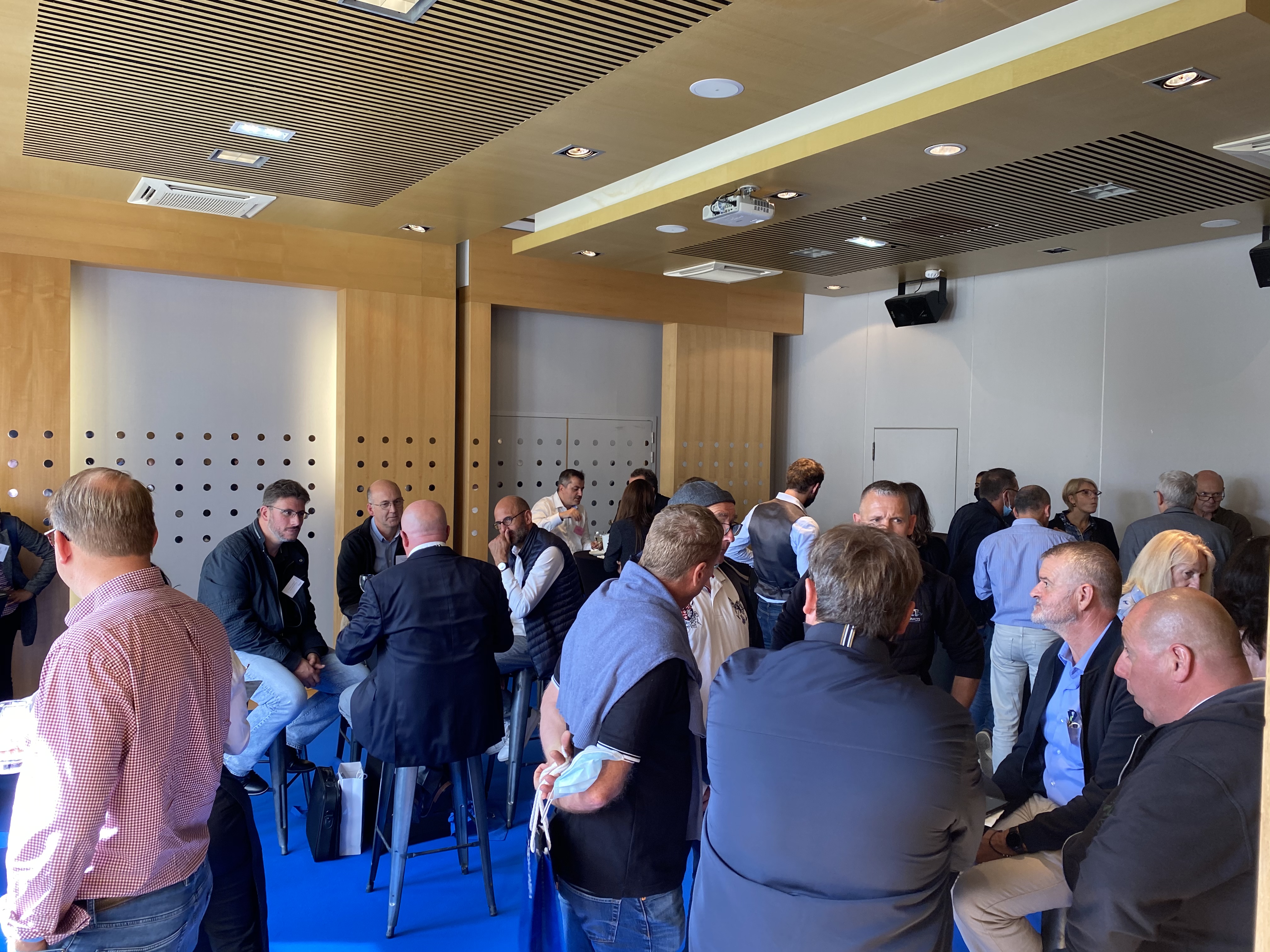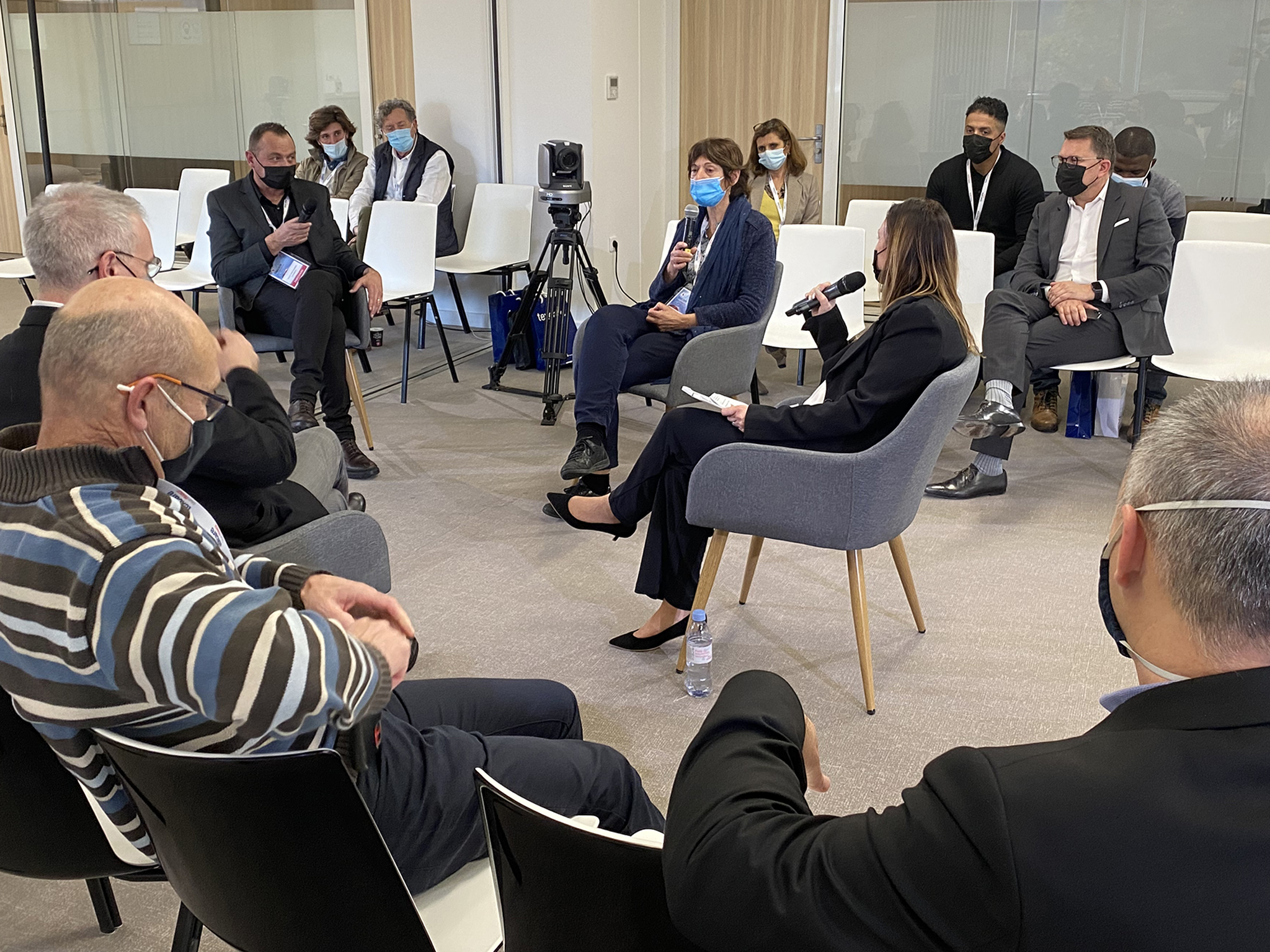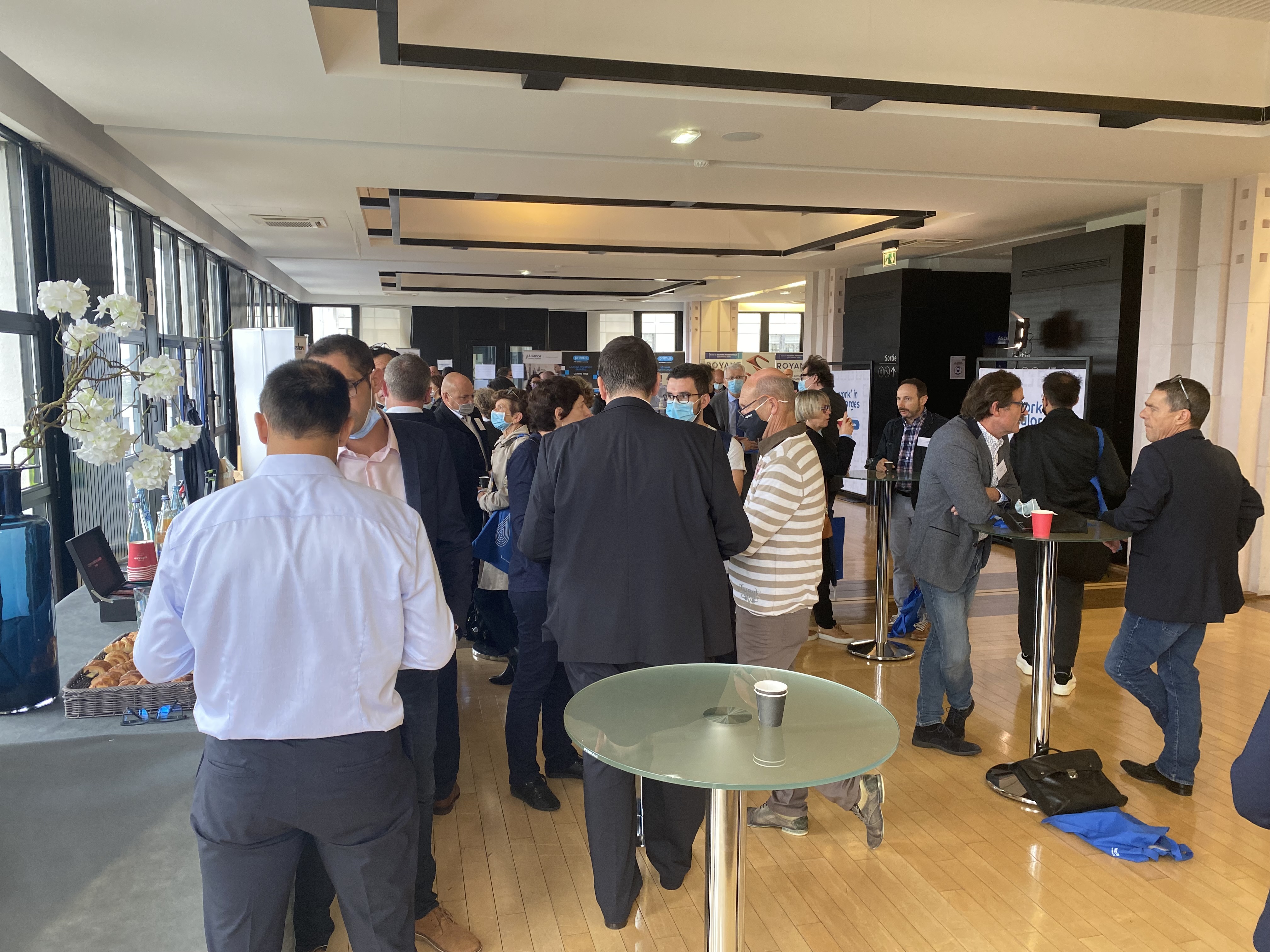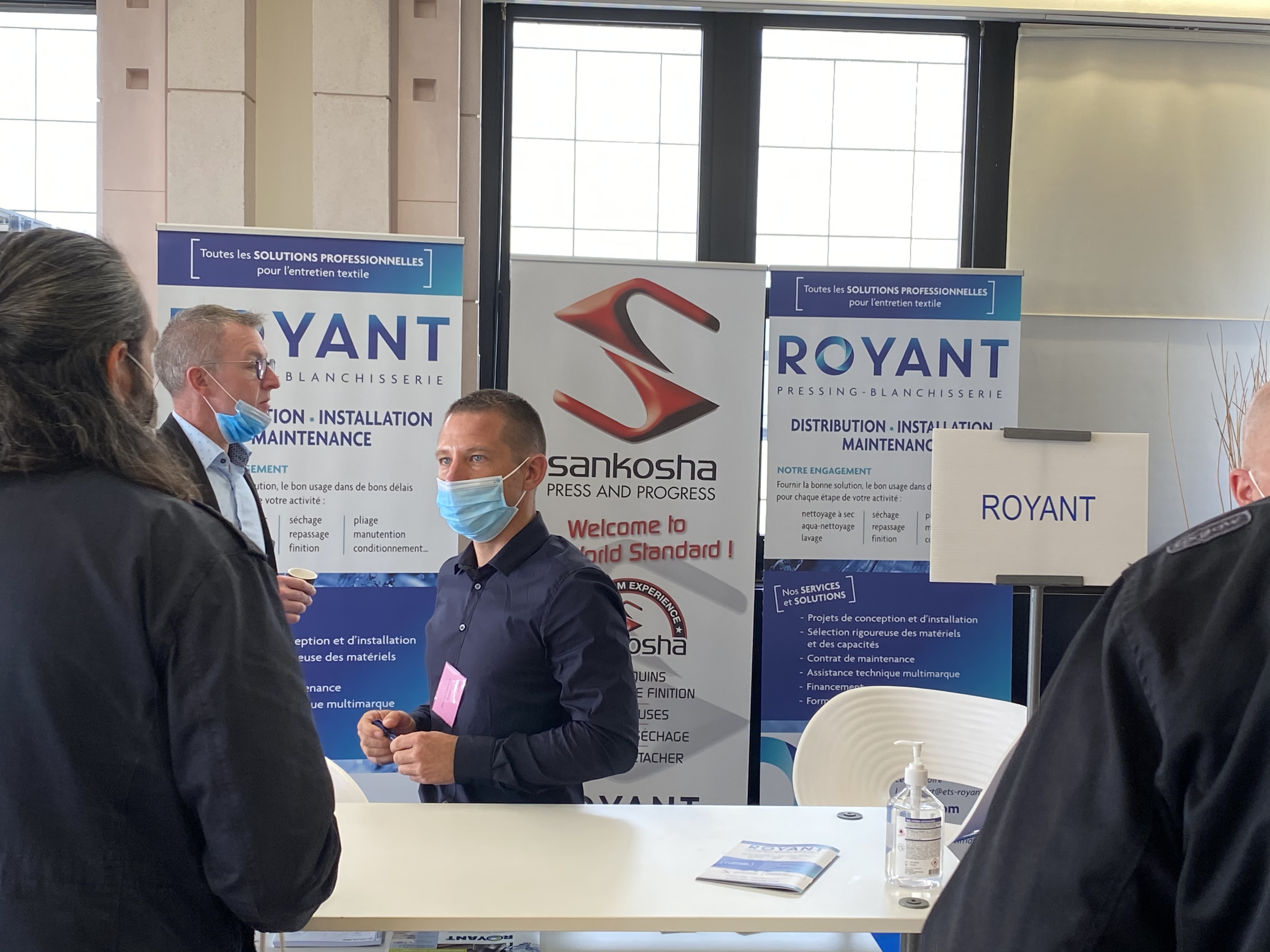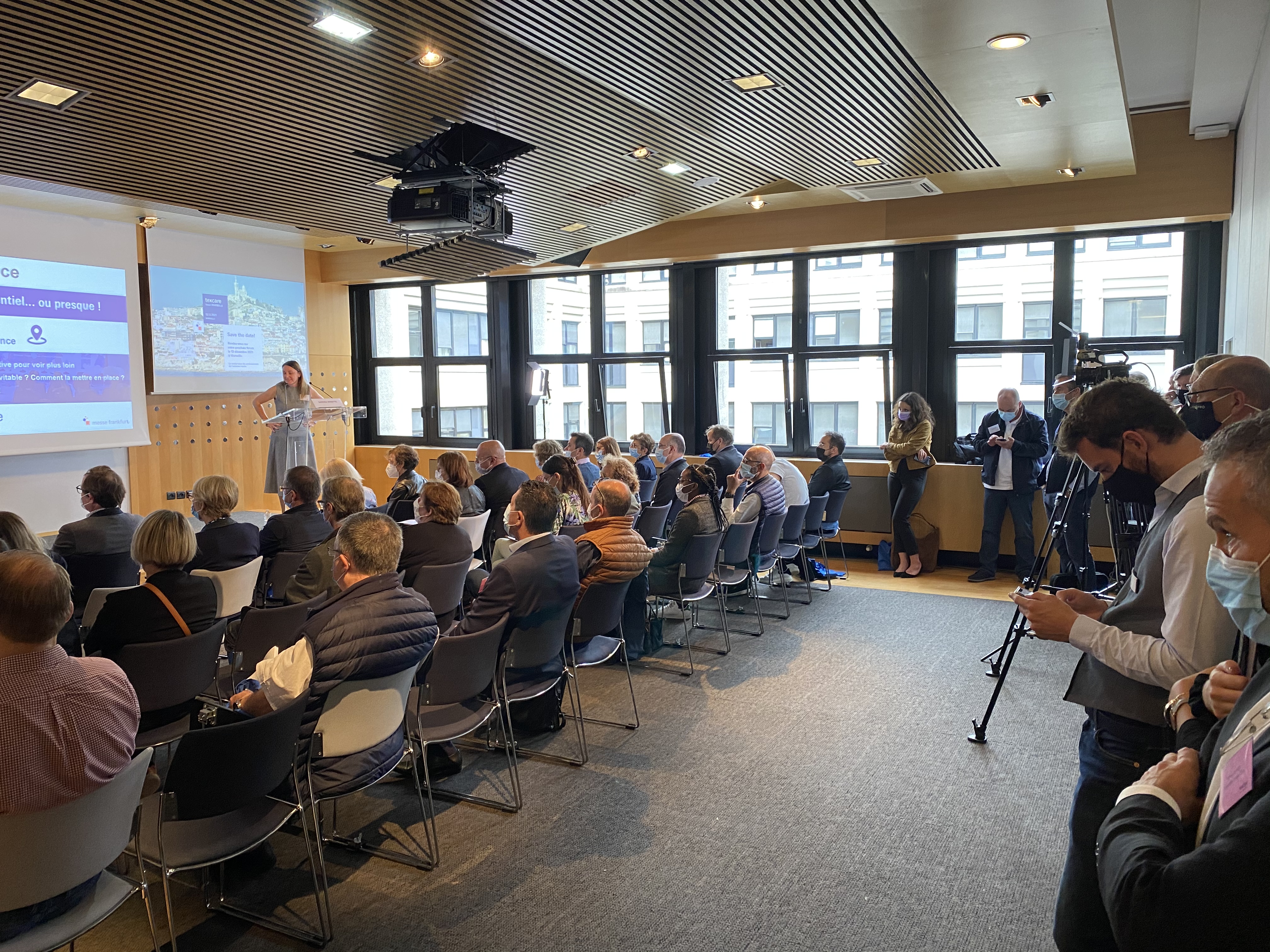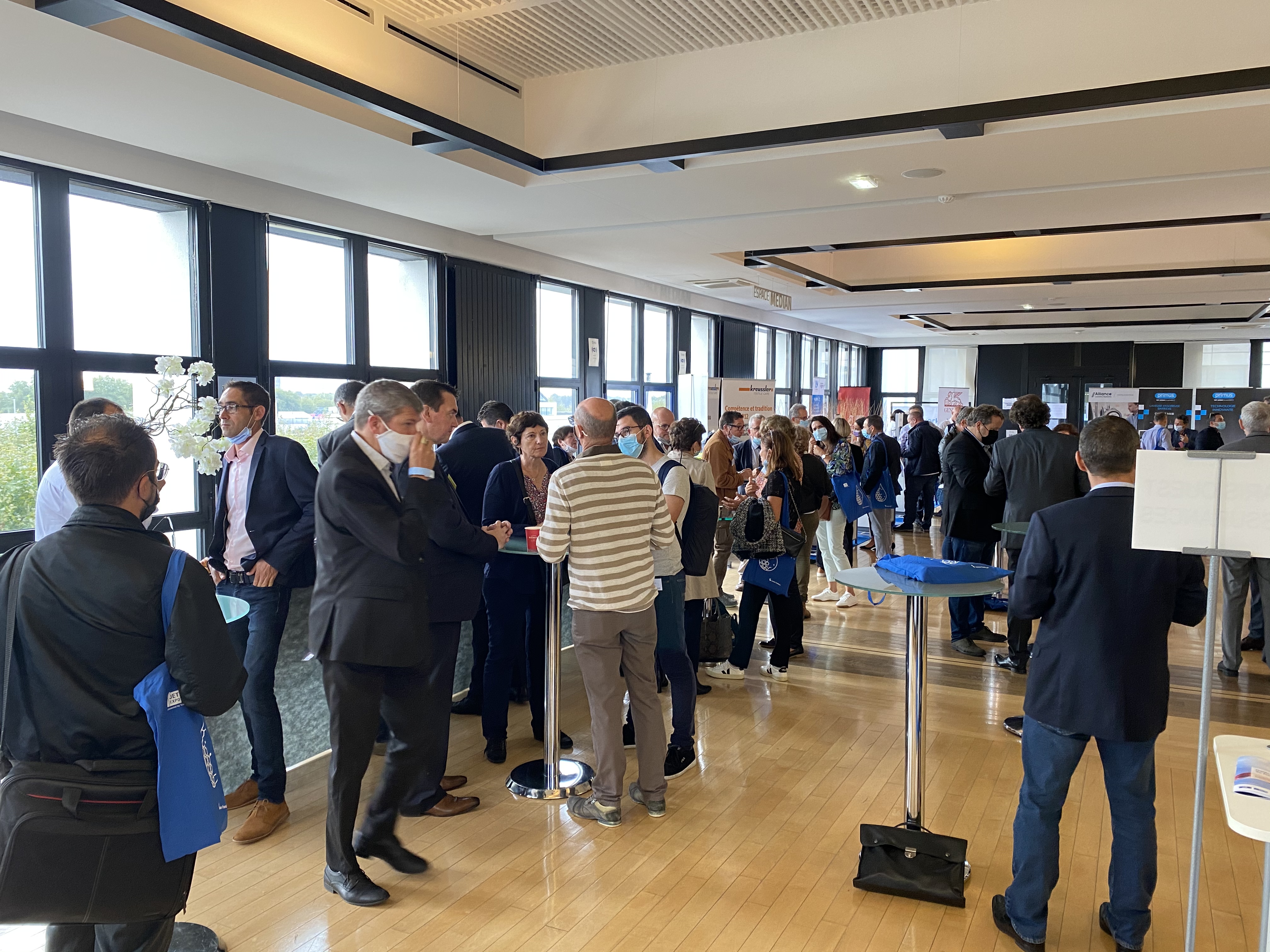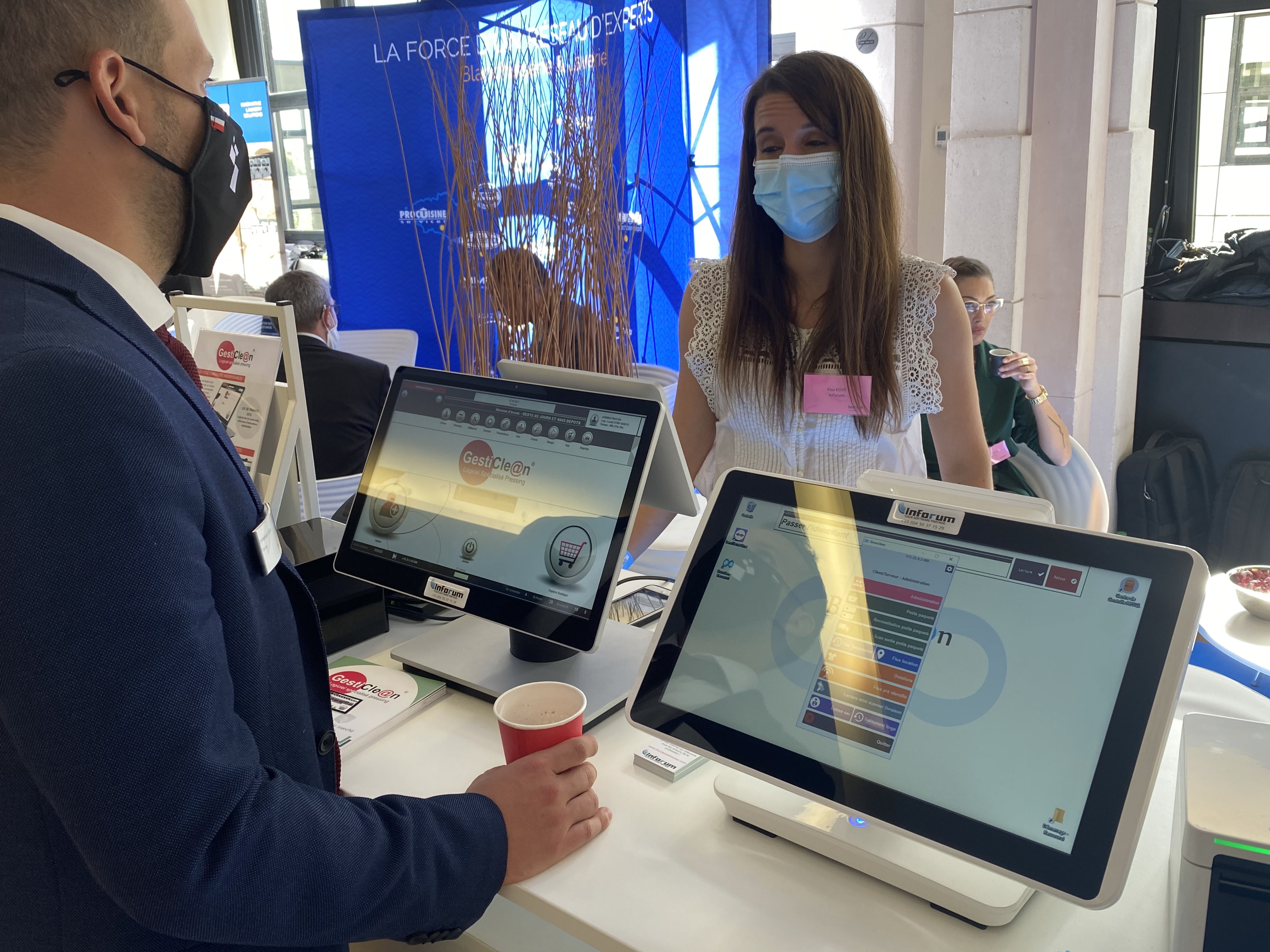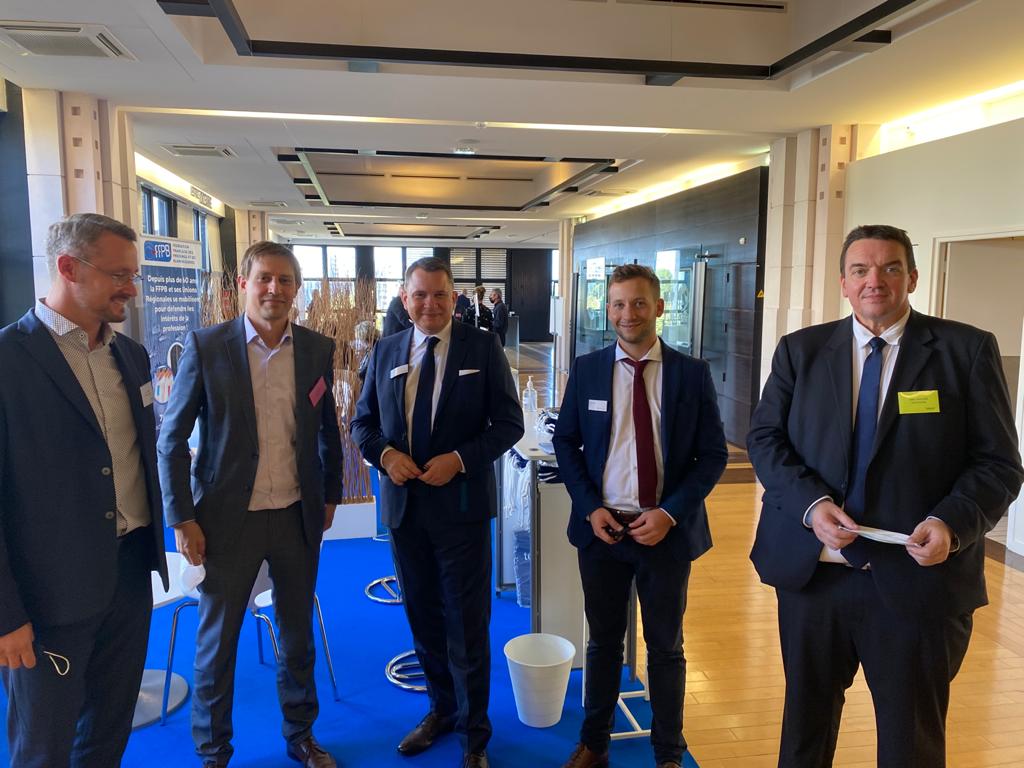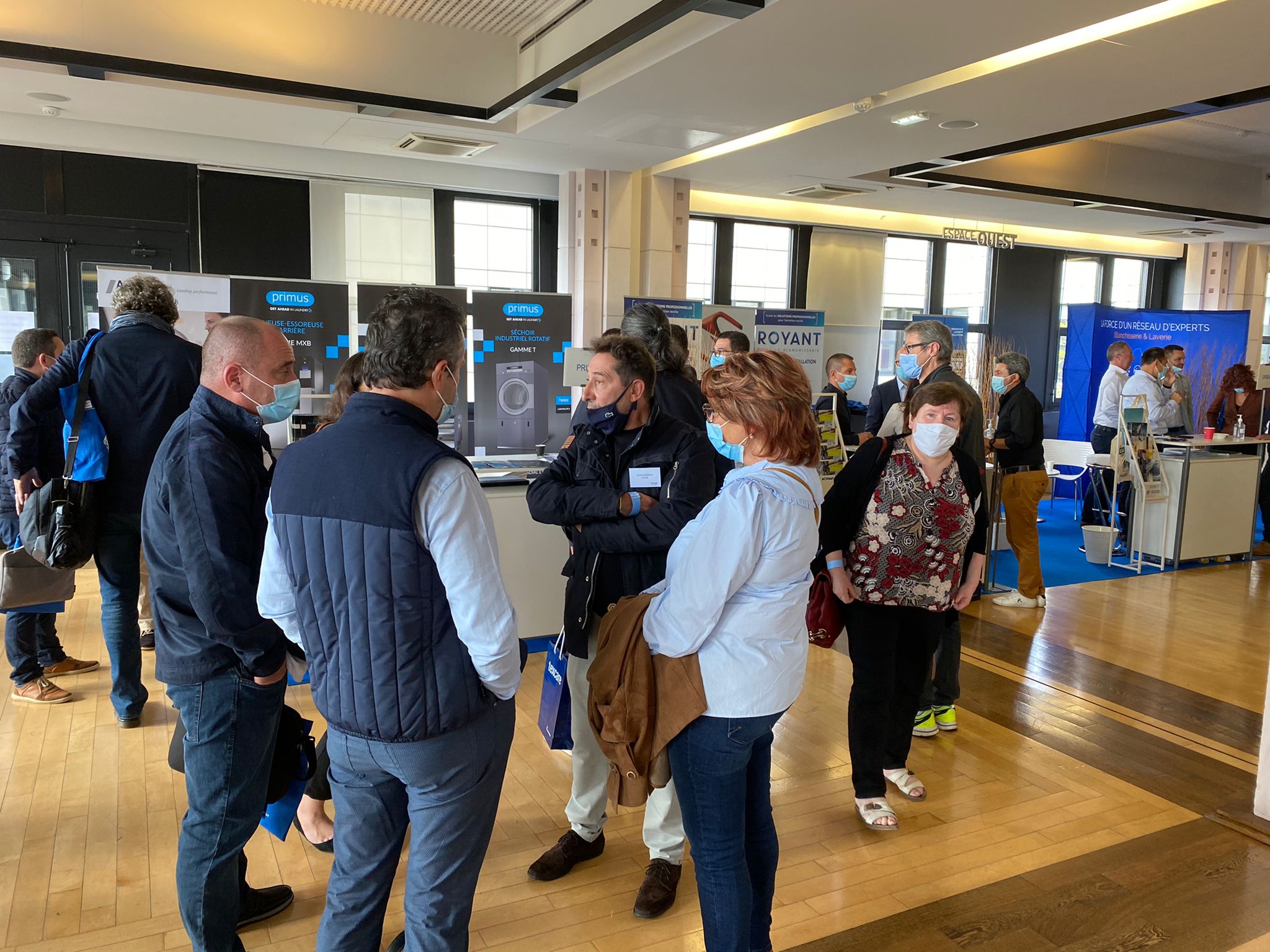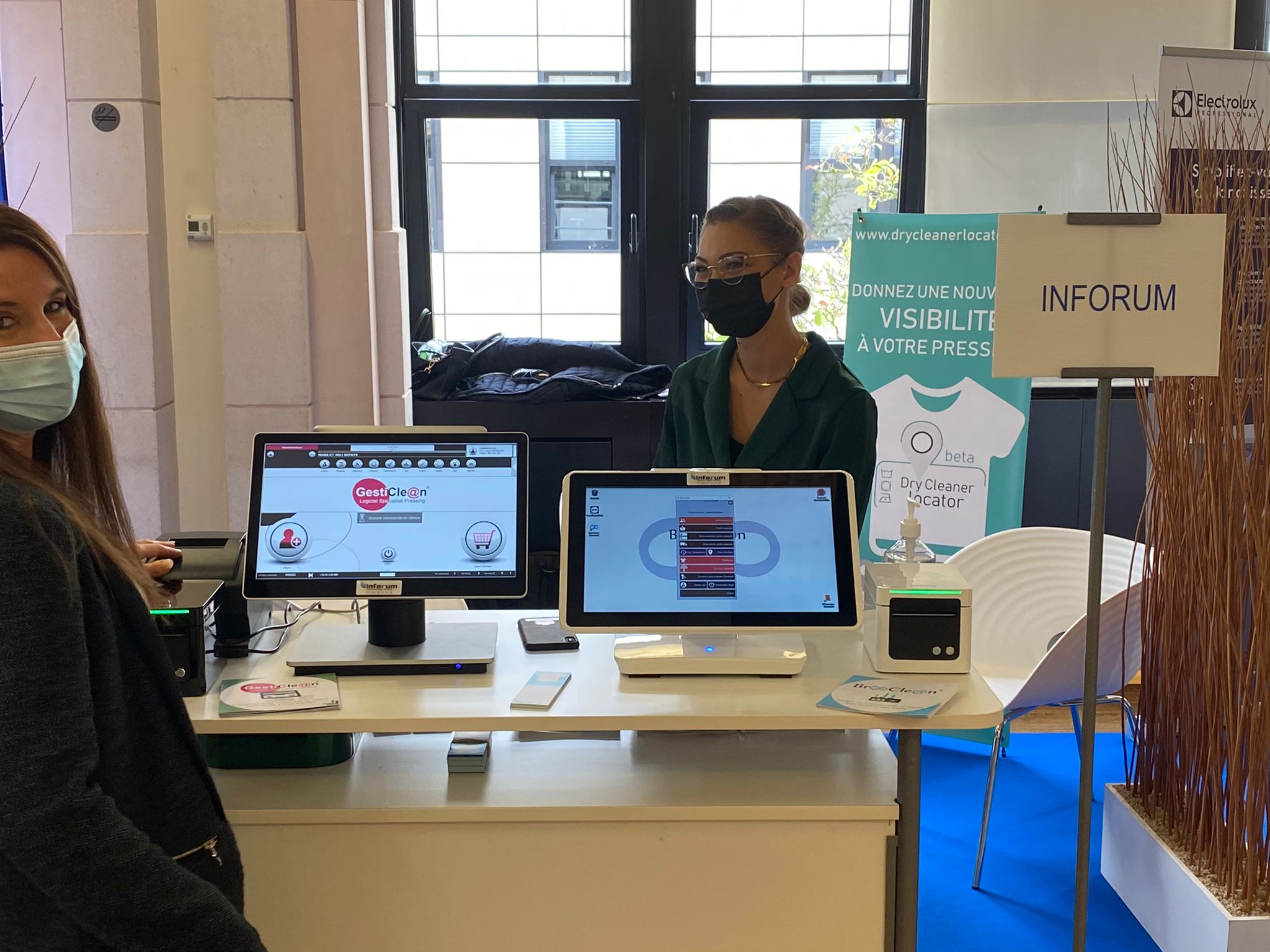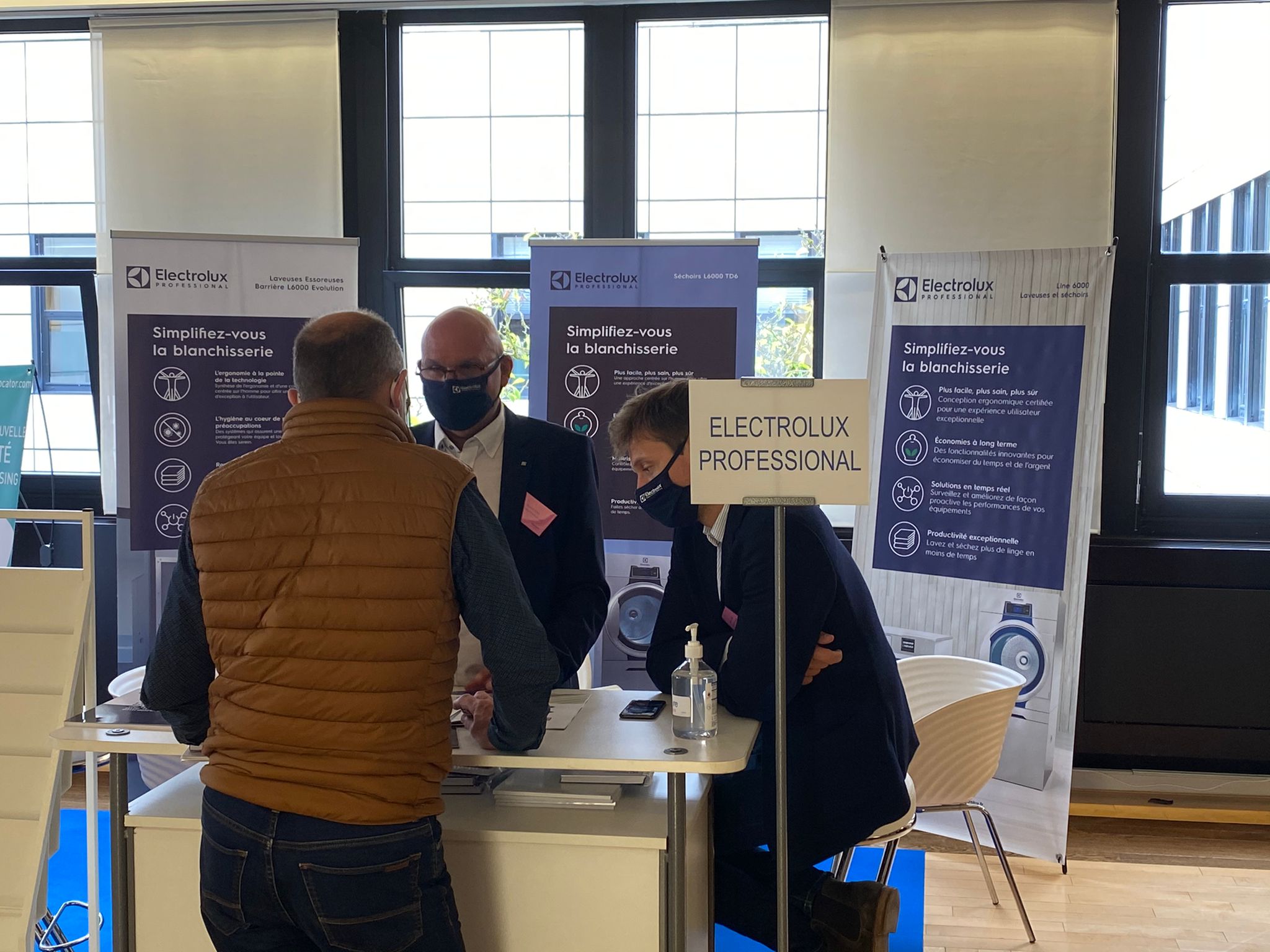 Bordeaux conferences programme :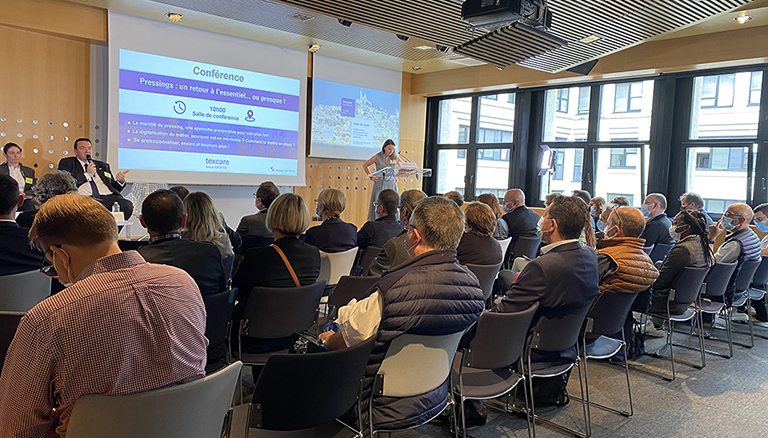 LAUNDRY - The environmental impact of an industrial laundry
PRESSING - Training and hiring in the 21st century
FREE-SERVICE LAUNDRY - Regulations: complying with the law and anticipating its evolutions
LAUNDRY FUNCTION - Open air hotels: setting up a laundry for its customers
(Conferences of the Nantes and Marseille forums are accessible in replay on our Youtube channel! )
See the Bordeaux forum full programme
Texcare Forum Bordeaux sponsors: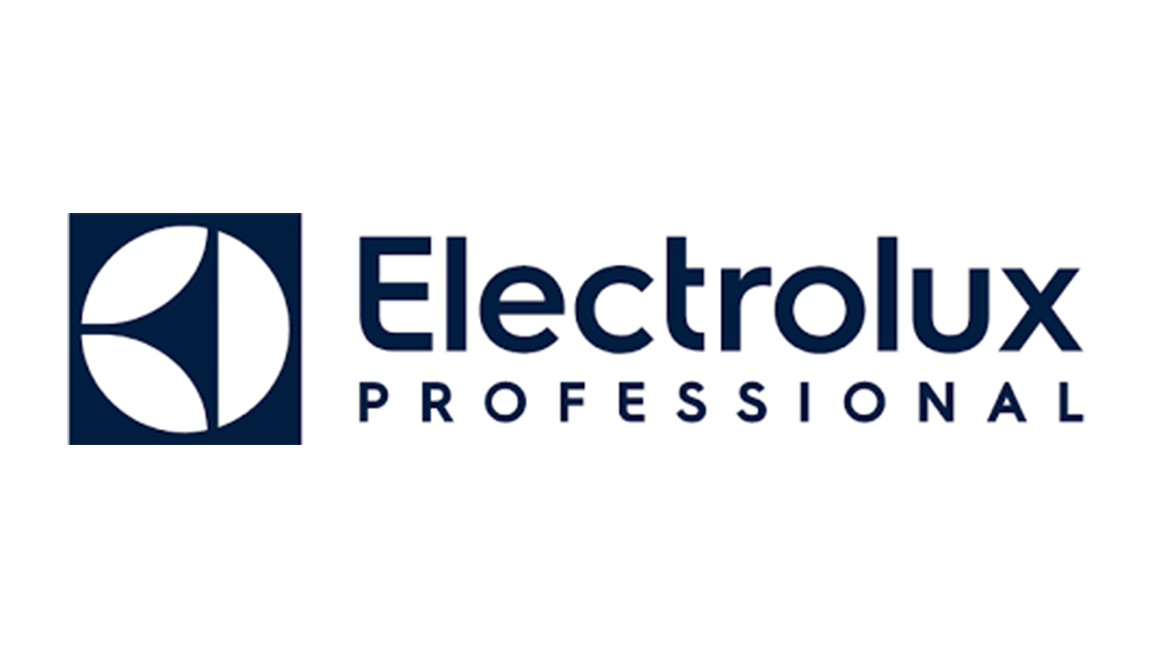 Simplify your laundry with Electrolux Professional: discover a range of products designed for you. Exceptional ergonomics, impressive energy savings, attractive design & technological innovations and connectivity to enhance your productivity.

To the website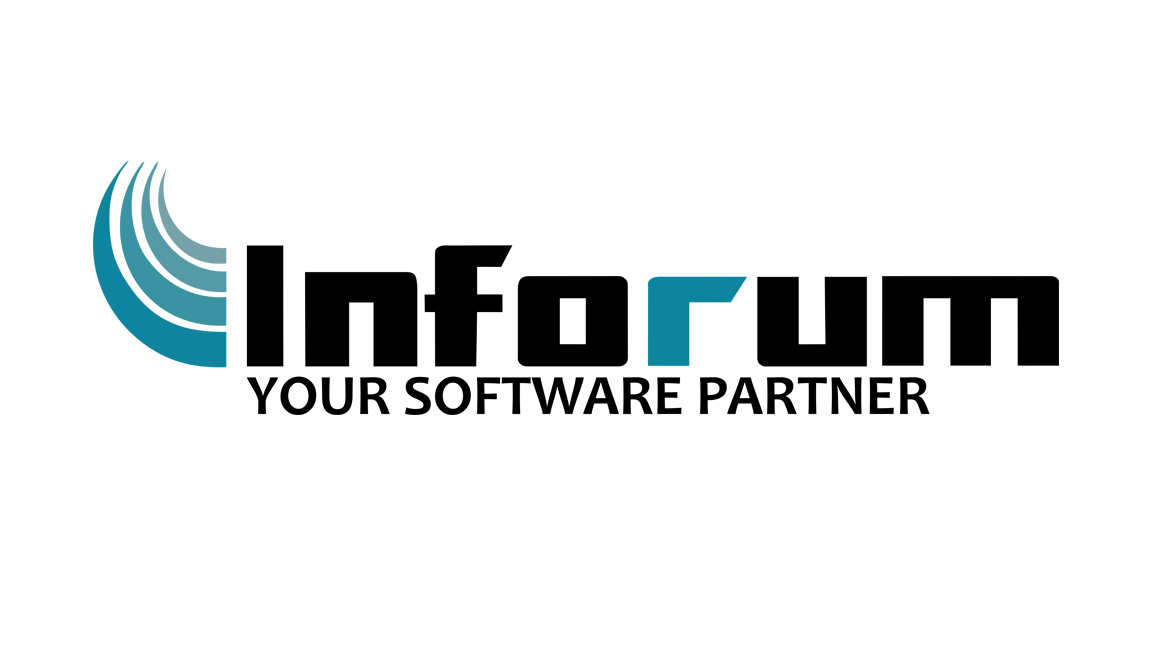 Inforum is a software editor whose mission is to create, make available and think about the future of software tools that the profession needs today and will need tomorrow... 

GestiClean for dry cleaning

Brooclean for Laundries
Owners of the website www.drycleanerlocator.com, that references all the players in the profession!
To the website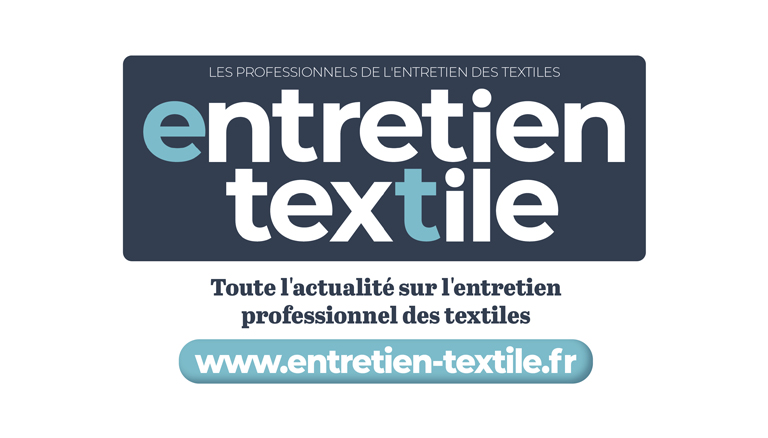 Entretien Textile is the leading magazine for professional information on textile care.
To the website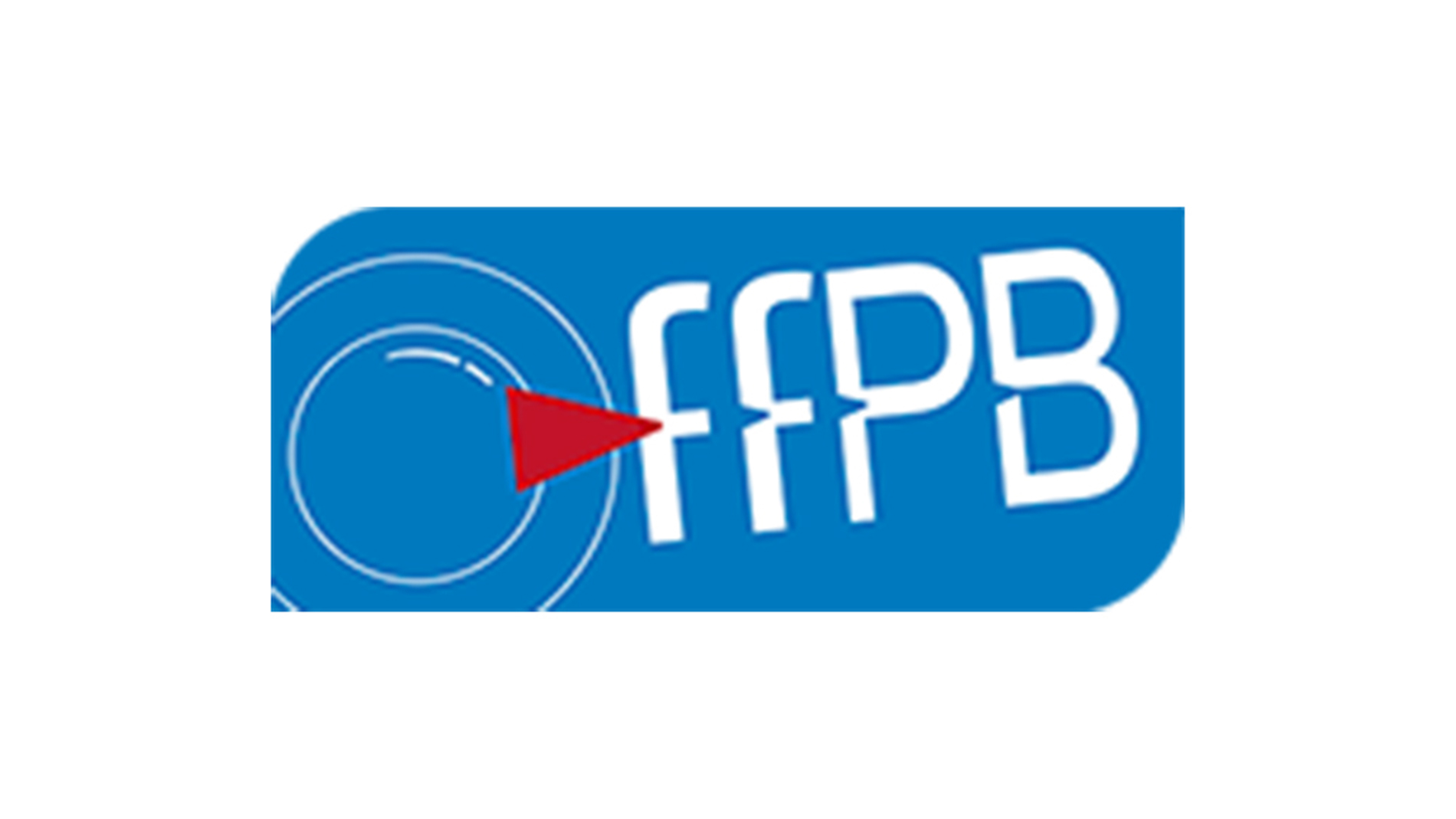 Professional federation representing the sector of the dry cleaning and the laundry near the institutions like the Ministries of Ecology, Economy, the Carsat... The FFPB has concluded group contracts for multi-risk or social insurance, ICPE control, energy negotiation, or a Consumer Mediator. The FFPB commits its sector to the elimination of plastic, offers garment covers and other reusable packaging, and provides legal and social advice.
To the website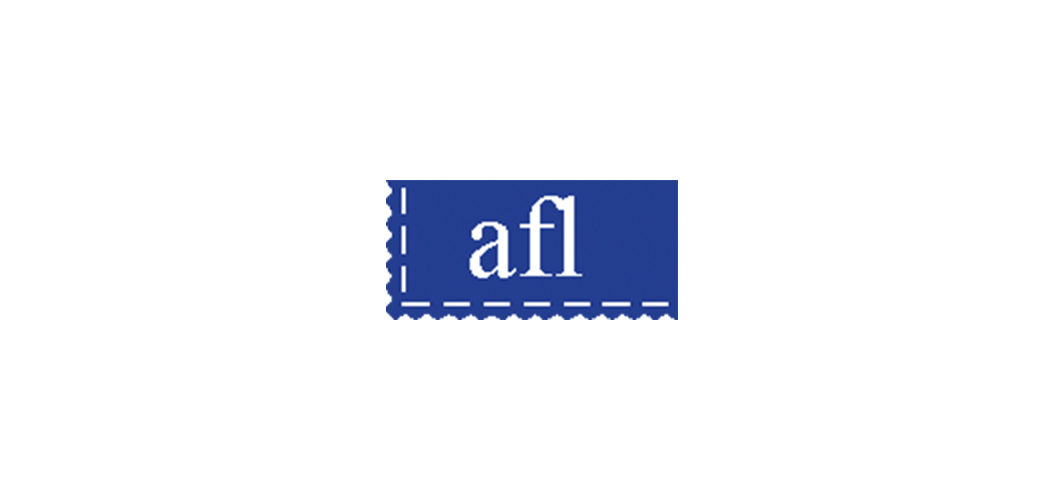 The AFL is the union of the self-service laundries, it informs about the standards and the laws to be respected. It gathers, informs, defends and advises the owners of laundries.
To the website
A successful bet for Texcare Nantes [...] it would seem that the organisers have found the winning formula: a regional day devoted to textile care combining speeches by local figures in the profession and nationally recognised experts, interspersed with moments of exchange between the participants.
"Thank you Texcare France for these rich exchanges and the organisation of this regional event"
"A very instructive day with great encounters"
"Long live this new format!"