Messe Frankfurt France inaugurates the Texcare France Forums to encourage the recovery of the sector. These regional forums will allow textile care professionals to gather for a day entirely dedicated to the profession.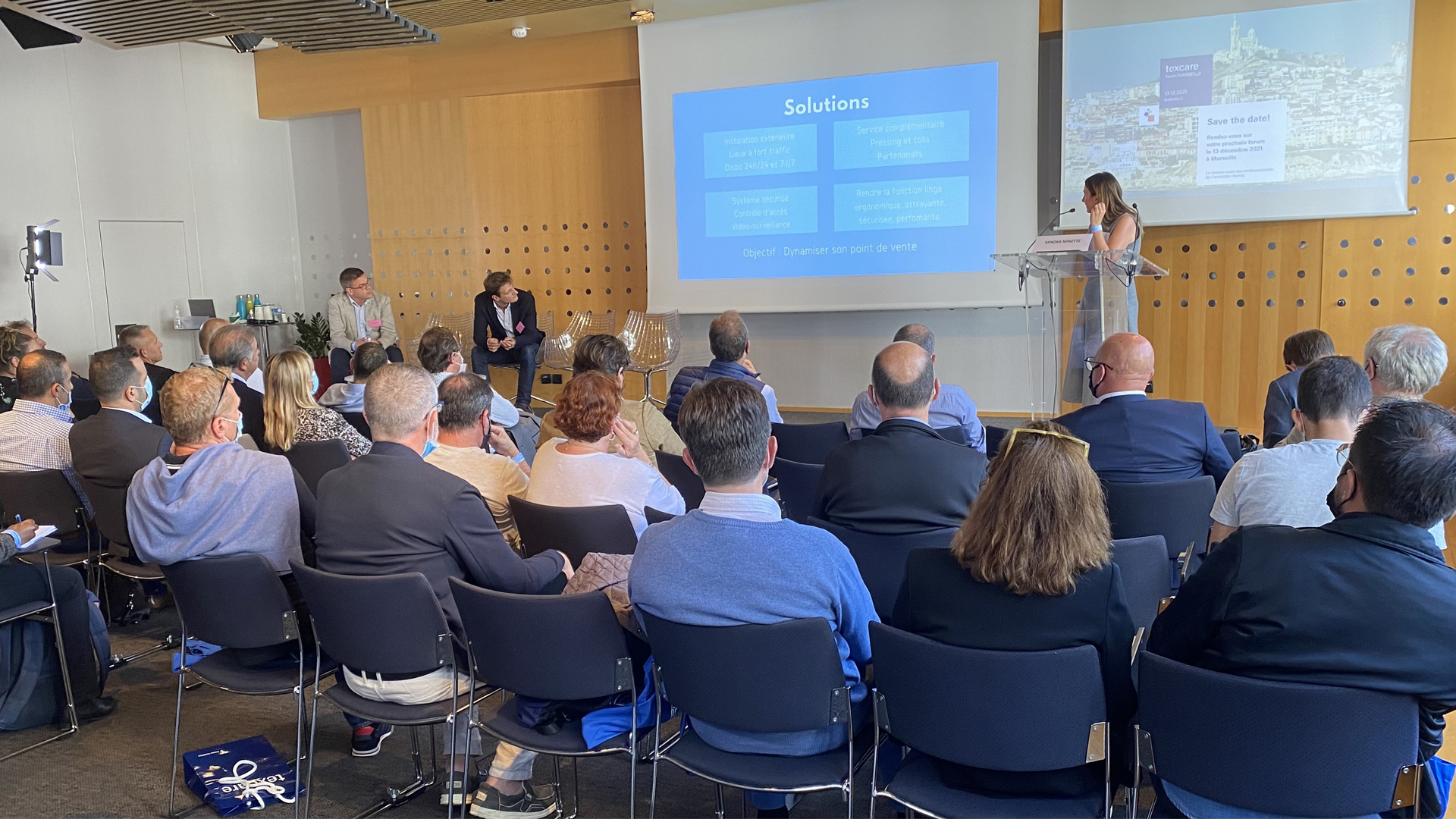 9:00am: Welcome breakfast

10:00am: Dry cleaning: what model for the 21st century?
11:00am: RABC method : a guarantee of quality and safety
12:00-2:00pm: Lunch
2:00pm: Why internalize the maintenance of linen in a hotel?
3:00pm: Self-service laundries: heading for the future!
5:00pm: Closing of the Texcare Forum Marseille
To the full programme
Texcare Forum Marseille sponsors: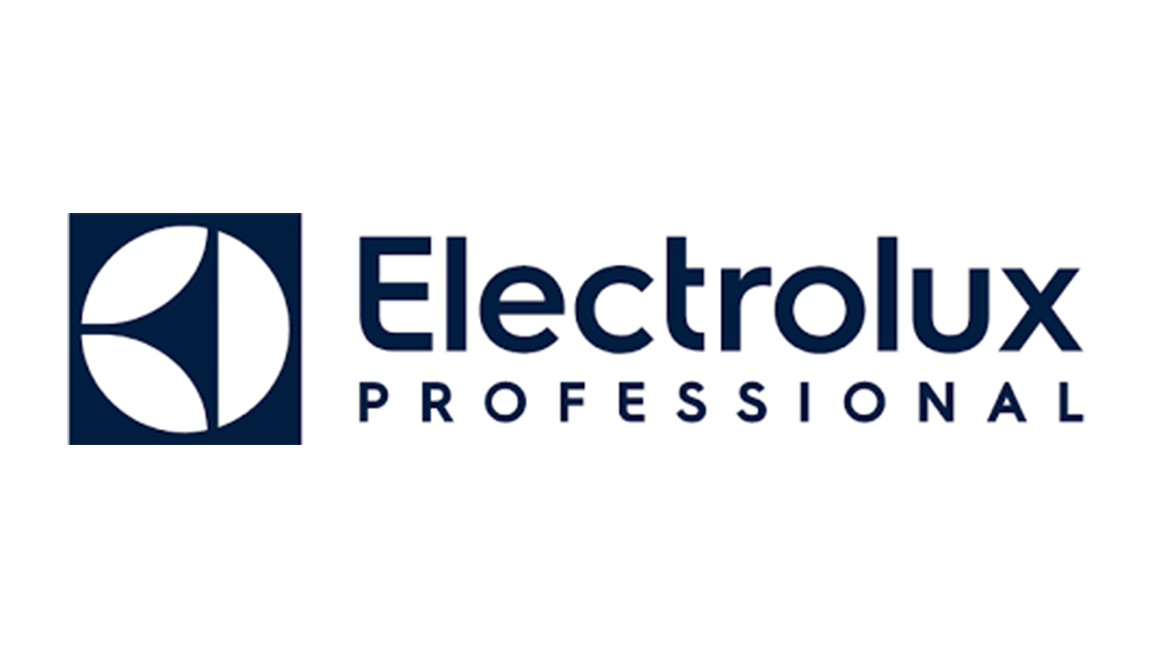 Simplify your laundry with Electrolux Professional: discover a range of products designed for you. Exceptional ergonomics, impressive energy savings, attractive design & technological innovations and connectivity to enhance your productivity.

To the website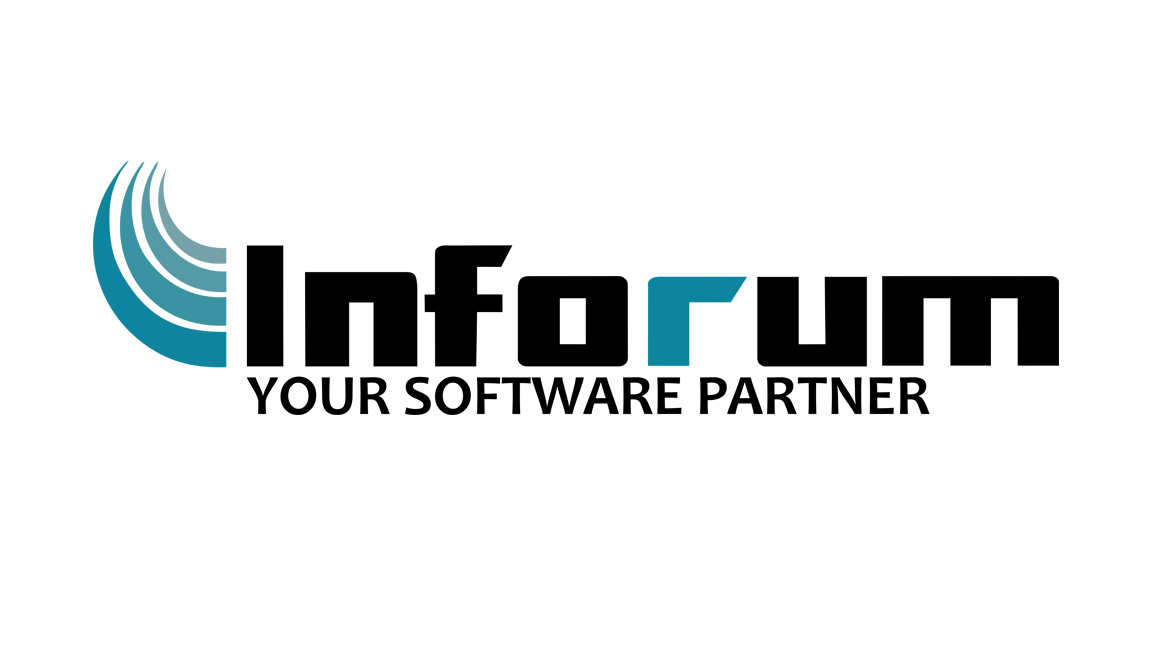 Inforum is a software editor whose mission is to create, make available and think about the future of software tools that the profession needs today and will need tomorrow... 

GestiClean for dry cleaning

Brooclean for Laundries
Owners of the website www.drycleanerlocator.com, that references all the players in the profession!
To the website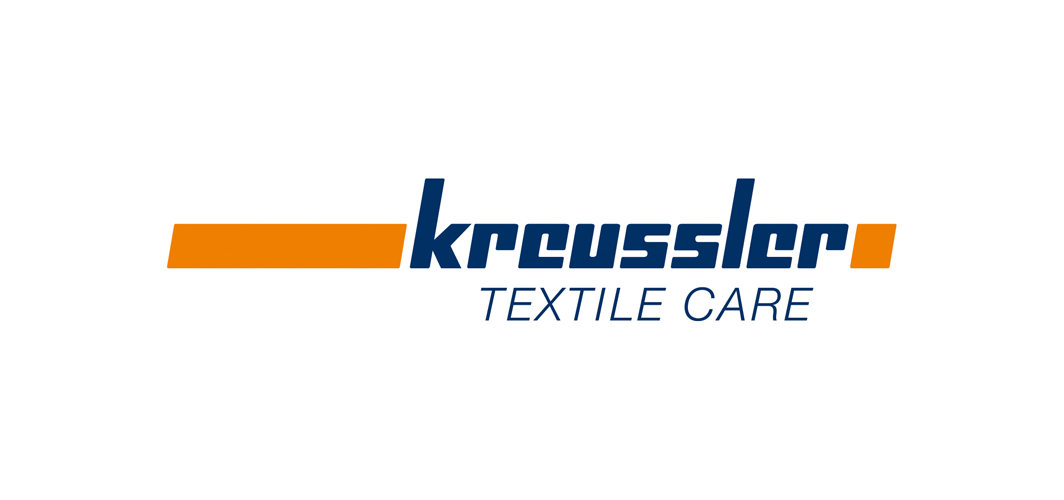 Kreussler, founded in 1912, is a fourth generation family business with two divisions: Textile Care and Pharma. Kreussler Textile Care's detergents and auxiliary products are highly concentrated and free of phosphates, borates, perborates, APEO, EDTA and NTA. Kreussler invented Lanadol water cleaning and SYSTEMK4, colour and fibre protection solutions for dry cleaners. 
To the website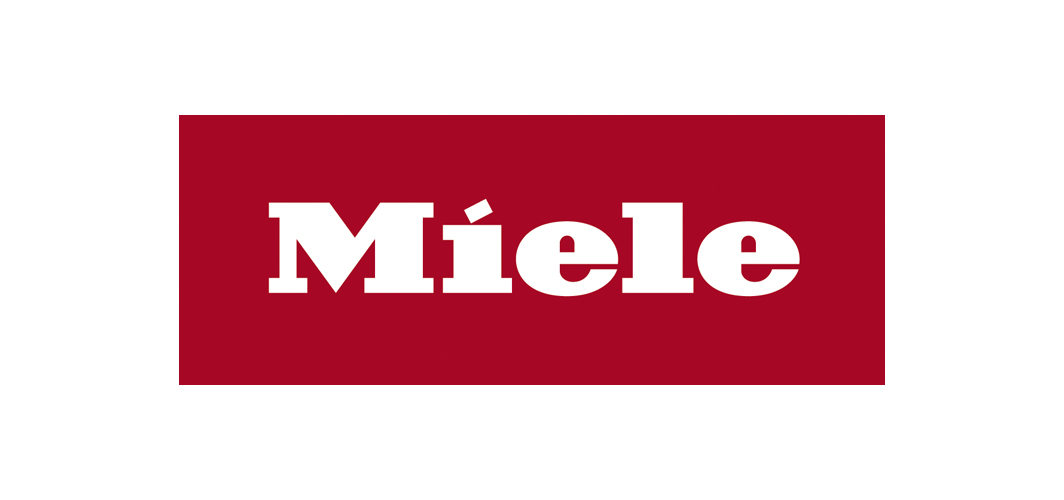 Whether it's providing freshly laundered bedding for your guests, presenting sparkling dishes or ensuring the quality treatment of your laboratory instruments. From needs analysis with tailor-made solutions to installation with in-depth product presentation. Miele Professional is at your service.
To the website
They will be on the Marseille forum:
(list as of today)
Texcare Forum Marseille partners:


Entretien Textile is the leading magazine for professional information on textile care.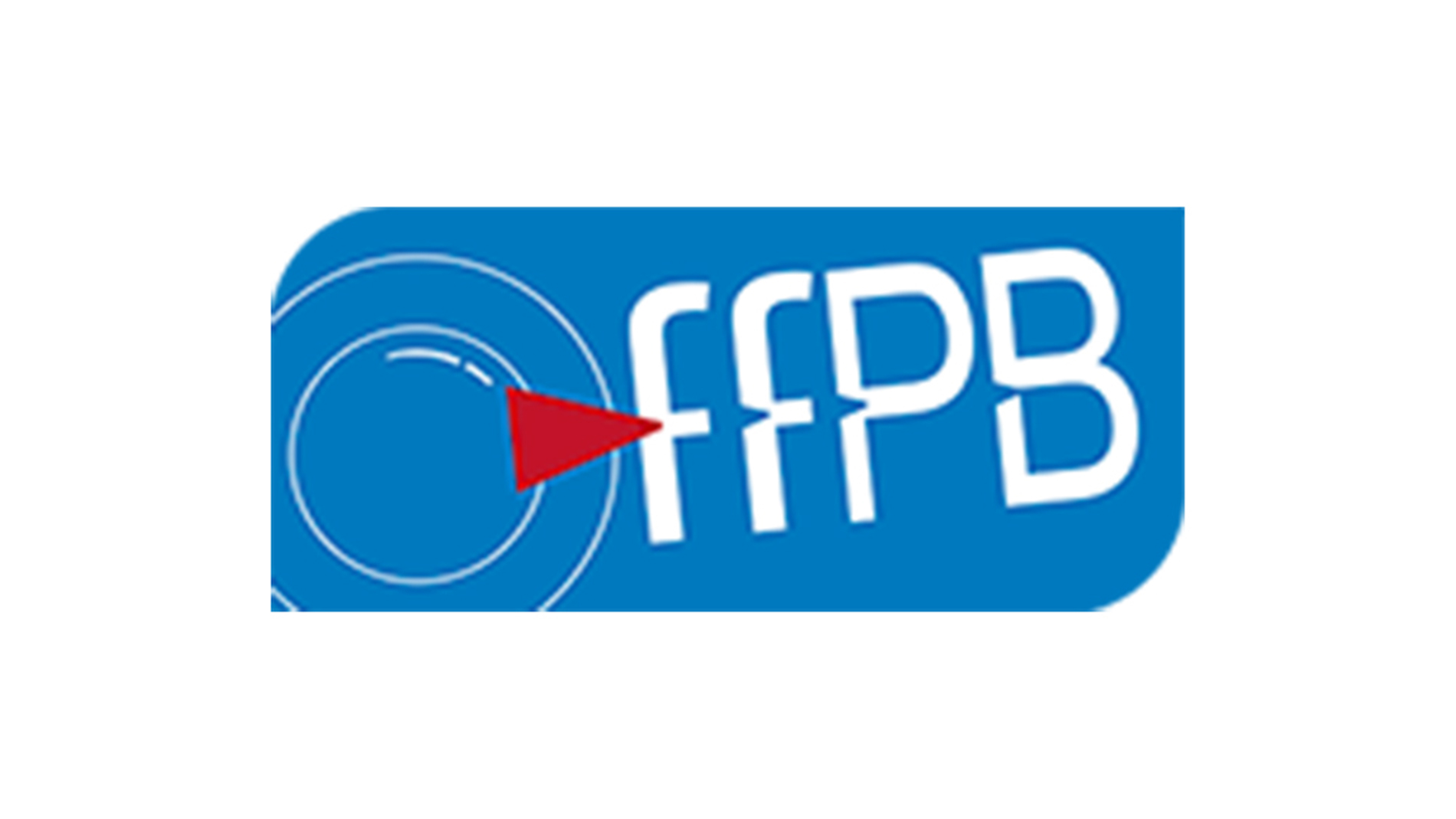 French federation for retail and industrial cleaning companies, which brings together 700 establishments representing 2,100 employees.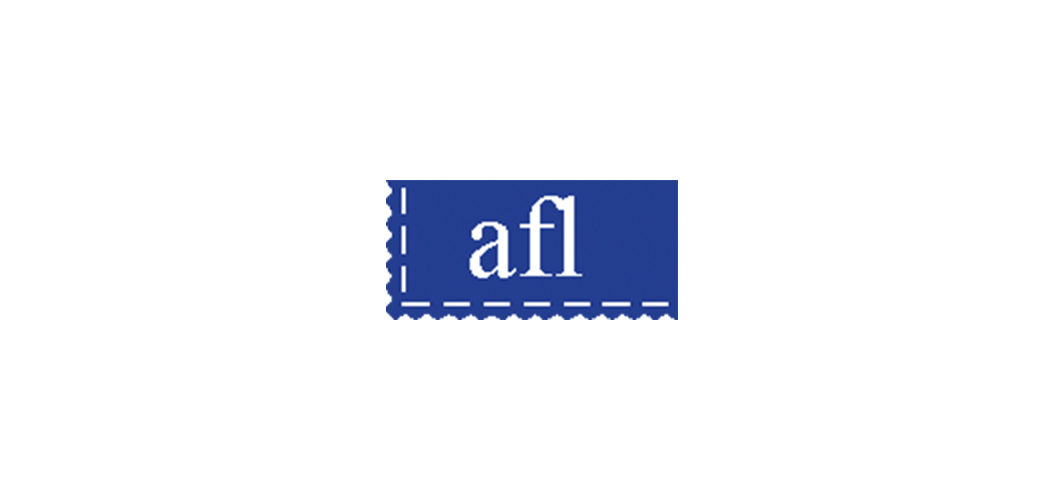 French professional association for the launderettes owners.

Back to the Nantes forum: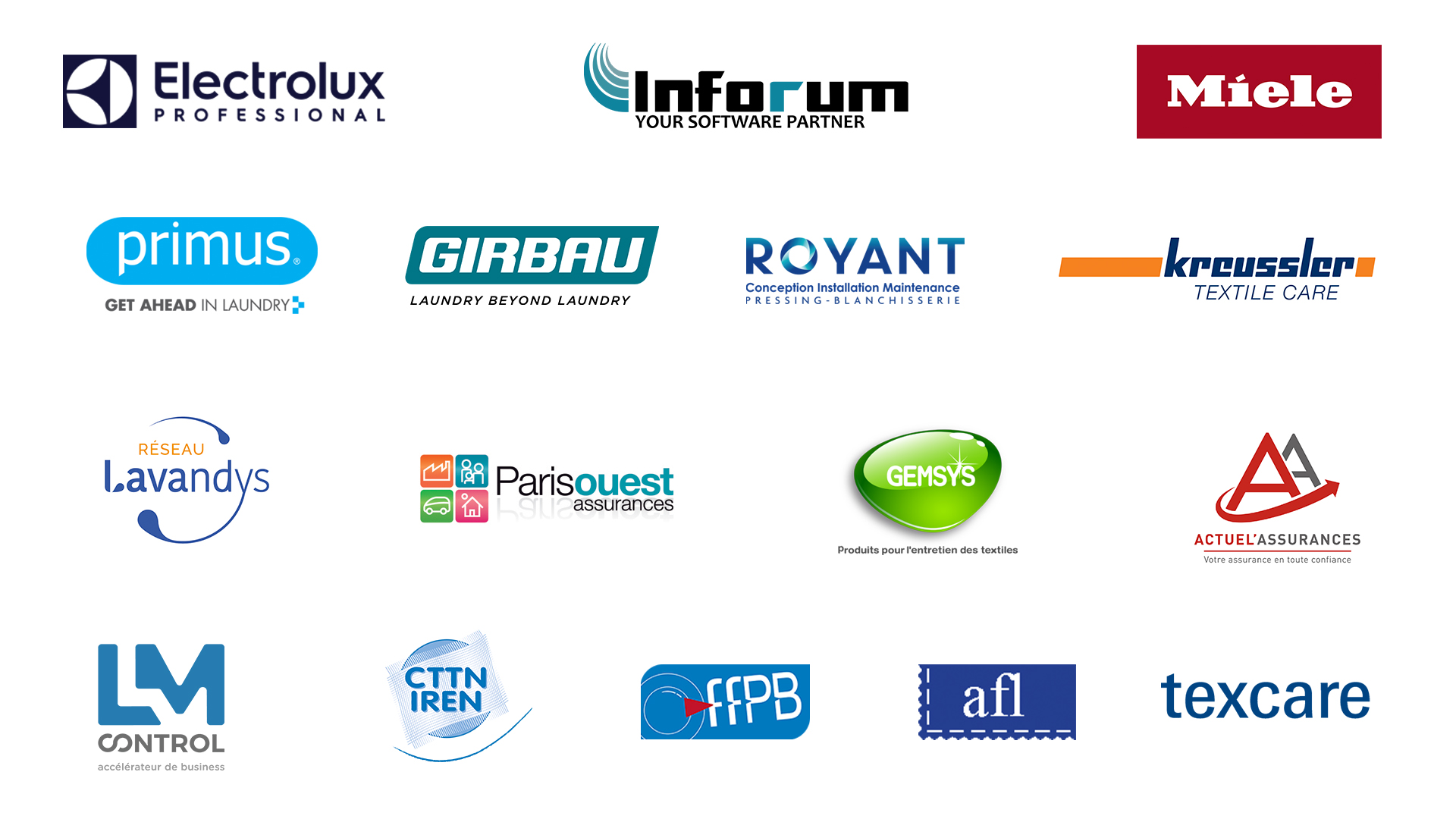 The first Texcare Forum France edition was held this 27th of September in Nantes, we would like to thank all the partners, participants and sponsors who were present for this very dynamic day, filled with conferences and exchanges in the alleys! See you in Marseille next December 13th for the second edition of this new regional and itinerant event, designed with and for you!
See the Nantes' forum guide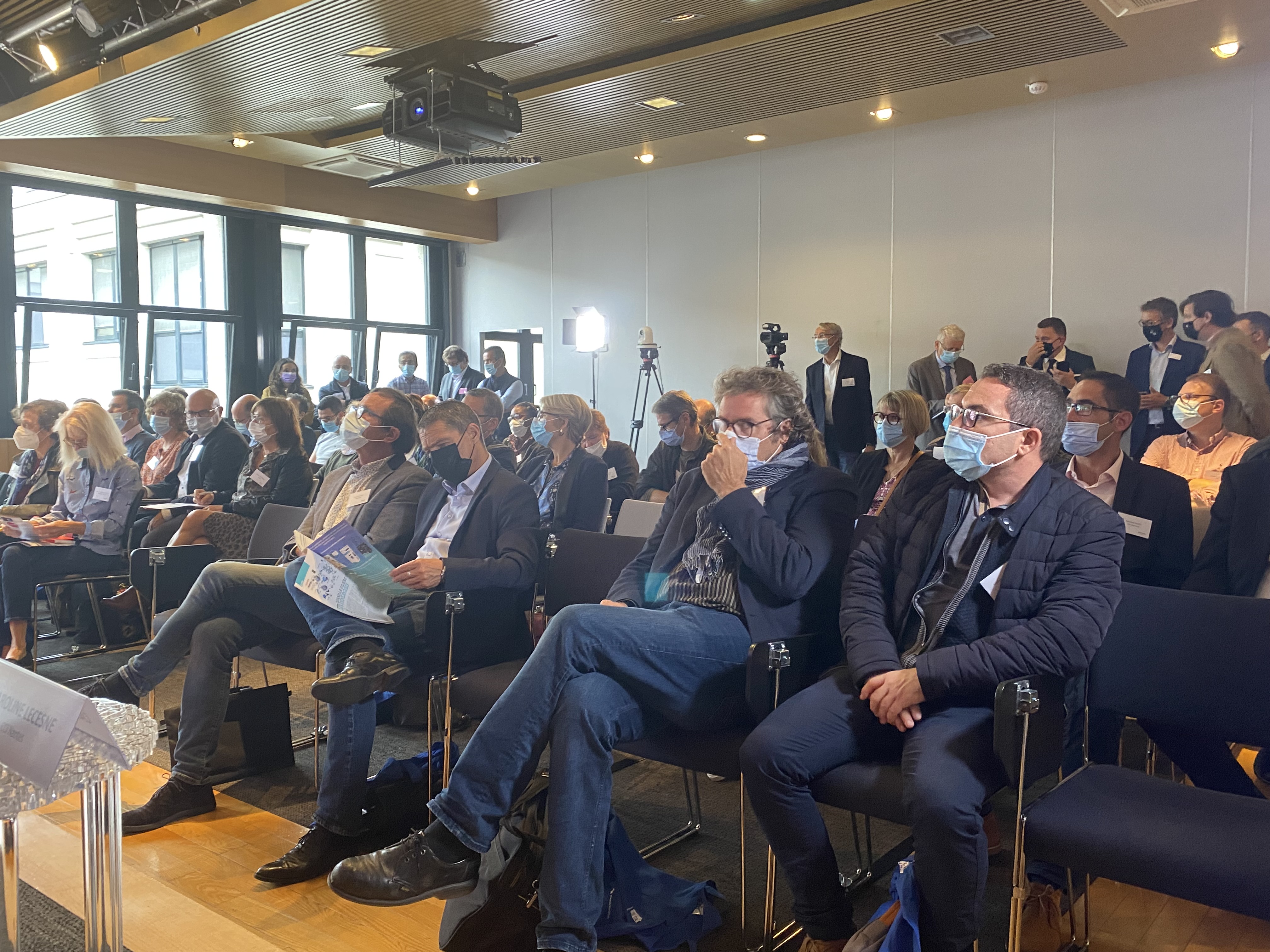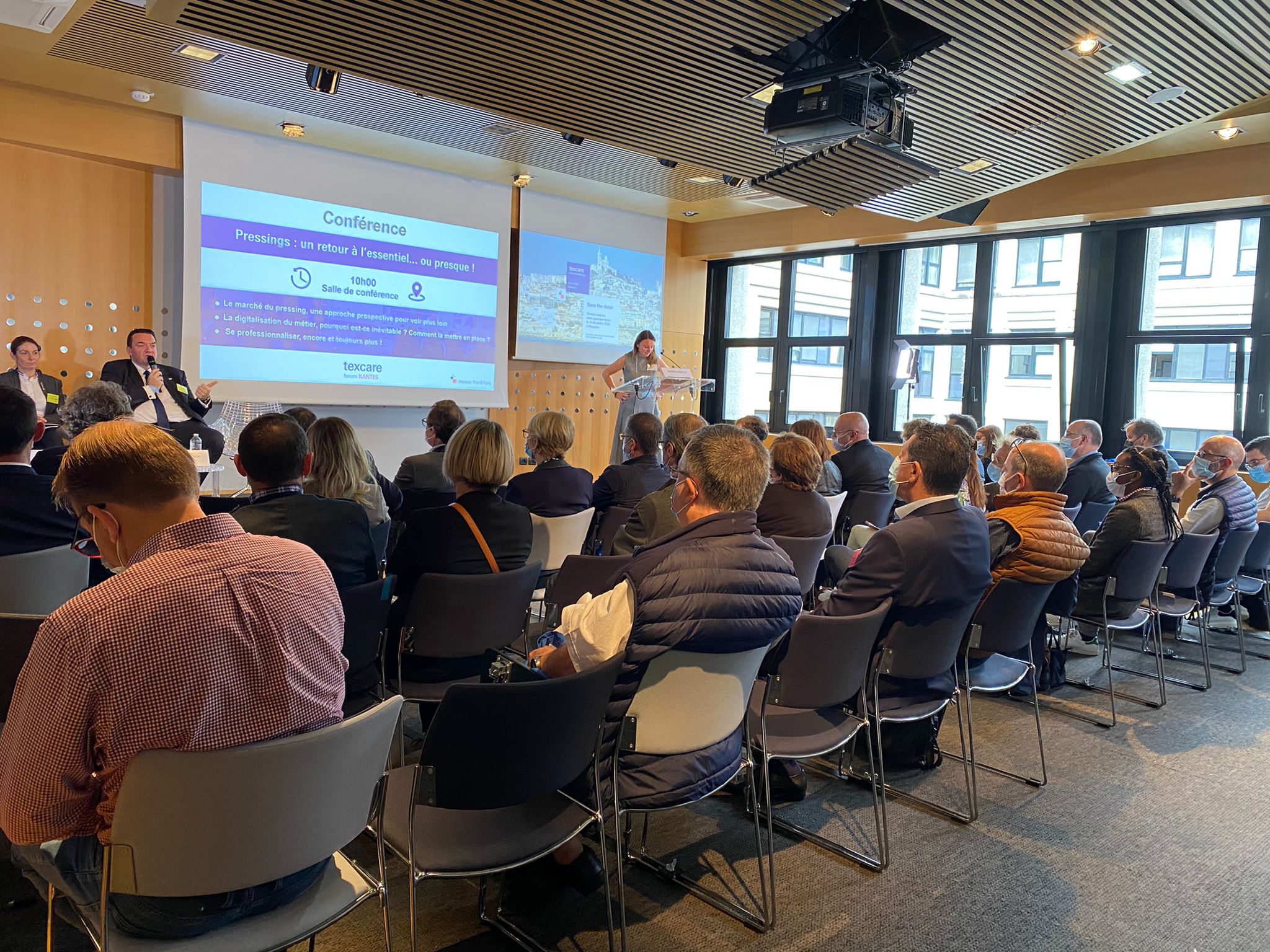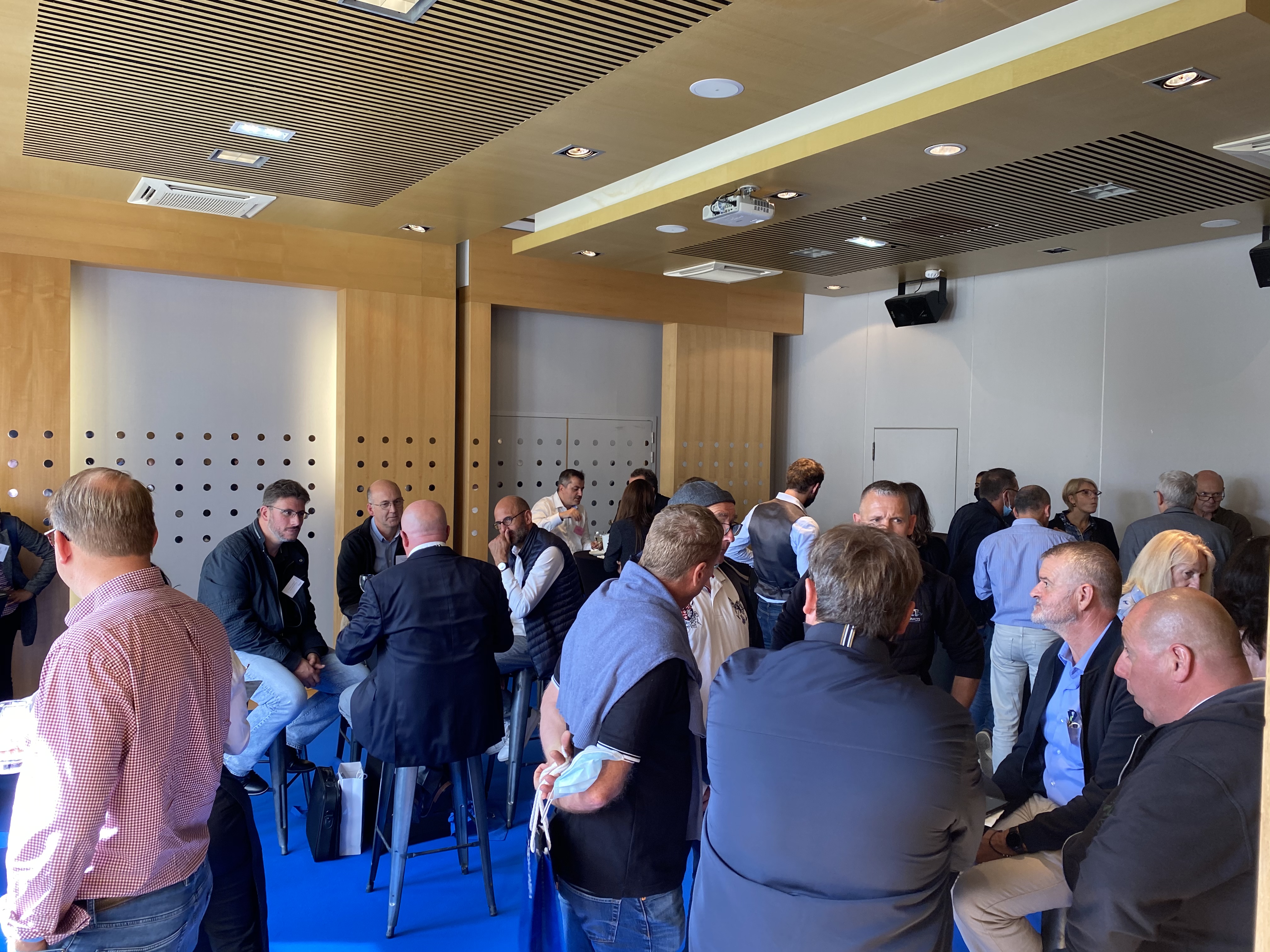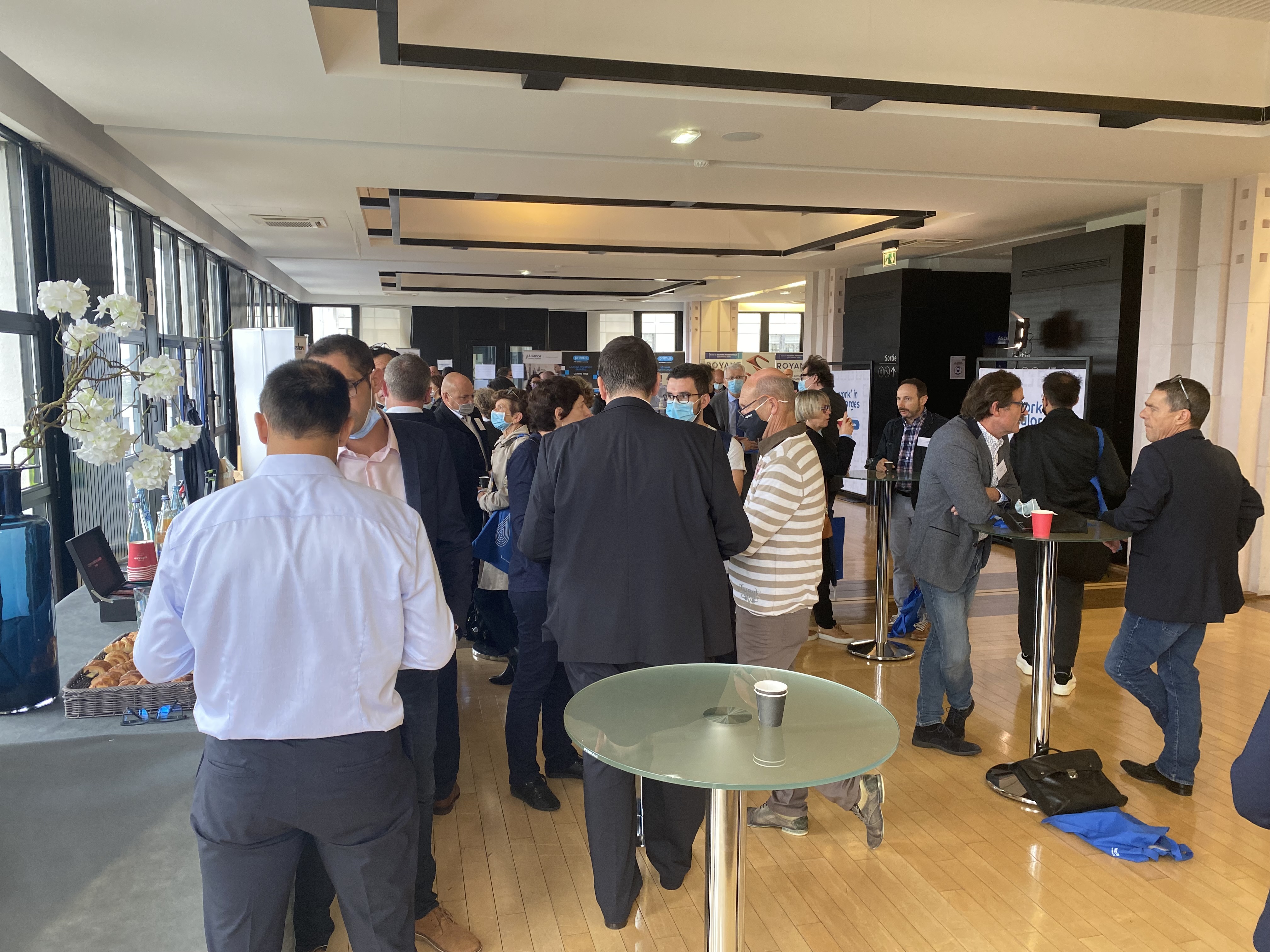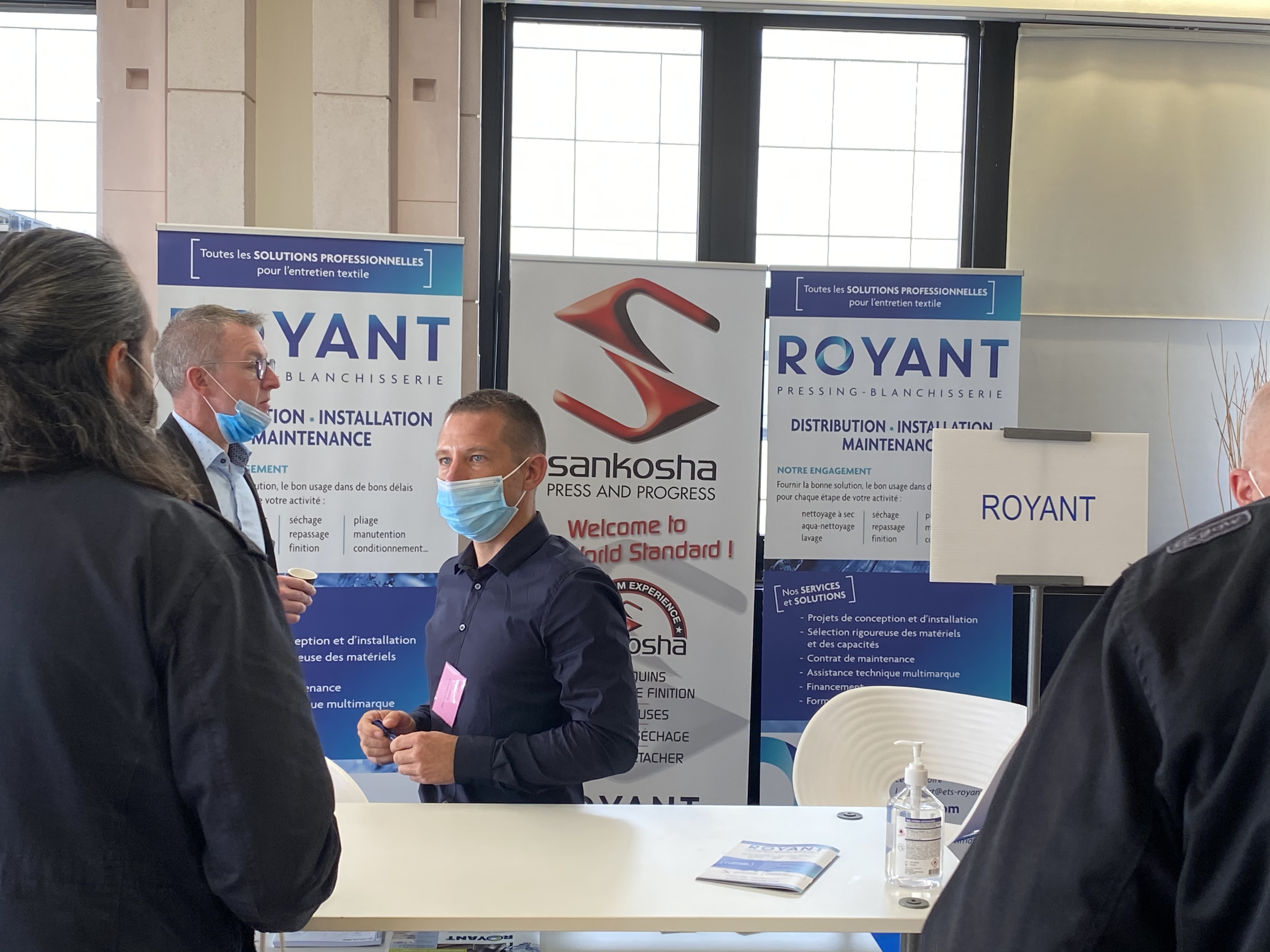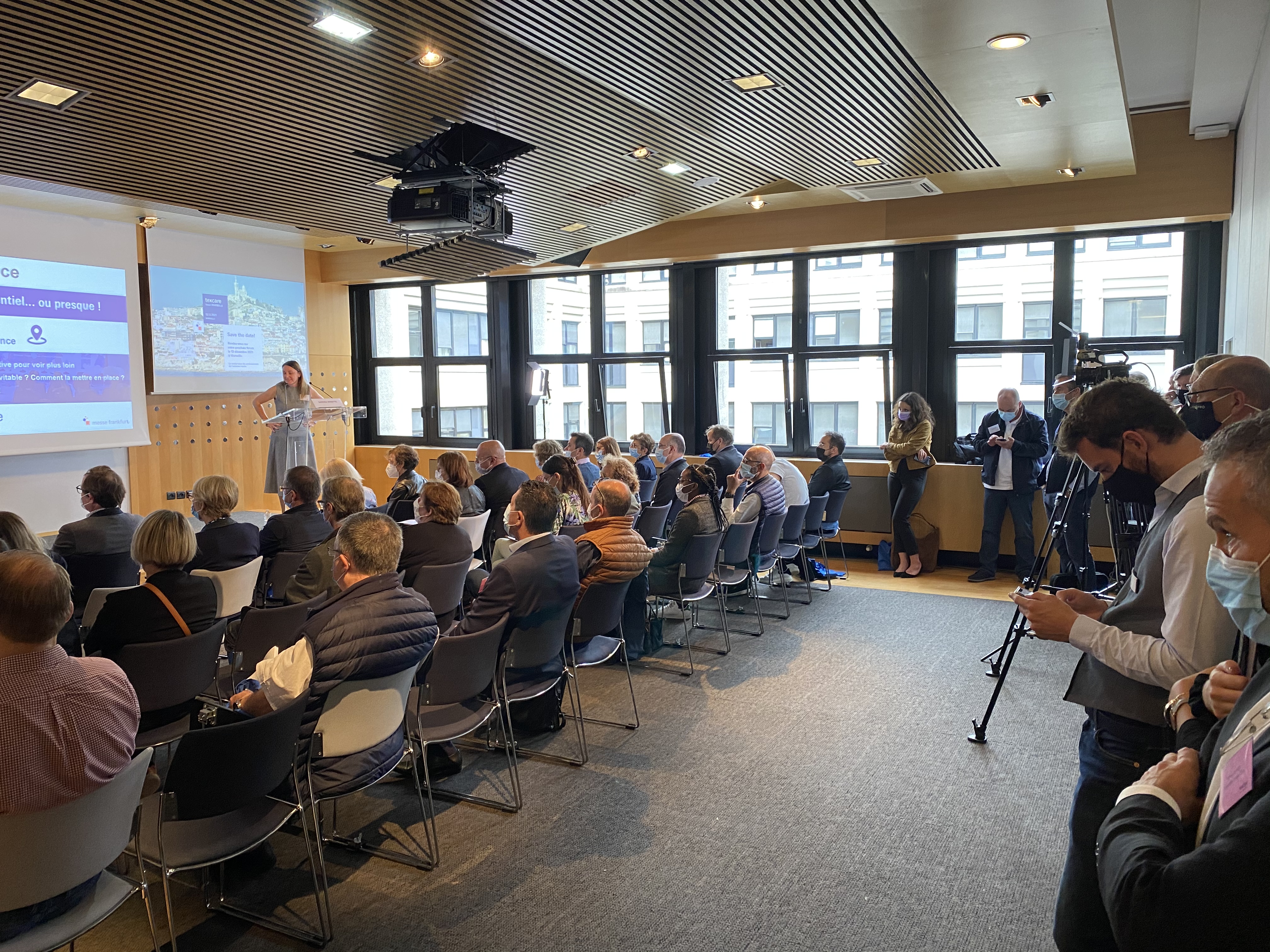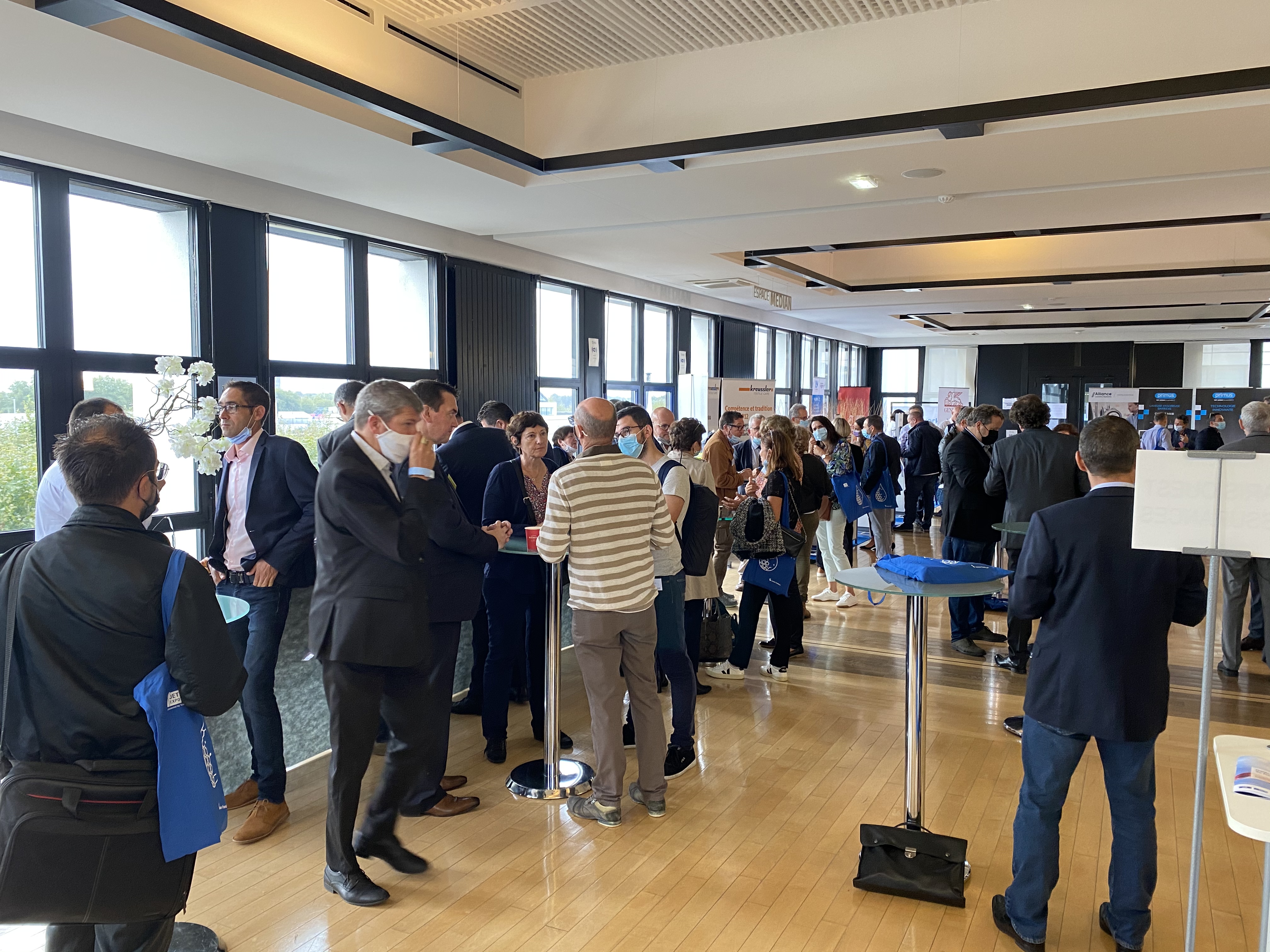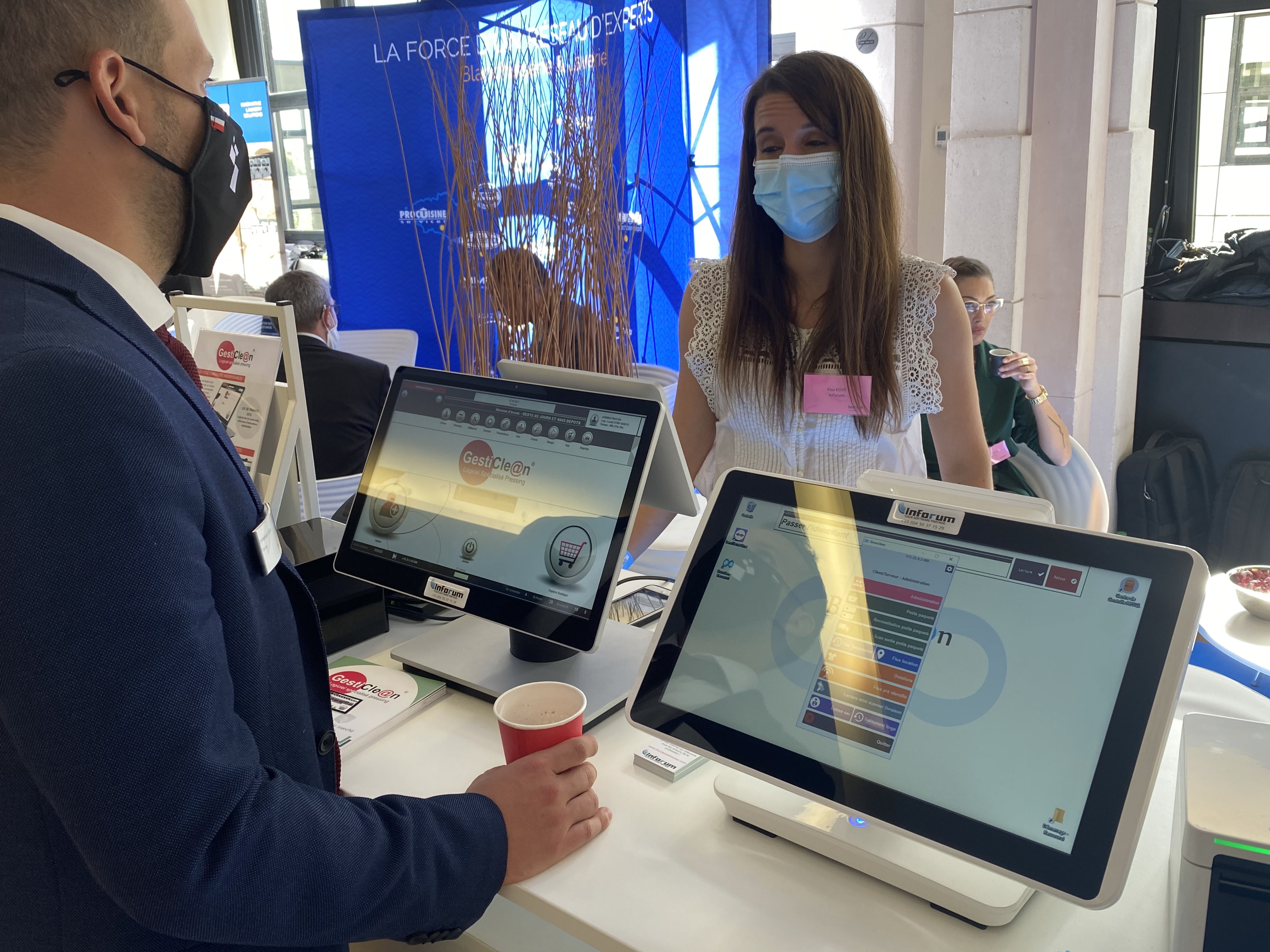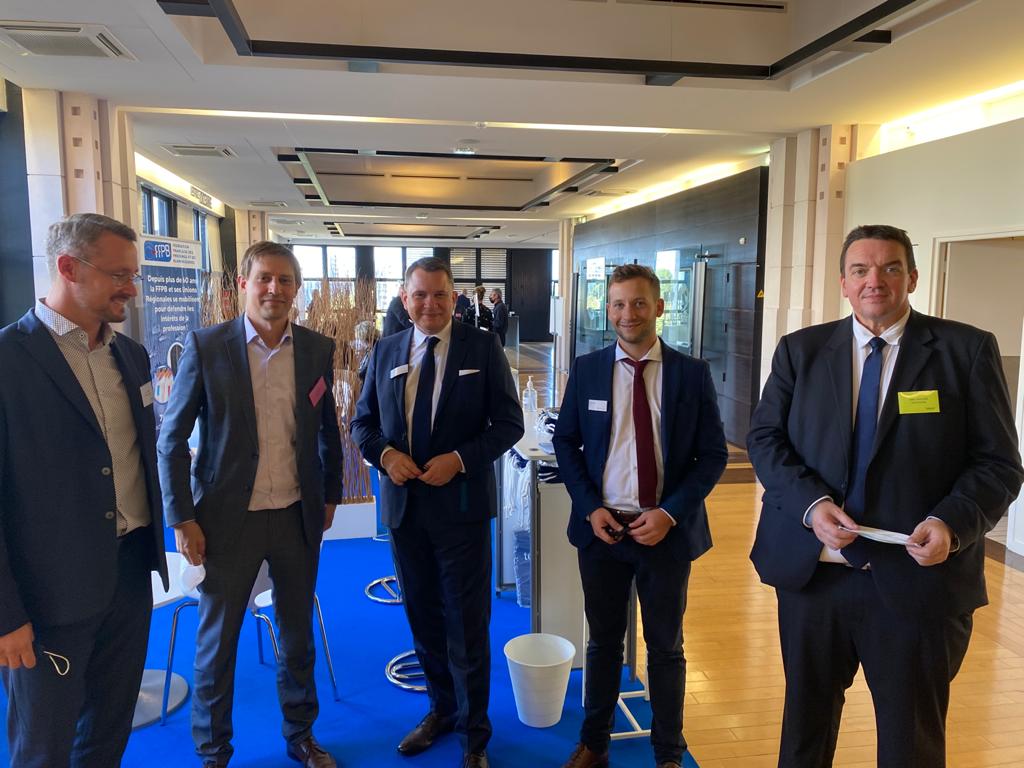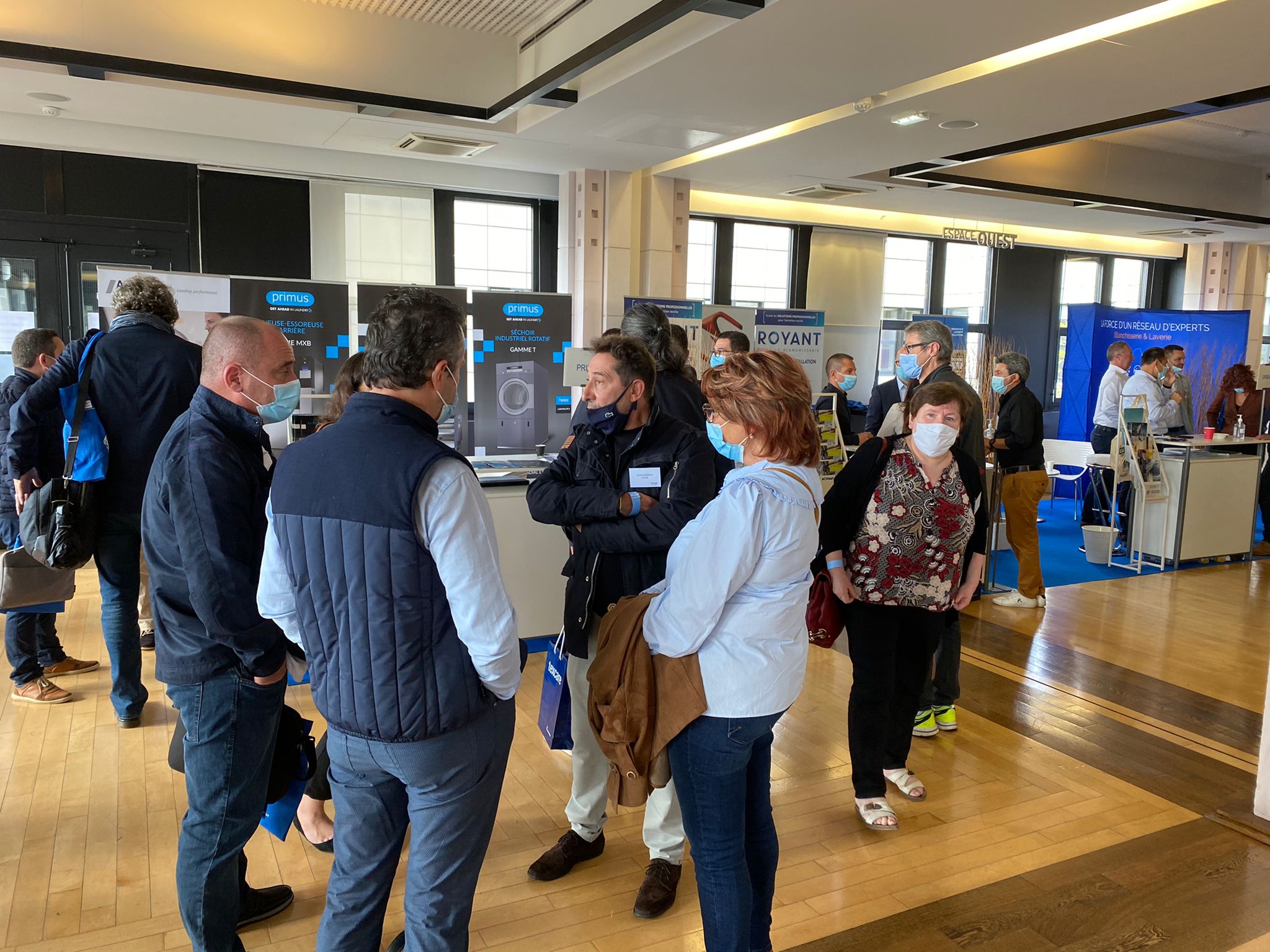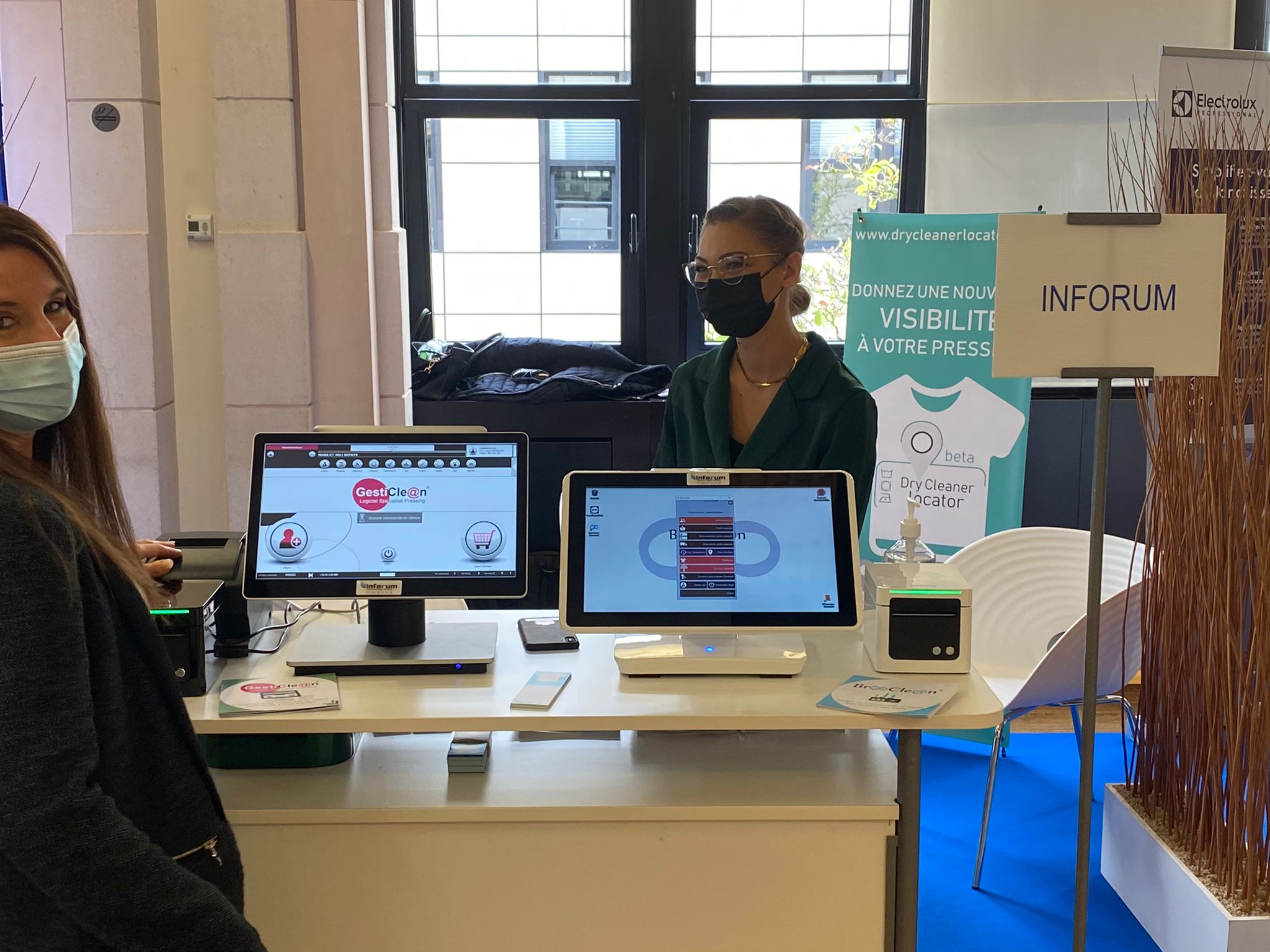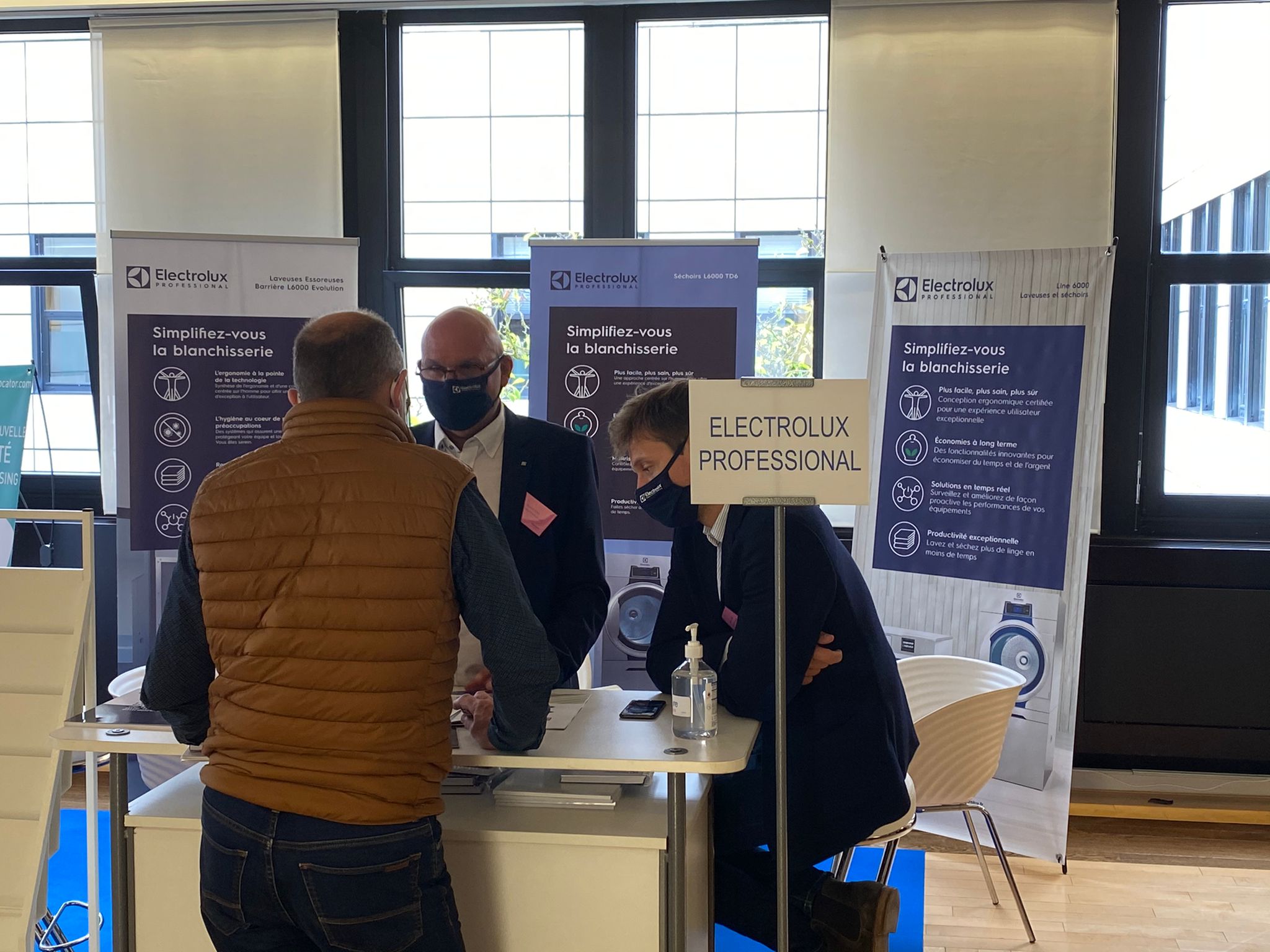 A successful bet for Texcare Nantes [...] it would seem that the organisers have found the winning formula: a regional day devoted to textile care combining speeches by local figures in the profession and nationally recognised experts, interspersed with moments of exchange between the participants.
"Thank you Texcare France for these rich exchanges and the organisation of this regional event"
"A very instructive day with great encounters"
"Long live this new format!"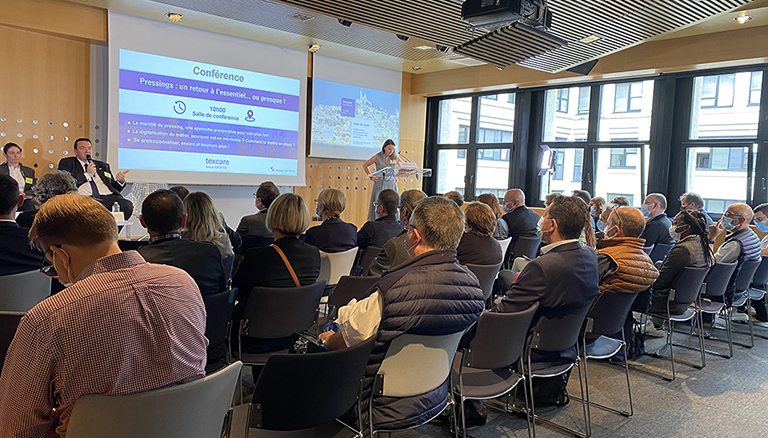 All of our conferences are available in replay (French language) on our Youtube channel!
Pressings : un retour à l'essentiel... ou presque ! 
Fabricants ? Distributeurs ? Non, partenaires ! 
Le traitement textile en temps d'épidémie 
Laverie libre-service : cap sur l'avenir !
To the replay