Messe Frankfurt France inaugurates the Texcare France Forums to encourage the recovery of the sector. These regional forums will allow textile care professionals to gather for a day entirely dedicated to the profession.
Upcoming event:
Texcare Forum Nantes :
September 27th 2021
CCI of Nantes St-Nazaire

Take part in a day of professional exchanges, conferences and workshops on topics dedicated to the current concerns, in presence of suppliers and experts of professional textile care. 
You wish to visit?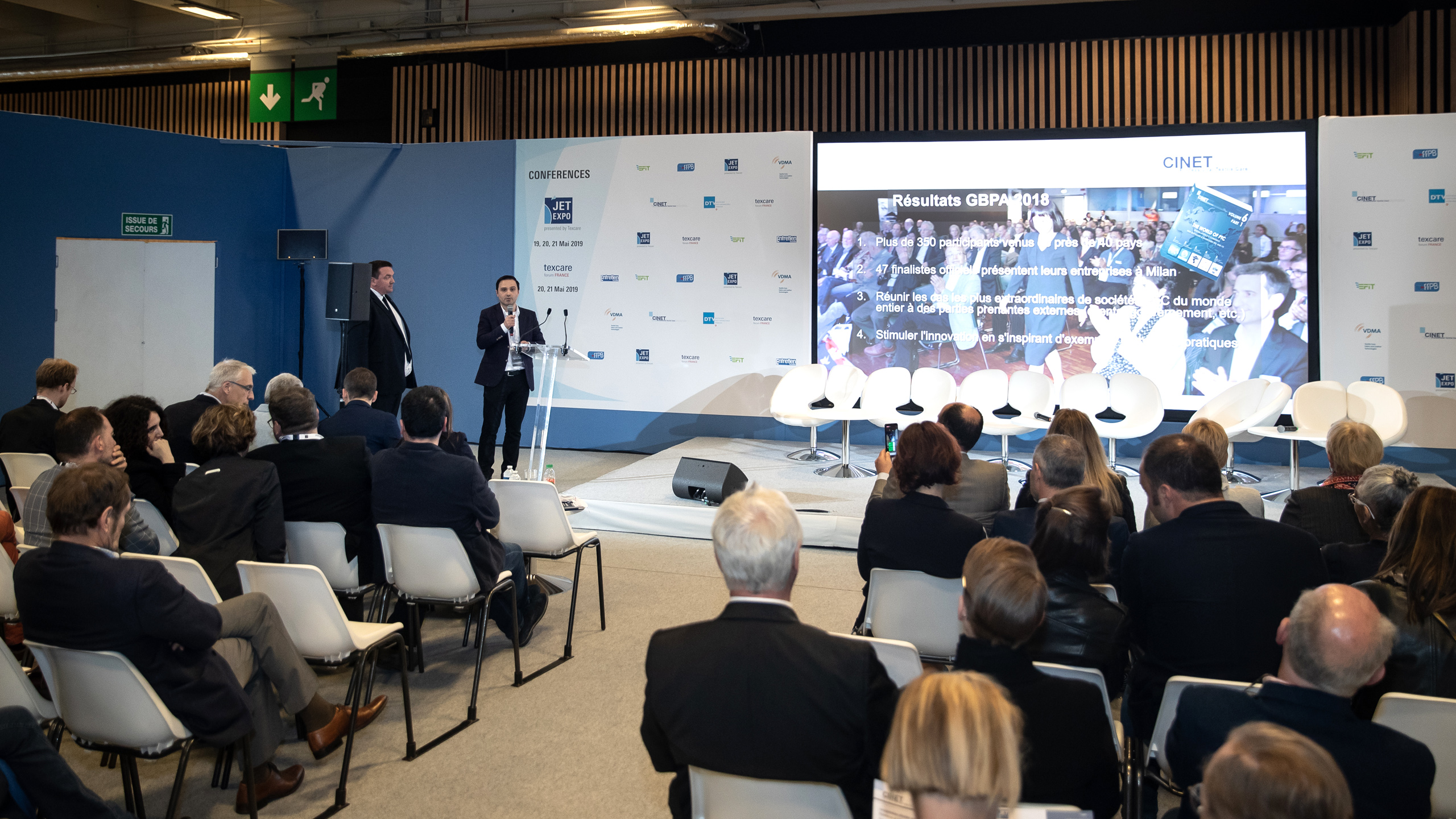 Registration is mandatory, and your accreditation to the forum includes:
Conferences and round tables composed of reknown experts deciphering the theme: the profession dealing with Covid: good practices and perspectives
Meetings with industry professionals, suppliers and associations
Welcome breakfast and lunch
You wish to exhibit?
Conferences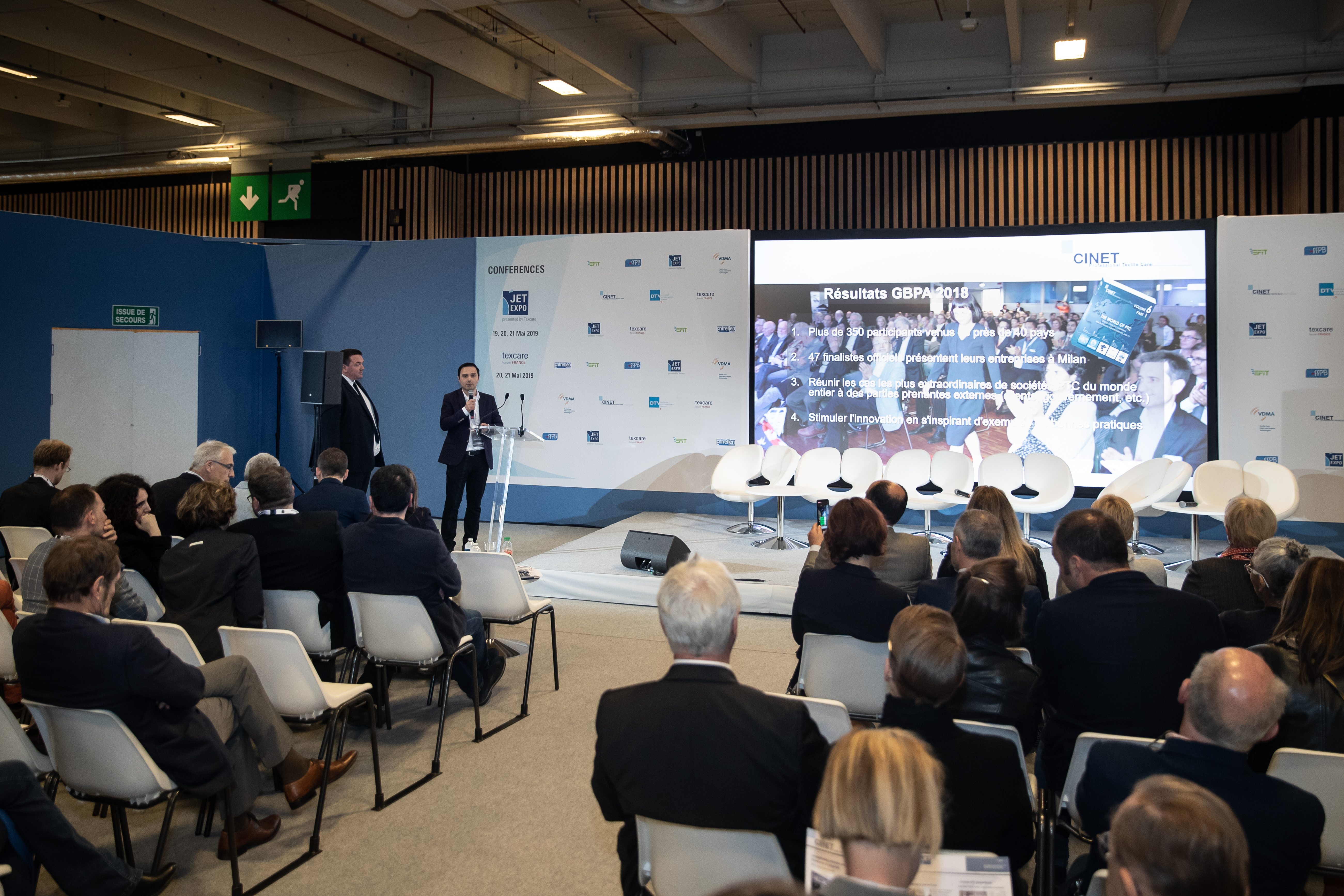 10am - Dry cleaners: back to basics... or almost!
Question your practices with reading keys that effectively decipher the trends and issues to give your business a new boost.
11:20pm - Manufacturers ? Distributors? Partners!
Learn how to work differently with manufacturers and distributors: develop your relationships towards a win-win partnership.
2:00pm - Textile processing in times of epidemics
Best practices and feedback to guarantee a hygienically perfect service in laundries and dry cleaners, a guarantee of undeniable professionalism
3:20pm - Self-service laundries: heading for the future!
Discover the laundry of the 21st century, or how the customer experience, a real driver of action and innovation, applies to your business.
Health mesures

To access the event, please show your EU digital COVID certificate at the entrance. EU digital COVID certificate can be either on digital or paper format!
This certificate is a digital proof that you:

have been fully vaccinated
or have received a negative test result less than 72h ago
or a test result showing rencent recovery from COVID-19, dated at least 11 days old and less than six months old.
Liste des exposants participants :
Entretien Textile is the leading magazine for professional information on textile care.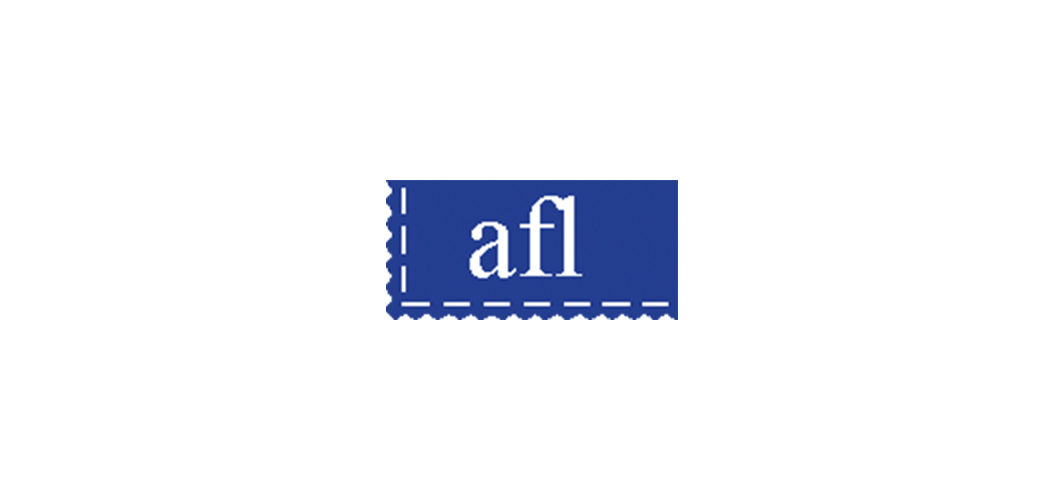 French professional association for the launderettes owners.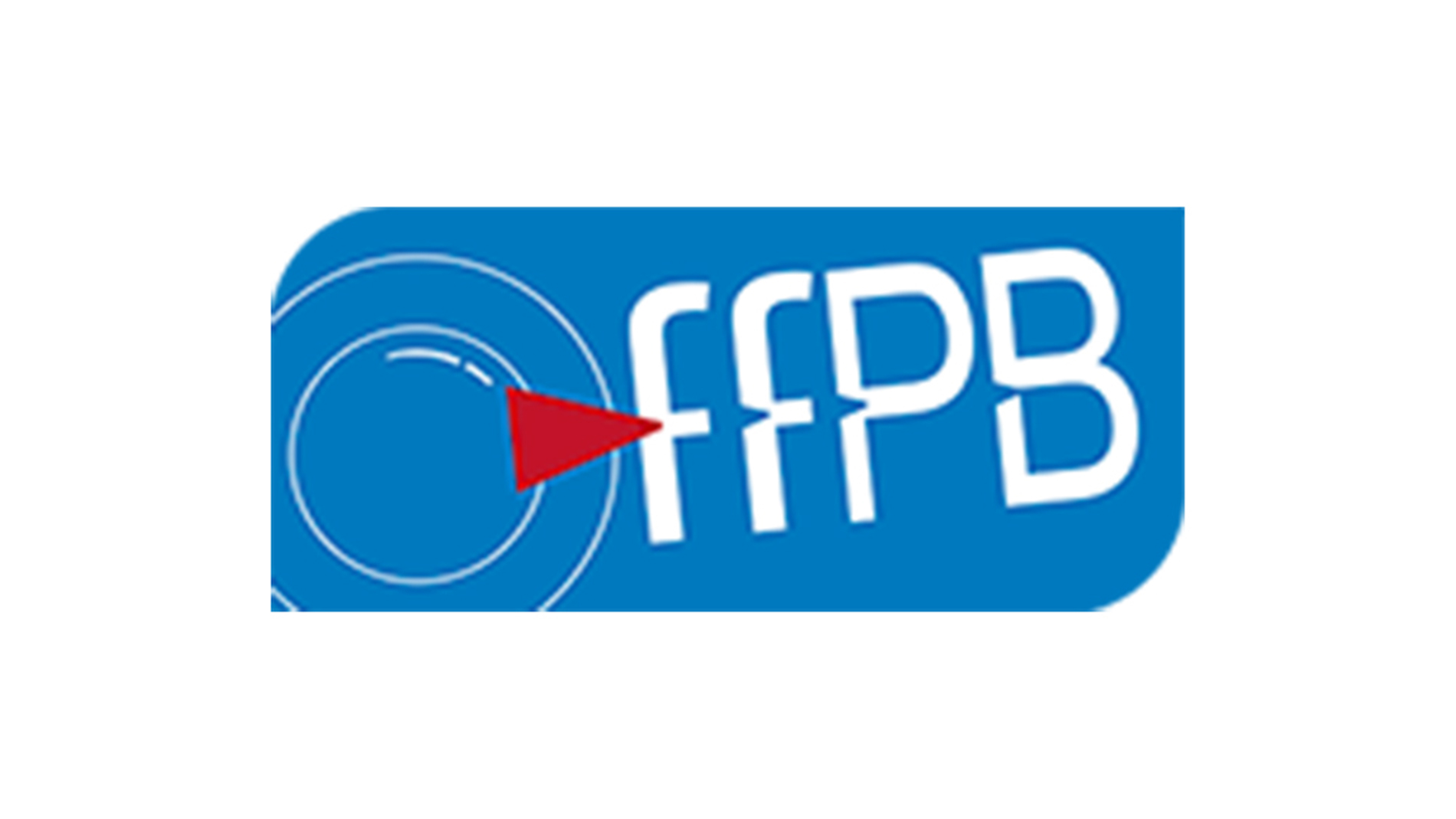 French federation for retail and industrial cleaning companies, which brings together 700 establishments representing 2,100 employees.

The latest Texcare France conferences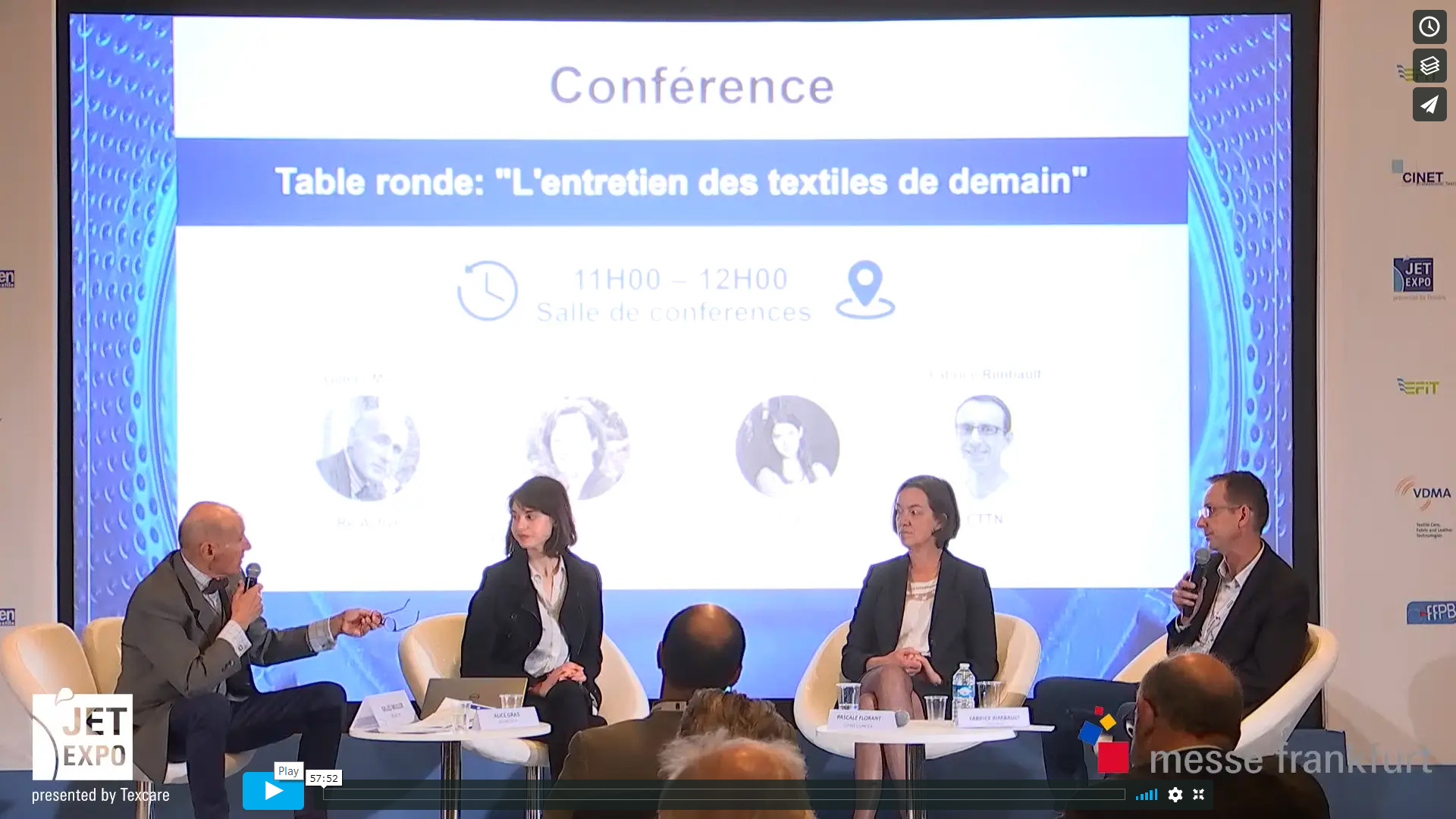 The future of textile services
Laundry 4.0 : Optimization through automatization and digitalization
Dry-cleaning shops digitalization and on-demand services 
Hospital laundries overview
Chemistry: the new solvents and detergents 
See the conferences videos