Messe Frankfurt France inaugurates the Texcare France Forums to encourage the recovery of the sector. These regional forums will allow textile care professionals to gather for a day entirely dedicated to the profession.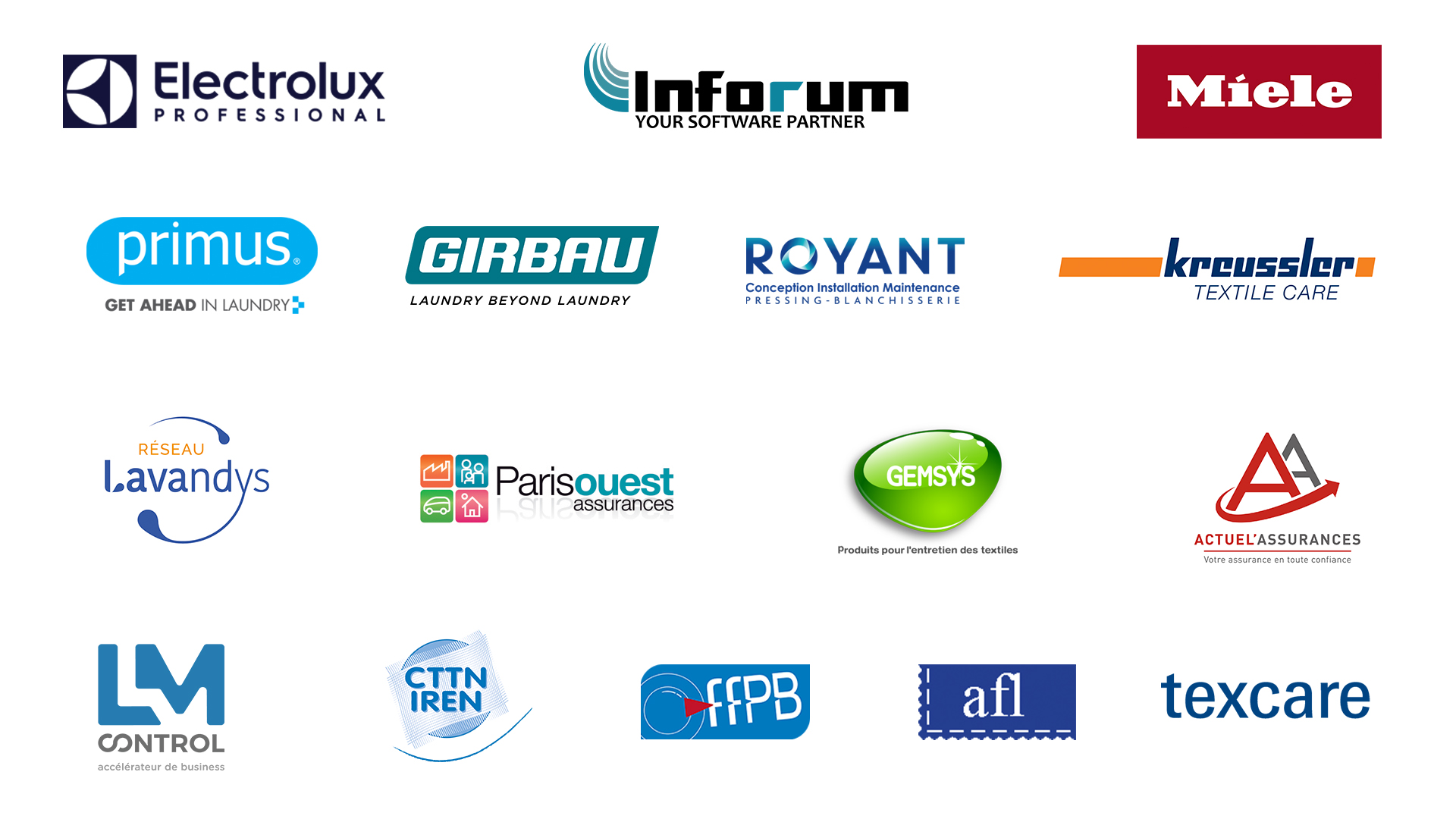 The first Texcare Forum France edition was held this 27th of September in Nantes, we would like to thank all the partners, participants and sponsors who were present for this very dynamic day, filled with conferences and exchanges in the alleys! See you in Marseille next December 13th for the second edition of this new regional and itinerant event, designed with and for you!
See the Nantes' forum guide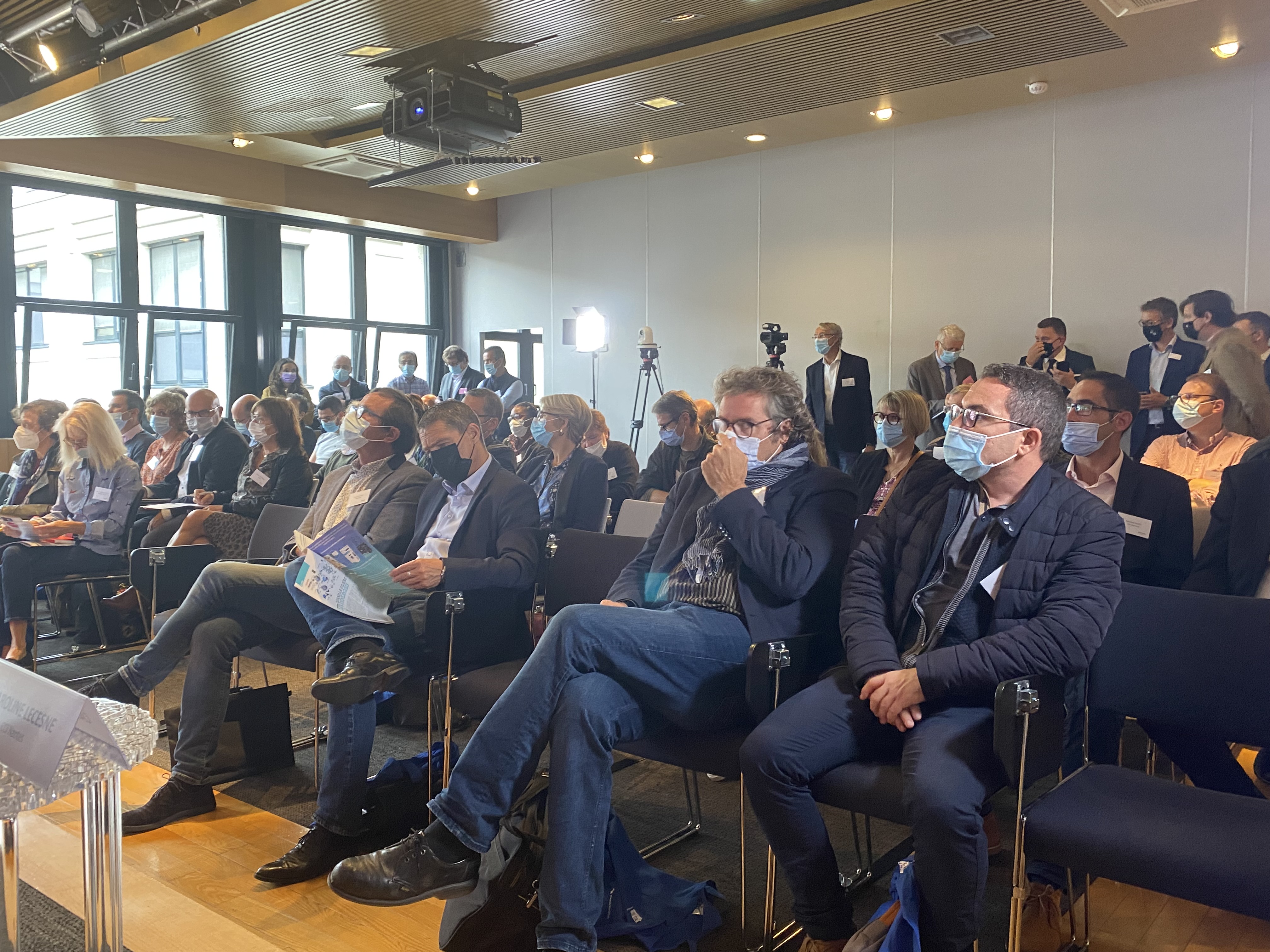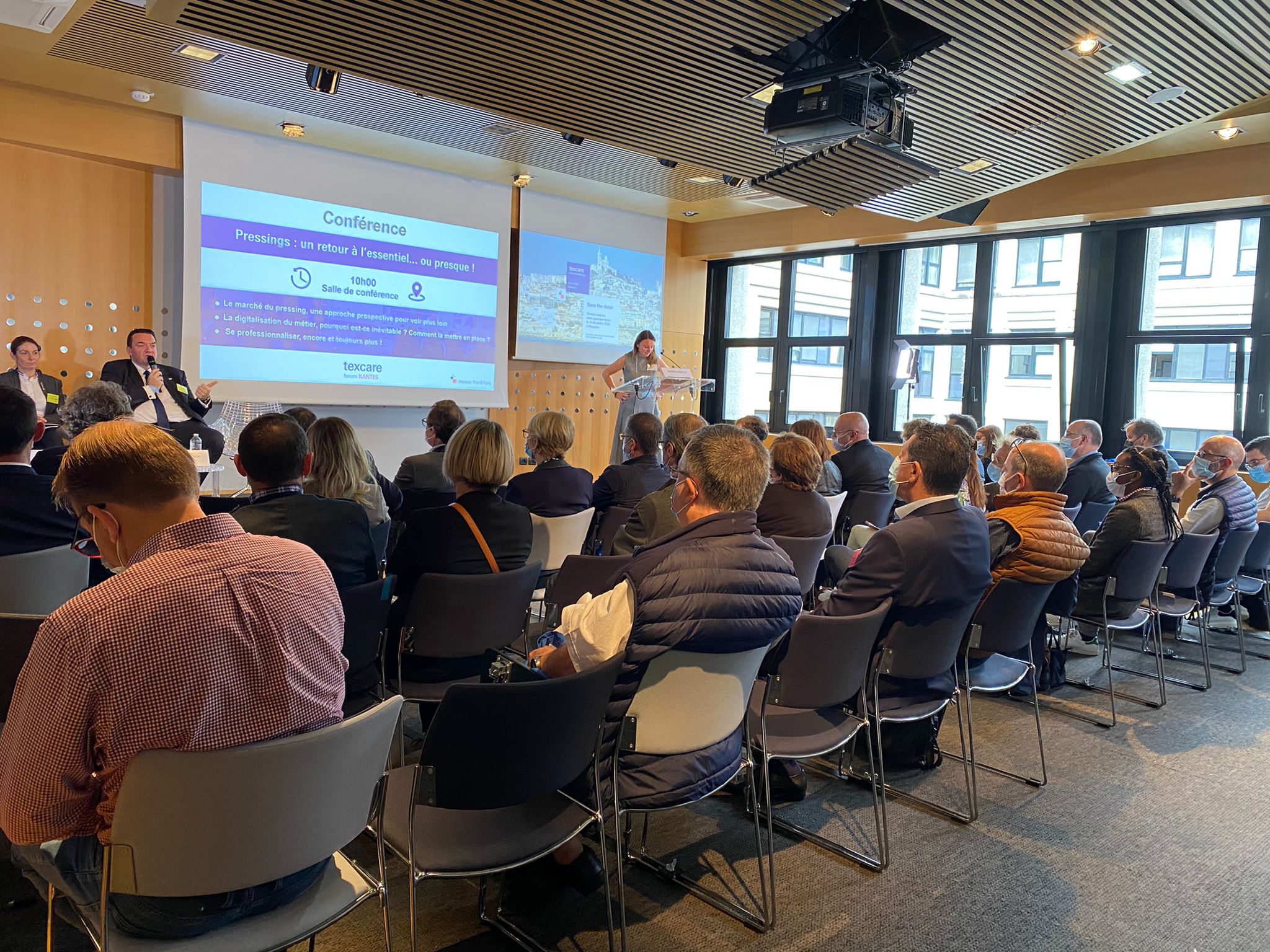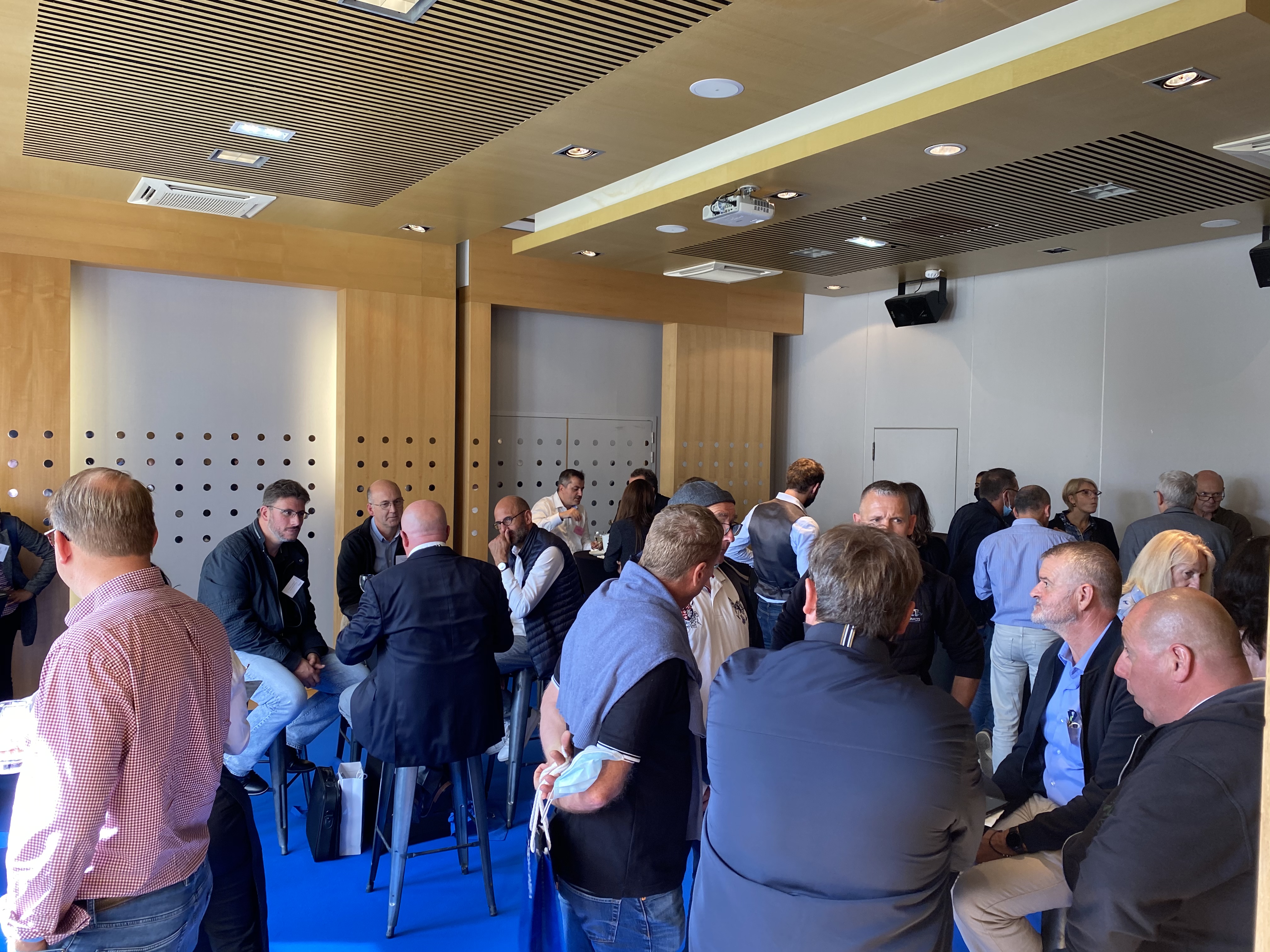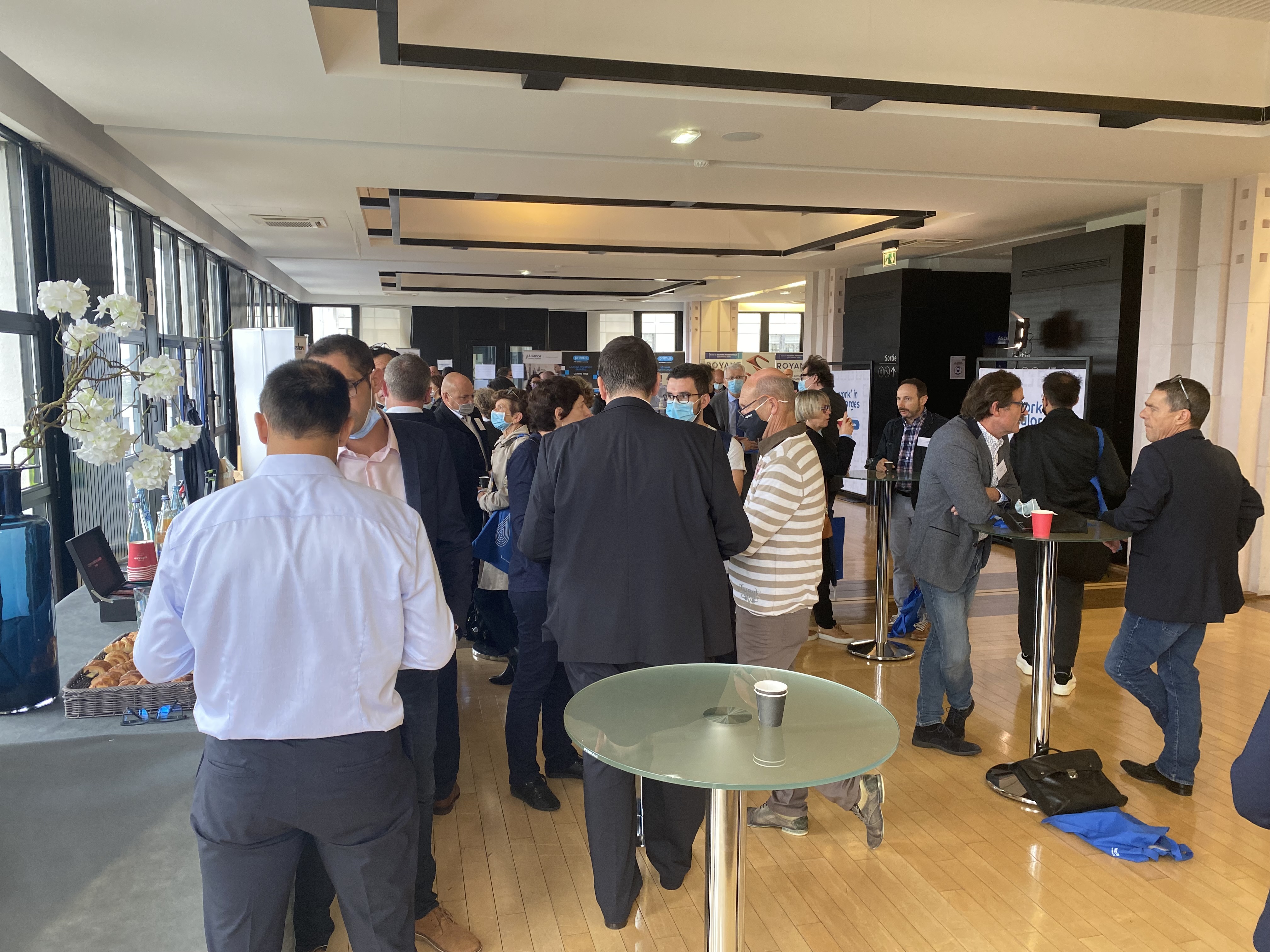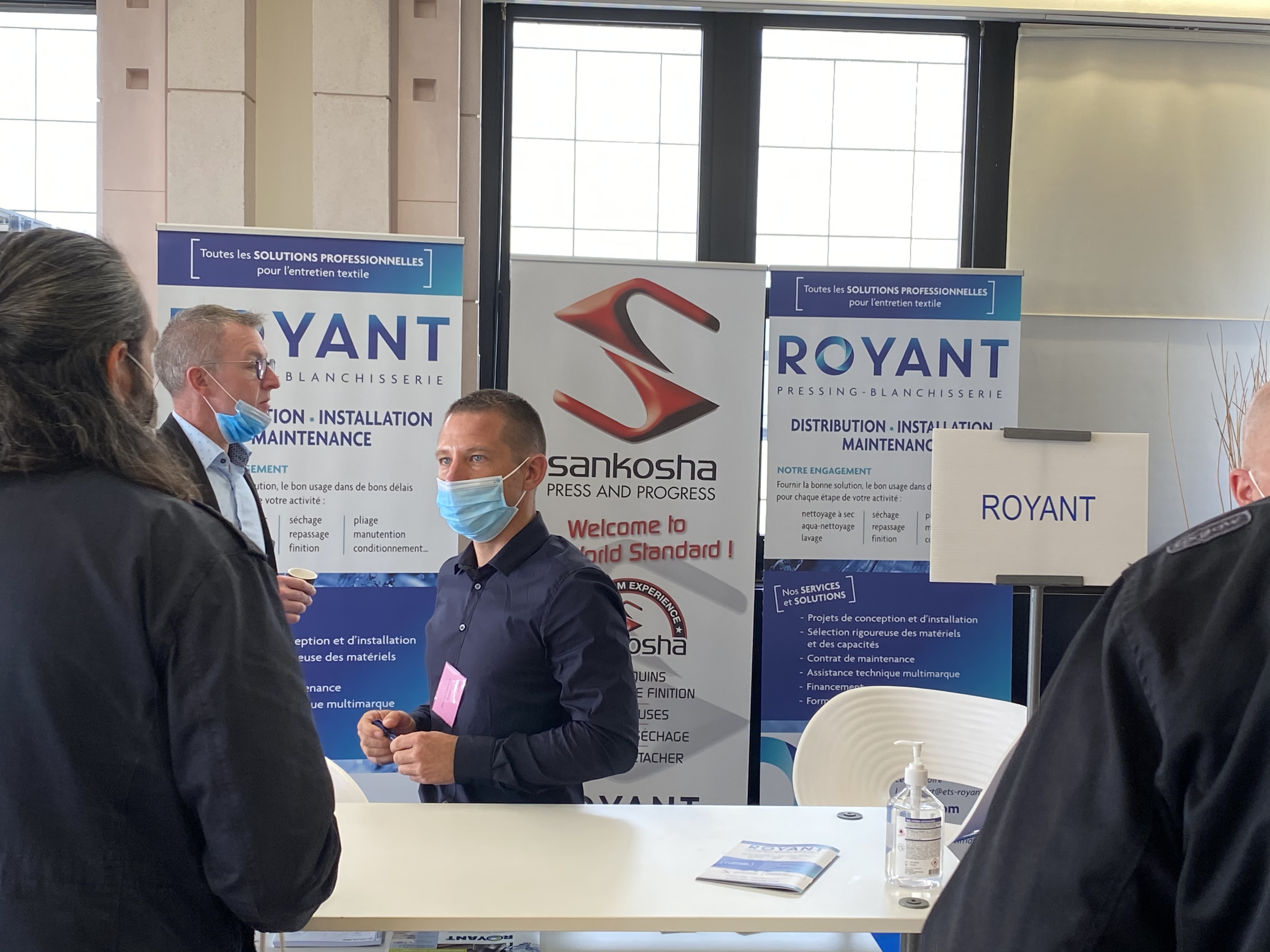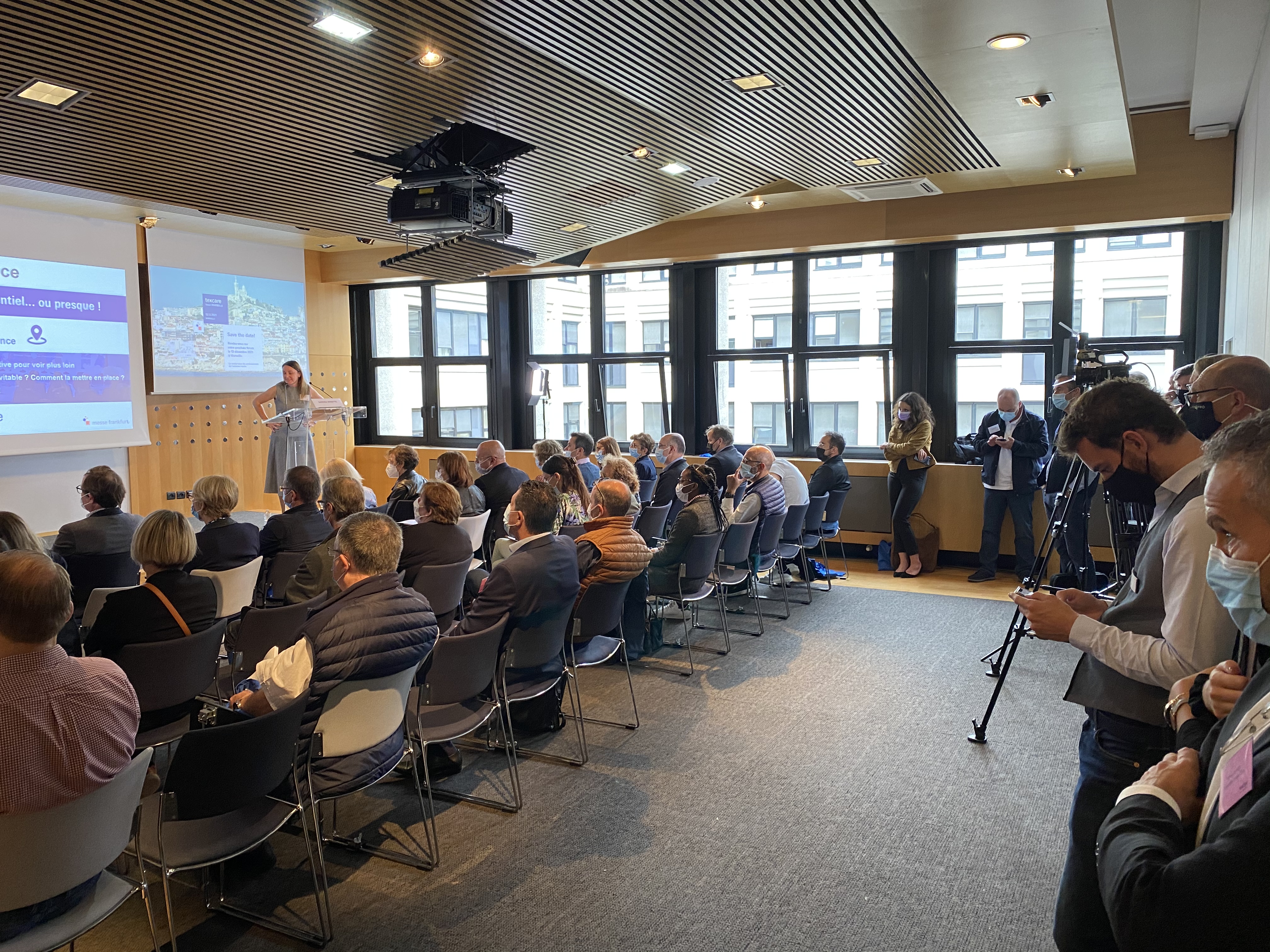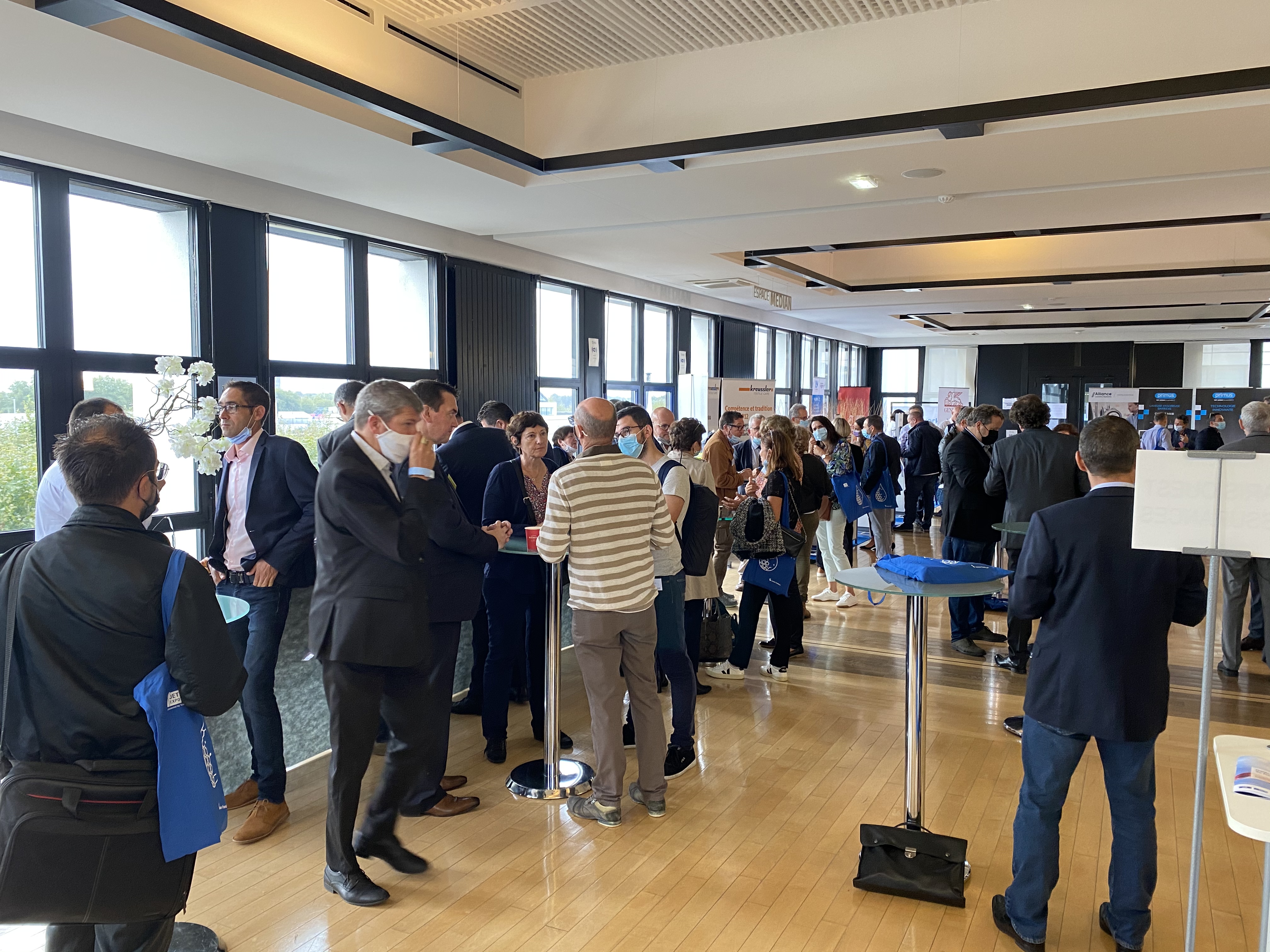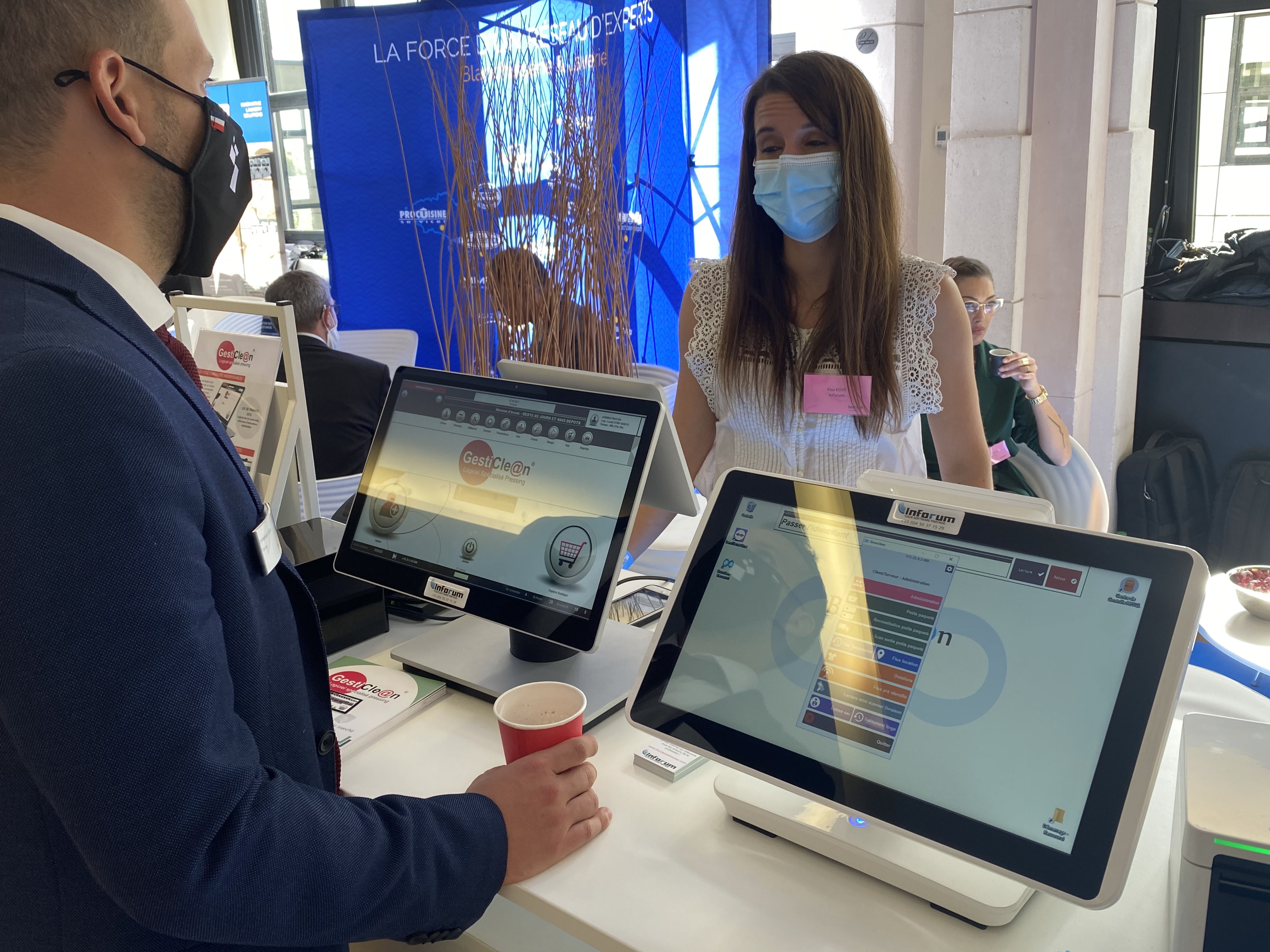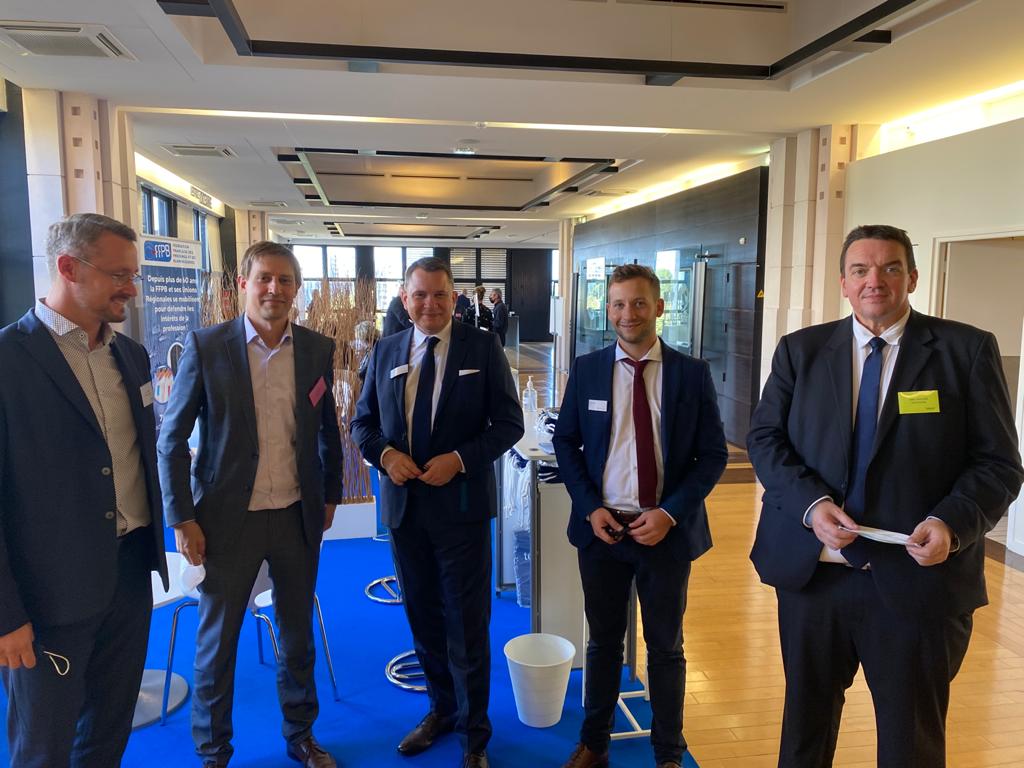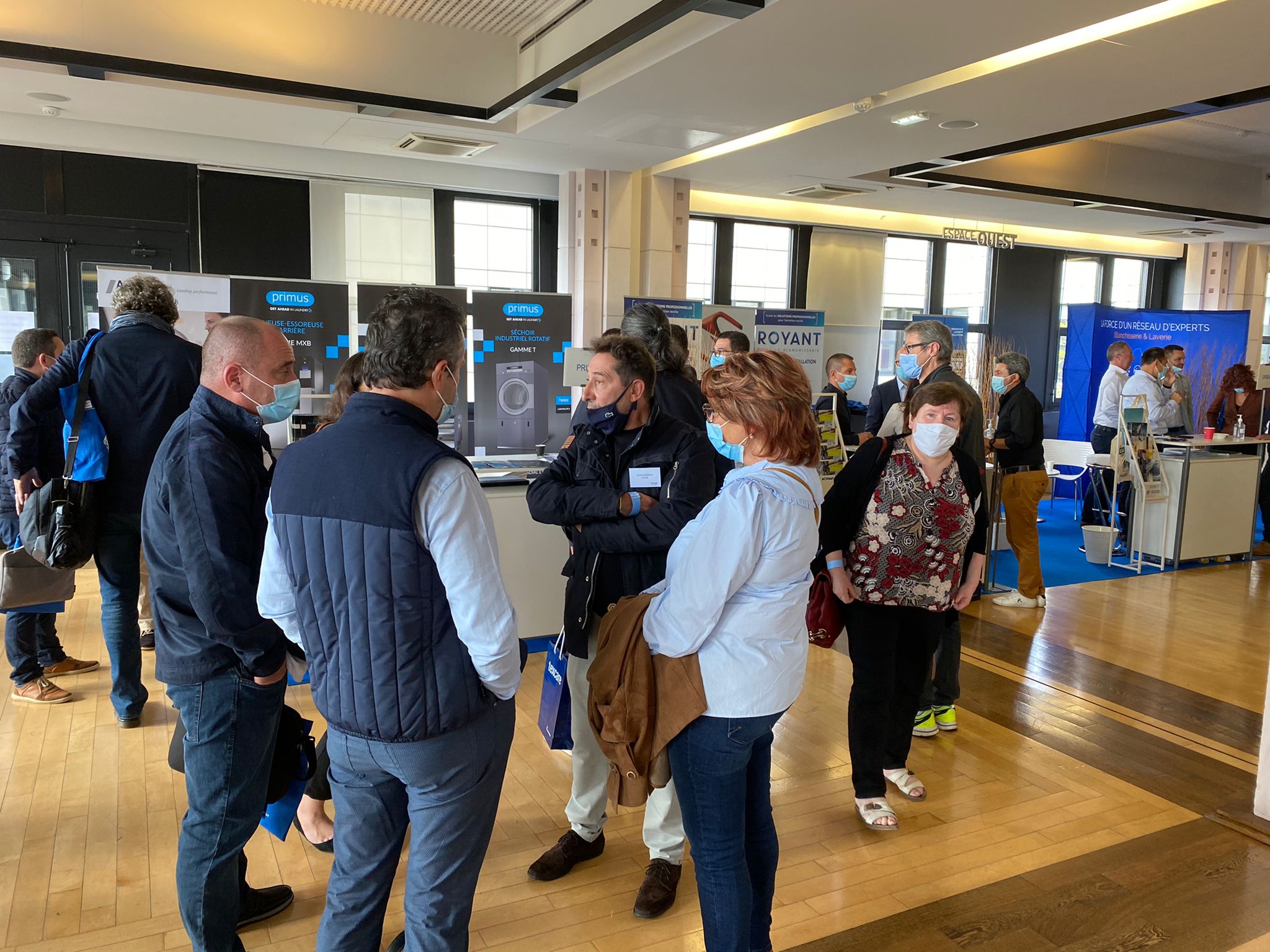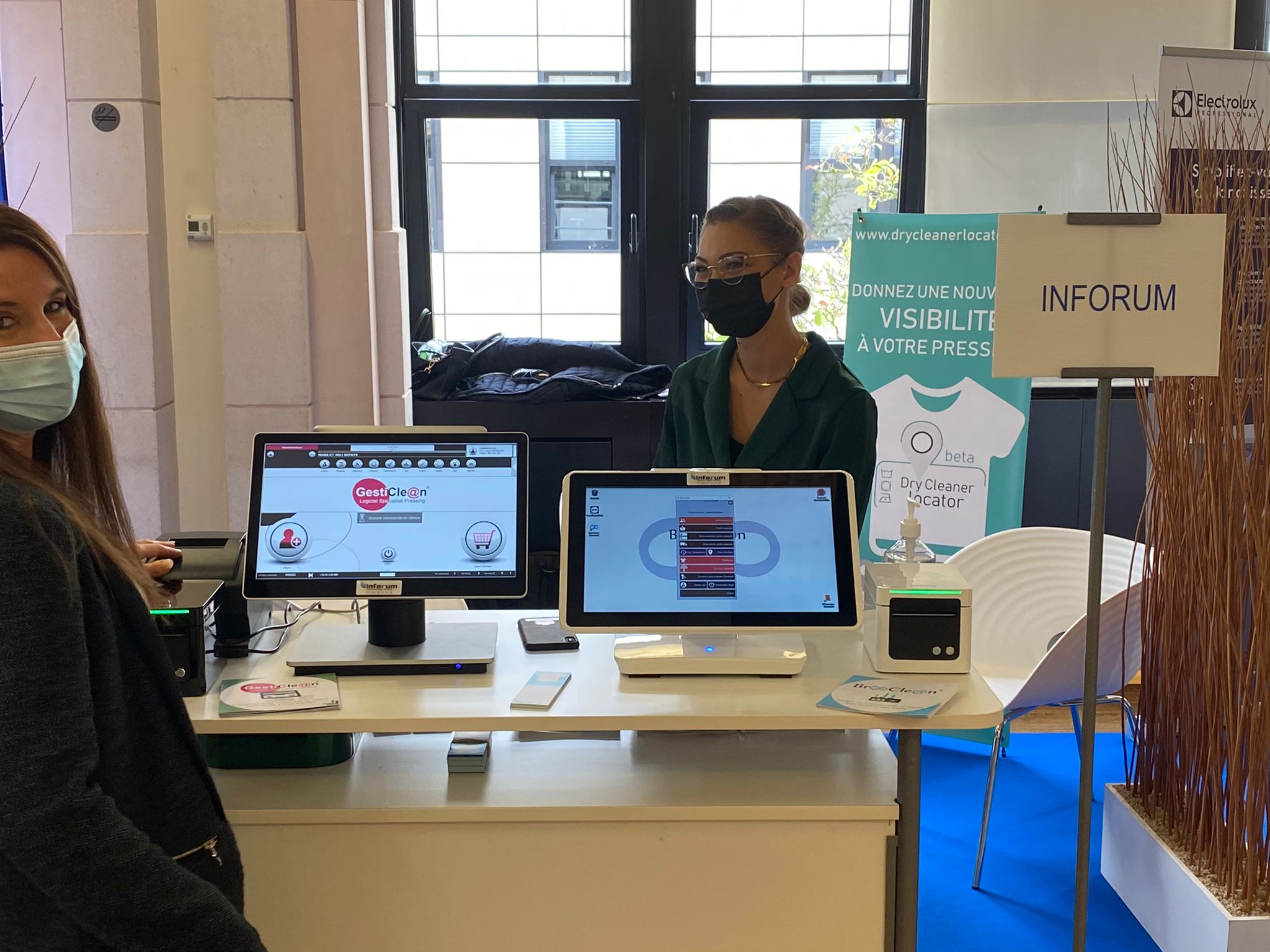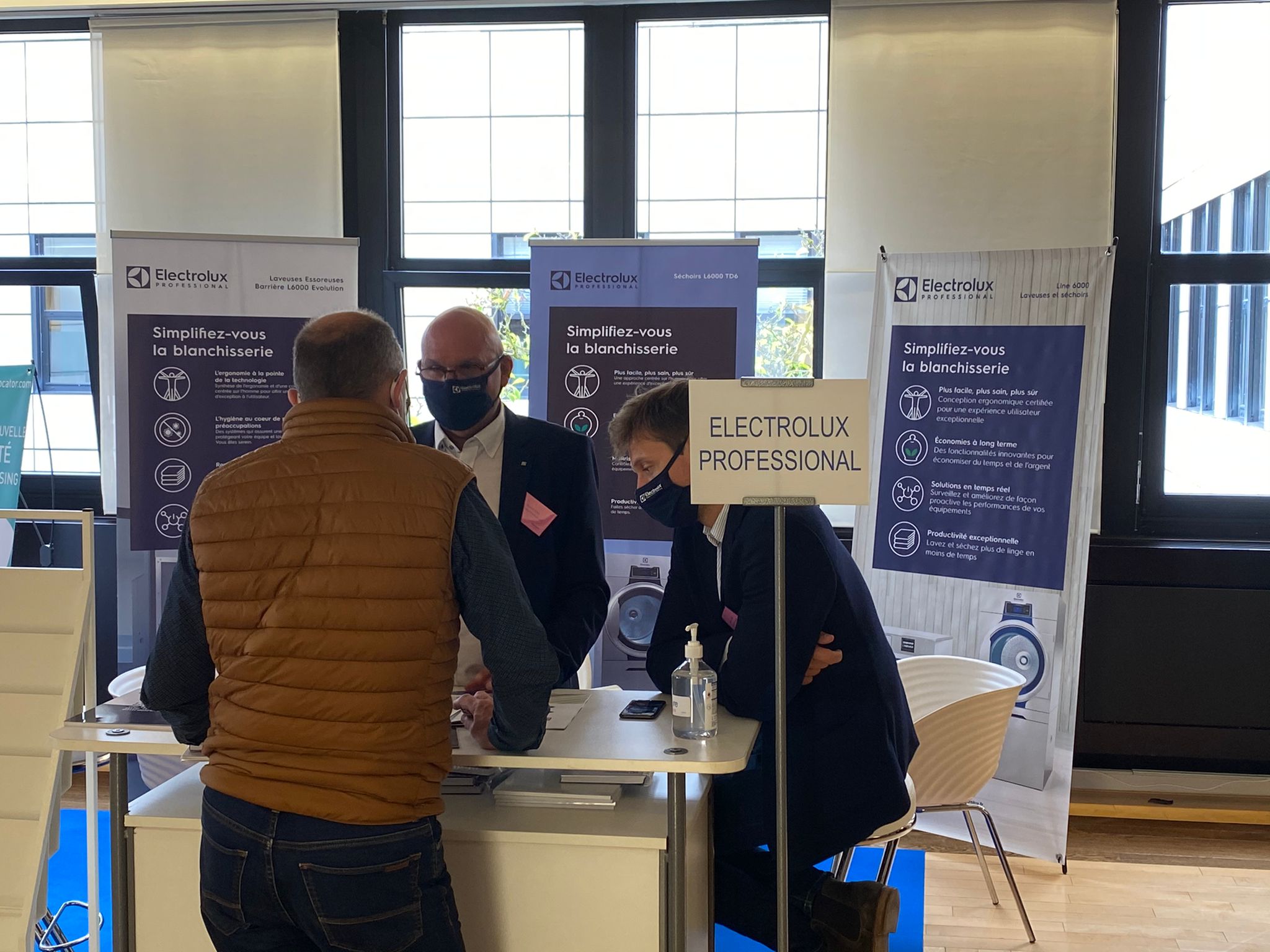 A successful bet for Texcare Nantes [...] it would seem that the organisers have found the winning formula: a regional day devoted to textile care combining speeches by local figures in the profession and nationally recognised experts, interspersed with moments of exchange between the participants.
"Thank you Texcare France for these rich exchanges and the organisation of this regional event"
"A very instructive day with great encounters"
"Long live this new format!"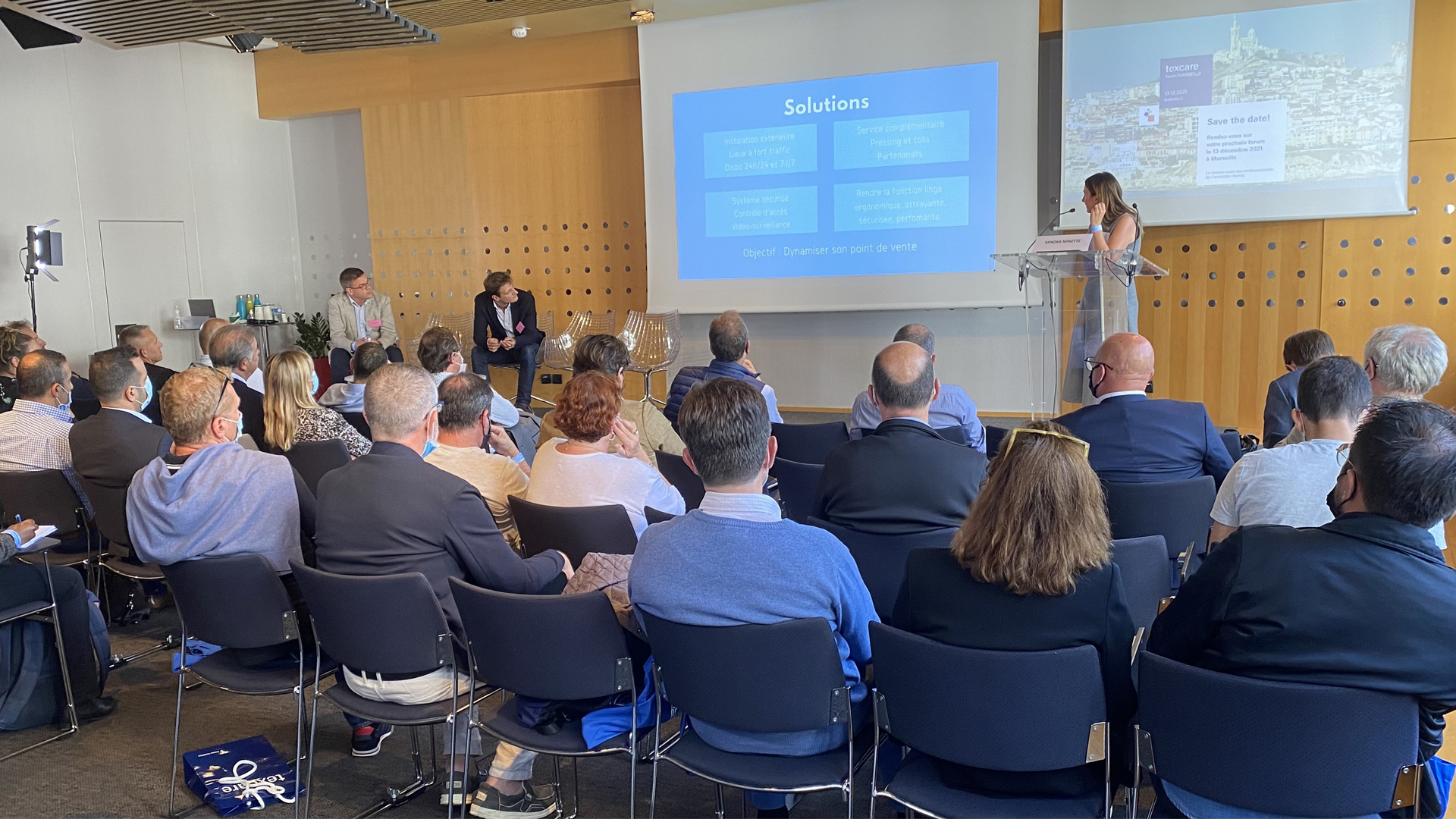 All of our conferences are available in replay (French language) on our Youtube channel!
Pressings : un retour à l'essentiel... ou presque ! 
Fabricants ? Distributeurs ? Non, partenaires ! 
Le traitement textile en temps d'épidémie 
Laverie libre-service : cap sur l'avenir !
To the replay
They participated in the Nantes forum:
Texcare Forum Nantes partners:


Entretien Textile is the leading magazine for professional information on textile care.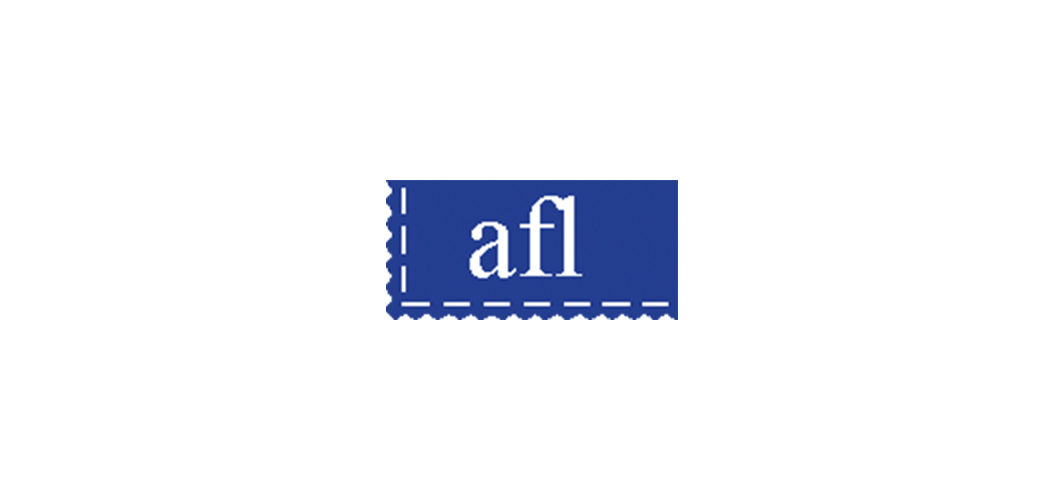 French professional association for the launderettes owners.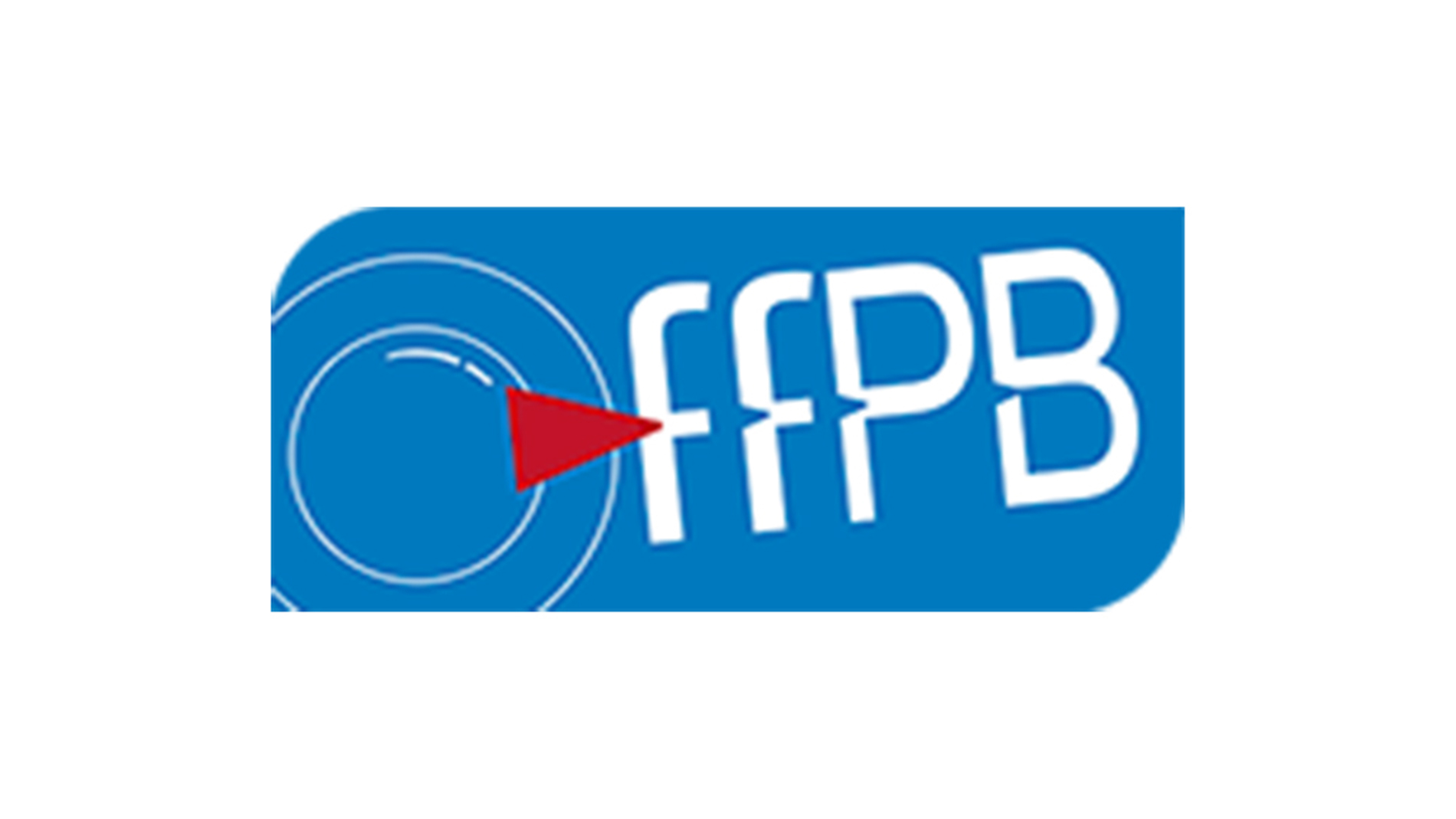 French federation for retail and industrial cleaning companies, which brings together 700 establishments representing 2,100 employees.

The latest Texcare France conferences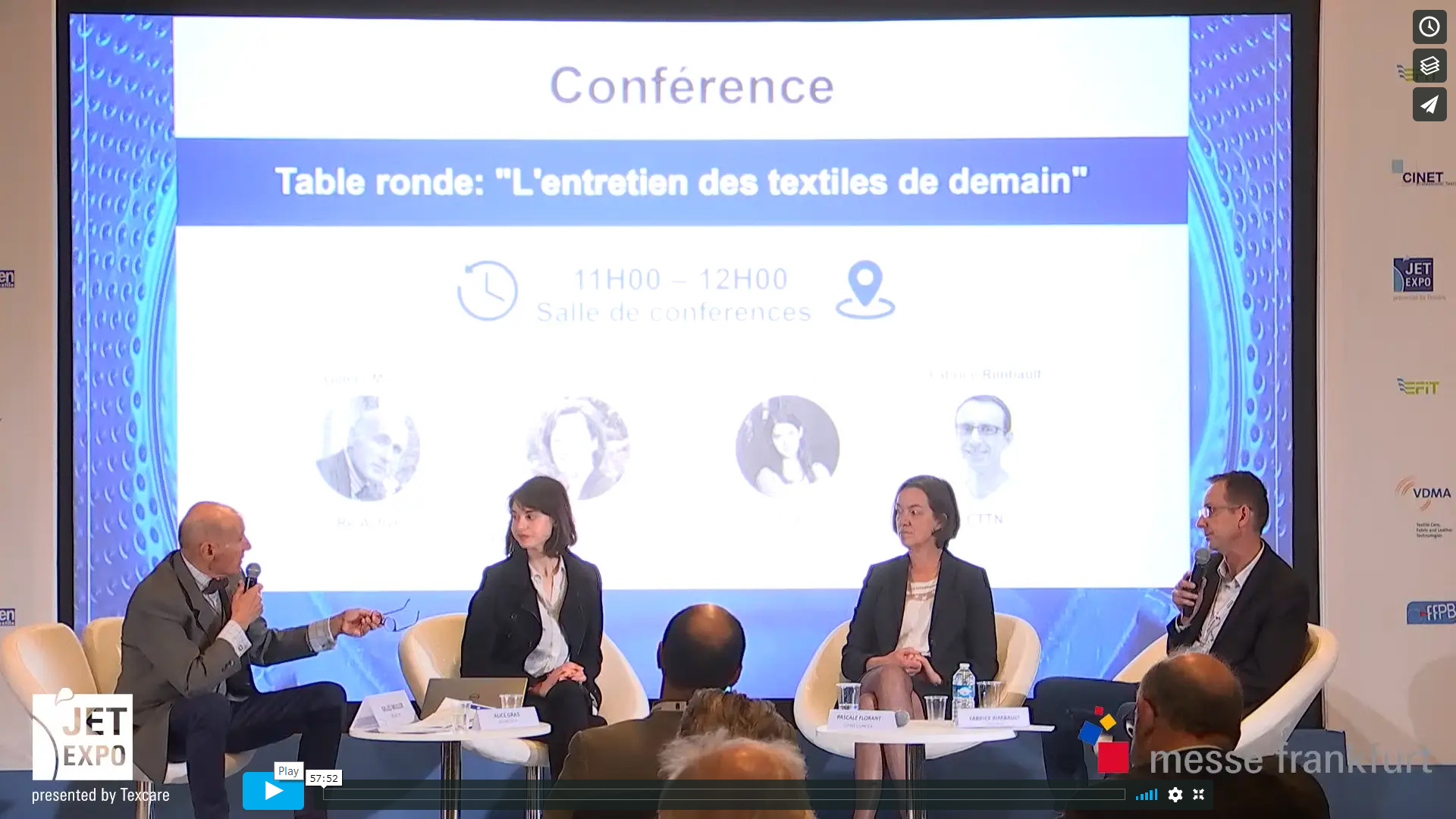 The future of textile services
Laundry 4.0 : Optimization through automatization and digitalization
Dry-cleaning shops digitalization and on-demand services 
Hospital laundries overview
Chemistry: the new solvents and detergents 
See the conferences videos