Texcare France beneficiates from strong partnerships :
Professional organizations that take part in different activities of the exhibition
Professional press and web medias that are currently relaying information about the exhibition
The International Health and Innovation Exhibition of the French Hospital Federation, bringing together HopitalExpo, GerontHandicapExpo and Salon HIT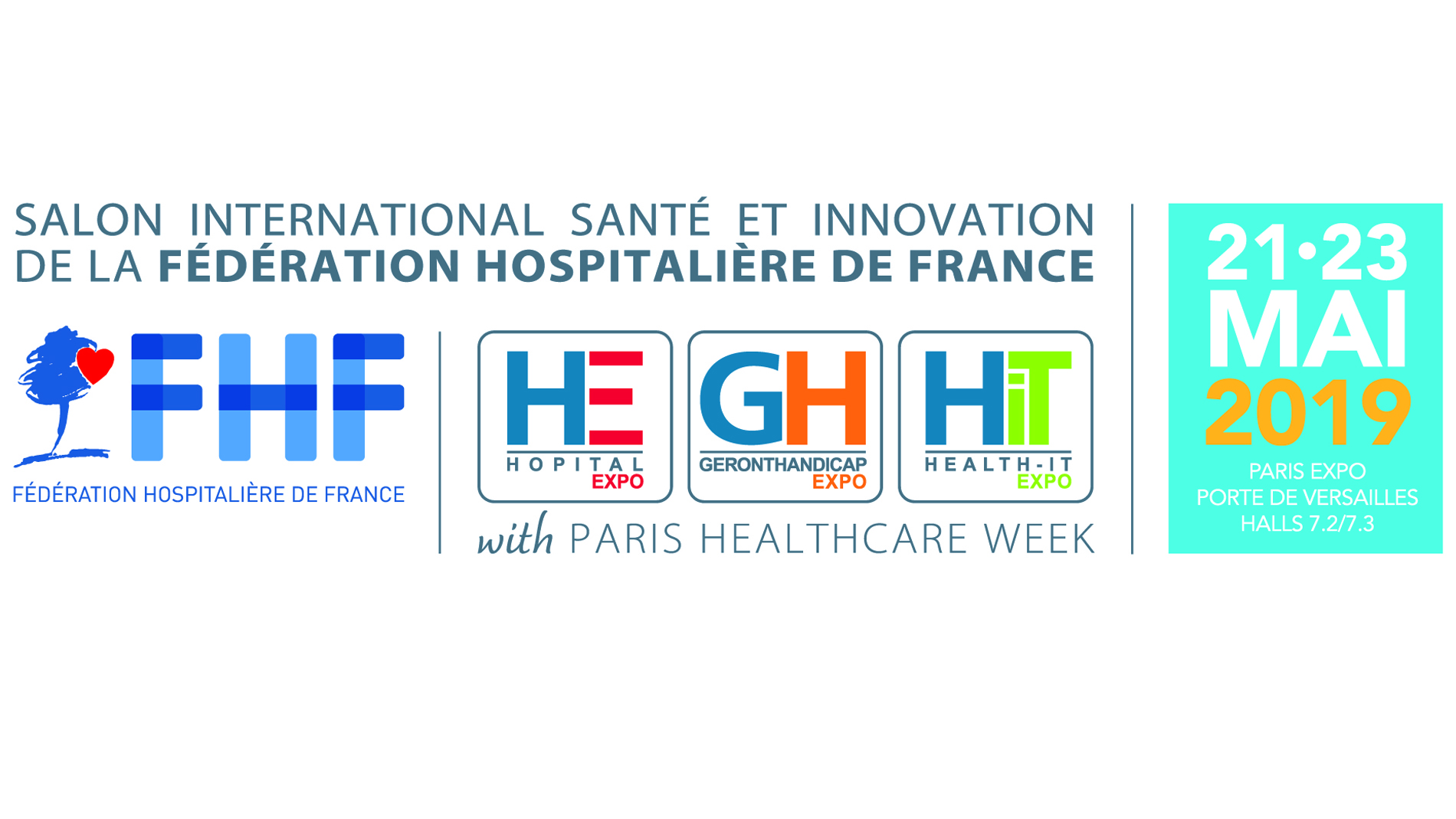 "Create, innovate, transform: health in (r)evolution. Professionals, users, partners in motion. »
Get together with peers, meet professionals in the sector and find innovative solutions. Exchange on best practices and innovations, decipher trends, discover new technologies...
In Paris, from 21 to 23 May 2019, the International Health and Innovation Fair of the Fédération hospitalière de France (FHF) organised by Paris Healthcare Week will offer stakeholders and decision-makers in the health and medico-social sector involved in the management, digital, equipment and construction of health facilities a unique event in Europe designed to meet their specific needs and expectations.
AFL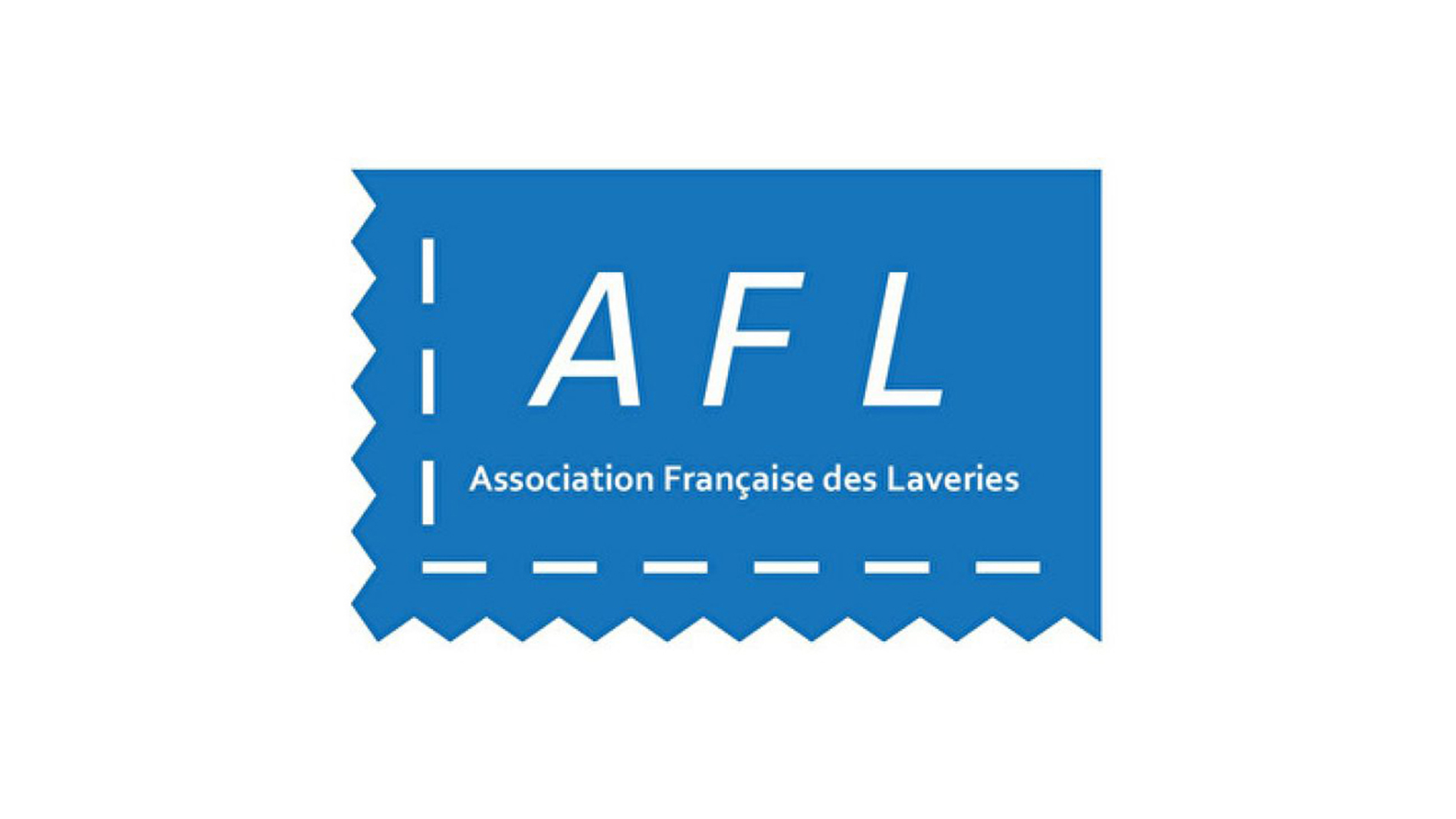 French professional association for the launderettes owners.

Entretien Textile
It is the inavoidable magazine for all the professionals of textile care in France. Entretien Textile is co-organizing Texcare France
Trophees.

FFPB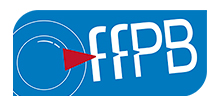 French federation for retail and industrial cleaning companies. FFPB will hold some conferences and give professional advices.

Laundry & Cleaning Today

Laundry & Cleaning Today is the industry's leading trade newspaper in the UK. Its superb quality, together with its pages of informative features and news stories, makes it the ideal vehicle to keep up-to-date with the product releases, trade associations, companies and people who understand and share your business concerns.

Multiservicios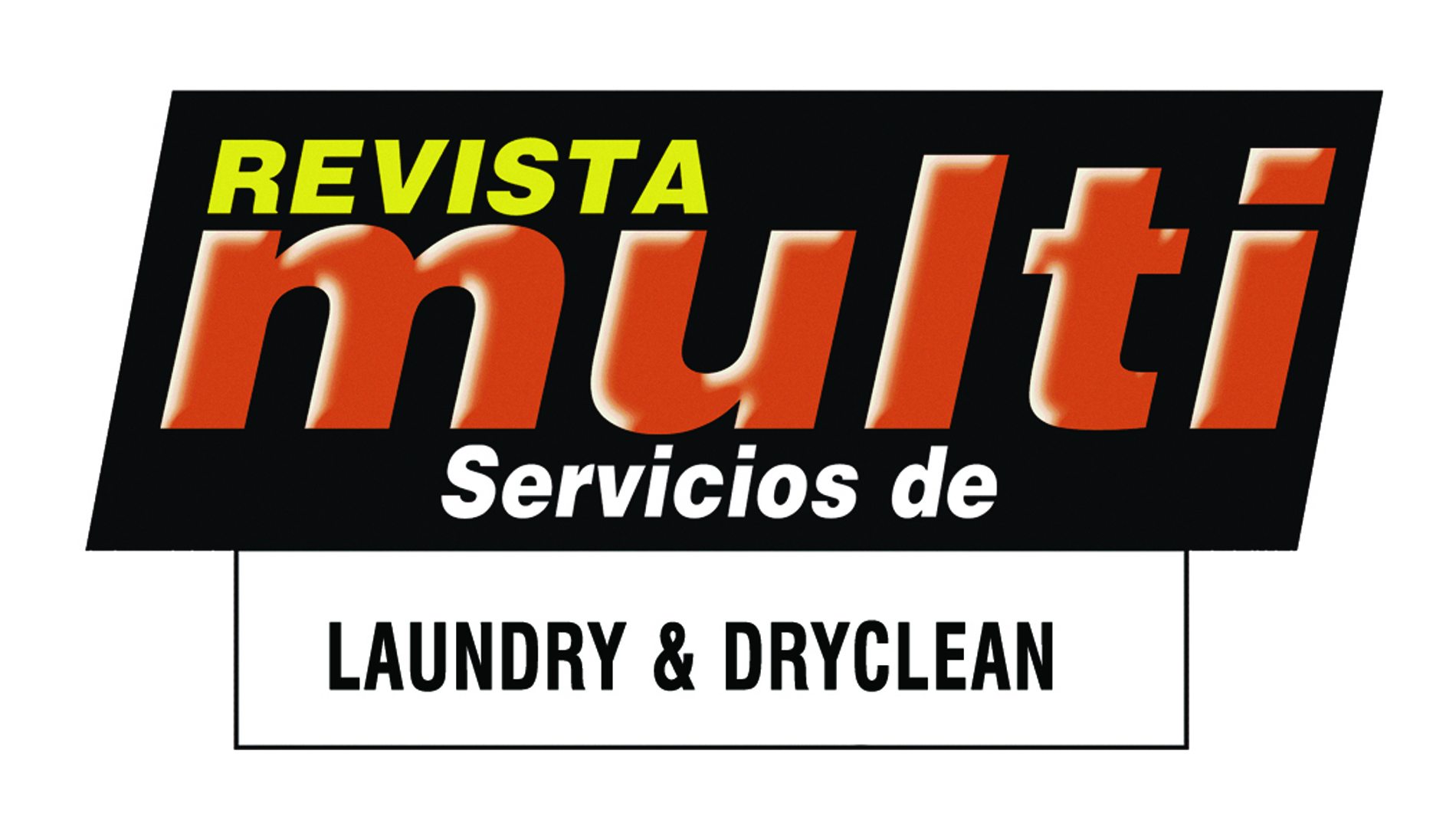 International Magazine from Argentina to the world.
Pre-washing, stain removal, washing, ironing, dyeing of all types of garments.