Texcare France beneficiates from strong partnerships :
Professional organizations that take part in different activities of the exhibition
Professional press and web medias that are currently relaying information about the exhibition
AFL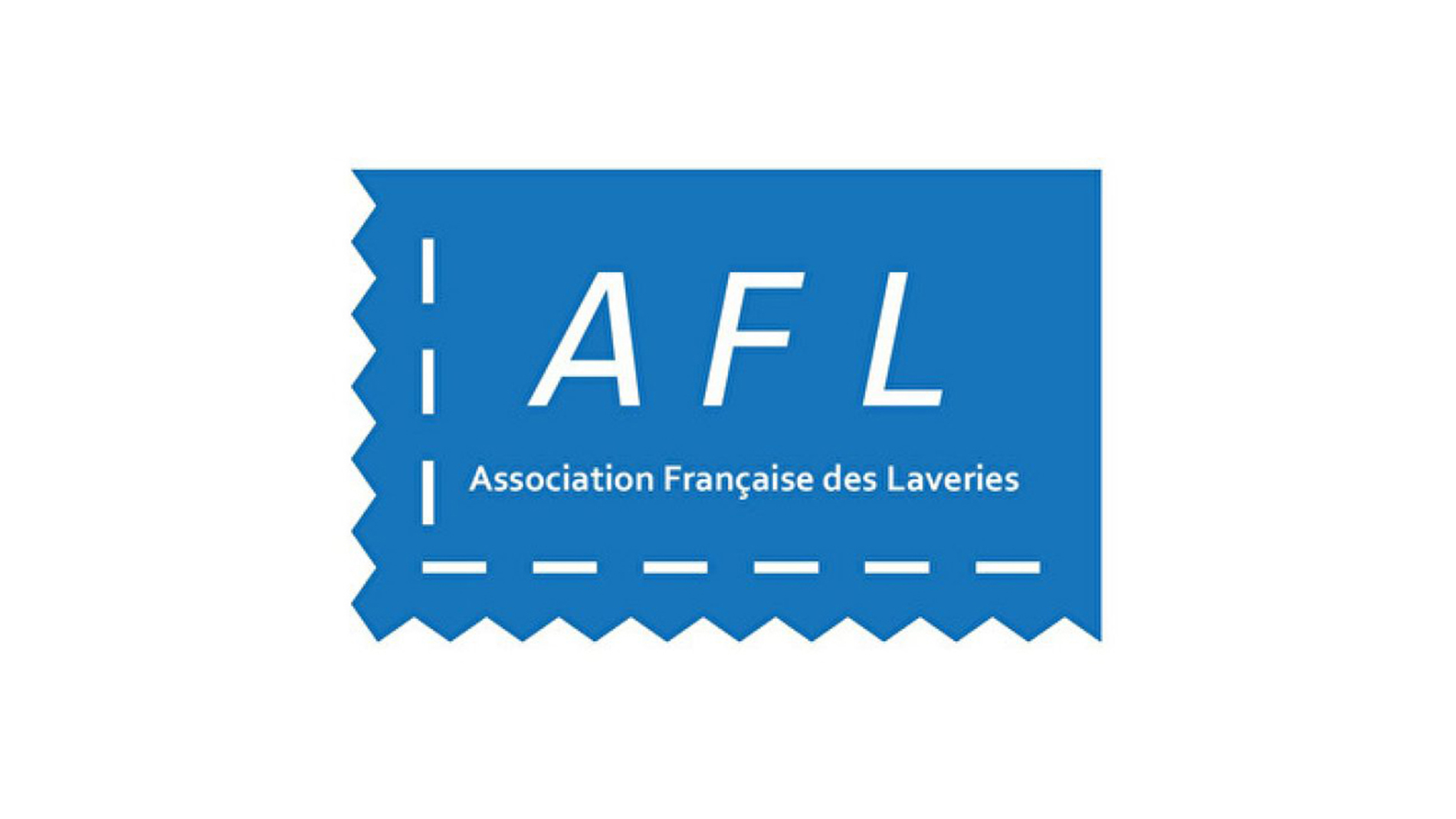 French professional association for the launderettes owners.

Entretien Textile
It is the inavoidable magazine for all the professionals of textile care in France. Entretien Textile is co-organizing Texcare France
Trophees.

FFPB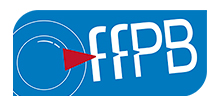 French federation for retail and industrial cleaning companies. FFPB will hold some conferences and give professional advices.