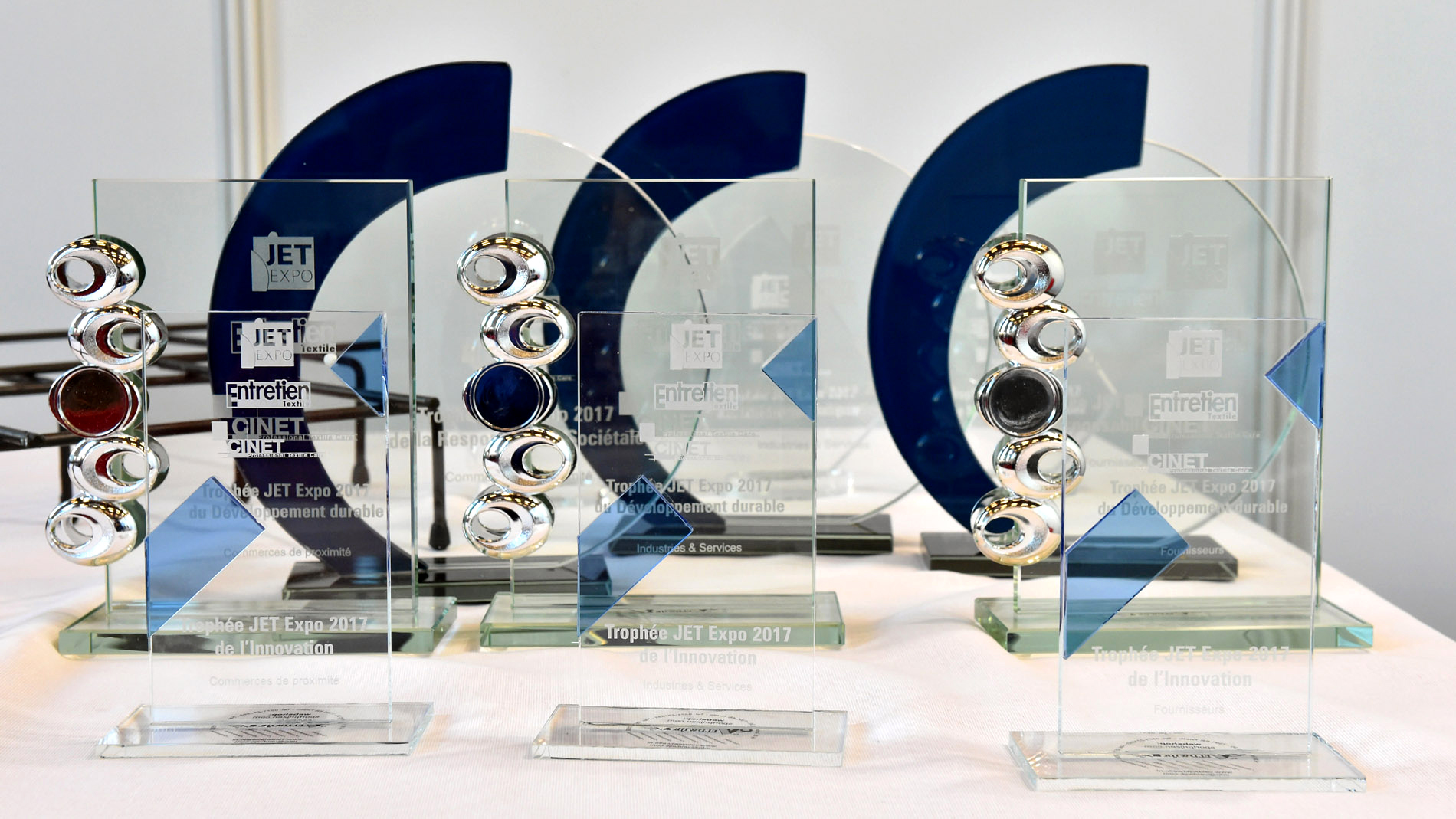 Once set up as part of the quality process, the Best Practices are now fundamental to sustainability and corporate welfare matters. They are also the main key factors to our industries evolutions. Lot of companies - from the smallest to the biggest - are commited to it and currently invest in, but unfortunately few of them communicate about it.

To encourage the ditribution of these Best Practices in the whole industry, Texcare France - in partnership with Cinet and Entretien Textile - is inviting the professionals of textile care and corporate clothing to participate in the 2019 Best Practices Awards.
* Free participation 

2019 winners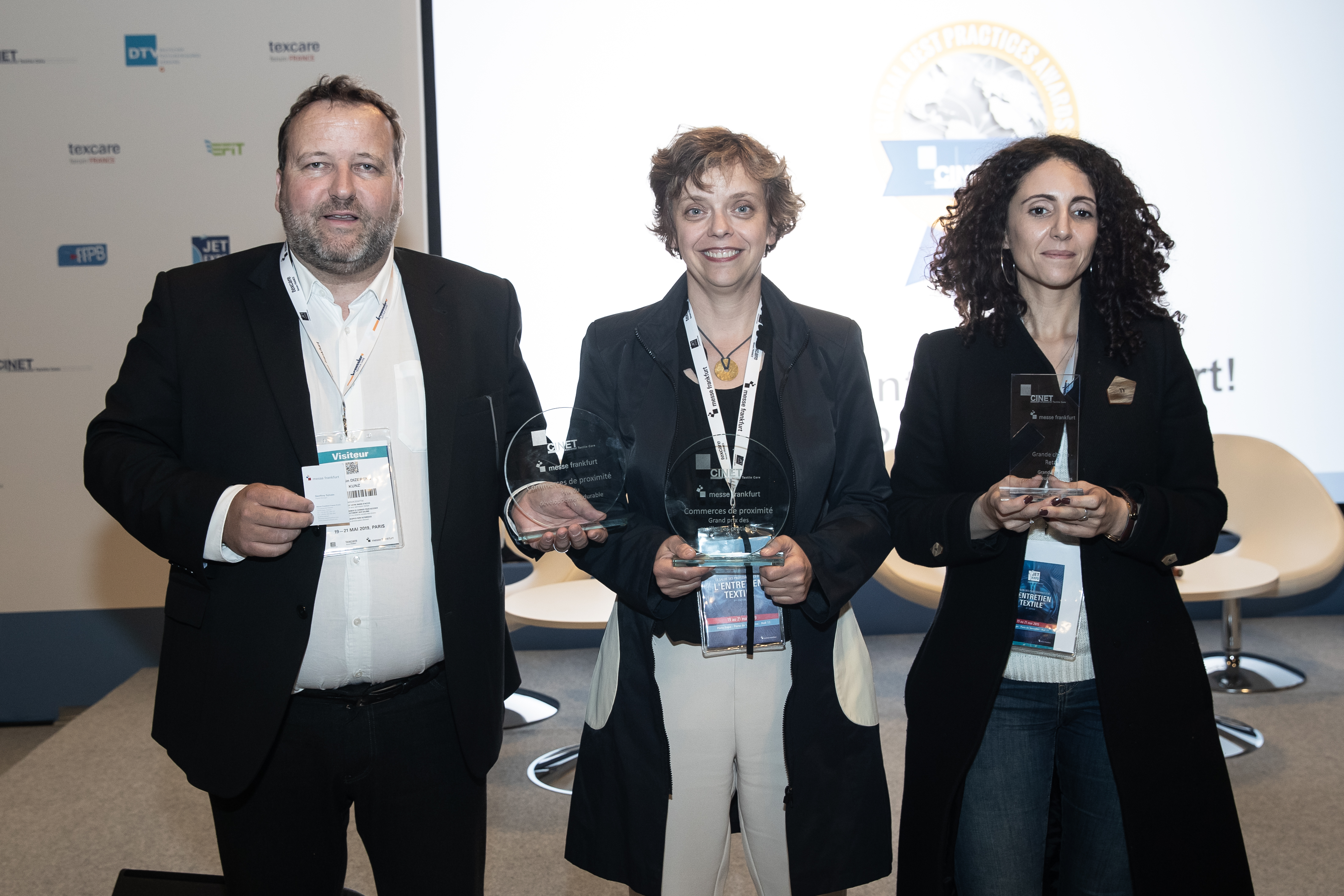 Winners of the 2019 dry-cleaning trophies:
Tykaz Pressing wins the Innovation Trophy for its new concept of online dry cleaning and innovative business model
Kunz Pressing wins the Environment & Global Best Practices Awards for its traditional hand-finished service and its commitments to a better customer experience and respect for the environment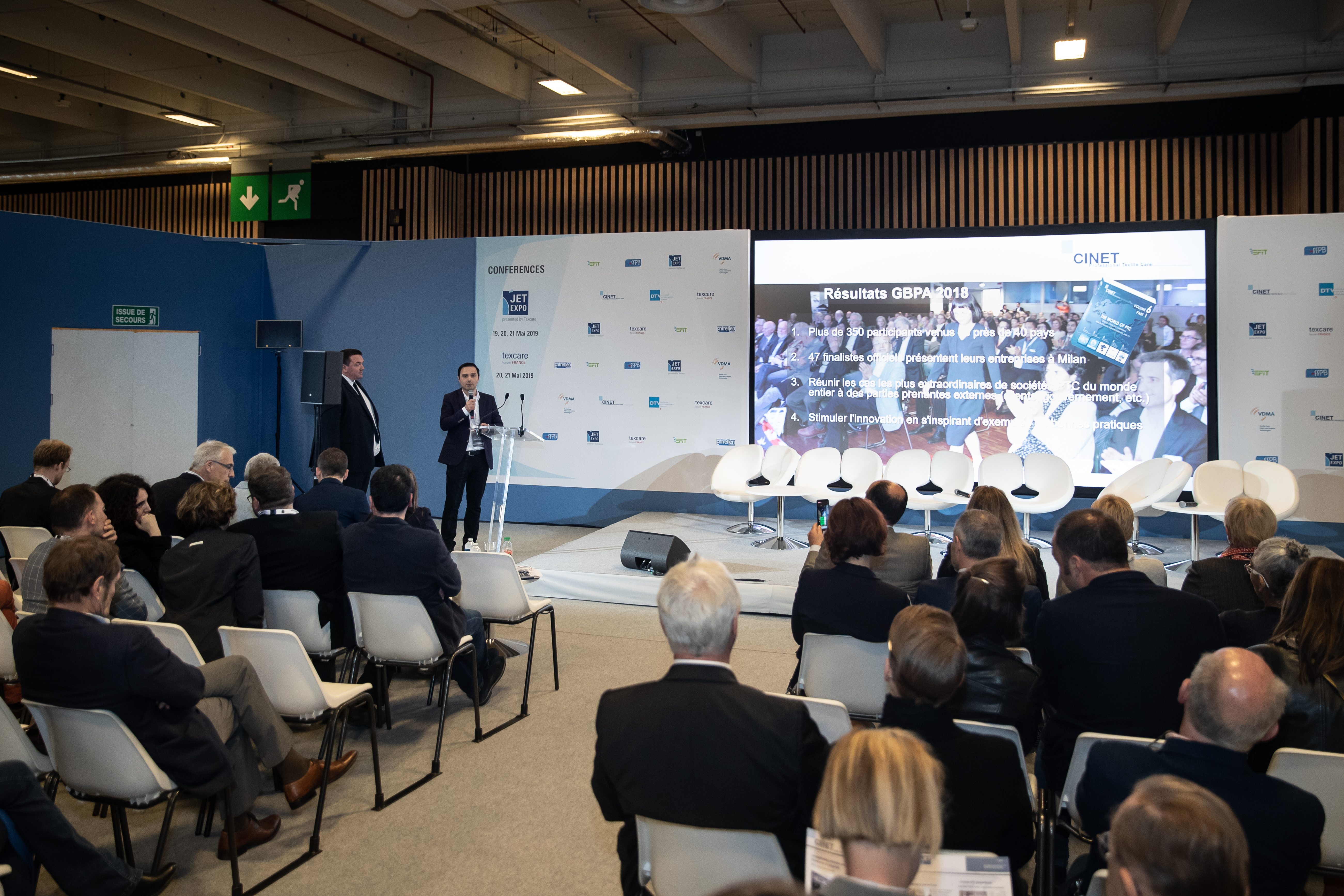 Winners of the 2019 laundry trophies:
Problanc wins the Innovation Trophy for its factory of the future and its optimisation processes
BIH77 wins the Environment Trophy for its optimised and sustainable hospital laundry programme 
Losa Clean wins the Global Best Practices Trophy for its quality and eco-responsible approach with the integration of artificial intelligence.